Necessity and functionality inspires invention. And that is why, season after season, military styles continue to influence what we wear in someway, shape or form.
We've introduced you to the importance associated with utilitarian style – most noticeably in our latest Style Icon post; the Bomber Jacket – so it came at a suitable time to introduce you to Monitaly – the premium provider of reworked military classics and the latest brand to launch their Spring Summer collection online at OPUMO.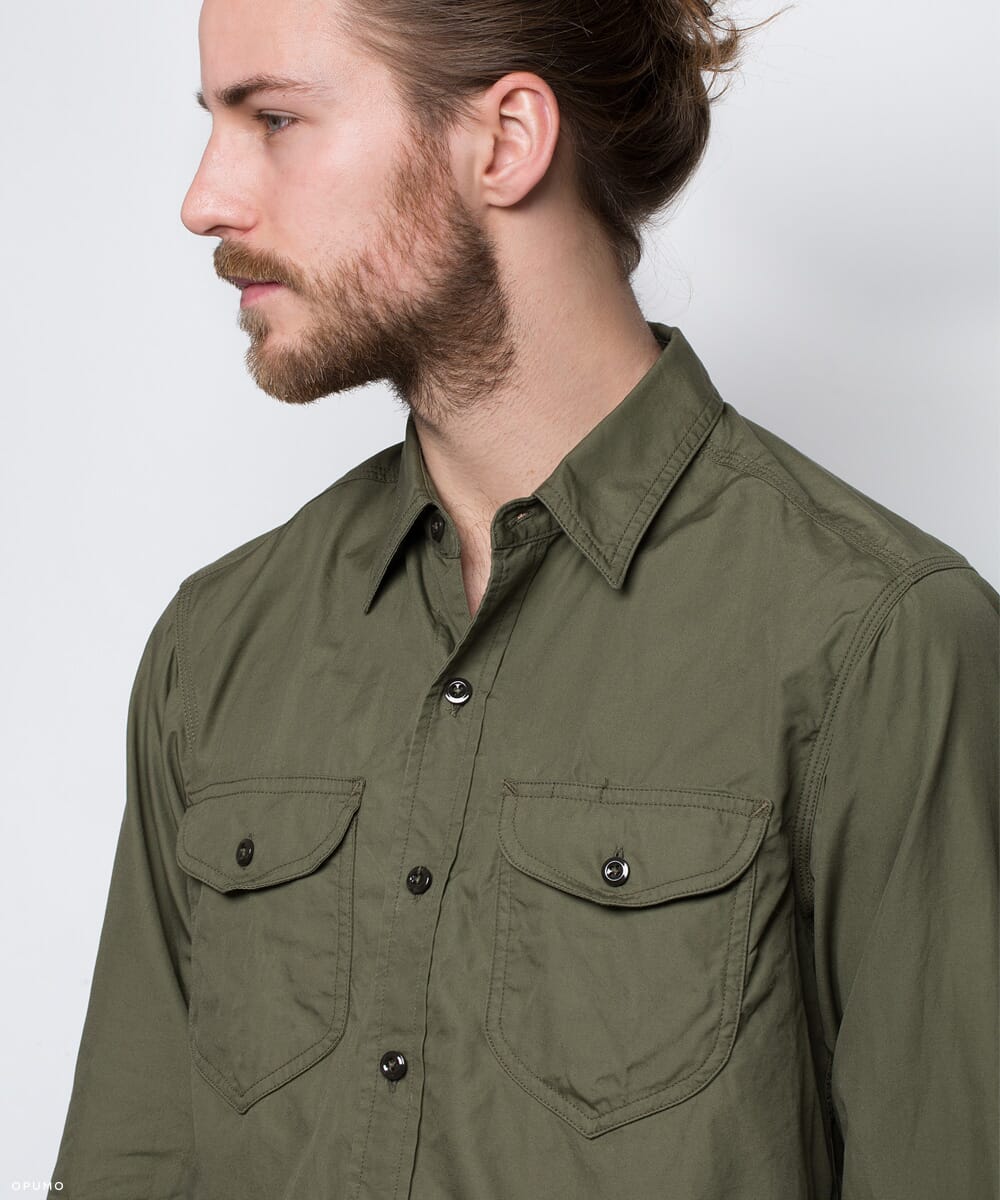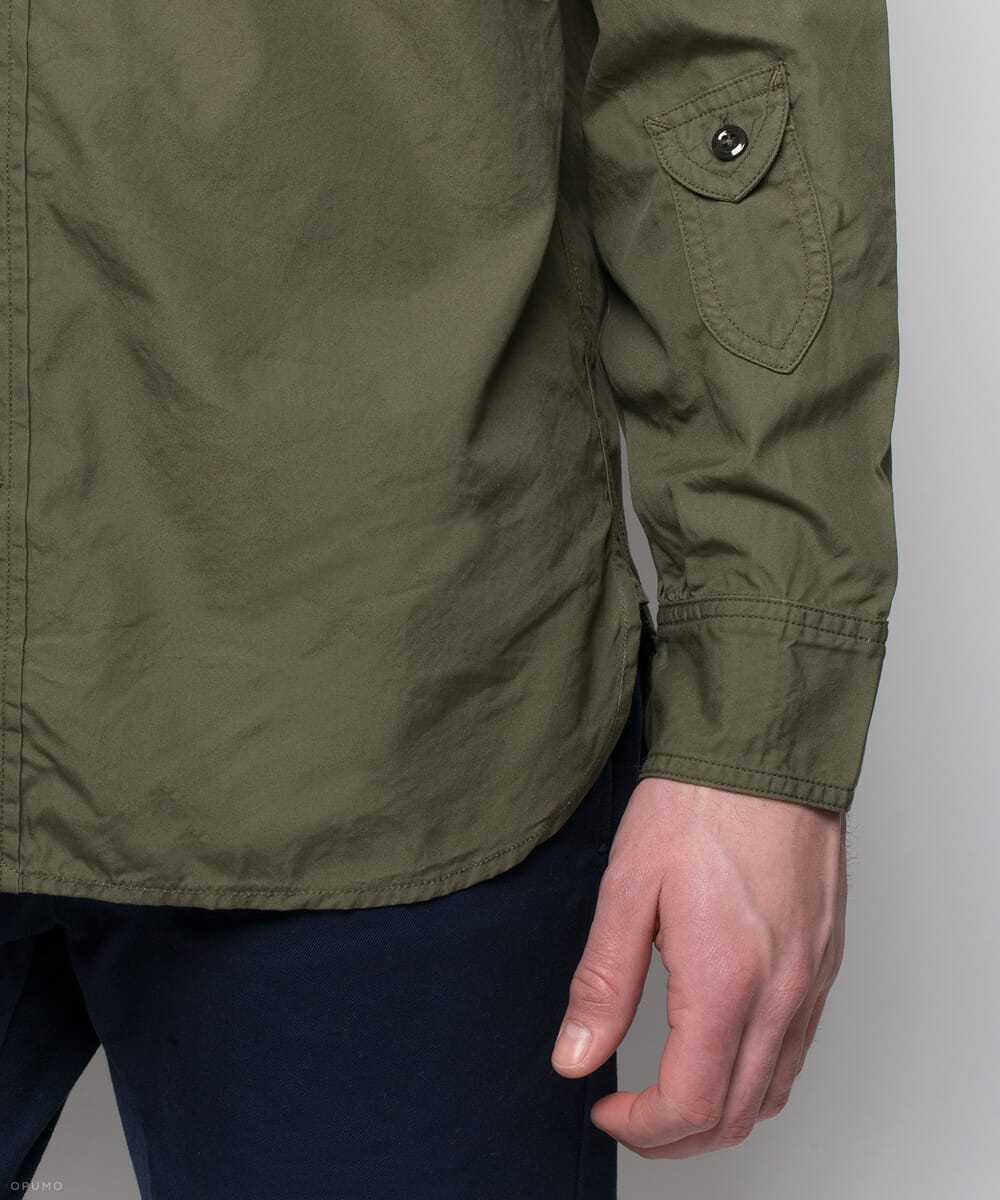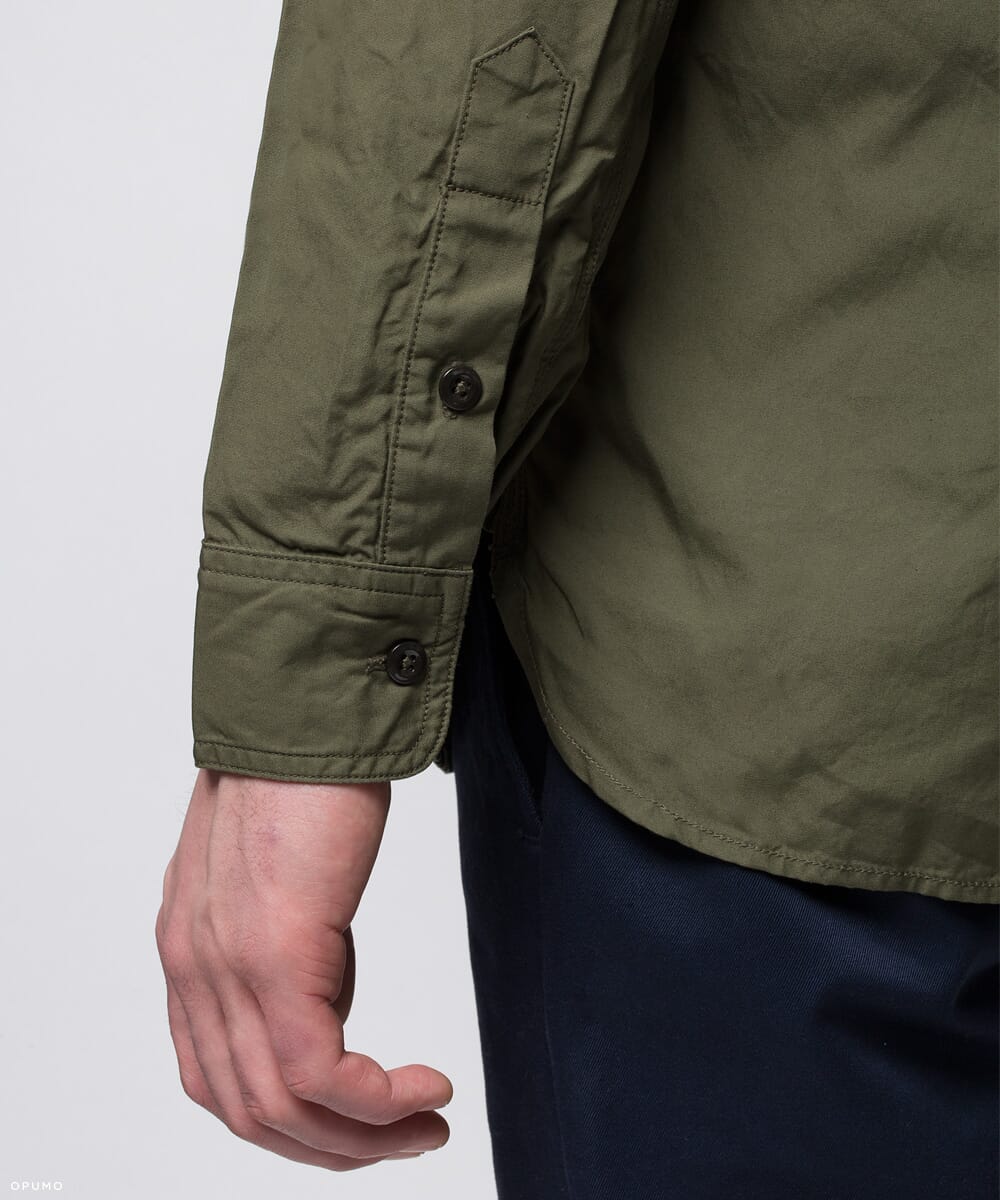 At the root of military clothing is the constant pressure of innovation – to keep lives safe, warm and protected on the battlefield. So it comes of no surprise, that the SS16 collection from Monitaly follows suit. Their latest collection of American classics is defined by lightweight, hard-wearing outerwear, and particularly the new Hunting Jacket. In a slight change of tact, the Hunting Jacket takes inspiration from traditional workwear rather than a strict military silhouette. Which, makes the shirt more wearable – as the cropped fit makes it easy to layer longer lengths below for a relaxed, comfortable style.
The Spring collection also features the brand's Triple Needle Shirt which has become a staple in the core of Monitaly's clothing. An exquisite blend between a vintage workshirt and Monitaly's take on refined tailoring, the shirt takes it name from the triple needle method used in its construction. Classic Oxford shirts may be a more practical option, yet there's no substitute for the precise details and reliability of a well-cut workshirt.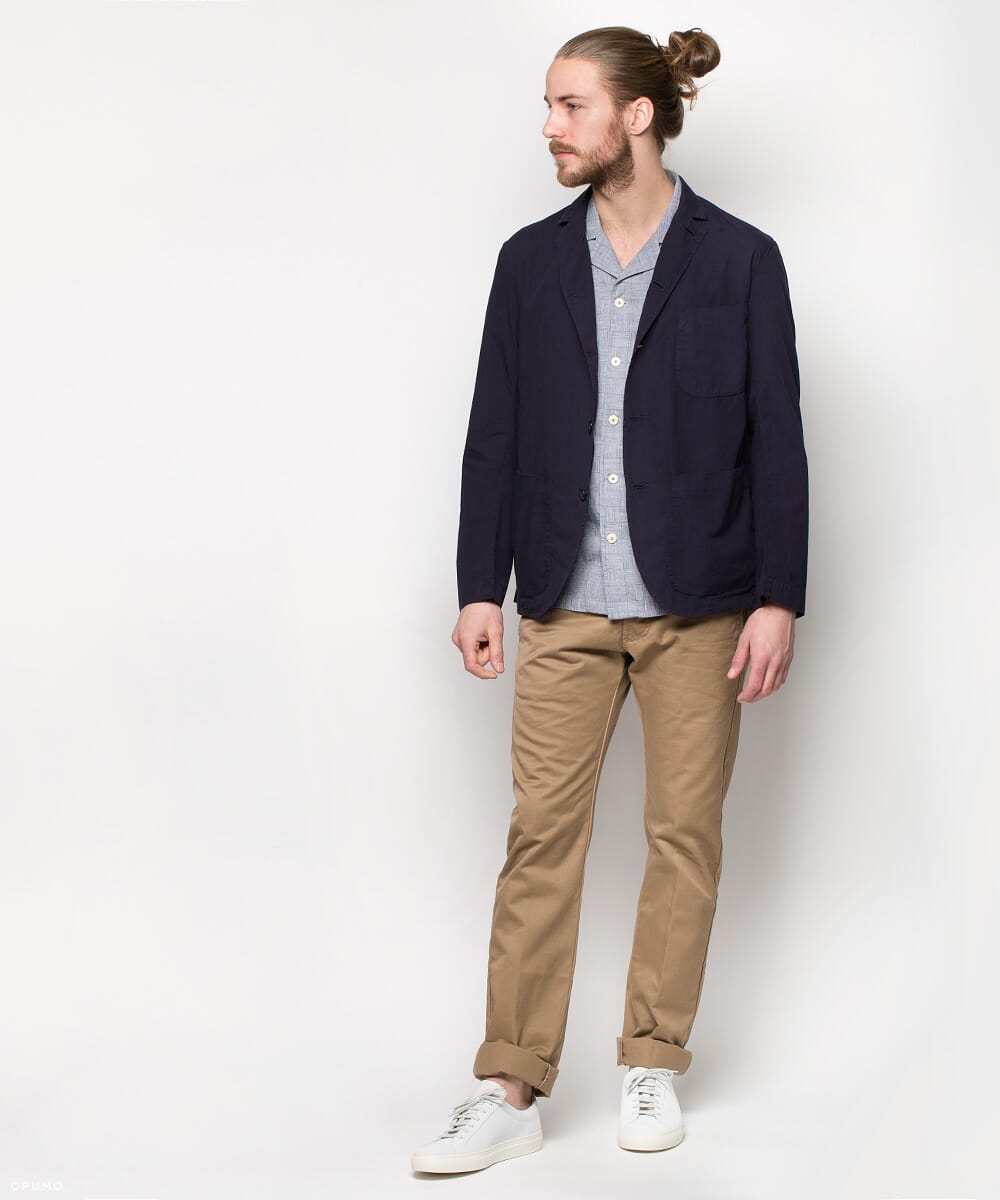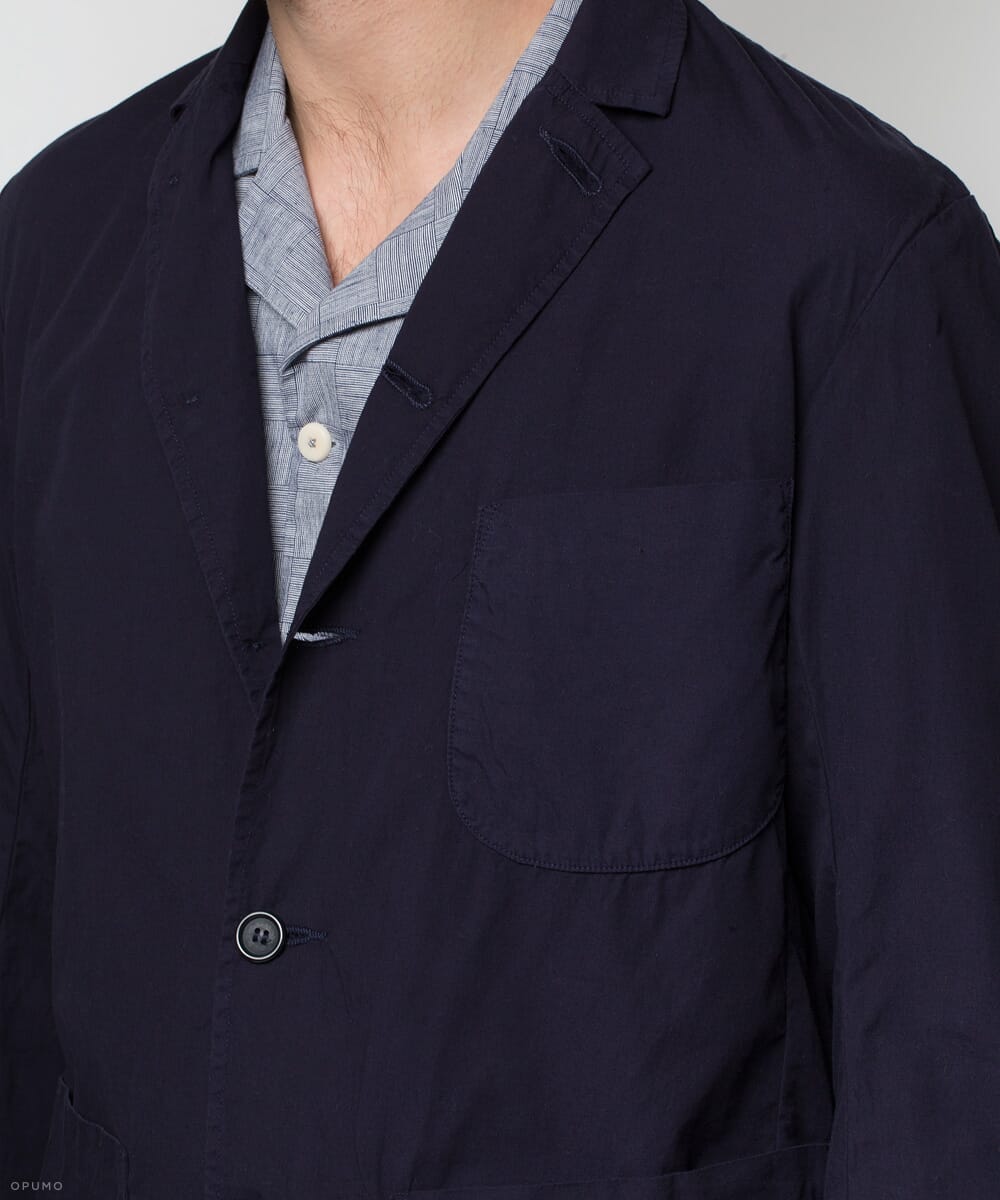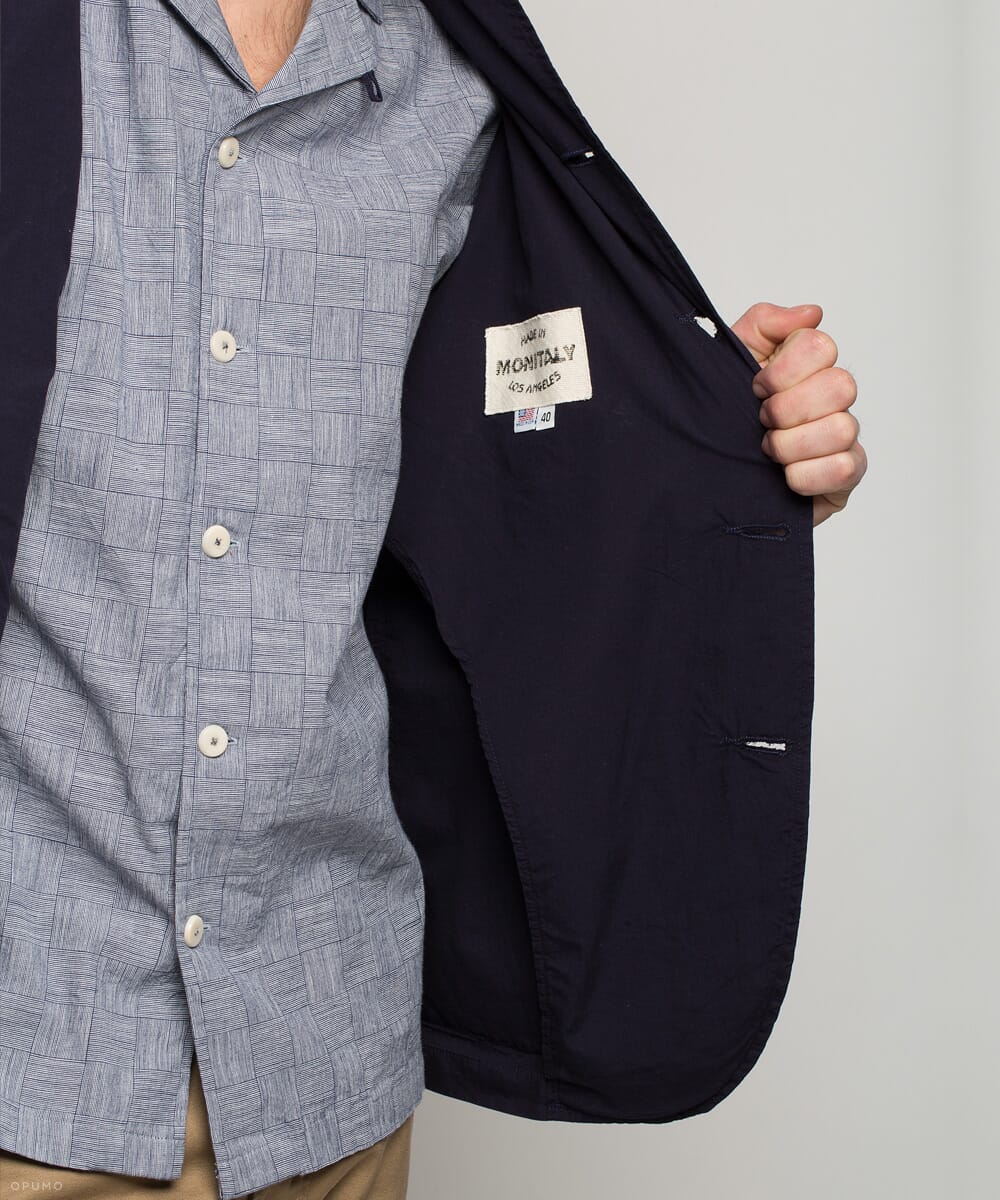 The longevity of Monitaly grows through designer Yuki Matsuda's unique vision of elevating once-casual items into modern day essentials. But what sets the brand apart from contemporaries, is the use of neutral colour hues instead of outlandish camouflage prints. Which means that a single patterned piece – such as the Olive Vancloth Shirt or the Navy Summer Blazer – can be easily worn with plain separates in neutral colours.
Shop and explore Monitaly's latest collection online now at OPUMO.