Underground, subway, or just a method of transport on your morning commute – no matter how you describe the train network in your city they are all joined by one common denominator. By that we mean, they all act as a means to an end; providing an uninspiring and largely unpleasant experience in the process. Or so we thought.
Providing an exception to the rule, or in actual fact a whole new rule entirely, is 20-year-old photographer Chris Forsyth who continues to capture the overlooked beauty of underground systems worldwide in his award-winning metro series.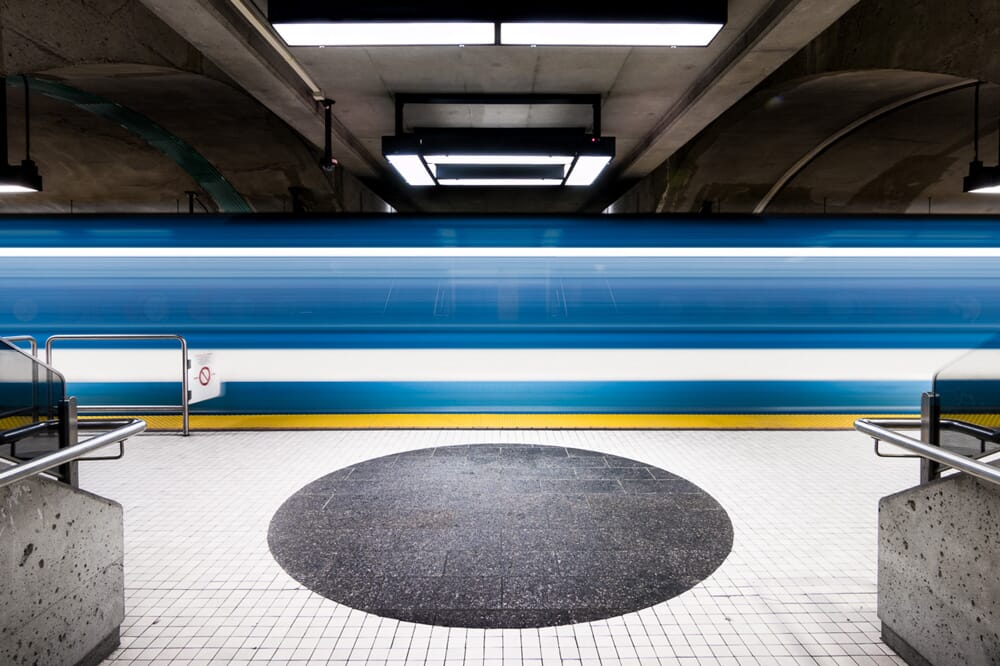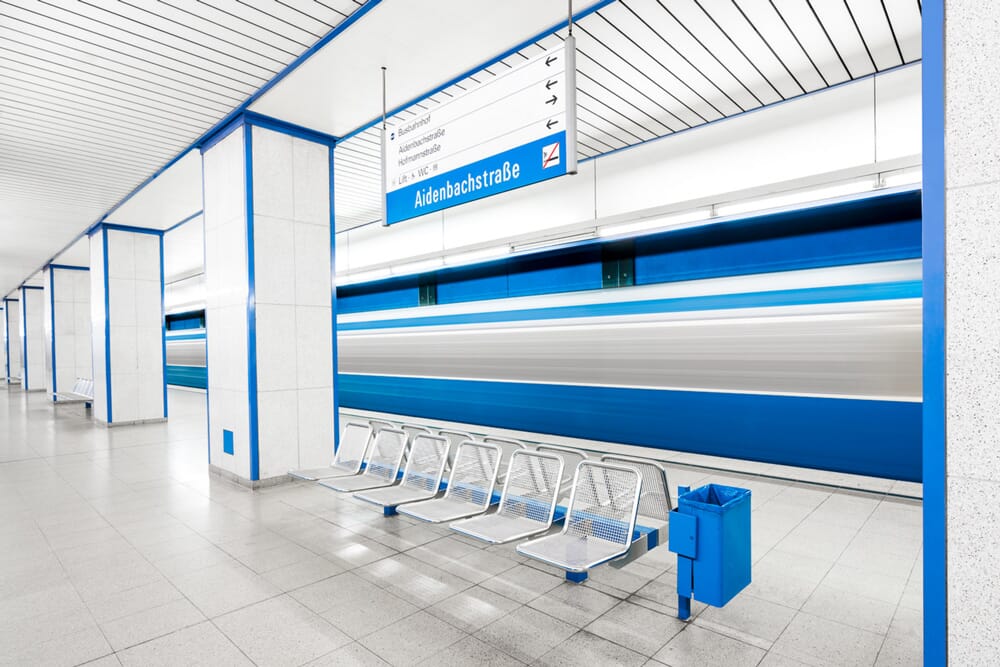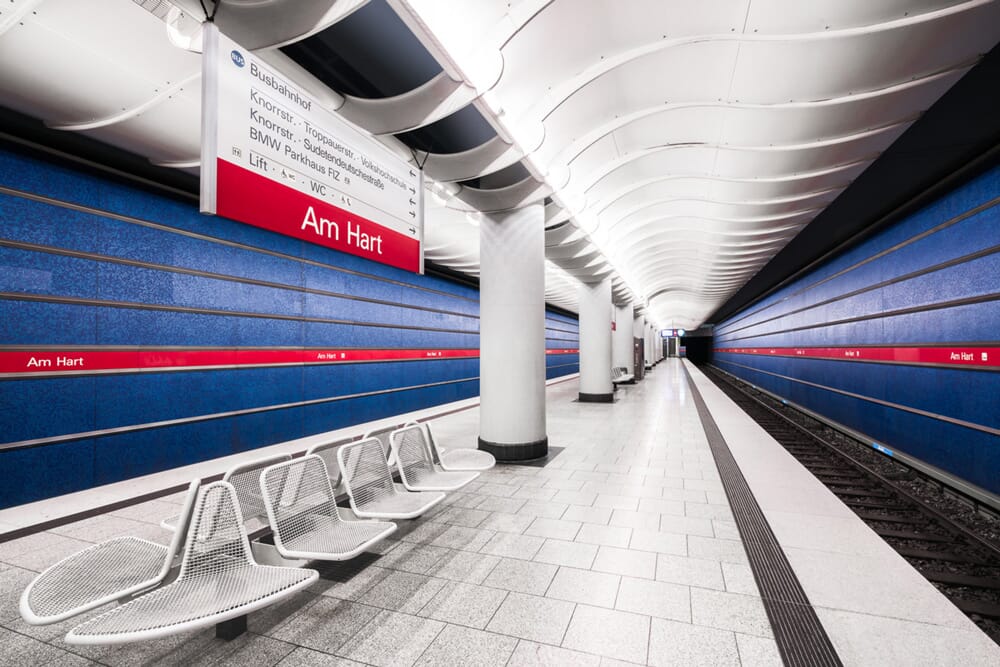 Including stations in Berlin, Stockholm and Munich, as well as smaller hidden treasures across the continent, the new Europe edition is a follow up to the impressively evocative 'Montreal Metro' series that captured worldwide attention and earned the fledgling photographer the accolade of the International Photographer of the Year award in 2015.
Whether it's less than subtle advertising, people watching, or your phone; there are a multitude of distractions on the metro. Yet, the rhythm and simplicity of Forsyth's imagery, will change your current perceptions.
The Canadian photographer portrays the variety of stations in a whole new light. Devoid of distractions, passengers and advertising, every station is viewed as its own unique piece of architecture. Which they are, as no two stations are the same. But through his astute eye for detail and perception, Forsyth captures those individual details with a nous, appreciation and perspective that far exceeds his tender years as a photographer.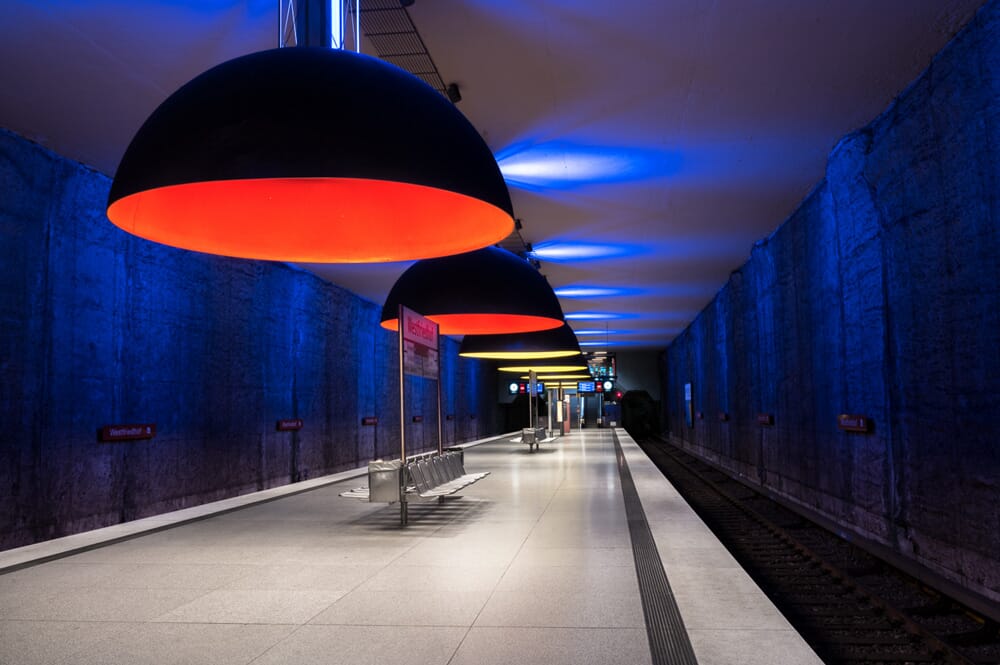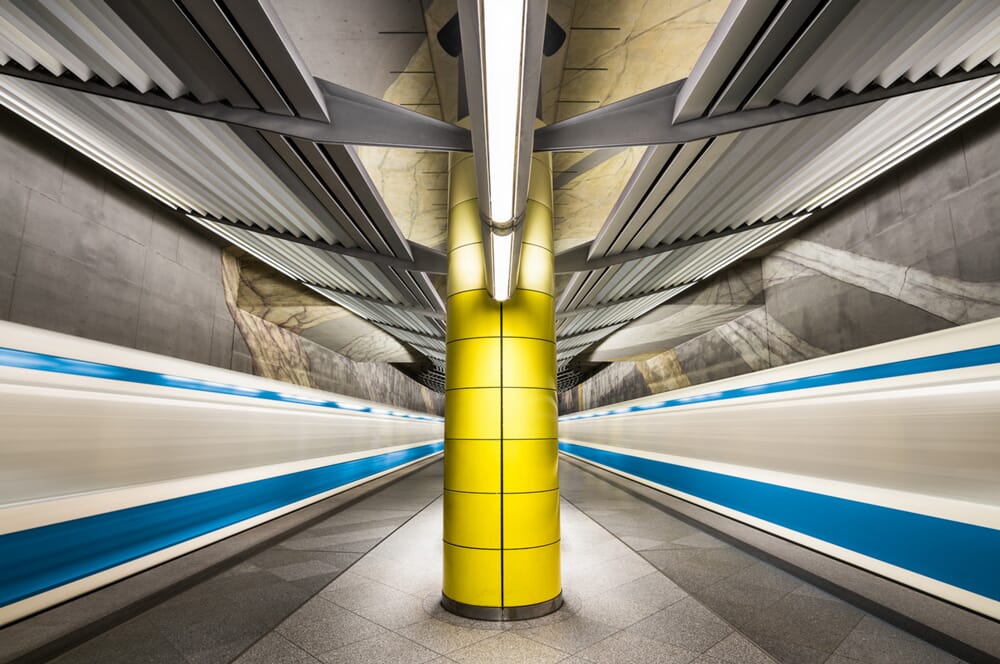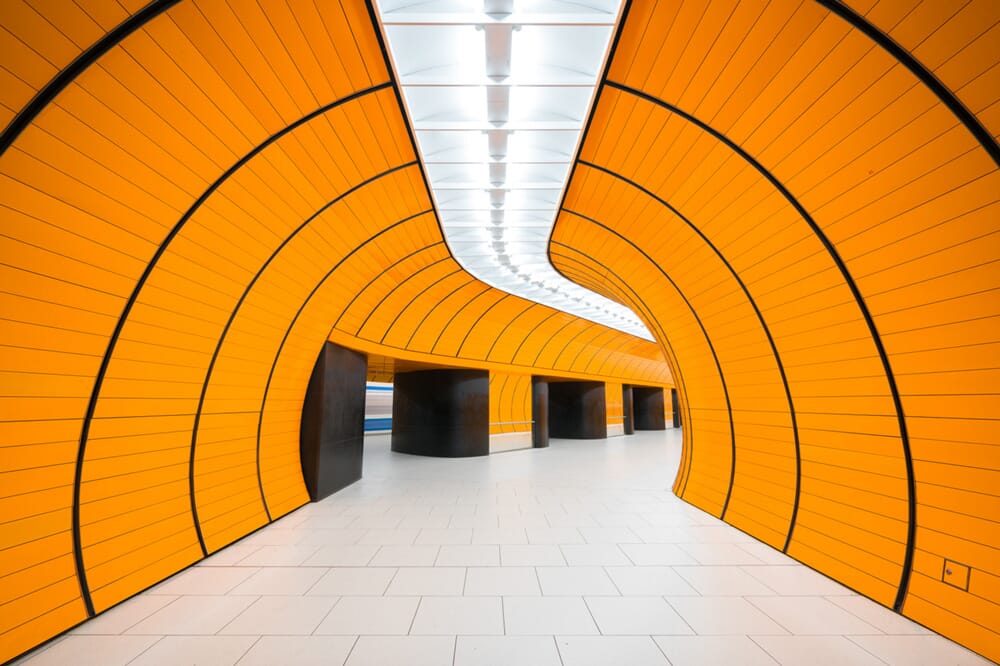 Take a closer look at some of our favourites from the series in the image gallery below and be sure to follow Chris Forsyth on Instagram, @ChrismForsyth, for daily updates from the ongoing metro station series.
Images courtesy of Chris Forsyth.