Oscar Niemeyer, who is perhaps the best advocator of-all, famously predicted that concrete 'was the only way to go' in regards to the future of modern architecture – mainly down to the 'artistic capability of reinforced concrete being so fantastic.' As Niemeyer expected, the uniform aesthetic and functionality of concrete has come to define a host of projects and the entire movement of so-called 'modern minimalism.' The reality is that it is everywhere, but that still doesn't mean a project which has a concrete heart, cannot cause a surprise.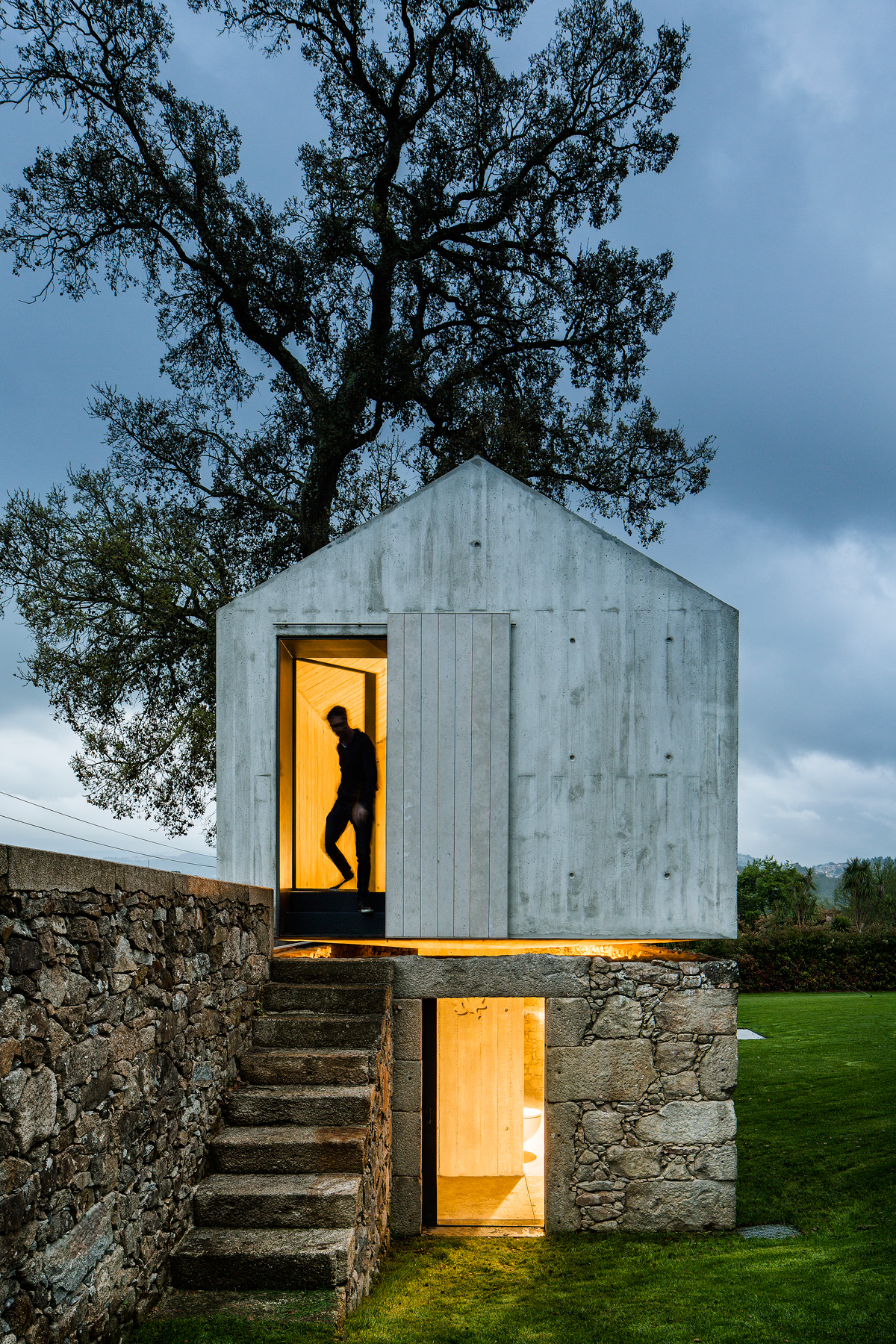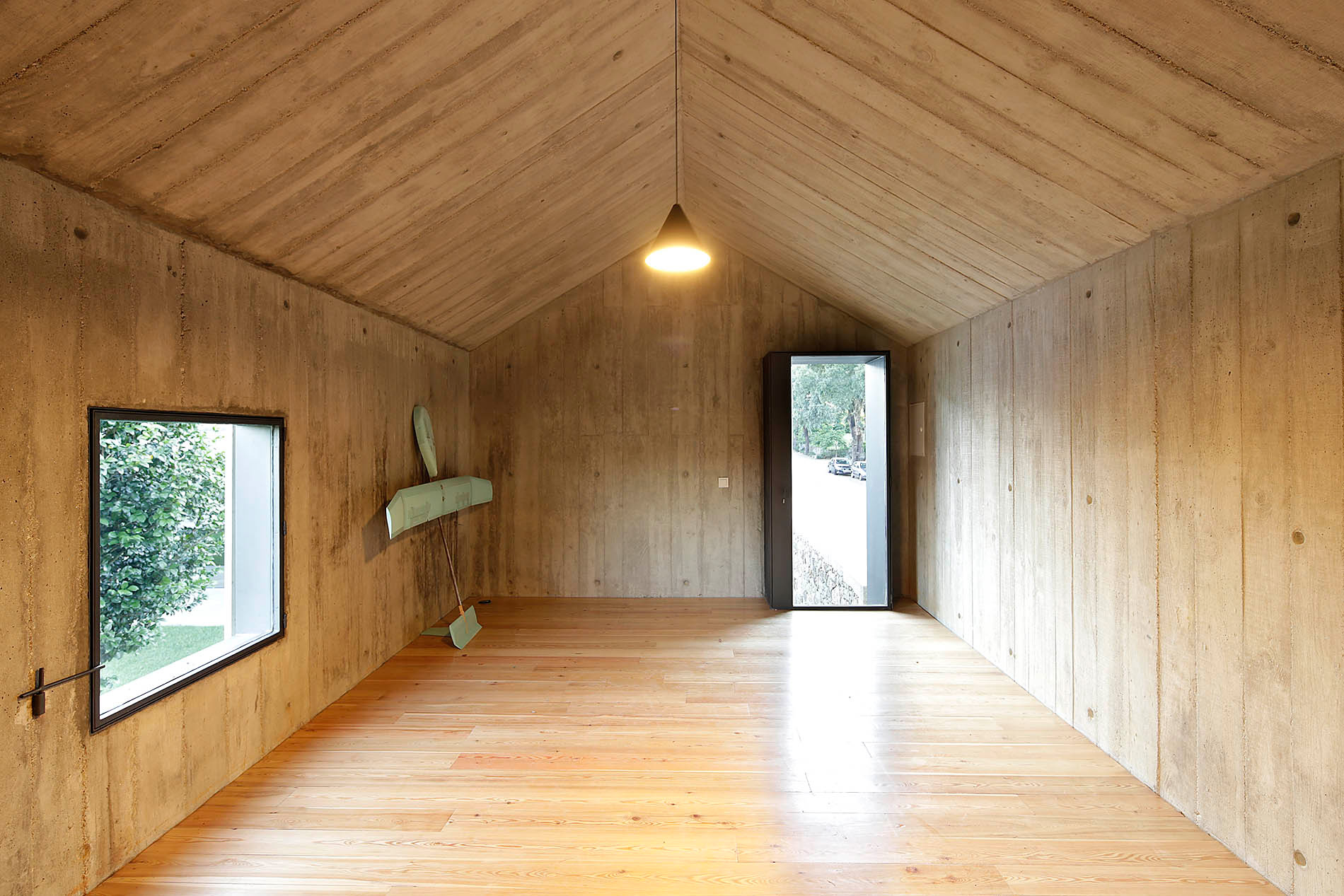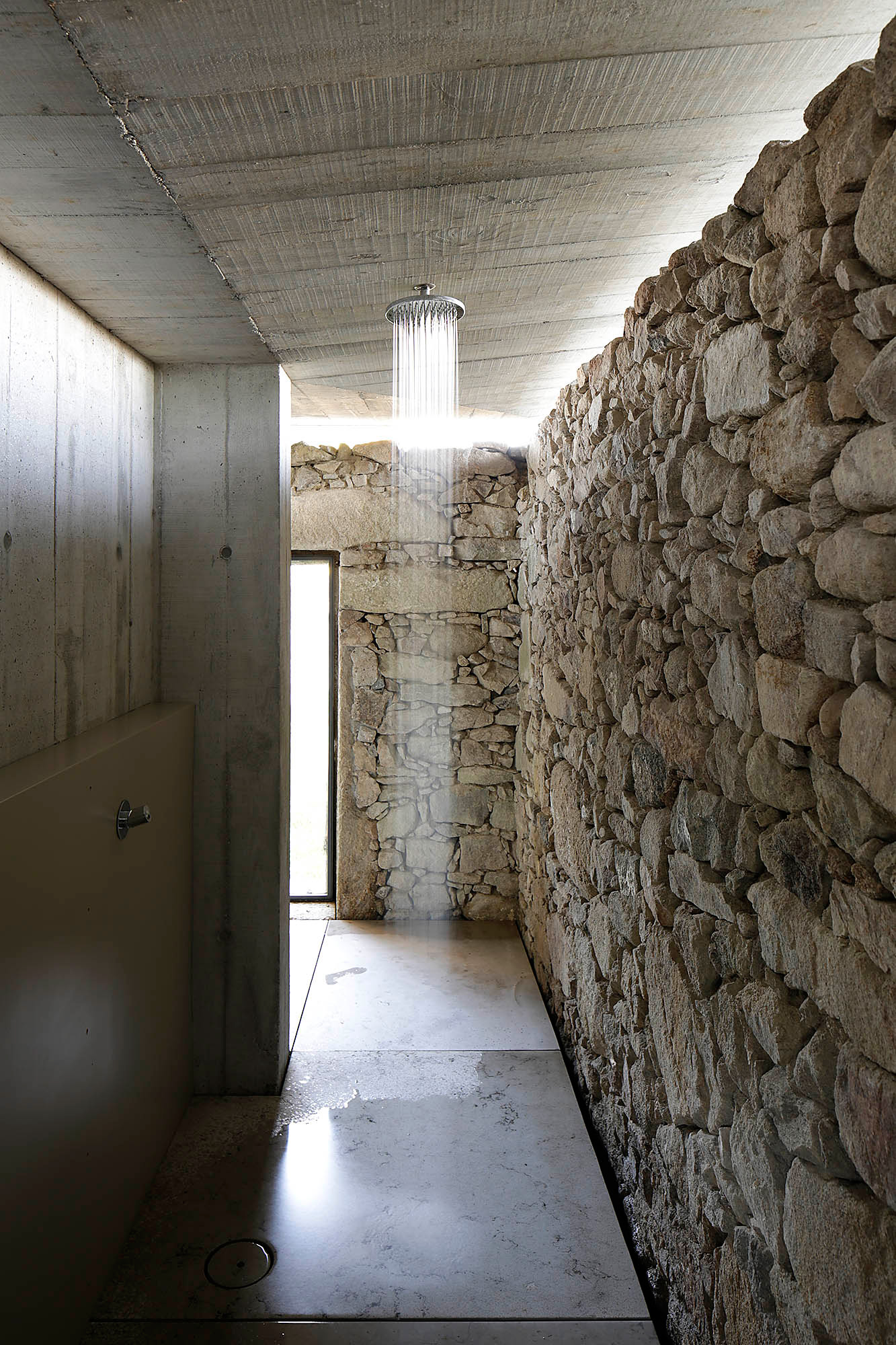 Dovecote, by Sequeira Arquitectos Associados, Portugal, is an intuitive, modern take on the traditional tree house. By looking at the way the main levitates as a tree house, the architectural firm decided to transform the old dovecote into a prominent concrete abode that represents the memories and fantasises of a tree house in a pure and peaceful way.
In doing so, the tranquil tavern updates the original elements of the building, noticeably the triangular windows which entered doves, to match to the superfluous elements of interior design – such as the worn wooden facades, stone cladding and marble floors.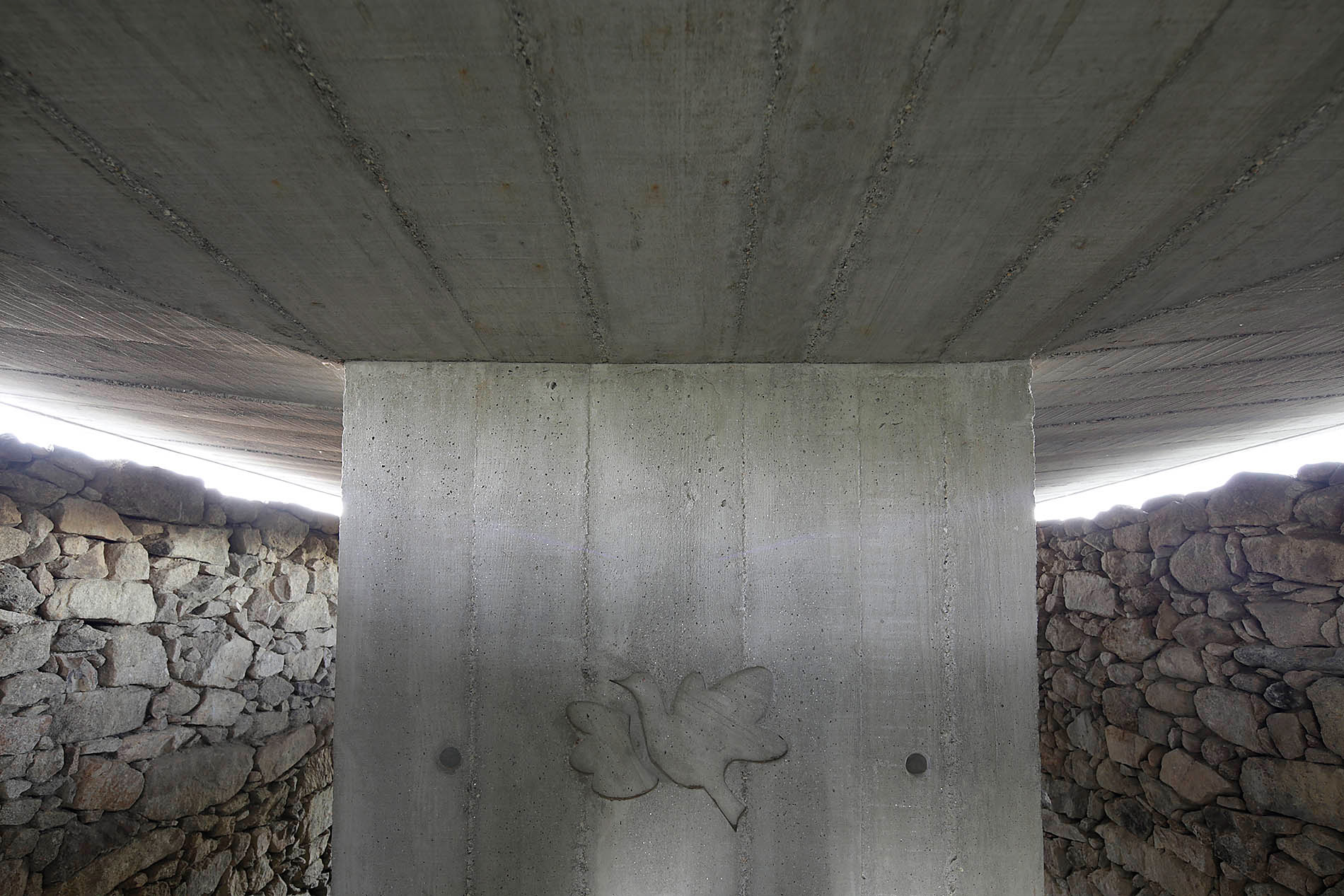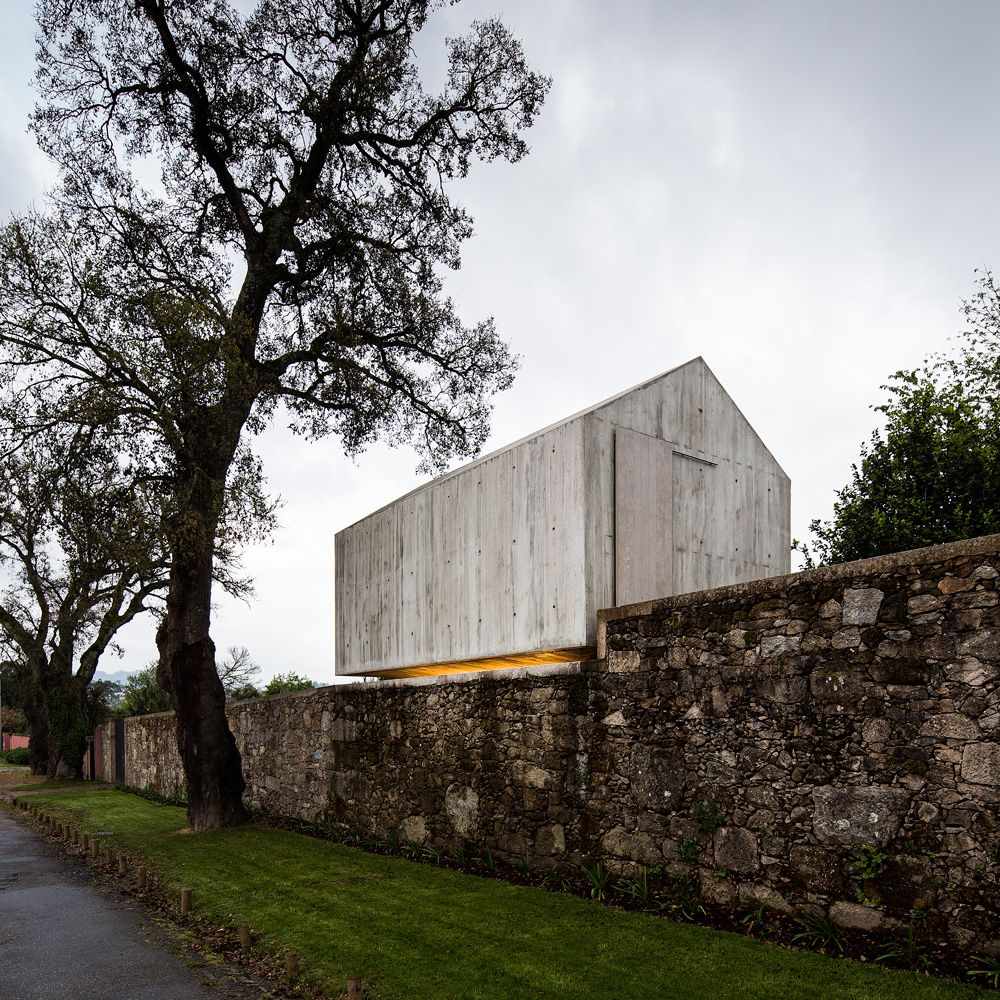 Have you always wanted a tree house? Be sure to check out the Single Pole Treehouse by Konrad Wojcik.