Face it. Passengers are a nuisance when all you want to do is drive. There's no need for conversation - or indeed company - as you become part of the machine that you're guiding around the next demanding corner, or down that track day straight. Finding an actual single seater to put in your garage takes you out of the realms of supermarket shoppers though, unless you're keen on tearing all of the seats out of your innocent hatchback. Luckily, an increasing number of specialist manufacturers are, for a price, turning out limited editions so you can make like an F1 world champion on road or track. We've included some past favourites - and a few eccentricities - in our list of the 10 coolest one seater cars.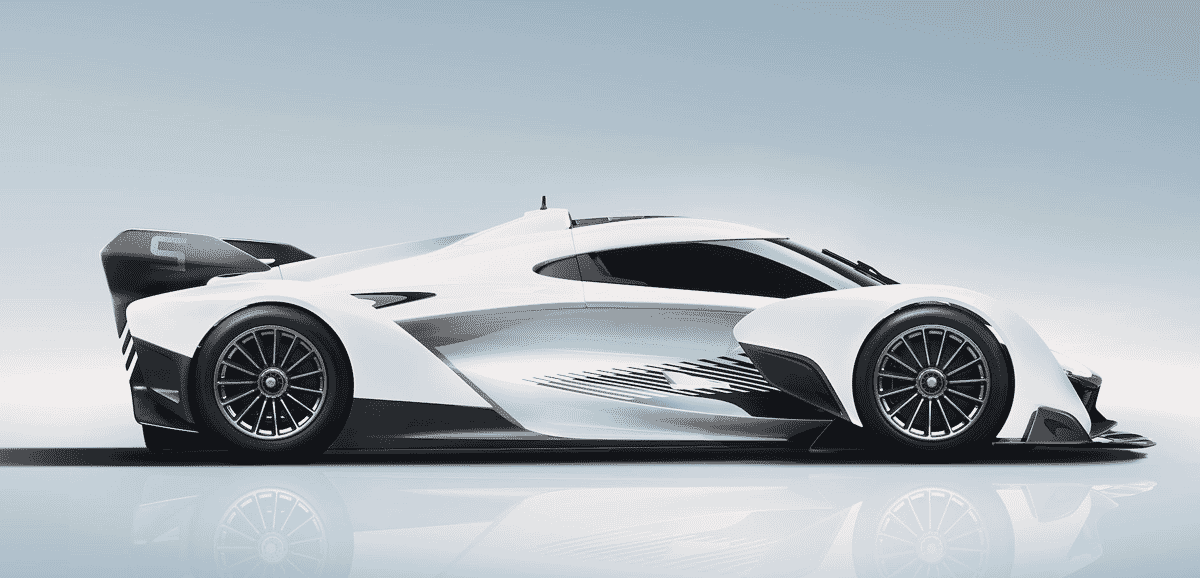 10 coolest one seater cars
McLaren Solus GT
Multiple Formula One champions McLaren know a thing or two about one seater cars - and more recently about very fast road cars too. That's all brought together in the Solus GT, new holder of the record for going up the Duke of Richmond's hill at the Goodwood Festival of Speed. Open the canopy to enter and begin what McLaren promise will be a Formula One style experience. Just 25 will be made, top speed is estimated at 200 mph and to fight your way onto the waiting list you'll need £2.5m. McLaren throw in a race suit too, which is nice of them.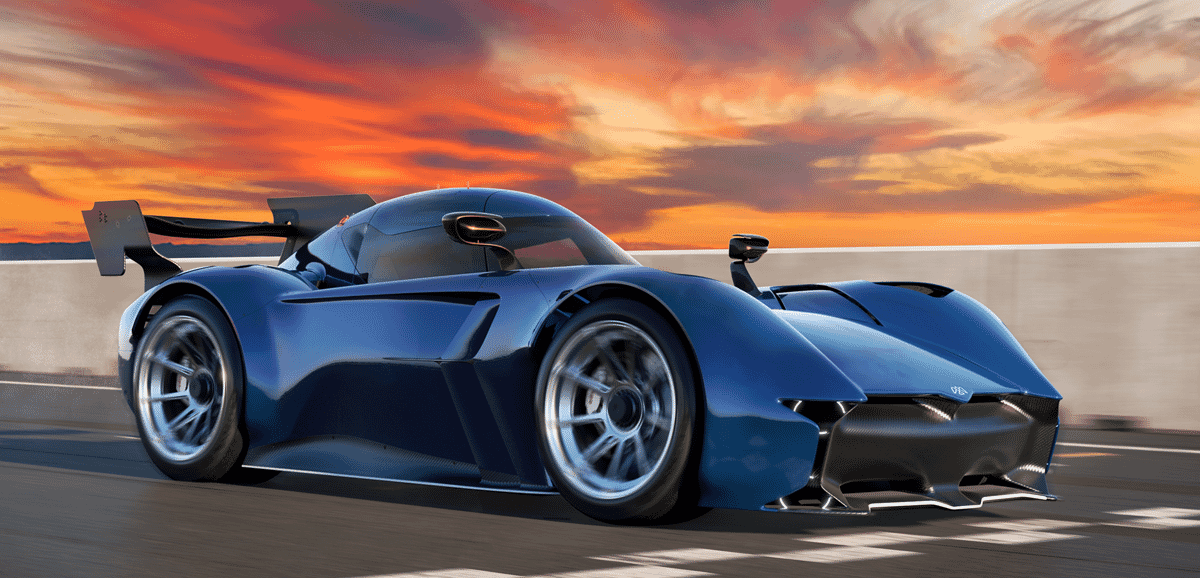 McMurtry Spéirling Pure
The car the Solus knocked off the top spot for the rush up the Goodwood hill, the Spéirling stunned all those who saw this tiny electrically-powered machine at its fastest. Now available to more drivers than the former grand prix pilot Max Chilton, for whom it was more or less tailor-made, the Spéirling is billed as a hypercar and is strictly track only. Interest for production examples is intense, say McMurtry. Put your name down now - if you have £820,000 to spare that is - and you might just get a build slot in 2026.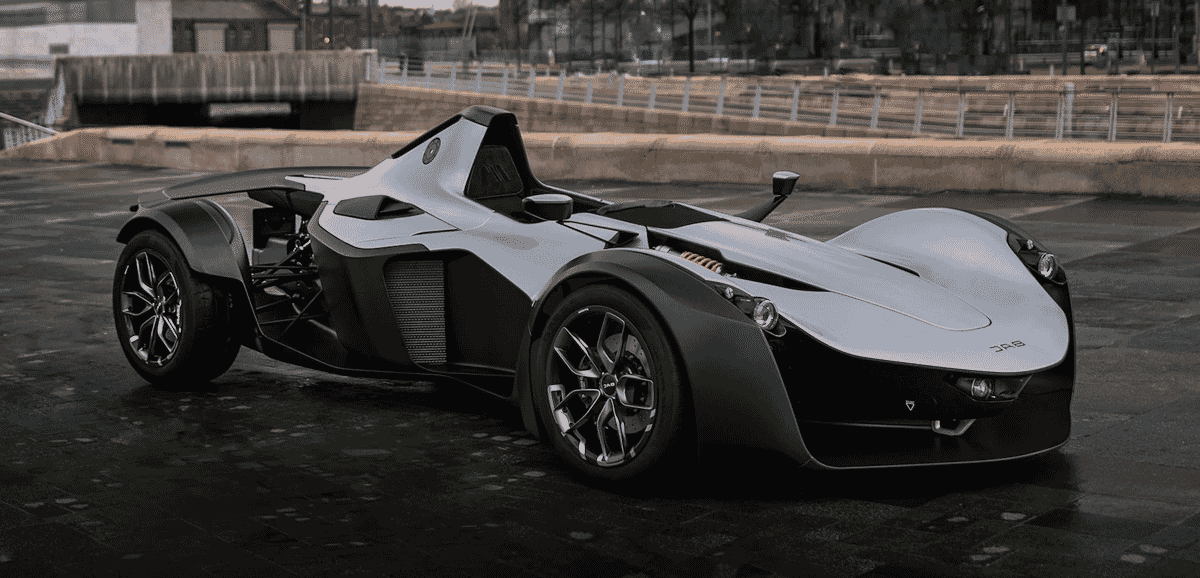 BAC Mono R
Tiny Liverpool firm BAC are aiming their sights on bigger markets with latest versions of their pioneering Mono. Ultra-light weight - it tips the scales at less than half a ton - combines with 342 bhp from a Mountune engine to result in formidable performance. Despite its track day looks, the Mono is fully road legal, but there are few concessions to driver comfort so there's nothing so indulgent as a windscreen or weather protection for instance. Crash helmet not included in the price of around £110,000.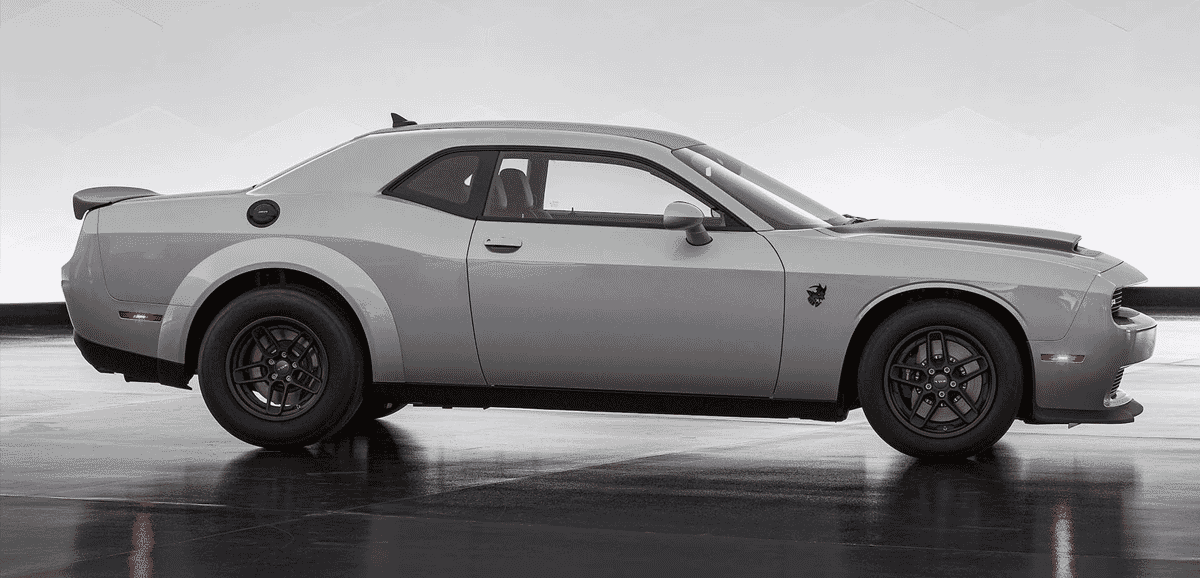 Dodge Challenger SRT Demon 170
Order yours now. There's a barely believable 1,025 bhp available to anyone brave enough to get behind the wheel of what might just be the wildest muscle car ever built. Anything - like extra seating - that might get in the way of putting down all of that power has been stripped out, so there's just you strapped in alone as the Dodge hurls itself towards the horizon, or the end of the drag strip which is the Demon's spiritual home. You can specify a passenger seat - but then who'd be crazy enough to join you?
Tramontana R
A frankly insane piece of automotive engineering from Barcelona, the Tramontana is named after a wind and we'd bet it'll go faster than any gale you've ever encountered. Cockpit is said to be inspired by jet fighters, and just behind you is a mighty V10 sourced from Lamborghini. Given the Tramontana is lighter than any Lambo ever made, you just know it's going to be fast - and indeed it is, with a 202 mph top speed. For £1m or so you can configure you own.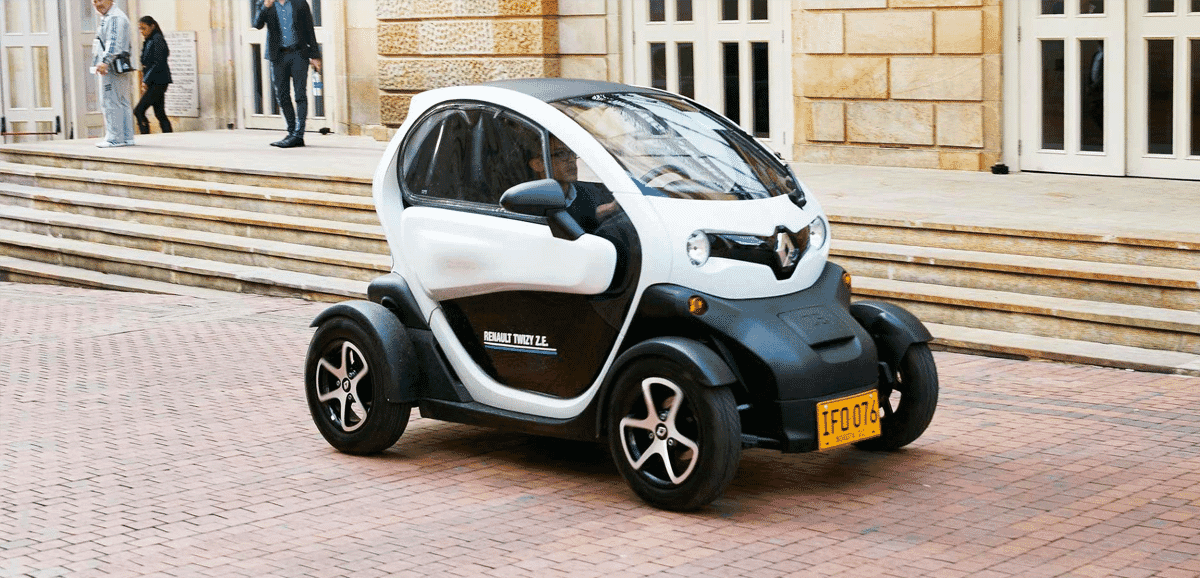 Renault Twizy (2012 - 2018)
More family pet than actual car, the Twizy is not strictly a single seater, but the passenger perch behind the driver is so uncomfortable it's more useful for carrying your shopping or that getaway bag for your weekend somewhere not very far away - since the Twizy's electric range is just 50 miles. Hugely characterful, though, which is how this little Renault finds its place here and though it's no longer made, a used example could make a fascinating buy.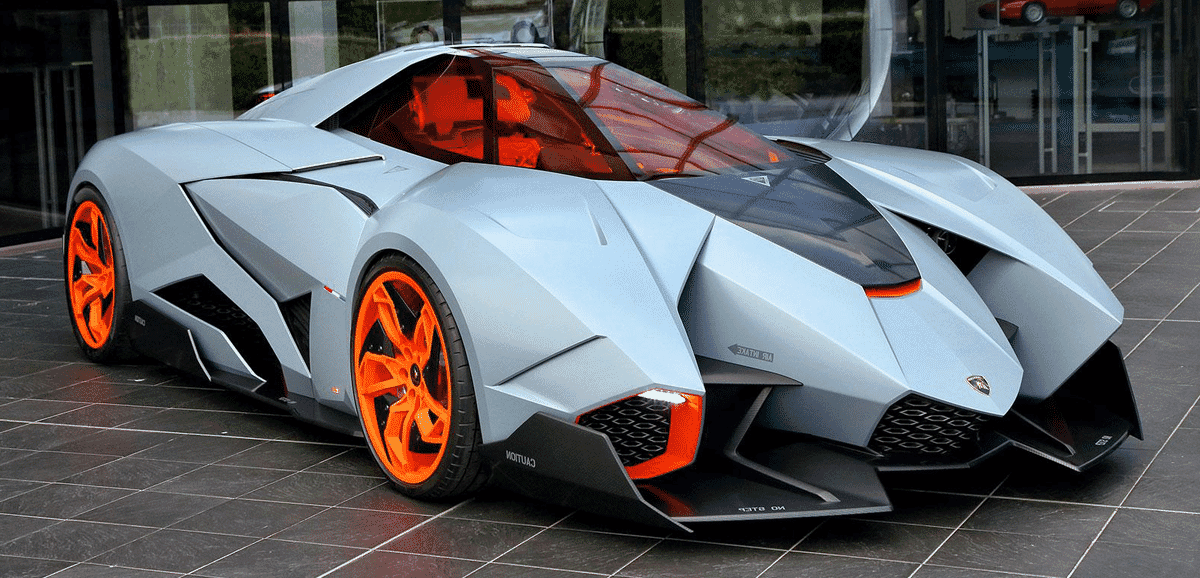 Lamborghini Egoista (2013)
Built to celebrate Lamborghini's 50th anniversary, the single-seater Egoista makes few concessions to anyone but its driver. Even then there are difficulties: just like in a Formula One car you have to first take off the steering wheel to get in or out of this one-of-a-kind monument to hedonism. The Egoista is like nothing else on the road - quite literally since there is just the one - so you'll notice it as it speeds past at anything up to 200 mph. Now in a private collection, we hope it has a life outside an air-conditioned basement.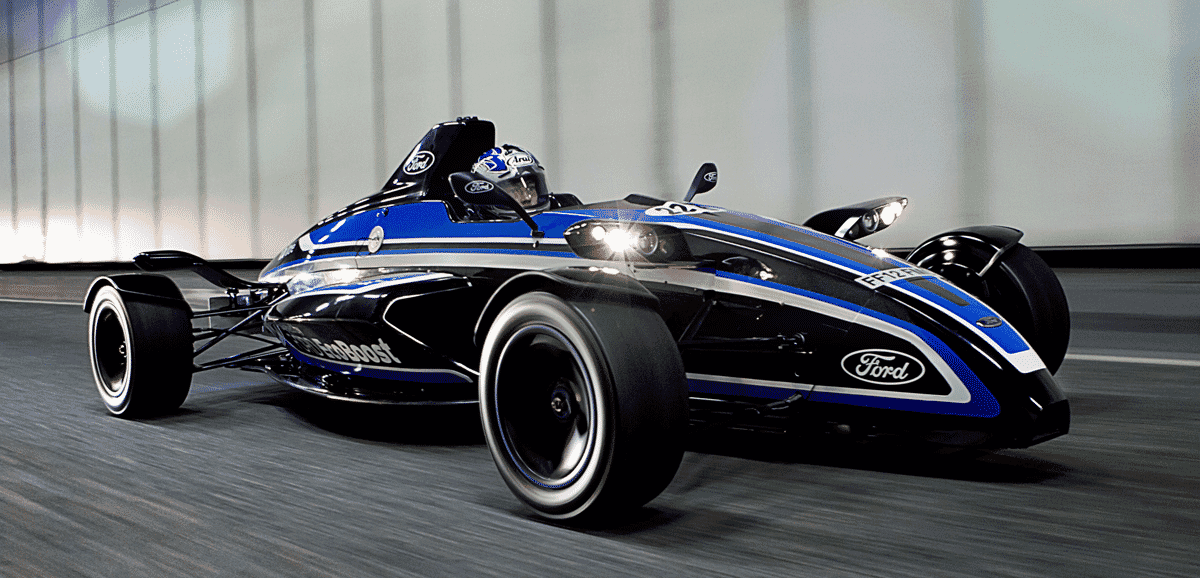 Ford Formula Ford Ecoboost (2013)
On track, the Formula Ford series is renowned for nurturing future Formula One world champions, among them Ayrton Senna and Jenson Button. Ford, never a company to miss a marketing opportunity, built an example for the road, too, adding such everyday luxuries as headlights, indicators and a handbrake which racing drivers tend to do without. With a top speed estimated at 160 mph and surprisingly good fuel consumption, it's perhaps worth asking your local Ford dealer if they'll make one for you.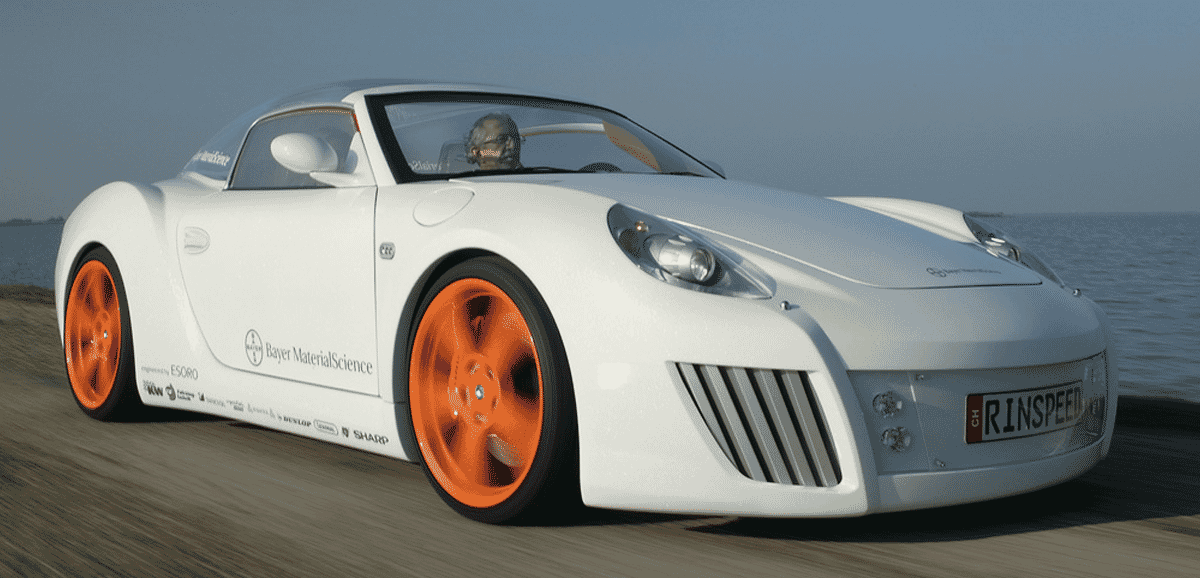 Rinspeed Rone (2001)
Swiss innovators Rinspeed made just the one of these remarkable single seater cars, sadly. But we've included it here because of its innovative approach to cockpit design. At faster speeds the entire interior area is automatically lowered to make the most of aerodynamics - and in addition you'll find that your single seat leans into corners, the better to engage with this super-lightweight design. The Rone now lives in the private Rinspeed museum just outside Zurich, so if you're nice to them perhaps they'll let you see it.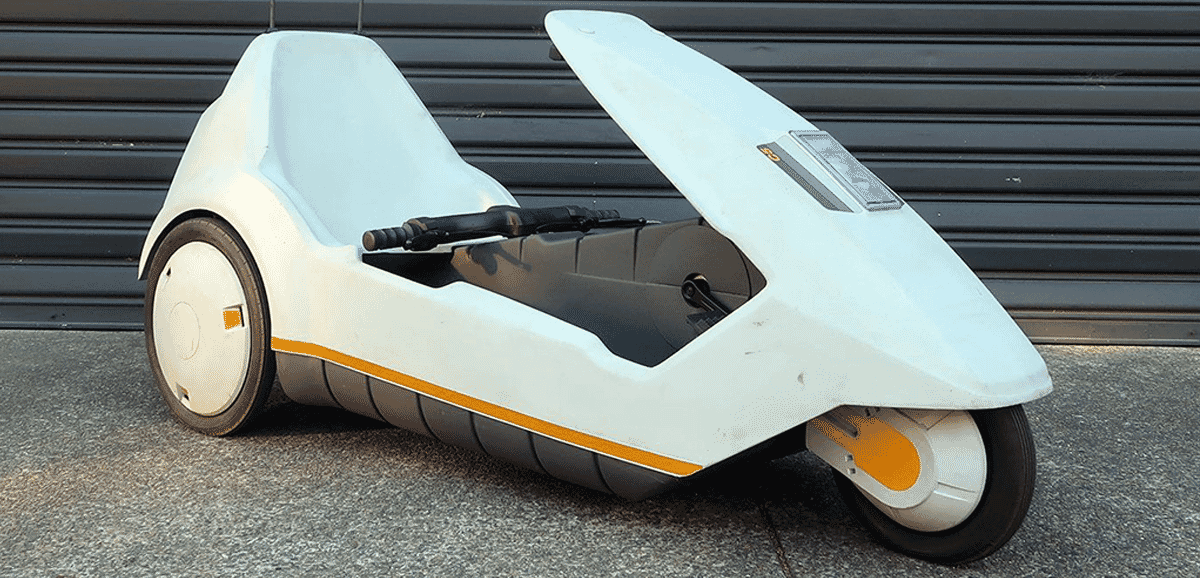 Sinclair C5 (1985)
Became a national joke, was perhaps a sign of things to come. When computer innovator Clive Sinclair unveiled his all-electric C5 in 1985, the hoots of derision from the motoring press were loud and long. Top speed after all was just 15 mph and the batteries ran down faster than those in your childhood Christmas toys. After diminishing sales led to bankruptcy, the C5 became a cult item and today looks positively visionary. Cool? We'd say so.
Get your fix of all things automotive at The Garage.
---
---