Introducing the WAHTS Fall/Winter 2023 Collection, a testament to contemporary comfort and unmatched style, ideal for the upcoming autumn and winter season. WAHTS crafts high-end fashion for the modern man's dynamic lifestyle, seamlessly merging work and leisure.
Through an innovative fusion of luxury menswear and contemporary sportswear, WAHTS offers clothing that's both comfortable and stylish, perfect for staying cosy during cooler months. Their sophisticated colour palettes ensure effortless transitions from the office to home, thanks to premium-quality materials renowned for their warmth and durability.
At the heart of WAHTS lies a commitment to excellence, reflected in every limited-production piece meticulously crafted in collaboration with specialized Portuguese factories. The shopping experience is designed for your convenience, offering personalized style and size guidance, quick delivery, and hassle-free returns to simplify your autumn and winter wardrobe preparations.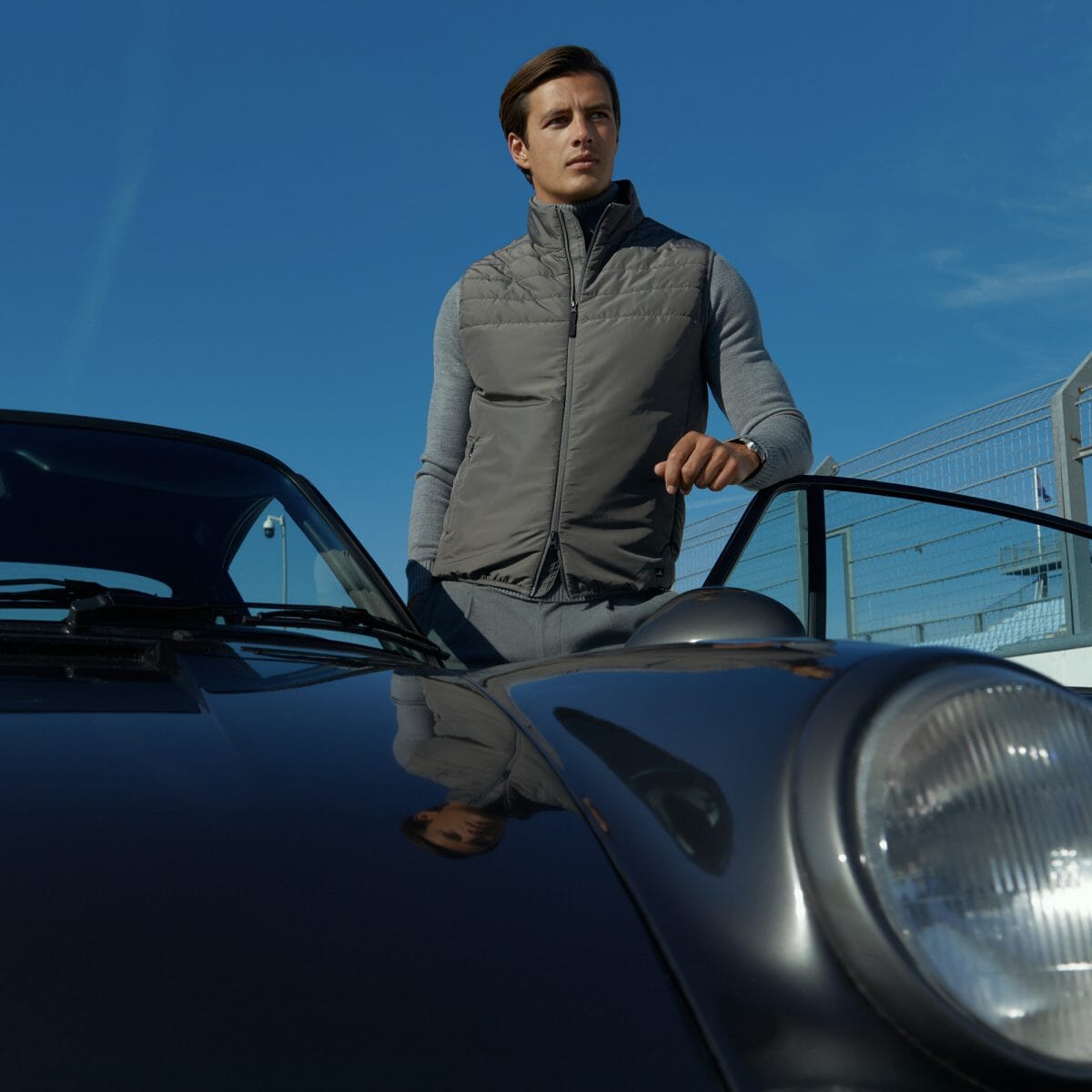 The Fall/Winter 2023 Collection stays true to WAHTS' sportswear roots while infusing a sophisticated fashion-forward vibe. These pieces redefine contemporary menswear, blending versatility and durability with exceptional comfort, ensuring you're both stylish and snug throughout the season. Step into a new era of menswear with WAHTS – fashion tailored to your lifestyle, not traditions, and perfectly attuned to the colder seasons.
---
---