For 30 years, Canadian photographer Edward Burtynsky has taken to the skies to produce abstract aerial images that document the way human activity is slowly deteriorating the world around us.
His latest series, which includes images of quarries, mines and poisoned rivers, reveals the redemptive quality of construction by viewing the scarred land from above to display its complexity and serendipity.
Burtynsky's insight into the world's industrialised landscapes will feature in an exclusive solo exhibition at London's Flower Gallery – which opens today and will run until the 29th October 2016. Titled 'Salt Pans & Essential Elements', the two-part showcase features his latest quest on the salt pans in the Little Rann of Kutch, India.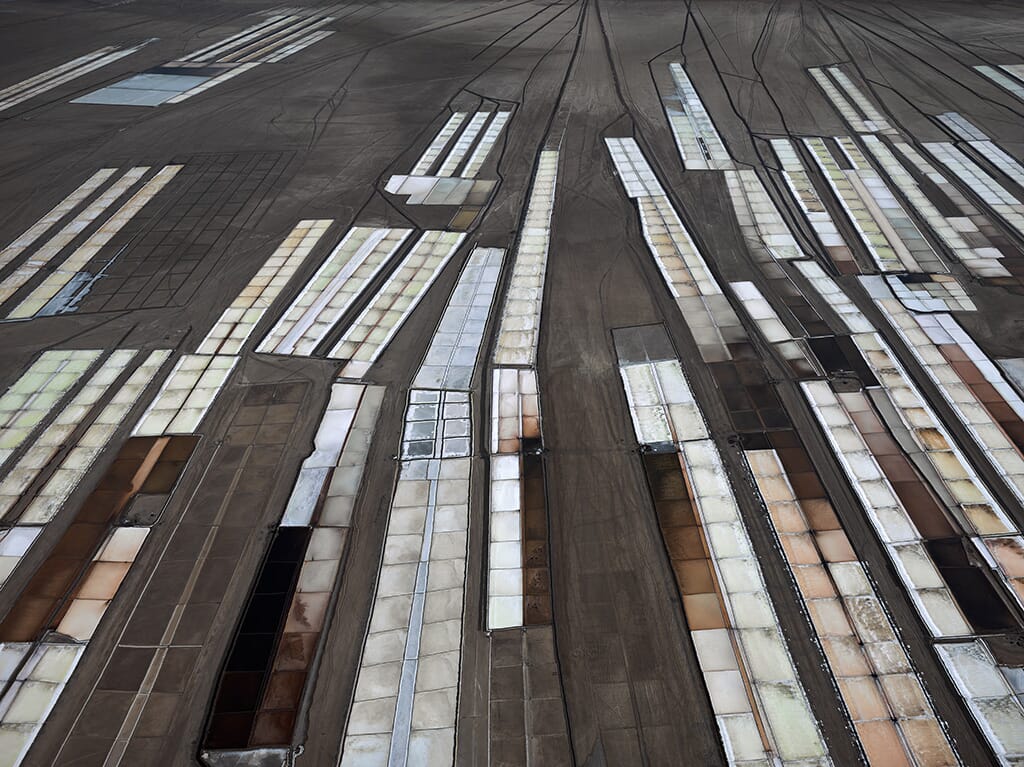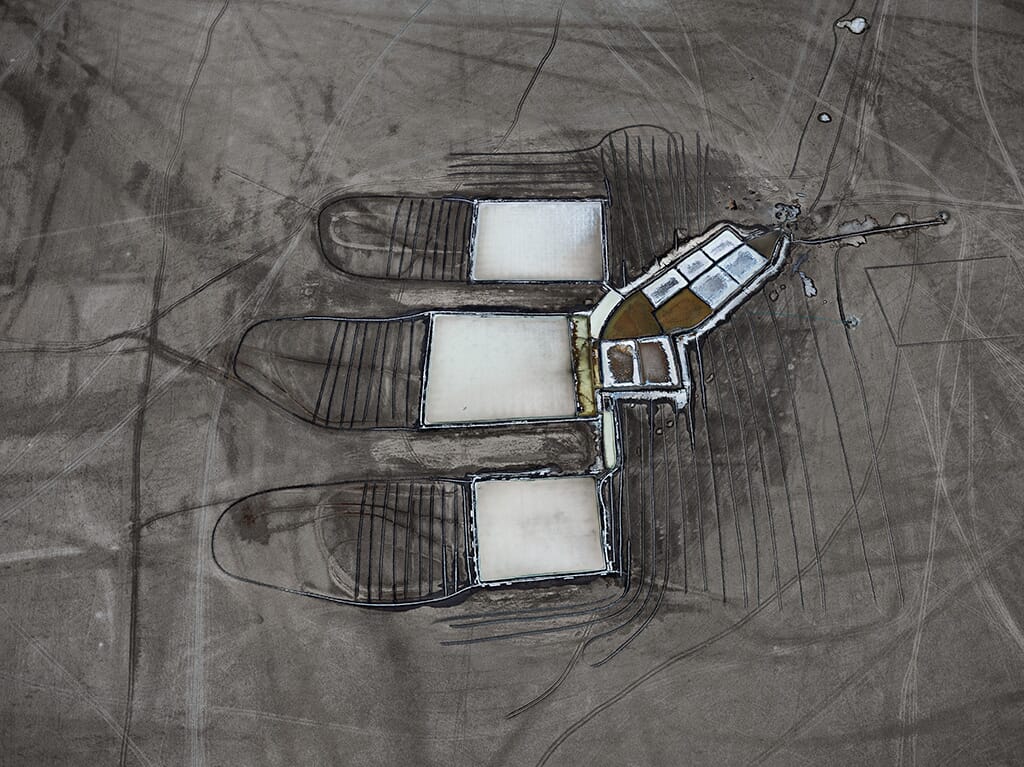 In a continuation of his many themes, this series sees Burtynsky investigate the landscapes that were shaped and then reshaped by man. His unique snapshots convey both the sublime aesthetic qualities of the design with the unnerving reality of the world's depleting resources. In actual fact, the Little Rann of Kutch is home to more than 100,000 salt works, presently extracting around one million tonnes of salt a year from the floodwaters nearby the Arabian sea. With a future currently under threat from the receding groundwater levels and declining market values, the series of salt pan images present an interesting insight into an overlapping world of greed and transience.
Burtynsky's evocative journey across the world's various landscapes also weaves into the second part of the exhibition which showcases some of his most famous work – including past projects such as China, Quarries, Oil and Water. The exhibition space also coincides with the publication of a major new monograph, 'Edward Burtynsky: Essentials Elements', edited and curated by William A.Ewing. The book, alongside the exhibition space, provides an overview of Burtynsky's work that has spanned a total of four decades; ranging from a series of unpublished photographs to an array of previously unseen images.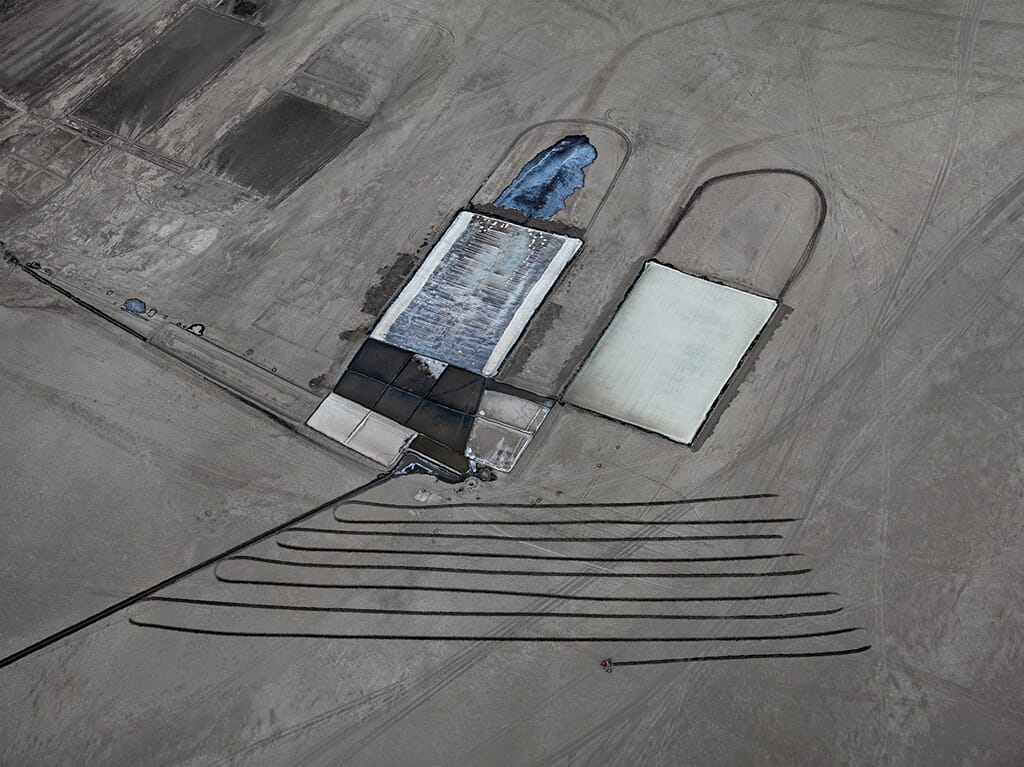 For further information, check out the Flower Gallery website.