Project name: Euclid Residence | Location: Toronto, Canada | Completed: 2019 | Architect: Ancerl Studio
Situated moments away from the lively restaurants and vibrant shops of Toronto's well-loved Little Italy, Euclid Residence stands as a strong example of neighbourhood preservations – the property has been smoothly transformed from a modest inner-city dwelling to a one-of-a-kind luxury home without any fuss or impact on the original fabric of the area.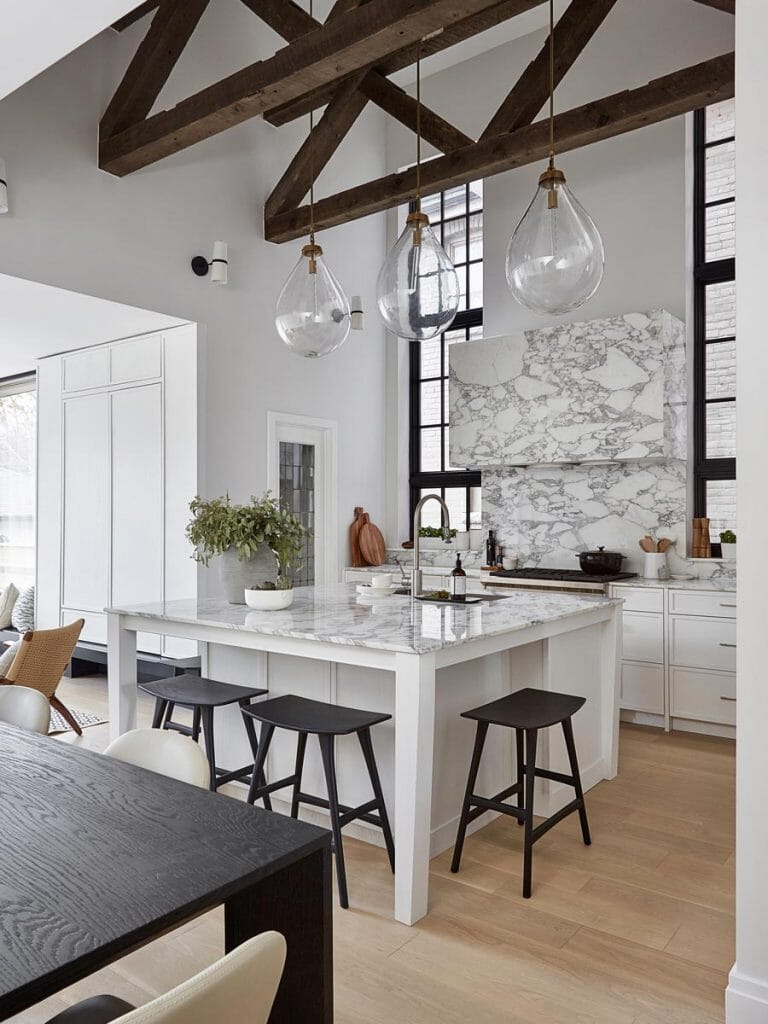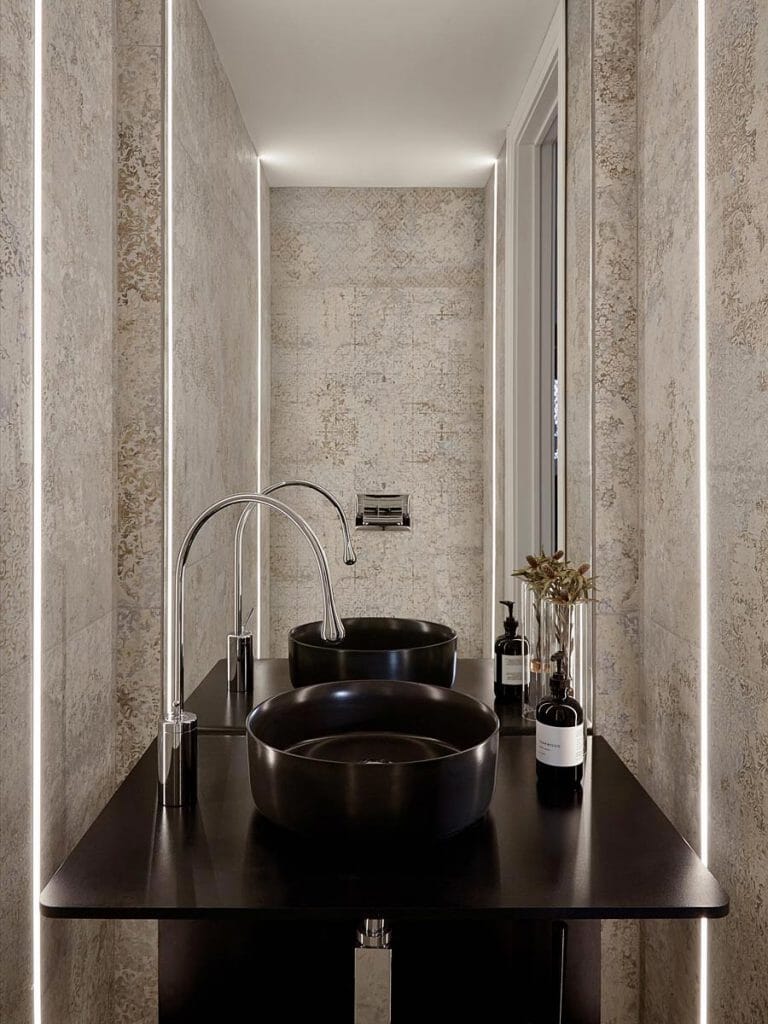 Ancerl Studio uses awe-inspiring open volumes to control the residence's flow, engaging guests as they explore the dynamic property, uncovering its quietly sophisticated, contemporary details. The dynamism of Euclid Residence originates not only in the layout of the property but also the marriage of authentic textures and forms.
---
---
The first floor of the property is devoted to the masters' living quarters, including a master bedroom and walk-in dressing room leading to a light-filled bathroom. The ground and third floor host an additional four bedrooms, three bathrooms and a spacious living room. All three floors continually connect its inhabitants to the home's surroundings. 20-feet ceilings and multiple floor-to-ceiling windows offer a memorable indoor/outdoor experience. 
Euclid Residence blends a subtle nostalgia for Canadian urban heritage through its materials. Original brick walls, reclaimed architectural beams and industrial window frames contrast with a strikingly open, contemporary layout the nods to a new generation of urban homes.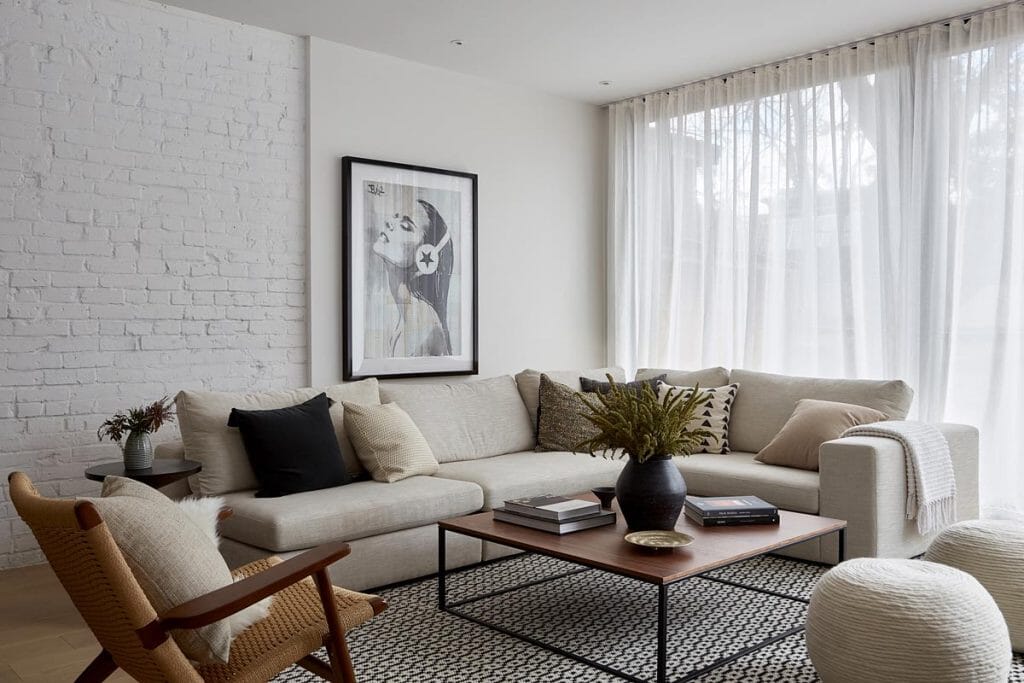 Photography by Maxime Bocken.
Stay up to date with the world's best architecture and interior design at OPUMO.