Graphic artist Emily Forgot is renowned for embracing the eccentric; experimenting with playful visual language and image making to create work that continues to innovate, evolve and surprise. For her latest show, Neverland, which exhibited through the month of September at KK outlet in London, Emily changed tact ever so slightly by creating a surrealist series of 3D work in order to extend her art beyond the printed page.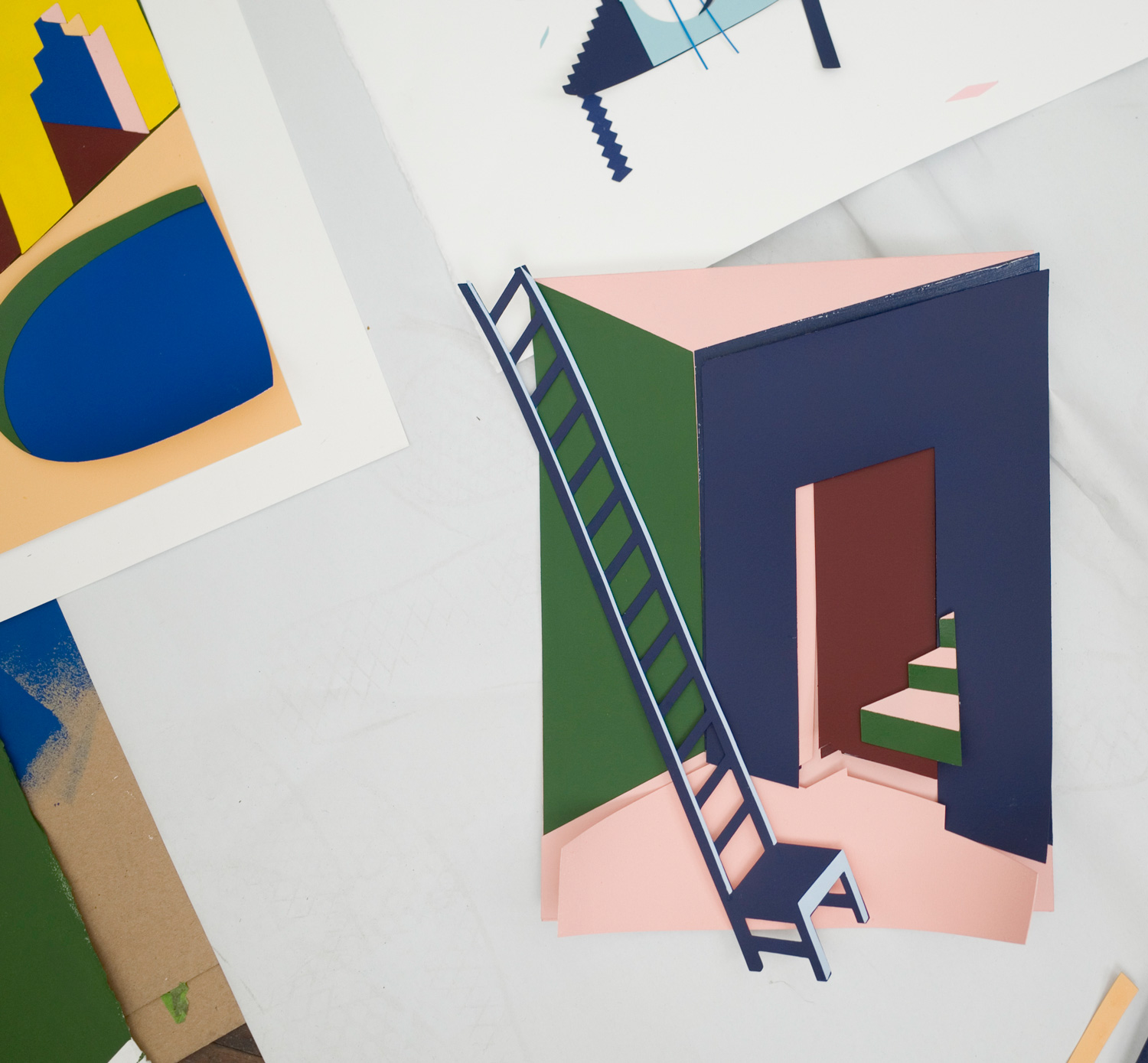 The result, as you can imagine, was a collection of architectural scenes that turns her whimsical and eclectic style from bold designs into three-dimensional geometrical scenes. Inspired by drawings of real and re-imagined places, the sculptures offer up bold, geometric blocks of colour made from layers of painted wood.
The title of the show, Neverland, was a play on words – referencing the fantastical land of Peter Pan but also Emily's sketchbook where she has jokingly referred that some of her ideas 'never see the light of day'. The subtle references to childhood is the thread that ties all of Emily's colourful compositions together; the funny, quirky, individual and dream-like structures that all come from her own imagination. Unrestricted by the desire to make a certain product or painting and undeterred by chasing 'accolades, applause or money,' as she so puts it herself.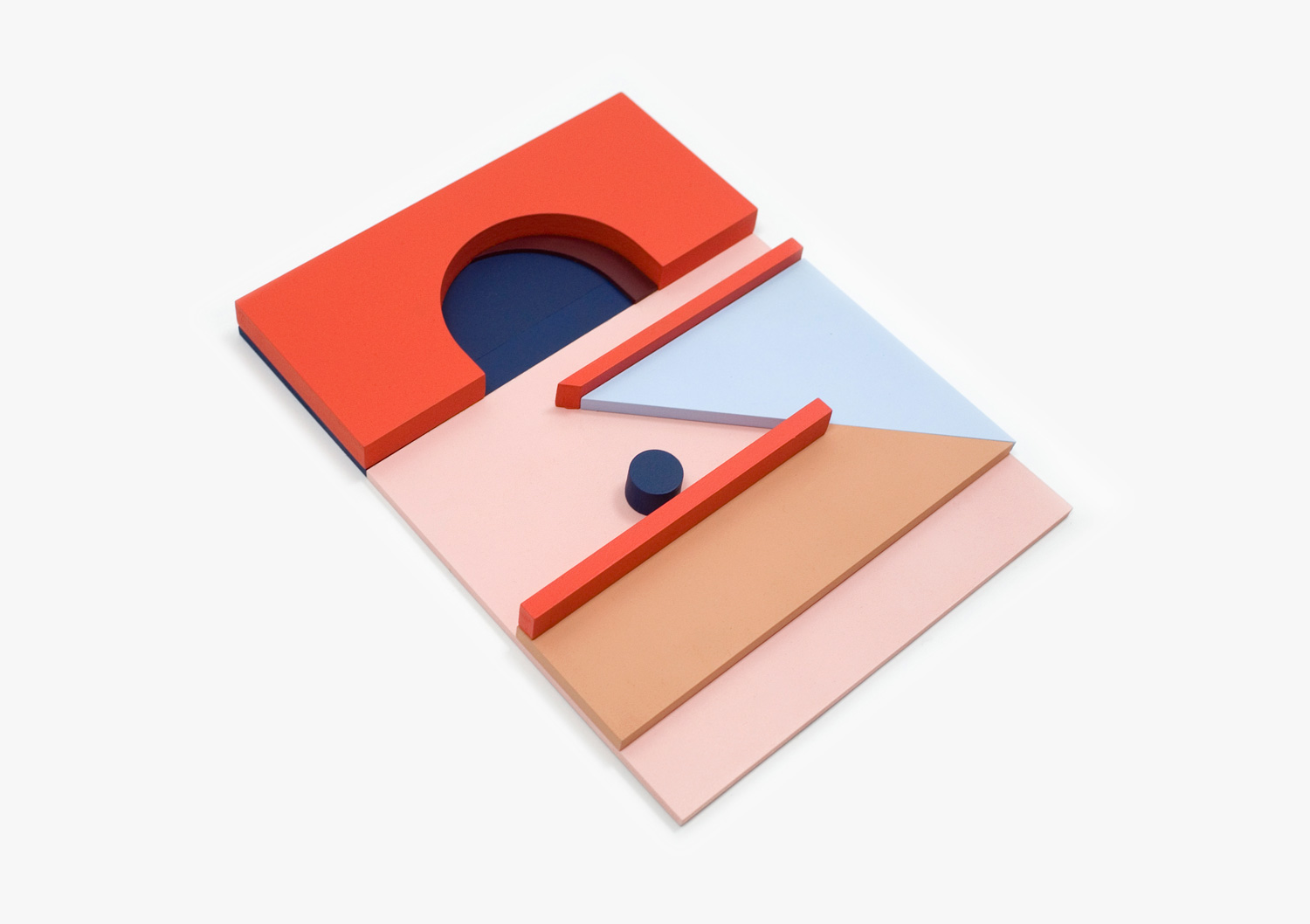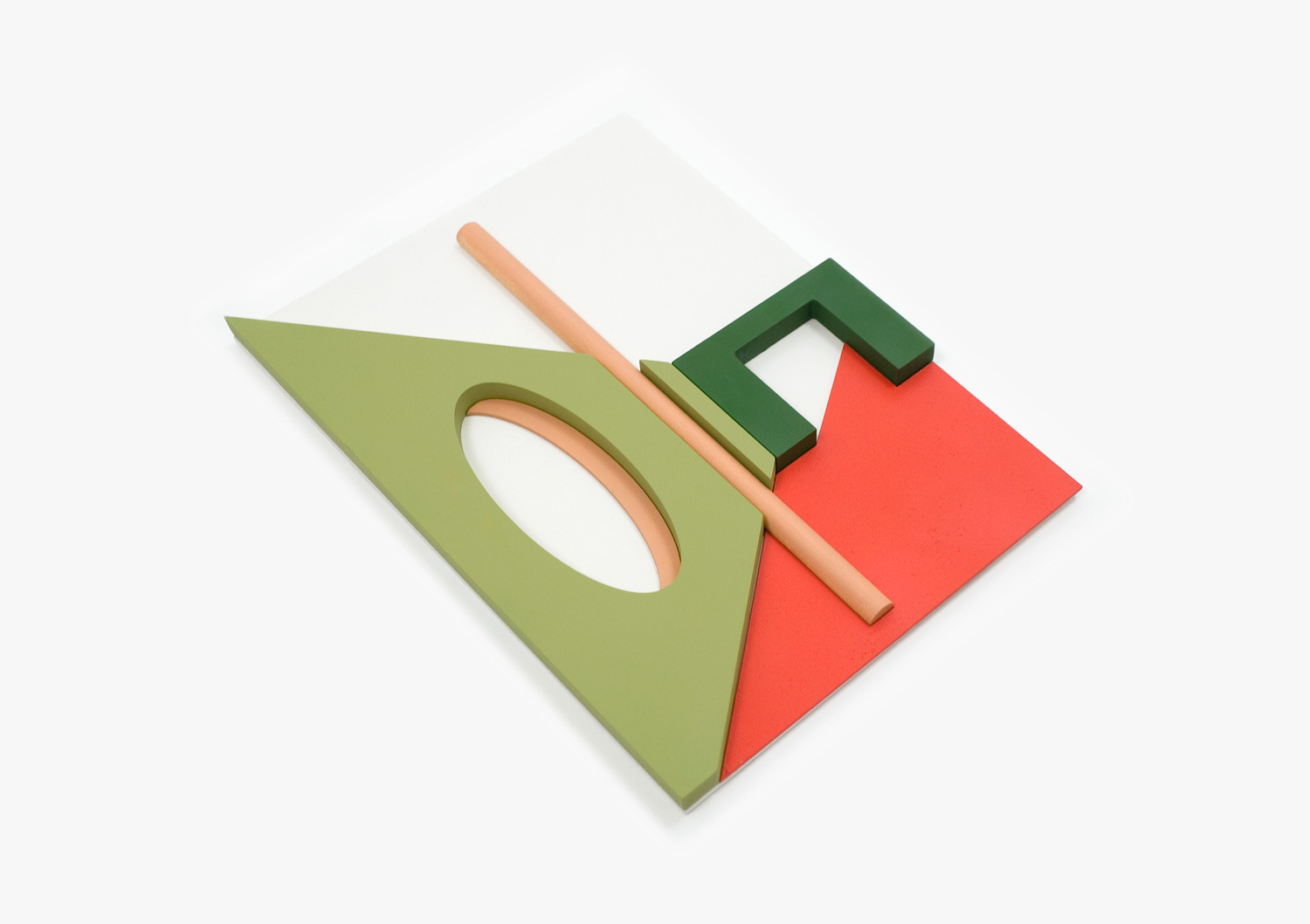 Take a closer look at the exhibition in the image gallery above and for more information, be sure to check out the Emily Forgot website.