Eyevan 7285 have released their second drop for 2015, and it's a good one, as you'd expect from the cult Tokyo brand that cuts no corners when it comes to authenticity, design and Made-In-Japan artisanal sunglasses.
Indeed, it's no exaggeration to say that we're a bit in love with Eyevan 7285 sunglasses, not least because of the 100-year history that's crafted into every pair, as we explained when we first introduced the brand.
Each design is taken from the extensive Eyevan archive. These are no copies. They are the real thing. Authenticity comes no more authentic than this.
Our picks from 2015's second drop: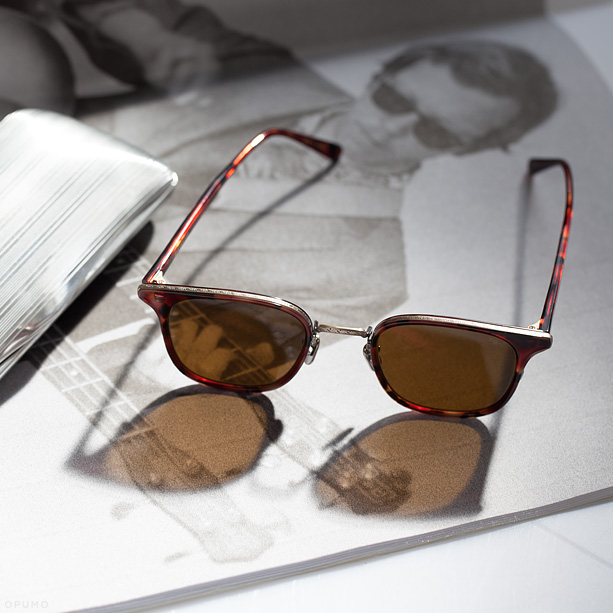 Model 718 Dark Tortoiseshell Sunglasses
The 718 is the latest Eyevan silhouette, with a hint of 1950s Hollywood high style at the temples. Each pair is crafted from selected acetate in on-trend tortoiseshell, and features detailed titanium across the bridge and arms. Brown-tinted lenses complement the frame and offer 100% UV protection. Presented in an aluminium case, and ready for your close up.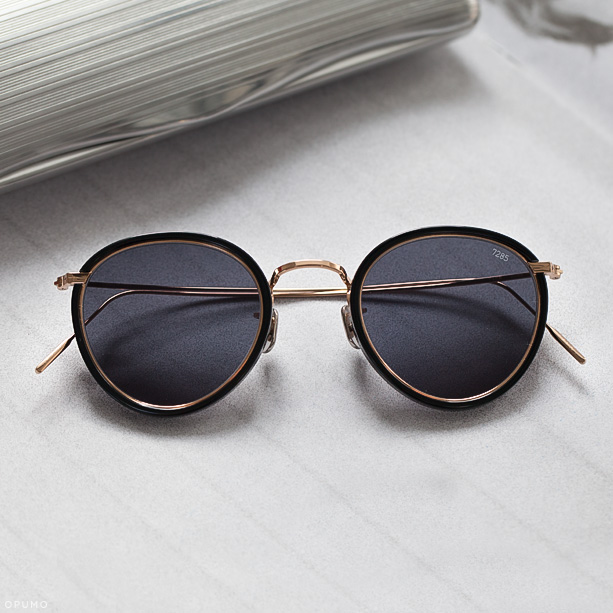 Model 717 Black / Gold Sunglasses
With inspiration from the 1980s, filtered through a touch of Yoko Ono, the newest update on Eyevan's signature 717 silhouette adds an inner gold-coloured rim to the ovaloid acetate frame. Visors over each eye add comfort, protection and refinement. Lenses offer 100% UV protection, hinges are three-barrel and each pair is presented in a natural leather carry case. Ono? Oh yes.
All of these Eyevan 7285 sunglasses are available at Opumo.