Next year marks the 70th anniversary of Ferrari so to celebrate the brand has called upon the help of the Prancing Horse 'Tailor Made' department to commission 70 limited-edition liveries inspired by history's most iconic Ferrari's.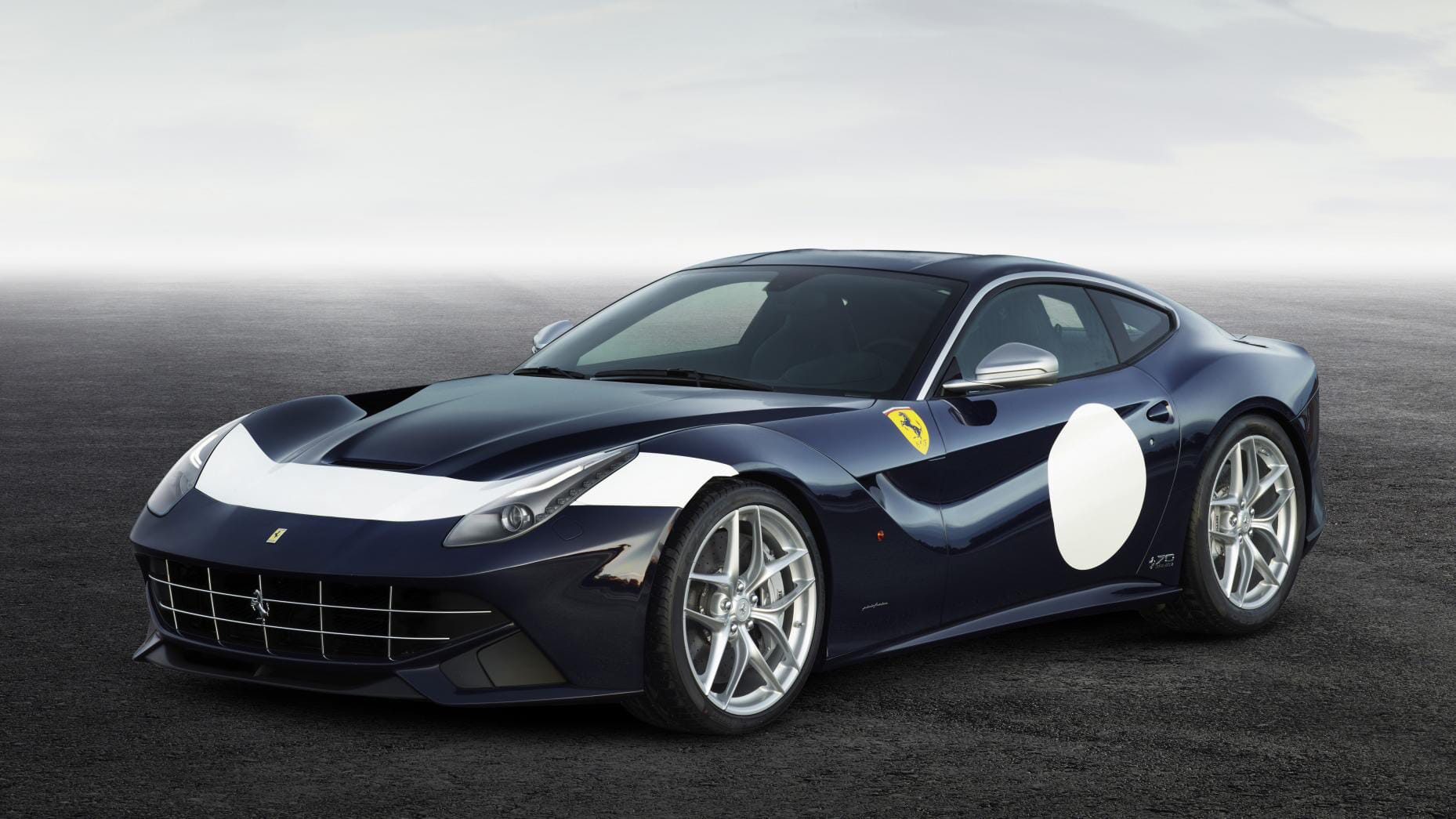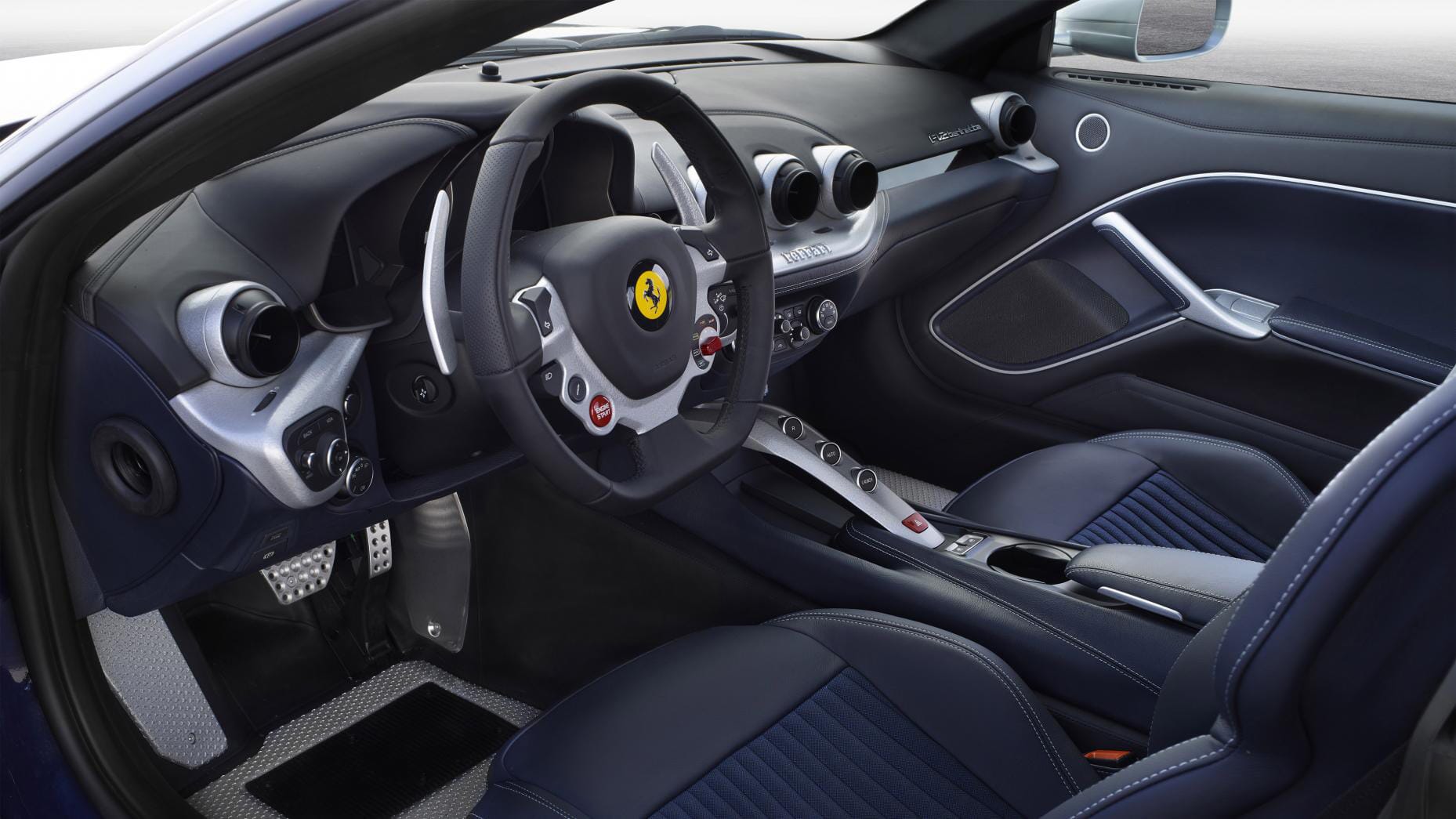 Naturally, the number 70 equates to one for each year but the Italian automaker will produce a total of 350 altogether; meaning just five models of each car will be produced.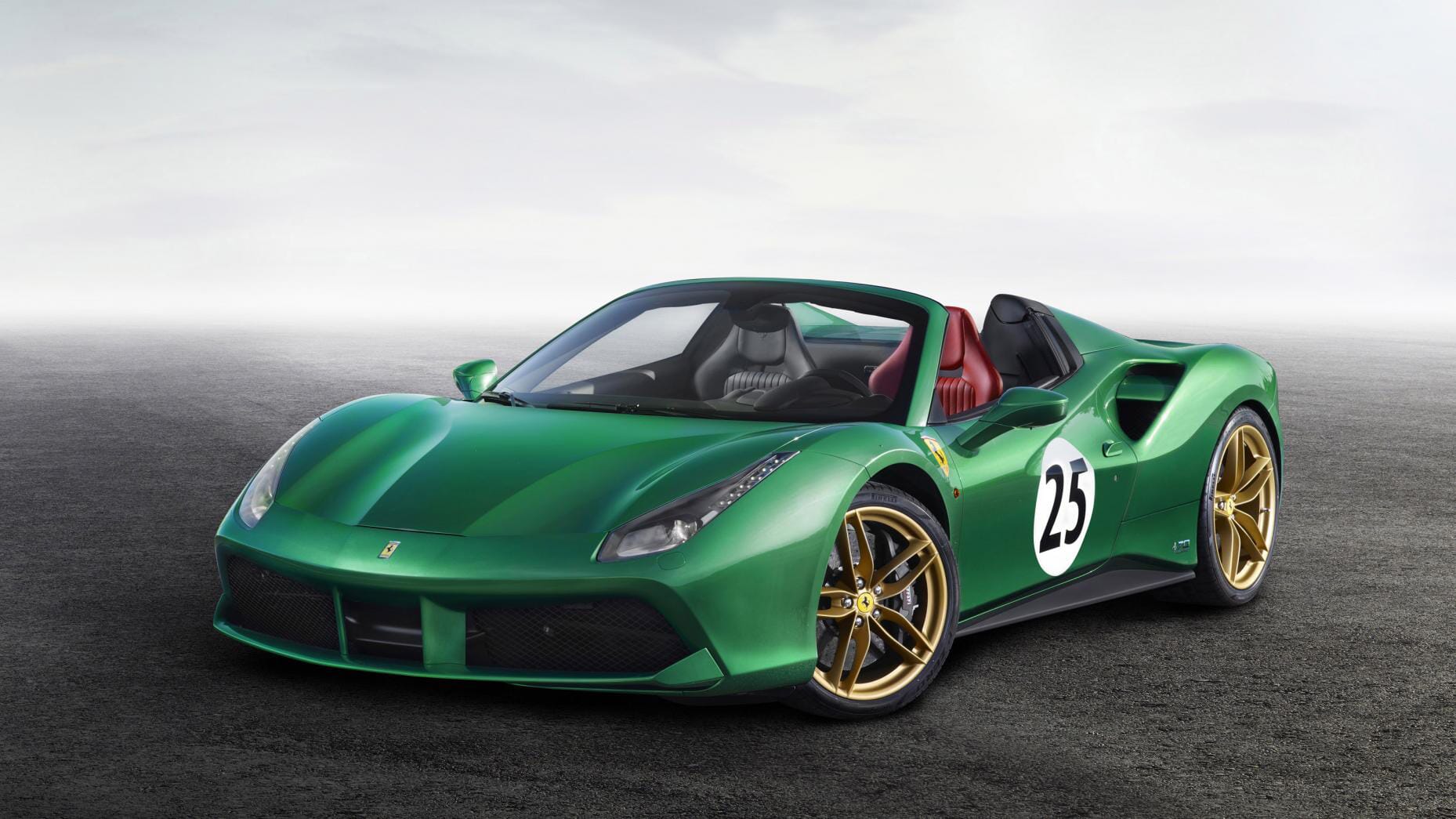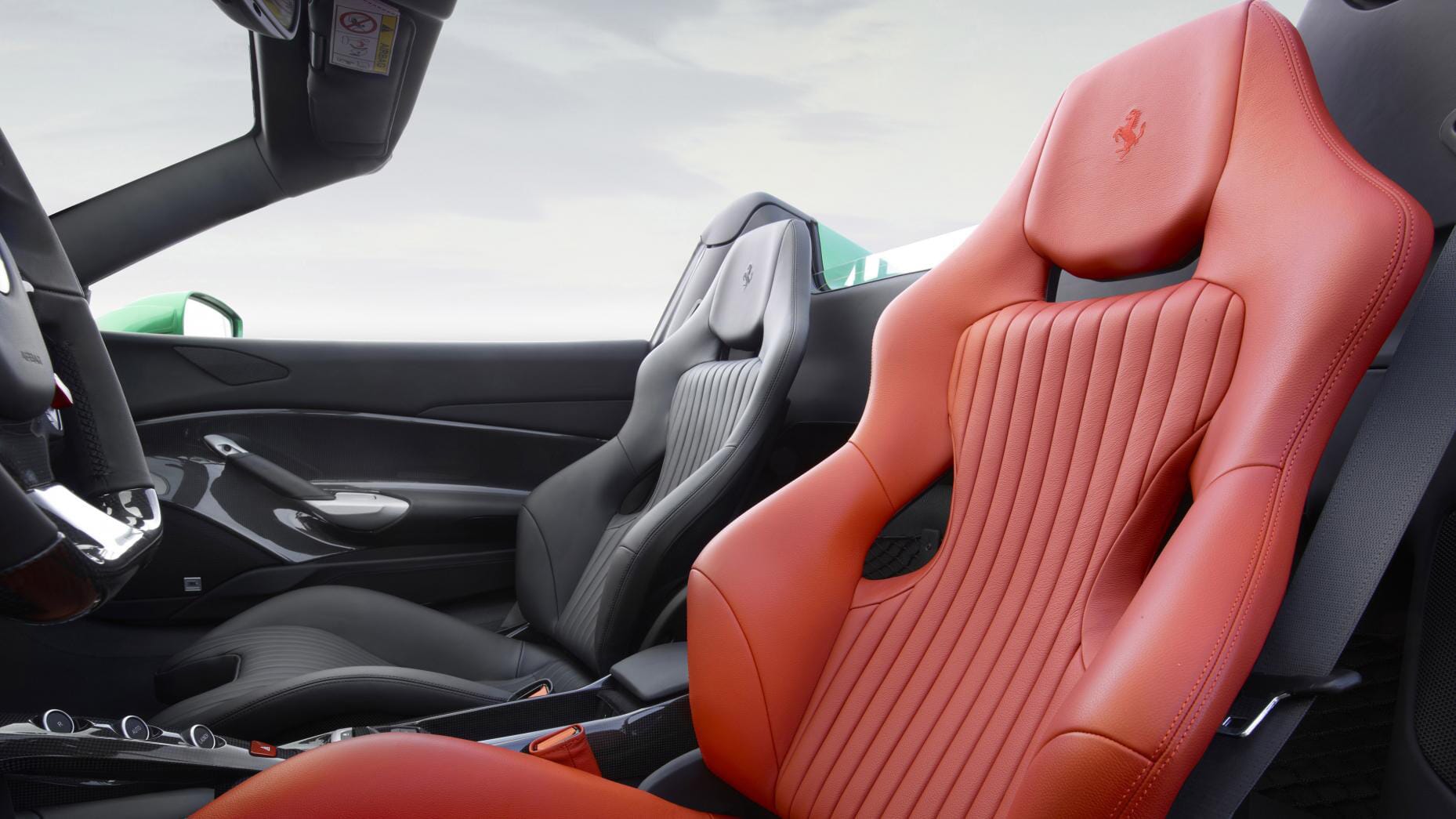 Five of these exquisite machines made their debut at the Paris Motor Show; The Blue F12 called "The Stirling", inspired by the 250GT SWB in which Stirling Moss won the 1961 RAC TT. The signature Red 488 GTB dubbed "The Schumacher", quite obviously after the seven-time Formula 1 Champion under Ferrari.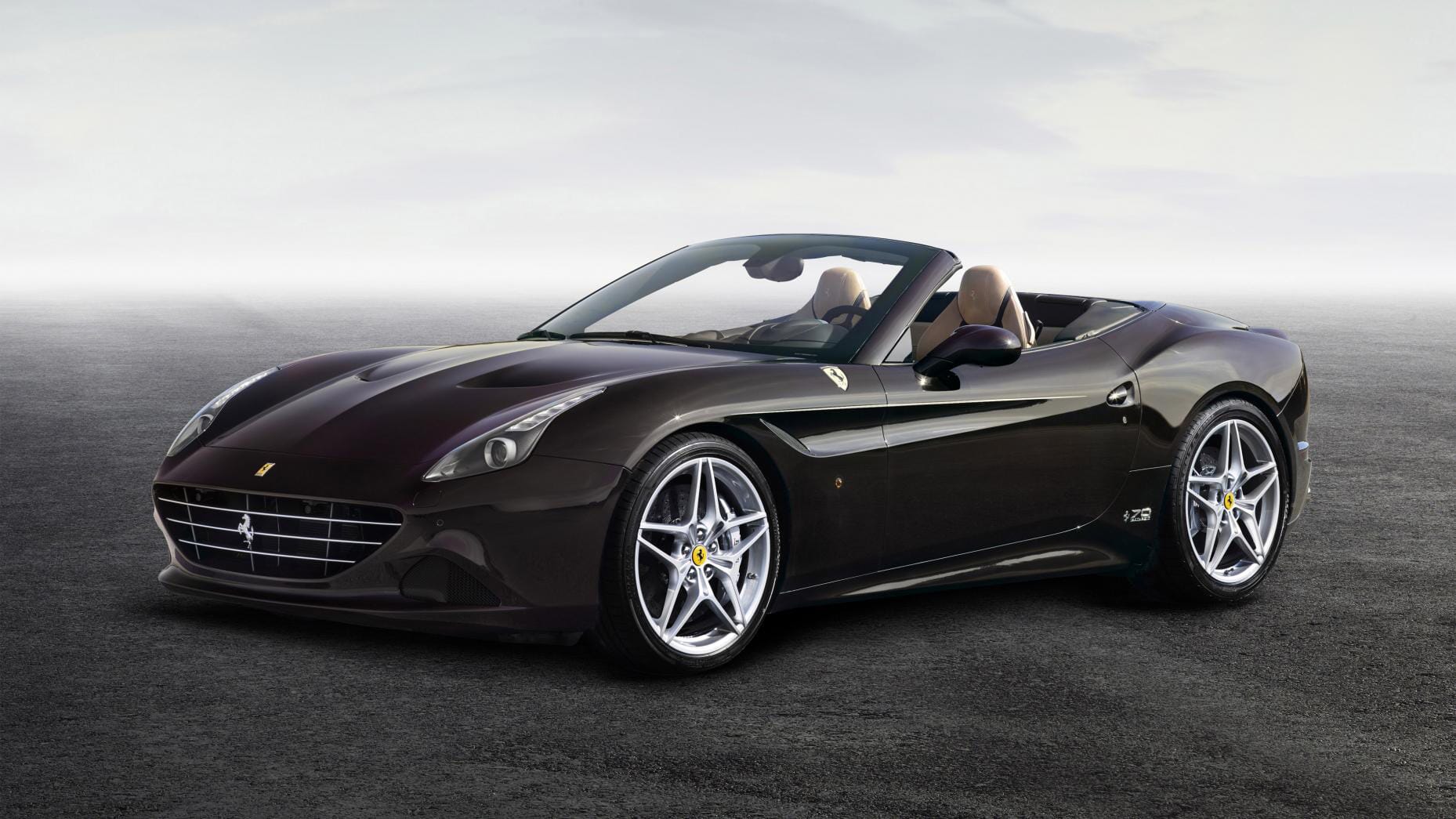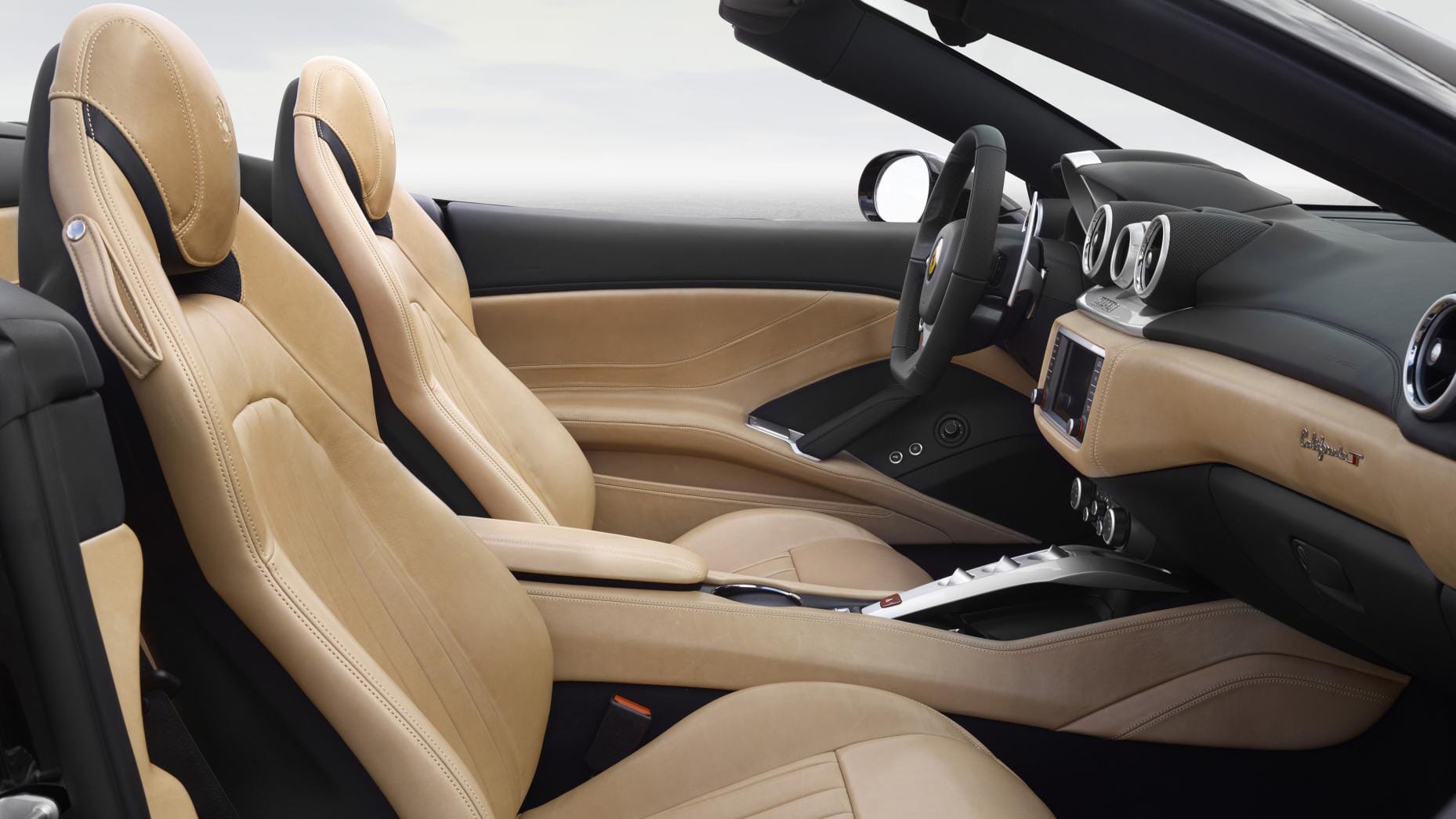 There are also two spiders, "The Green Jewel" and "The Spider", with the former acting as the most spectacular of the five liveries revealed so far.
To discover the history behind each vehicle, head to the Ferrari Website.