Motocross just got a whole lot cooler. Vagabund Moto have taken fellow Austrians' KTM all-electric Motocross Freeride, jettisoned its somewhat lairy colourway and fitted bespoke monochrome panels instead, adding some tasty detailing, too.
Vagabund specialise in audacious and radical makeovers of cars and motorcycles, and here we'd say they've outdone themselves. The style is stealth to match the quiet - but fast - approach that electric power allows.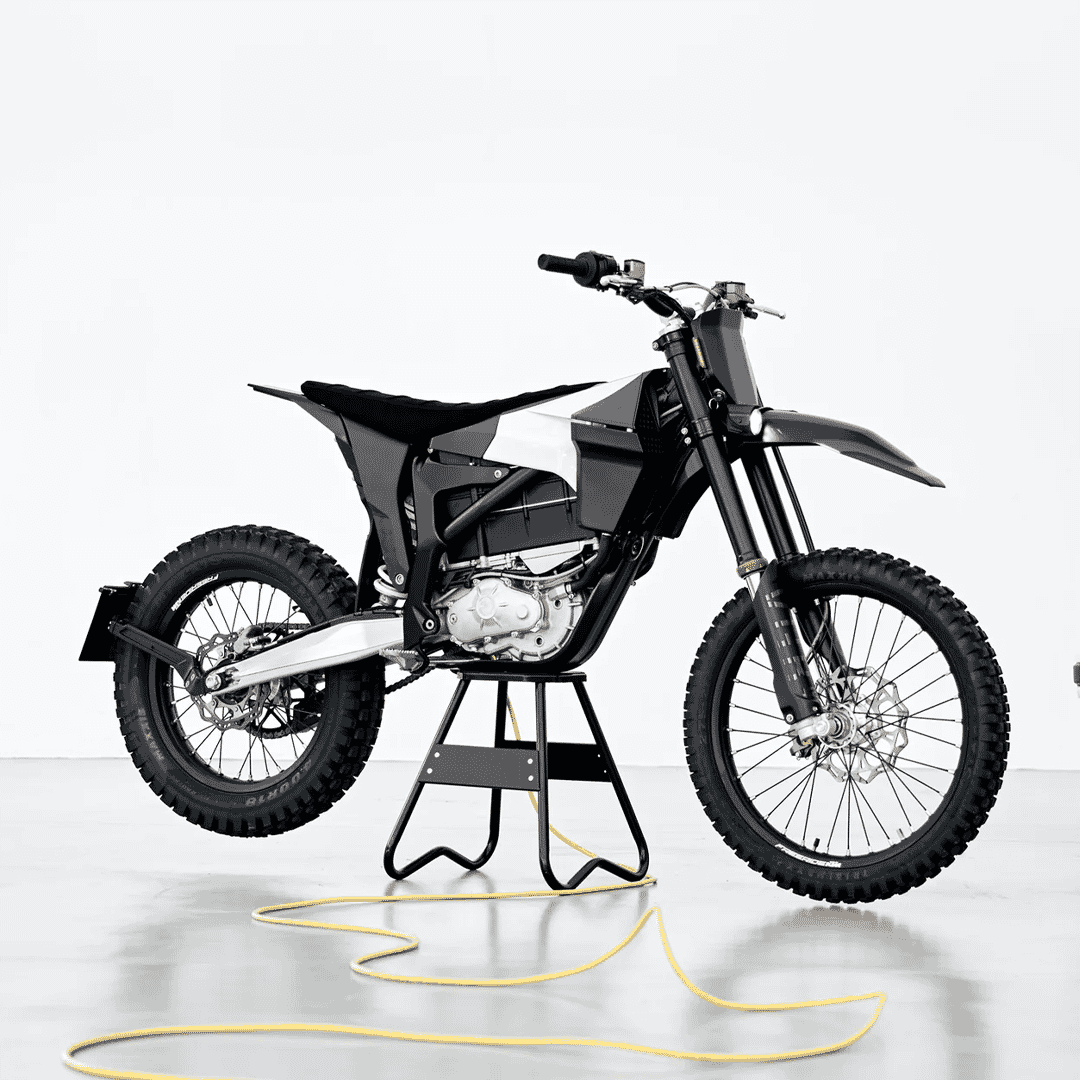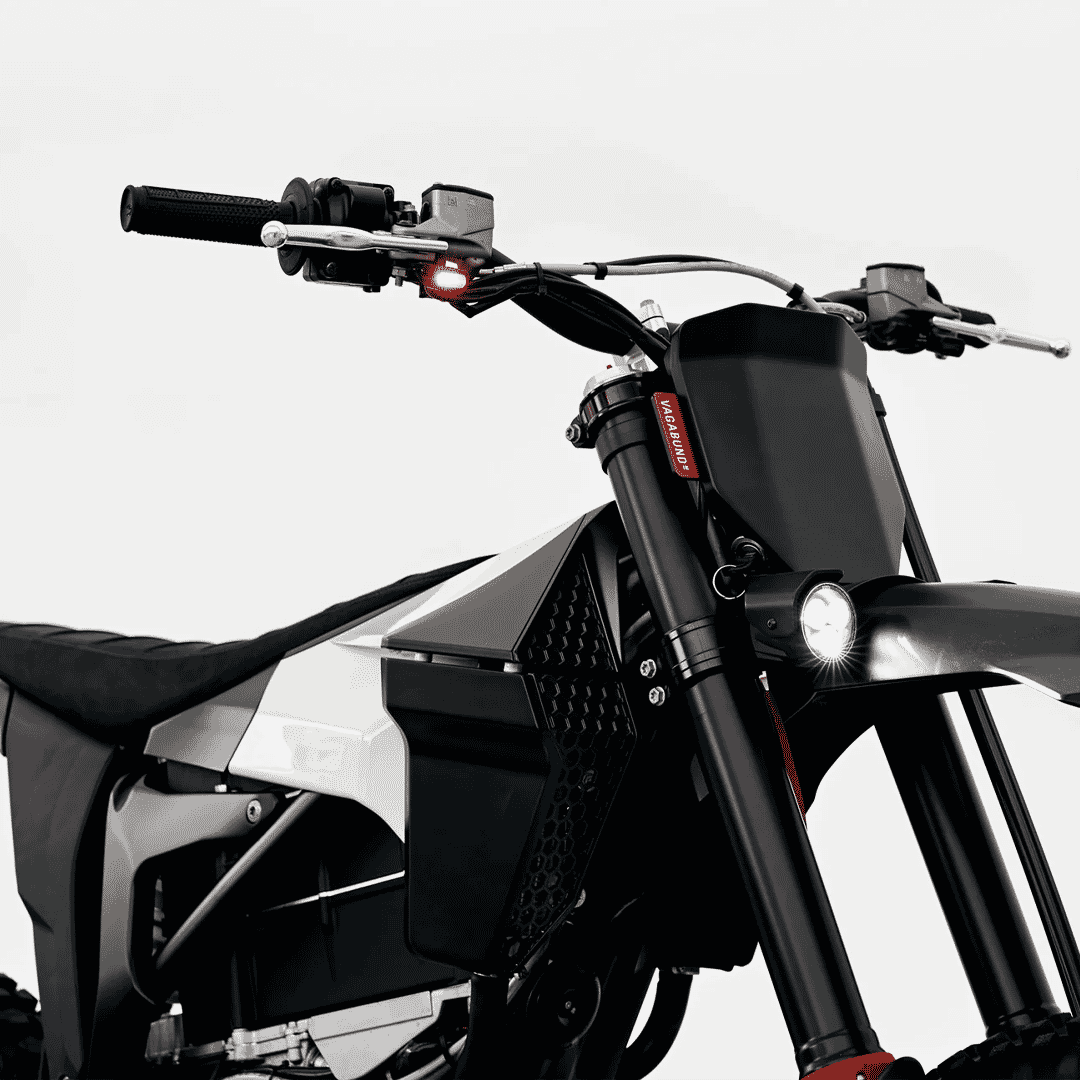 And fast is a big part of the story here. The look might suggest a knowing cruise down the King's Road in Chelsea, but the Freeride E is most at home off-road. With 18 kW of peak power on tap, Vagabund Moto's creation can outpace combustion-engined machines. Subtle colourway means that they won't see you coming either. At around £17,000 it's something of a bargain too. Who said battery power was boring?
Get your fix of all things automotive at The Garage.
---
---