We would like to extend a warm welcome to Gejst, who have just landed on-site. While fitting easily into the minimalist and considered aesthetic that we usually go for, Gejst bring a playful aspect to their designs. Through inspired and passionate design, the studio transform everyday objects into new adventures. Gejst deserve a proper introduction, so keep on reading to find out more.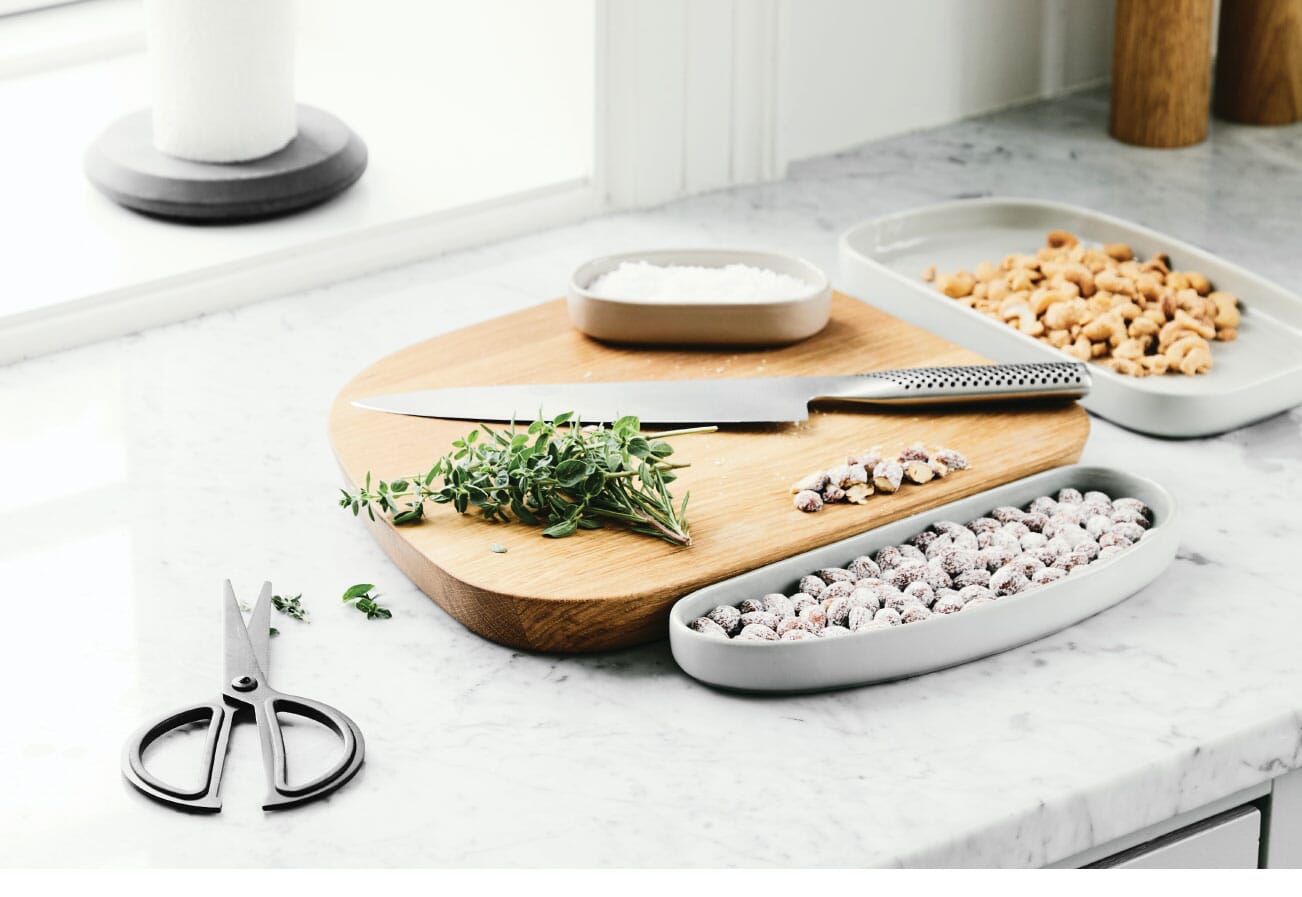 The Gejst Story 
Gejst – which translates to excitement or enthusiasm in English – was founded in the Danish town of Odense in 2013 by Søren Nielsen. Gejst put a premium on design that will stand the test of time. Essentially, Gejst pieces are investments that will be paying you back for years to come. 
Since its inception, the goal for Gejst has been to challenge traditional approaches to design in order to create a collection bursting with bold and playful objects. Nielsen hopes to instil in each object a sense of instant attraction but also a passion that's hard to explain, yet easy to feel.
Gejst is inspired by simple products that do their job properly. By focussing on functional design and high quality materials, Nielsen takes a product, sees what needs to be fulfilled by this product, then strips it down to its purest form. The end goal is to create a functional, simple product that looks great and lasts a lifetime. This efficient, albeit incredibly refreshing, design approach has inspired a multitude of new products, from candleholders, mirrors and planters, and we've picked out four of our favourites below.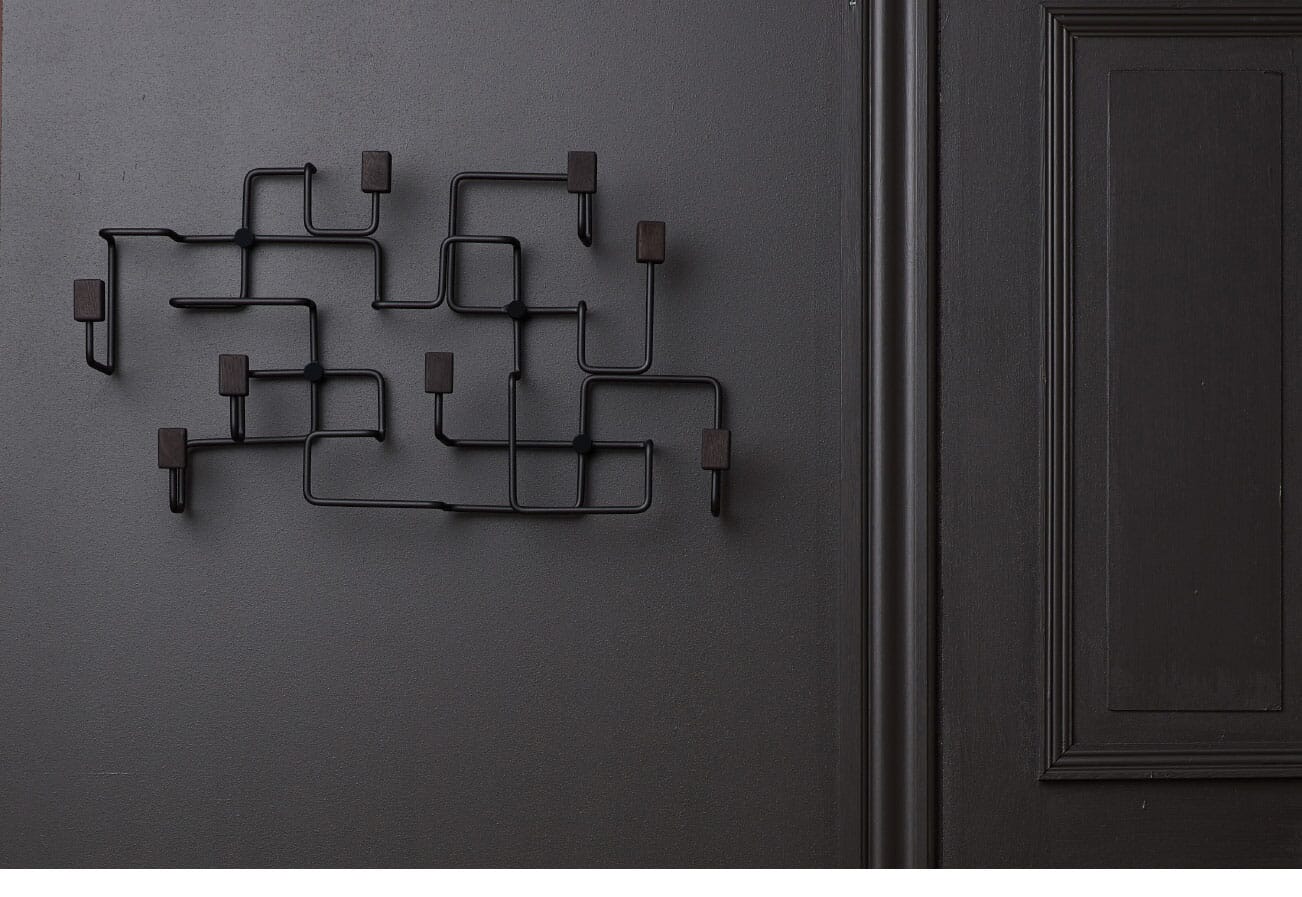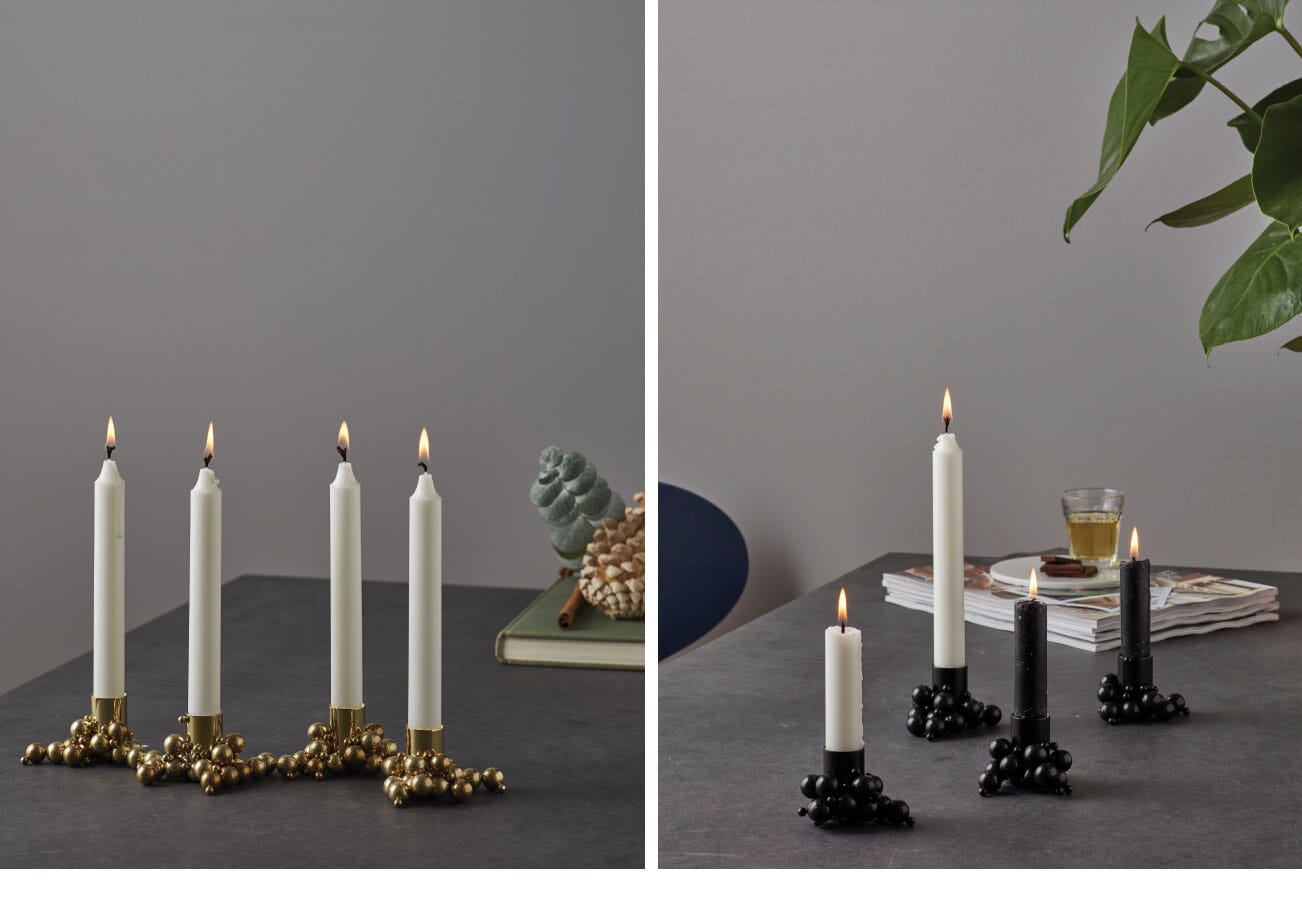 The playful but sleek Molekyl Candleholder leaves the final outcome to you. By using magnets, Gejst allow you to determine the look of your candleholders. The candleholders are therefore unique, and the intriguing shapes of the holders are sure to add a modern twist to your table.
This is about as stripped down as a shelf comes. The minimalist beauty of this set is striking. When hanging on a wall, the Nivo B shelf seems to float. With no visible screws and no unnecessary details, the Ash Nivo B exudes a modern Scandinavian aesthetic.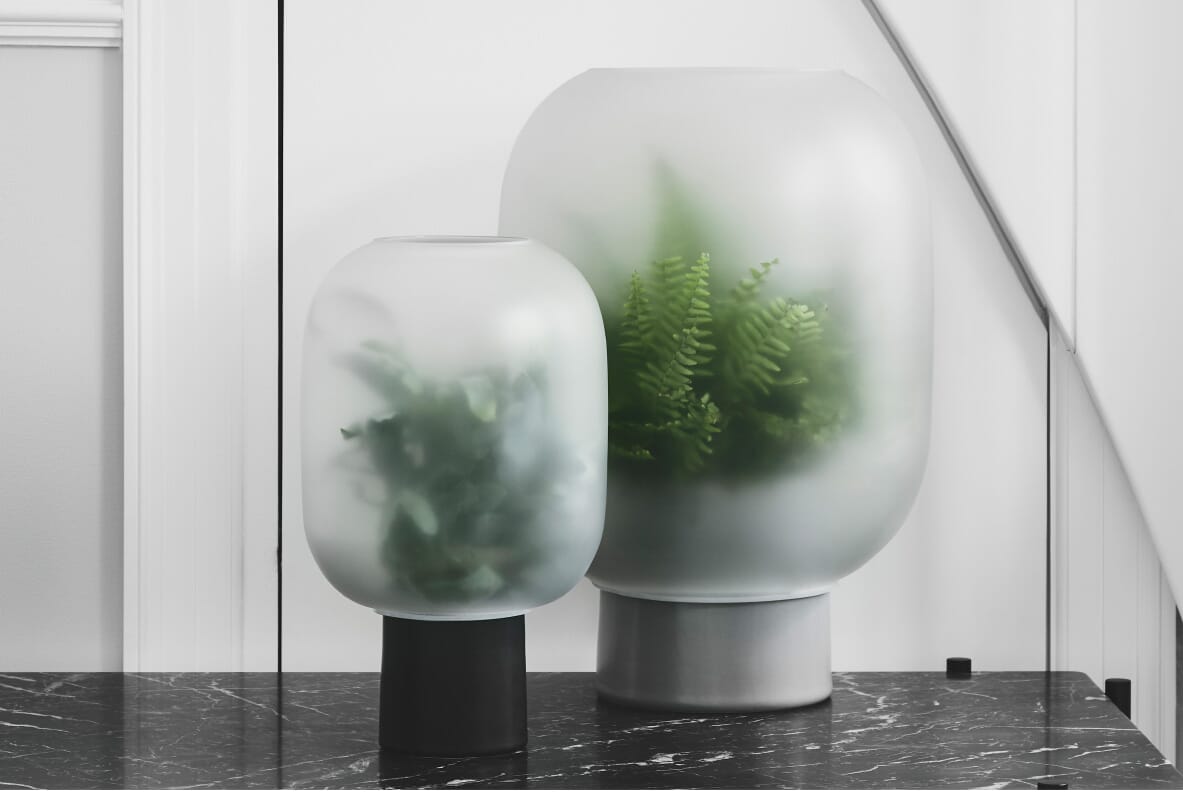 Nebel means fog in German, and it makes sense. This misted, matte glass planter plays with perception, rousing childish curiosity in anyone that walks by. Plants form beautiful shapes inside, some leaves pressed against the glass and more visible than others. Gejst has transformed a planter into something forward-thinking and exciting.
As the name suggests, the Flex Mirror can be used to enhance any room in the house; from the hallway, bathroom or bedroom. The mirror is made with a subtle design language to ensure it doesn't take up too much focus from the room it sits in, comfortably adding function and diversity instead. A small circular mirror like the Gesjst Flex will be a great addition to your walls if you're limited on space but keen to maximise the function in your chosen room. Especially if you choose to position the mirror so it reflects a textured object already in the room – a wooden table, rug or piece of art, for example.
Shop and explore the entire Gejst homeware collection at OPUMO.