Six young architecture firms have made the shortlist to design Guggenheim Helsinki, one of the 21st century's greatest commissions yet.
Frank Lloyd Wright created the first Guggenheim Museum in New York, and many decades later Frank Gehry's Guggenheim Bilbao gave a Spanish city a defining landmark.
For Guggenheim Helsinki, an open competition resulted in 1,700 entries to build what's likely to become a much-talked about building. Some architectural commentators suggested it was more about hype than memorable architecture.
So far, the results are promising. Six young architectural practices have been shortlisted: Asif Khan from London; Zurich-based AGPS Architecture; Fake Industries Architectural Agonism; Stuttgart's Haas Cook Zemmrich STUDIO2050; Moreau Kusunoki Architect of Paris; and Australians SMAR Architecture.
The list is promising because the 11-member competition jury have avoided the established giants of international architecture, an approach the Solomon R Guggenheim Foundation acknowledges might be a risk but is in the spirit of the Foundation's approach.
Submissions remain anonymous for the moment, named only by an internal code, as designs are now refined.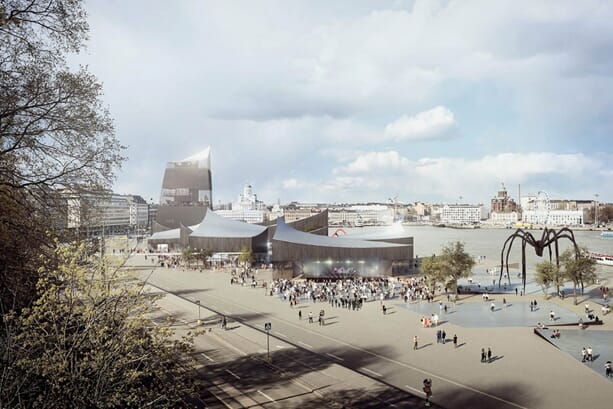 Entry GH-04380895 comprises several angular pavilions, with a tower that's lit at night, rather like a lighthouse.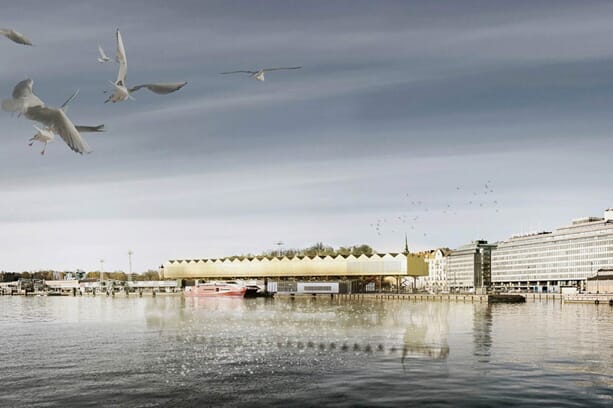 Judges liked the "industrial vernacular" of GH-1128435973, even as they acknowledged it lacked development.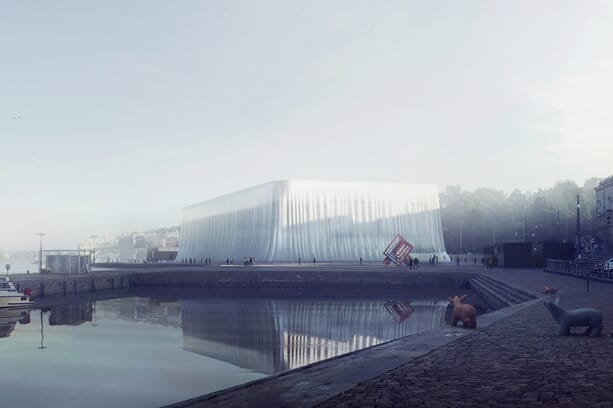 GH-121371443 is arguably the most spectacular with a facade that resembles a curtain, and that would glow from inside.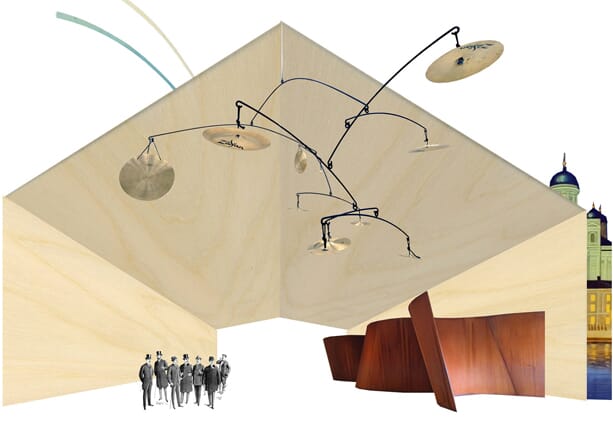 An aesthetic simplicity characterises GH-5059206475, with materials chosen to match existing buildings on the Helsinki waterfront.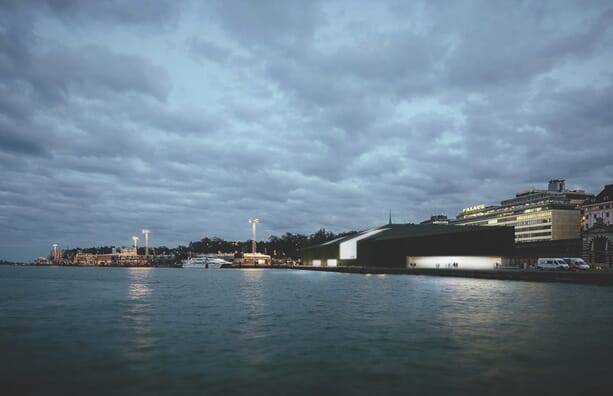 GH-5631681770 comprises a minimal low black building with its apparent menace punctuated by shafts of light for the entrance.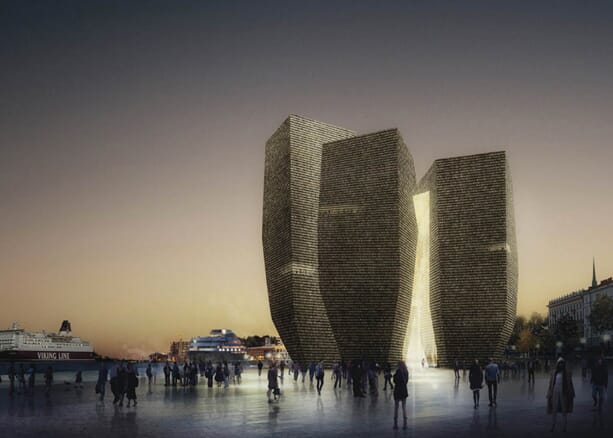 Finally, GH-76091181 uses timber and features galleries around an internal courtyard.
Result in the summer, and expect to wait at least a good two years before booking that weekend in Finland to see Guggenheim Helsinki.