Scandinavian style is everywhere right now. So we saw it only fitting for Danish aficionados, Han Kjobenhavn, to take the attention in our latest AW outfit post.
Having landed online this week, Han Kjobenhavn represent functional design and eternally stylish aesthetics.
You may know them from their impressive eyewear origins, with signature frames such as the timeless Amber and Tortoise Wolfgang sunglasses gaining widespread recognition as the statement sunglasses of SS15.
Seemingly, however, Han has evolved its intricate eye to expand in to creating a full range of contemporary menswear clothing, signifying that simplicity is the ultimate sophistication.
Explore our exclusive picks from Edit #4 Scandinavian Style FT. Han Kjobenhavn and shop the entire collection now available at OPUMO: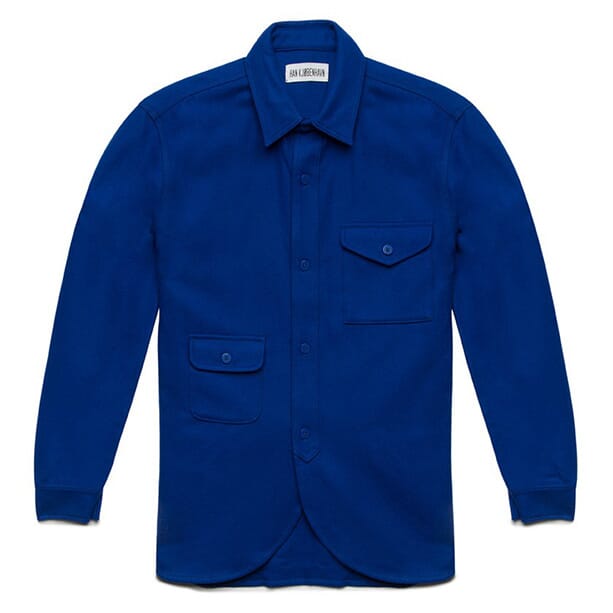 Han Kjobenhavn Army Blue Shirt
Based on a traditional 1950's design, this Army inspired shirt is adorned in the signature Han colour of the season; vibrant blue. The luxurious wool blend with a soft touch finish ensures that the shirt offers both style and functionality; with the midweight nature of the shirt making it the ultimate wardrobe essential, possessing the versatility to be styled up on its own or to be used as a strong layering base.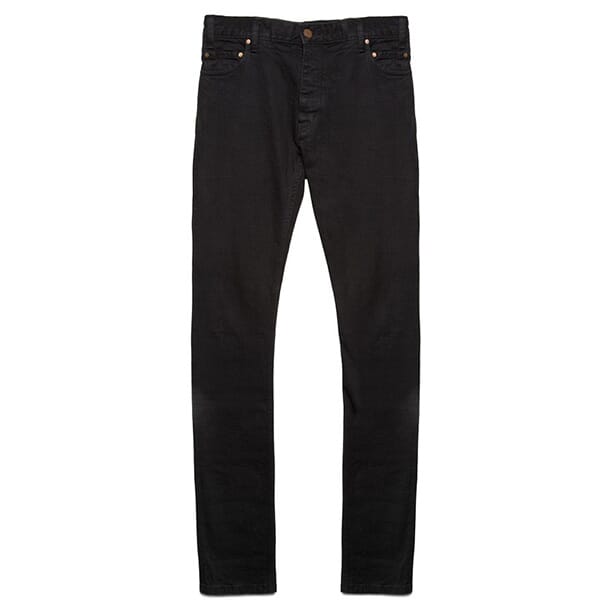 Han Kjobenhavn Slim Fit Black Selvage Stretch Jeans
Okay, perhaps a pair of black jeans is not the most enthralling or appealing element of an outfit to feature- but these are no ordinary black jeans. Crafted from an exclusive Kaihara selvage denim that offers an extremely durable versatile style, the jean is worked with a special stretch element that ensure they provide the best look, fit and style of any jean around.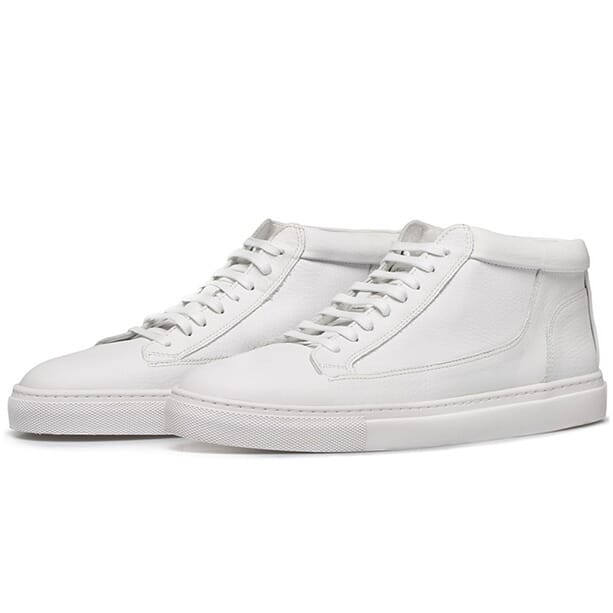 Anything is possible with the right pair of sneakers. Especially when they come in the form of these premium ETQ White Mid Top 1 Sneakers. Ensuring you will forever put your best foot forward; these sneakers are refined in an all-white, minimalist exterior that will match your mood in an assured style. Whatever style you desire, these pair of ETQ's will be right there with you, having the adaptability to look strong amongst an array of casual looks and even smart attire- by teaming up with a simple slim line jean or trouser.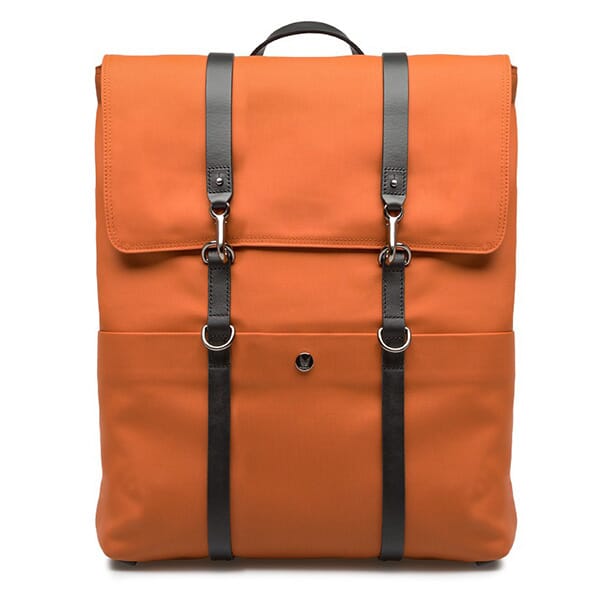 No Danish inspired aesthetic is complete without a helping hand from Mismo. With Mismo in fact, they offer more than just a helping hand, they offer everything you could ever desire from multi-functional luggage. This MS Backpack provides the ultimate blend of smart meets casual styling and is complete in a rich Lava Orange that will act as a strong statement piece for your every journey.
The entire Han Kjobenhavn AW inspired edit is available now at OPUMO.