If you've owned a Herschel Supply Co. bag before you'll know the distinguished heritage of this family-owned Vancouver brand, bred equally for the great outdoors and the great struggle of the everyday commute.
Founders Jamie and Lyndon Cormack make each bag in the craft spirit of the family tradition of barrel-making.
For Spring 2015 the collection is updated and rejuvenated. Style originates in use value and each piece intrigues with intricate detailing.
Our favourites from the new range: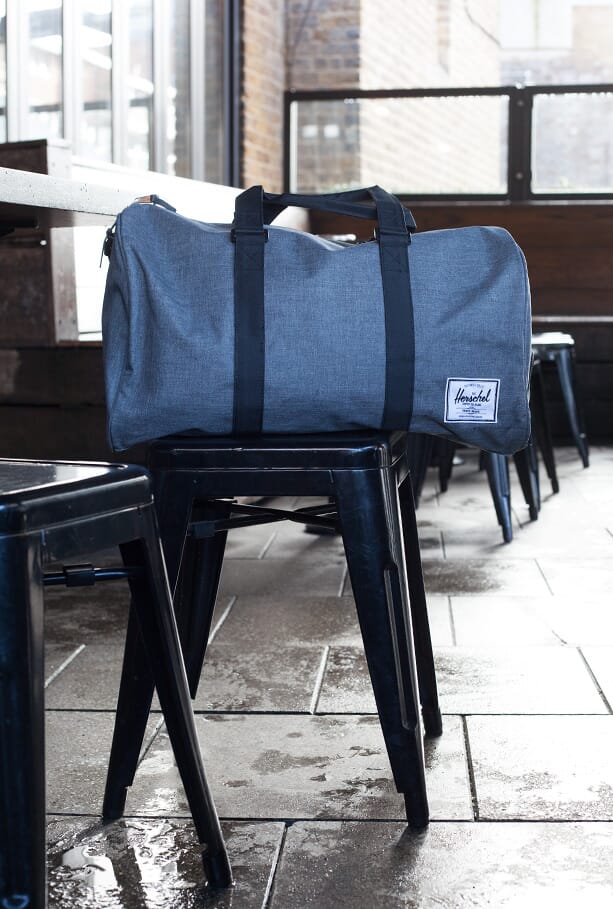 Charcoal Crosshatch Novel Duffel Bag
One of the most popular Herschel styles, finished in on-trend subtle grey, here's a duffel bag designed swiftly to become an essential part of your busy life. Sturdy handles are double-stitched and there's a removable shoulder strap. The interior is fully-lined and, as you'd expect from a brand conceived with the outdoors in mind, the zipper is waterproof. For gym or for weekend getaways, there's a bespoke shoe compartment. The ideal all-rounder.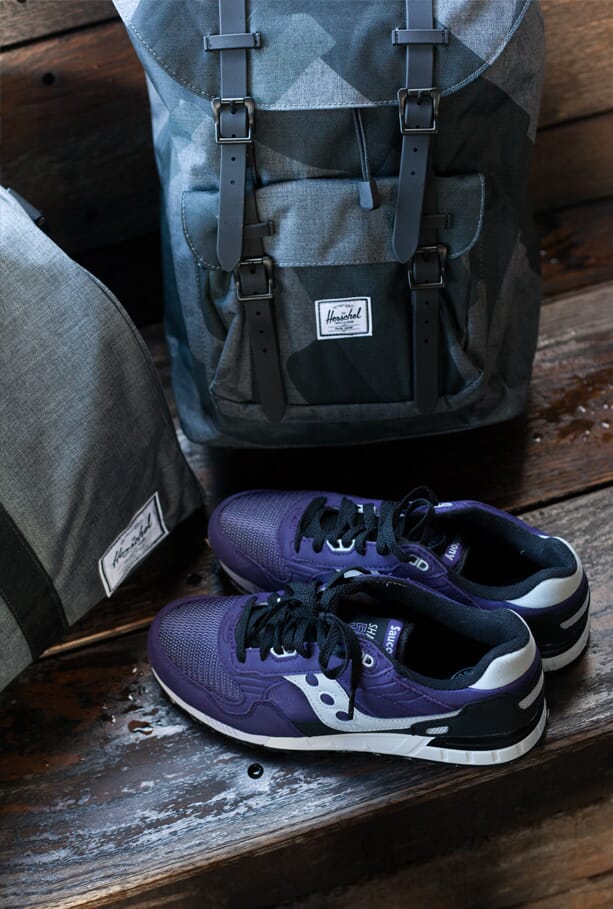 Black Portal Little America Backpack
A Herschel favourite gets a 2015 update. Inspired by mountaineering bags, yet featuring a protective pouch for your 15" laptop, this sturdy, stylish backpack is now available finished in grey with slashes of black for real individuality. Designed to mould itself to your back and with leather straps to secure life's most important goods and chattels, the Little America Backpack is designed to be with you for life.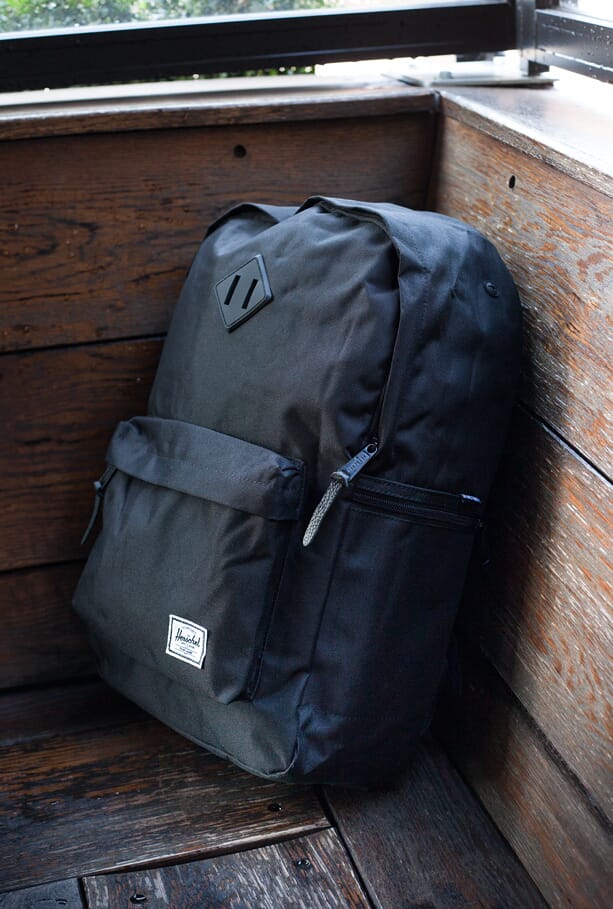 No-nonsense function from Herschel with the Heritage Plus in stylish black, and featuring pockets for iPad, laptop and space for your iPhone. Detailing is in high quality leather and rubber and there's a shoe compartment for weekend getaways or for a gym session after work. The vivid pink lining is the Herschel equivalent of the flash of colour on the lining of a Savile Row suit.