In these turbulent and unpredictable times, it's important to recognise what we can and can't control. While the media (and world) reaches a state of frenzy, a great way to take a step back and relax is by owning your own space and, seeing as we'll probably be spending a lot more time within it, let's make the most of our home office.
Lighting
The foundational key to a successful home office – or room of any kind for that matter – is lighting. While the sun shines, open up the blinds and flood your office with natural light. This will instantly make your working space look more inviting. That said, it never hurts to get your hands on a minimal desk lamp too. A stylish table lamp is a plug-and-go solution to most of your office needs. Not only does it add a lively design angle, it's fully functional in spotlighting your work.
Our pick
Anglepoise Paul Smith 4th Edition Type 75 Mini Desk Lamp
This classic desk lamp represents the collision of two British design greats: Paul Smith and Anglepoise. Both brands that value simple functionality alongside signature quirkiness.
+
Grey Marble TR Bulb Table Lamp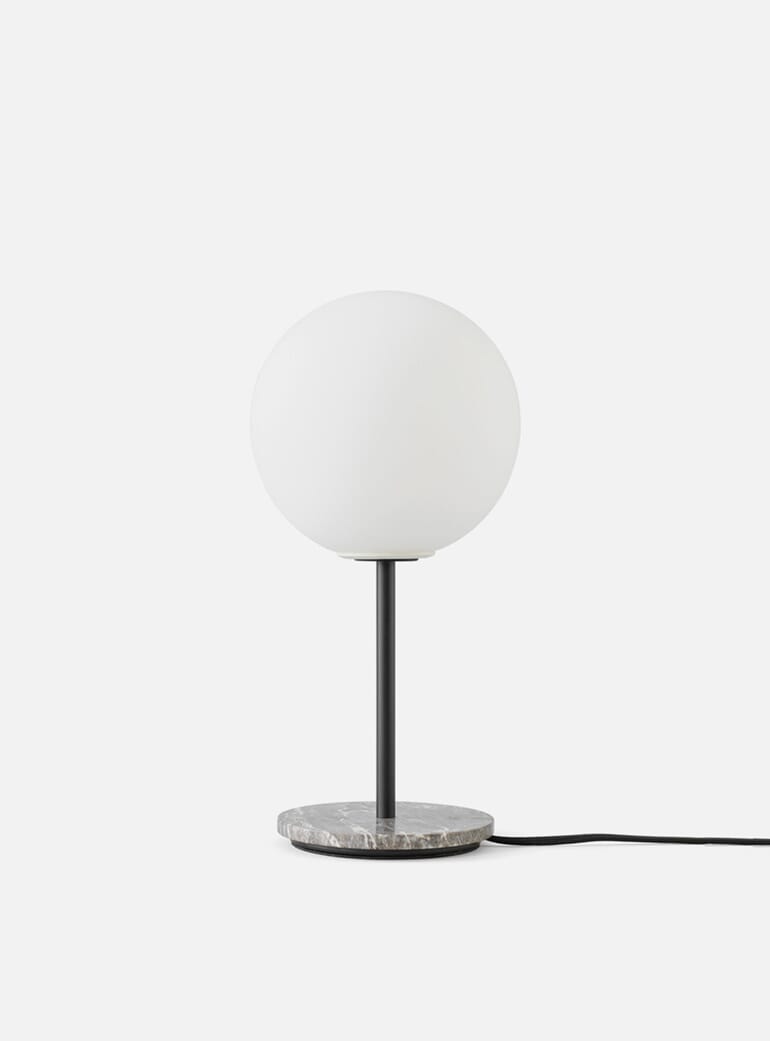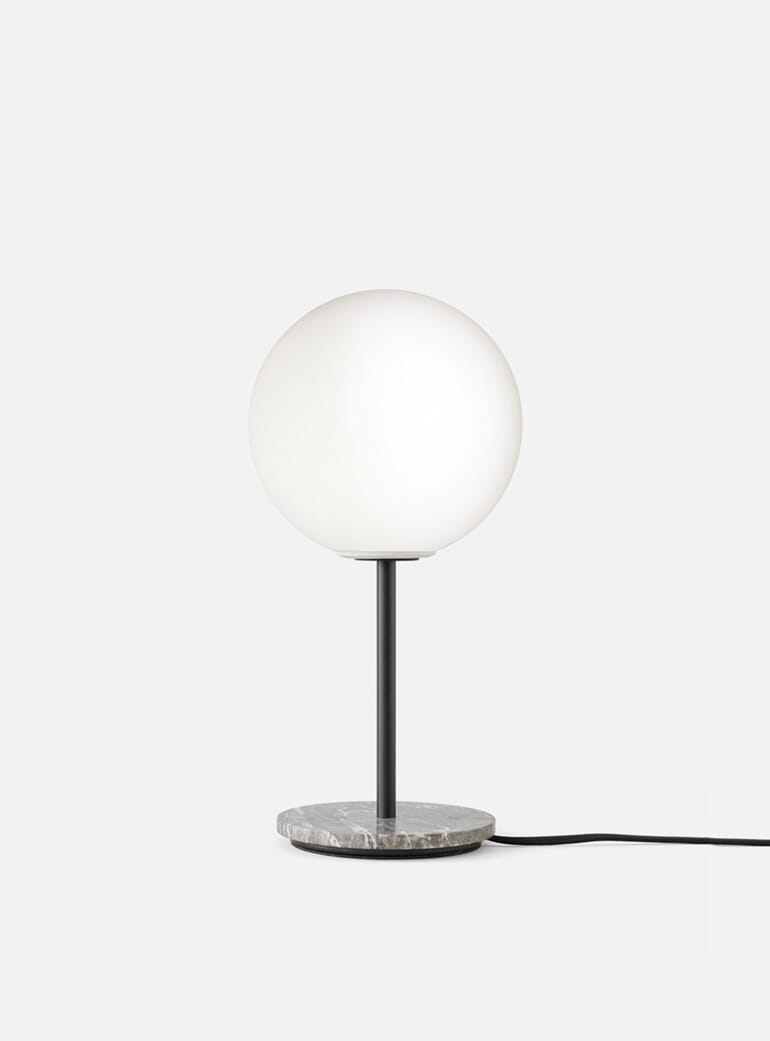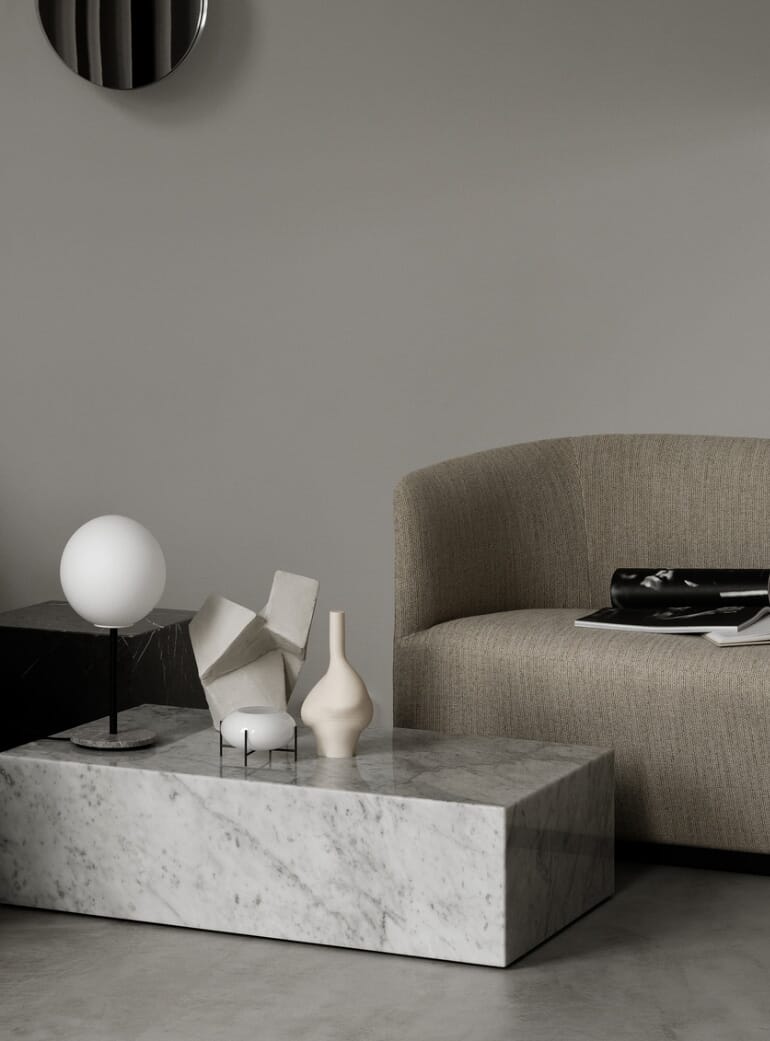 Grey Marble TR Bulb Table Lamp
+
Demure Print by Anna Johansson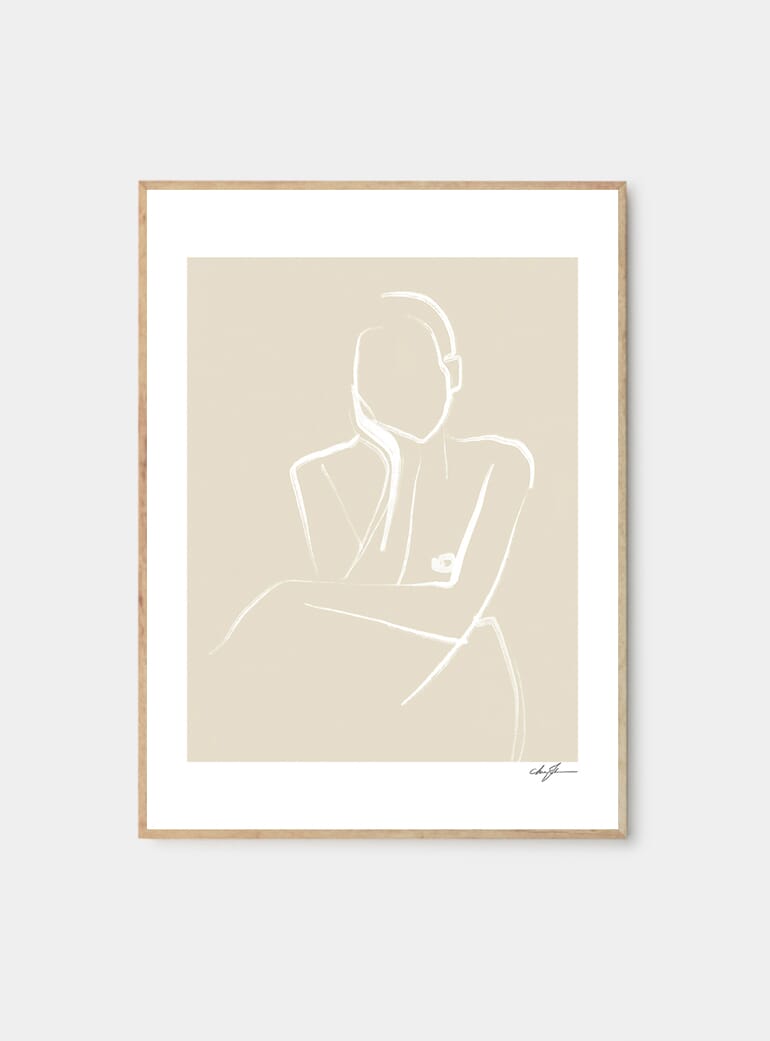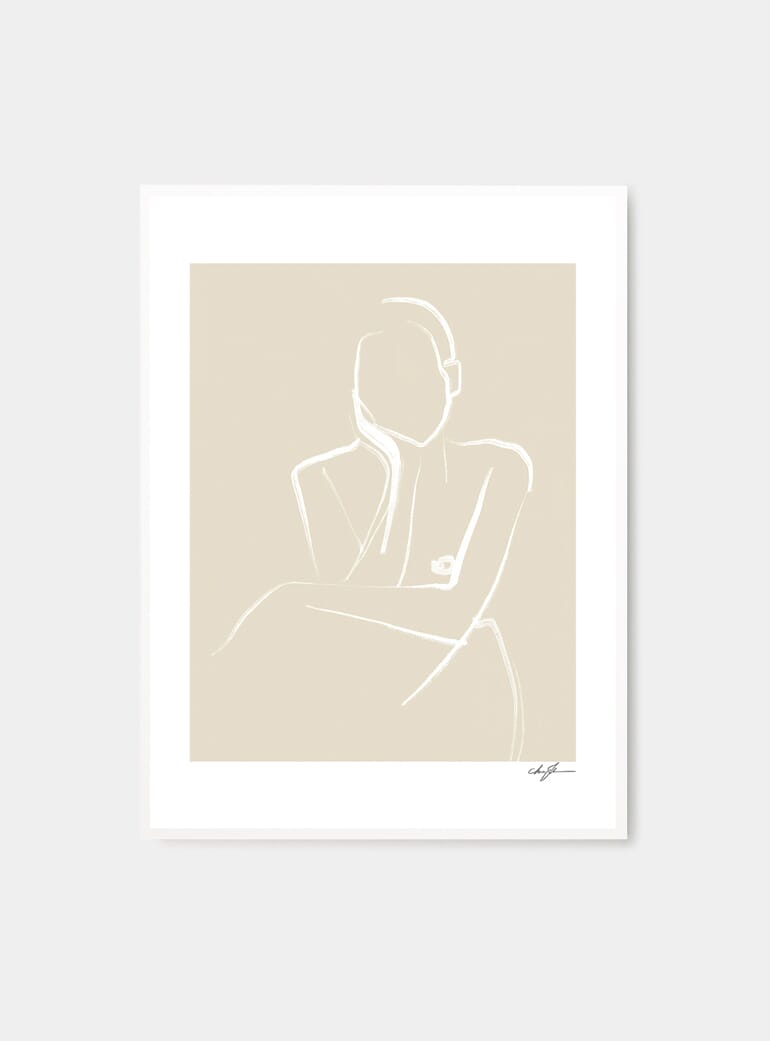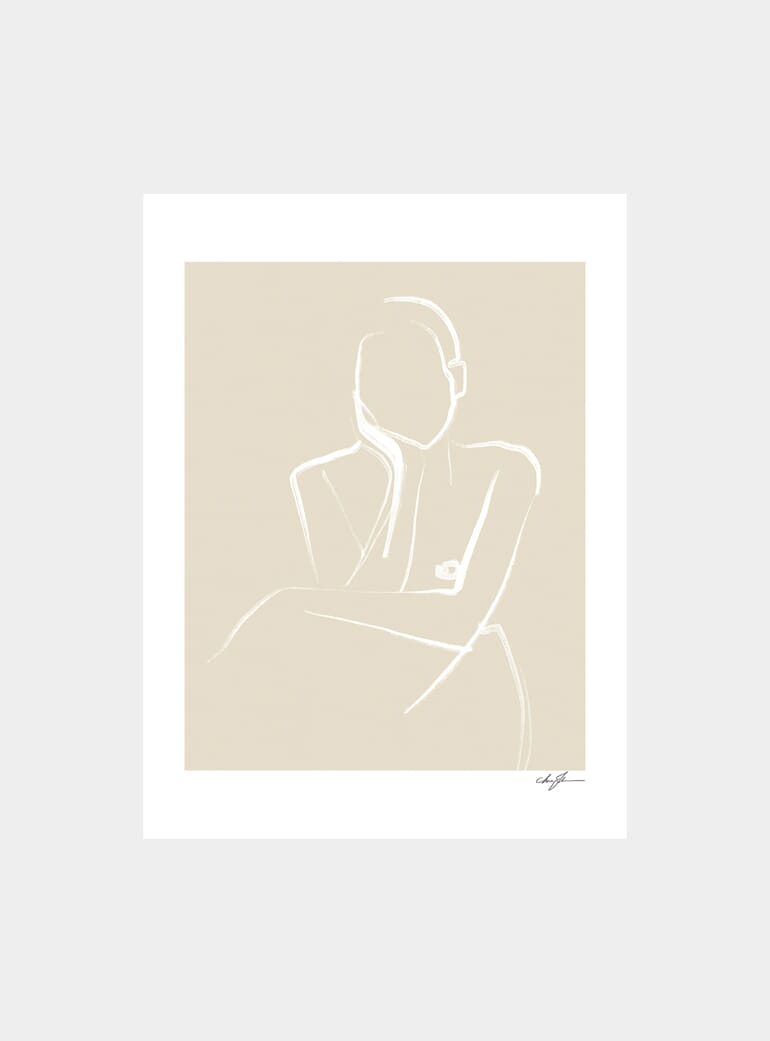 Demure Print by Anna Johansson
Art
While some are of the opinion that a room of completely blank walls and as few pieces of furniture as possible is the most conducive to a day of work, we believe that you need some stimuli. Hanging wall art is the quickest and most effective way of livening up a room, and if you're worried about distraction, opt for something simple.
Our pick
Rear View Prints Le Mans Poster
Rear View Prints connects the dots between art for the home and the automotive world. Each of the studio's high-quality prints boasts minimal graphic design and simple colour schemes which make this Le Mans Poster the man for the job.
Decoration
As is the case with art, we believe that the right small home decorations can push your home office to the next level without ruining the working atmosphere. Try to choose things that are primarily functional but that can also add something to the interior design.
Our pick
Beyond Object Gold Pencil Sharpener
Beyond Object is a London-based studio that designs small home accessories with a twist. Funno is a pencil sharpener and paper weight made from a solid block of metal, hand-polished with a mirror finish. That makes it a striking addition to your work space as well as a highly functional new member of the family.
Oak Arco Desk
+
Small Bright Grey Stockholm Björk Rug
Small Bright Grey Stockholm Björk Rug
Furnishing
When working from home, there's no need to abide by the classic minimal office design rules: soften the room with some soft furnishings. This doesn't mean that you need to spend a fortune on new furniture, a throw blanket can completely revitalise the look and feel of a room. As with our suggestions, keep it simple to maintain a sense of minimalism but add a new lease of life to a forgotten corner.               
Our pick
Hem Black / White Brick Throw 
Hem's minimal wool throws are some of the best in the game. The Brick Throw features a simple geometric brick pattern that makes this a striking new feature of your home office. Crafted from 100% super fine merino wool from New Zealand, this woollen throw blanket makes your working space that little bit more comfortable.
+
White SOLUS+ M2 Electric Infared Heater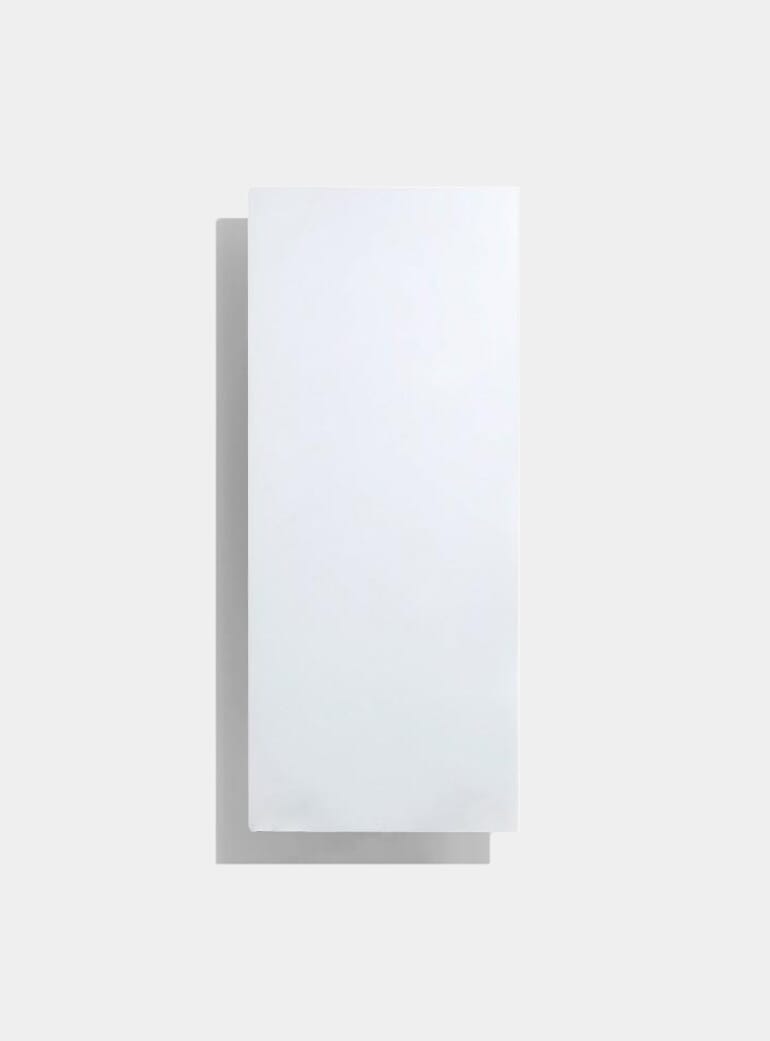 White SOLUS+ M2 Electric Infared Heater
Gadgets
We're not huge on gadgets at OPUMO, we like our technology to work but we also like to keep things as simple as possible in most facets of life. So, when we see an appliance that looks great and fulfils its purpose – we're on board.
Our pick
KOLEDA Solus+ M1
The finishing touch to any home office space is the KOLEDA Solus+ M1 infrared heater. This minimal electronic heater looks good enough to be welcomed into your stylish home office as well as being a cost-efficient and extremely effective way of staying comfortably toasty while you work.
Shop all homeware at OPUMO.
Beyond Object's logical sculptures are perfect for working areas, read up on the Beyond Object Orbis Clock.
---
---