The origins of the cocktail party are disputed. Some — including the man himself — insist it was Londoner Alec Waugh (brother of novelist Evelyn) who invented the cocktail party in 1924, when he declared, "What one needs is some kind of a party that starts at half-past five, that lasts ninety minutes, at which alcohol is served but not much food." Others maintain that it was a socialite from St. Louis named Clara Bell Walsh who first hosted a cocktail party in 1917. "The party scored an instant hit," a local newspaper asserted, stating that within weeks cocktail parties had become "a St. Louis institution".
Whatever the case, it can't be denied that cocktail parties remain a massive hit all these years later, serving as an ideal opportunity for bringing together friends and enjoying delicious drinks and nibbles. The best part is that they're easy to plan, requiring minimal effort and stress. Follow our guide to hosting the perfect cocktail party and get ready to blow your guests away.
Drinks
As its name suggests, a cocktail party should be all about the cocktails. Keep the selection of drinks short and simple, to save you from having to stress over long lists of ingredients. Usually, the best bet is to opt for one cocktail that's long and fruity and another that's a short serve and a bit stronger.
Avoid rich, creamy cocktails that might disagree with the food you're serving, and instead opt for something light and refreshing. Keep it classic with crowd-pleasers like negronis, martinis or palomas and if you dare to experiment with something a bit more unorthodox, be sure to do a few test runs before the day.
Alternatively, if you're short for time or feeling lazy, premix a big batch of punch, sangria or spritzer, which you can add ice to at the last minute. It's also always handy to have a few bottles of wine, beer and non-alcoholic soft drinks on hand as well for those who aren't big cocktail fans. And don't forget to stock up on loads of ice.
Food
Keep in mind that a cocktail party isn't a dinner party, so avoid full courses and stick to simple finger foods that guests can graze on throughout the event. Some cocktail party favourites include salmon and avocado tarts, bruschetta, mini sausage rolls or tapenade and crackers. Even a simple cheese board with a few different cheeses, chutneys and biscuits will go down a treat. Prepare everything well in advance so all you need to do is assemble at the last minute.
Guests
The beauty of a cocktail party is that you can combine friends from various circles without having to worry that they won't get along. Unlike a sit-down occasion, a cocktail party allows people to fluidly mingle throughout the event, moving from group to group. Invite a combination of close friends, colleagues and acquaintances and leave space for plus ones.
Ambience
Creating an inviting ambience is one of the most important parts of hosting the perfect cocktail party. Music is an absolute must. Ensure you have a high quality speaker to avoid any embarrassing technical difficulties and create a playlist that's upbeat and eclectic without being distracting or overpowering. A combination of old-school favourites, contemporary classics and more obscure tracks will ensure everyone is happy.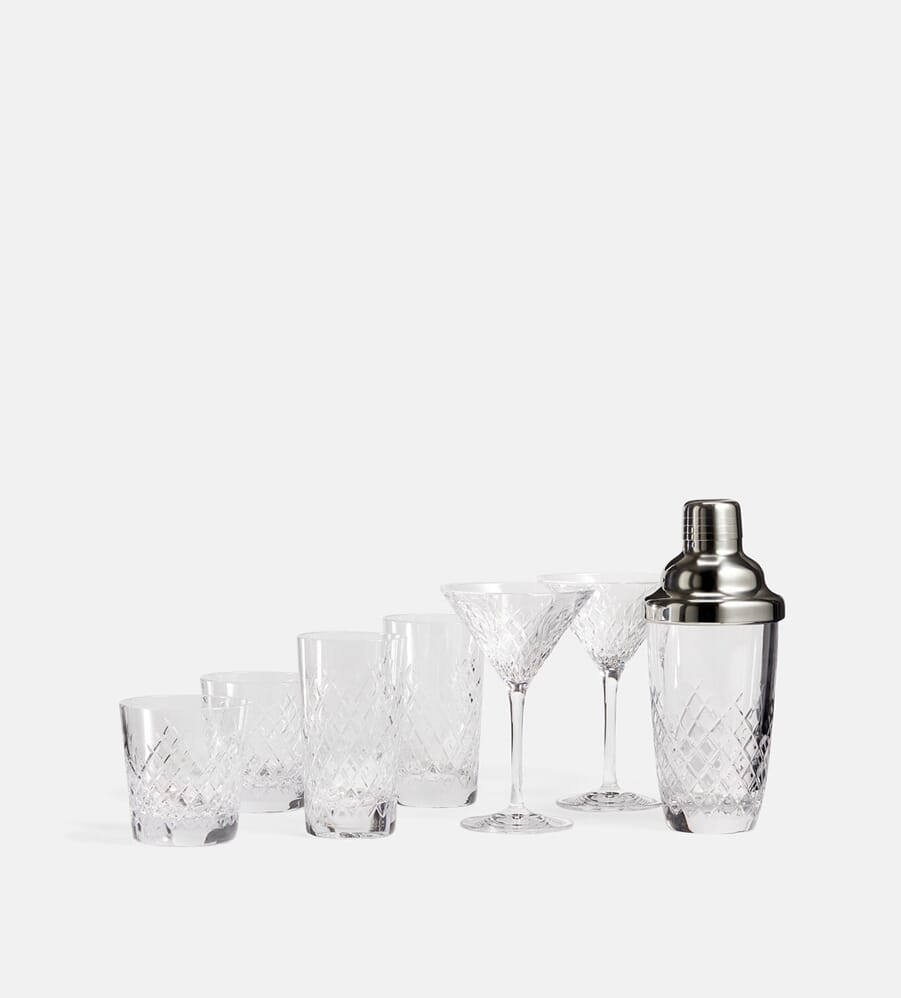 Essential cocktail party buys
Soho Home Cocktail Set
Soho Home's elegant cocktail set has everything you need to create a professional-level cocktail set-up at home. It features a range of the brand's best-selling Barwell crystal glassware, including two martini glasses, two highball glasses and two rocks glasses; as well as a silver-topped martini shaker.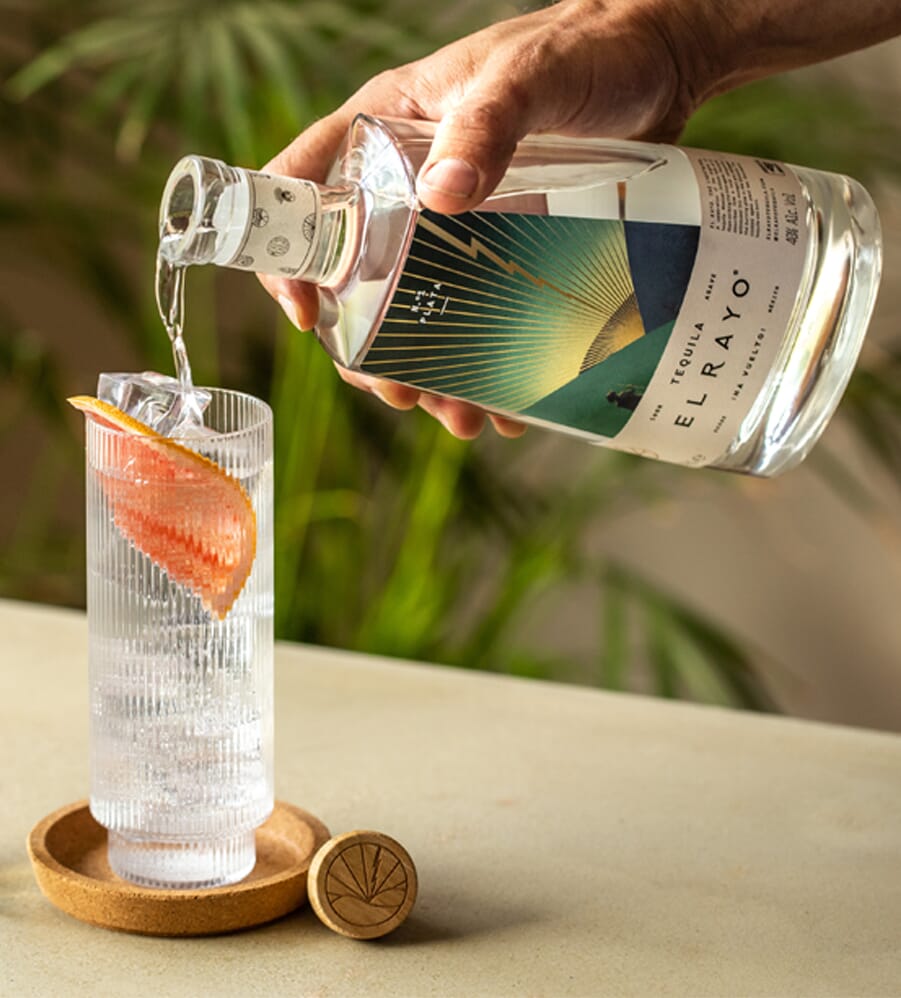 El Rayo Tequila
For top quality tequila, you can't go past El Rayo. Use it in the same way you would gin – paired with tonic or mixed in a cocktail. The herbal aromas and citrusy notes are ideal for light and refreshing summer drinks.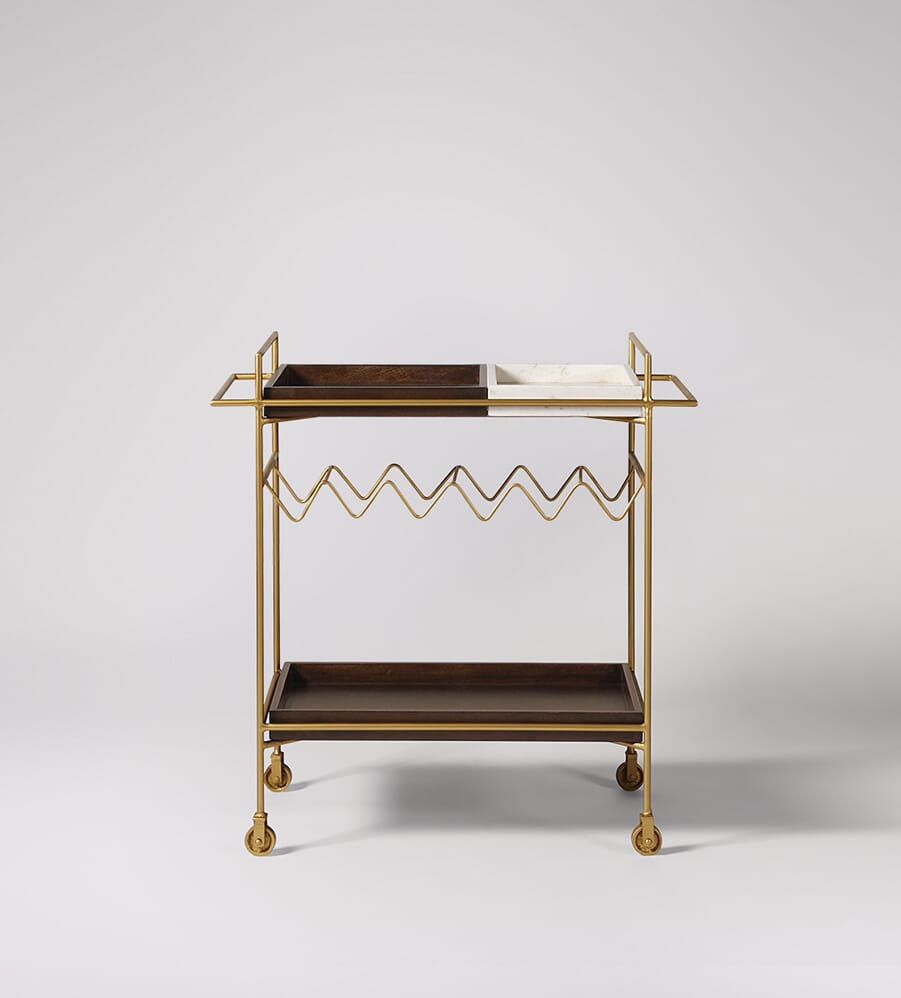 Swoon Drinks Trolley
No cocktail party is complete without a sophisticated bar trolley to concoct the perfect cocktail from. The Hansel drinks trolley from Swoon gets our vote, thanks to its unique combination of marble, mango wood and metallics. It's guaranteed to take your event up a notch.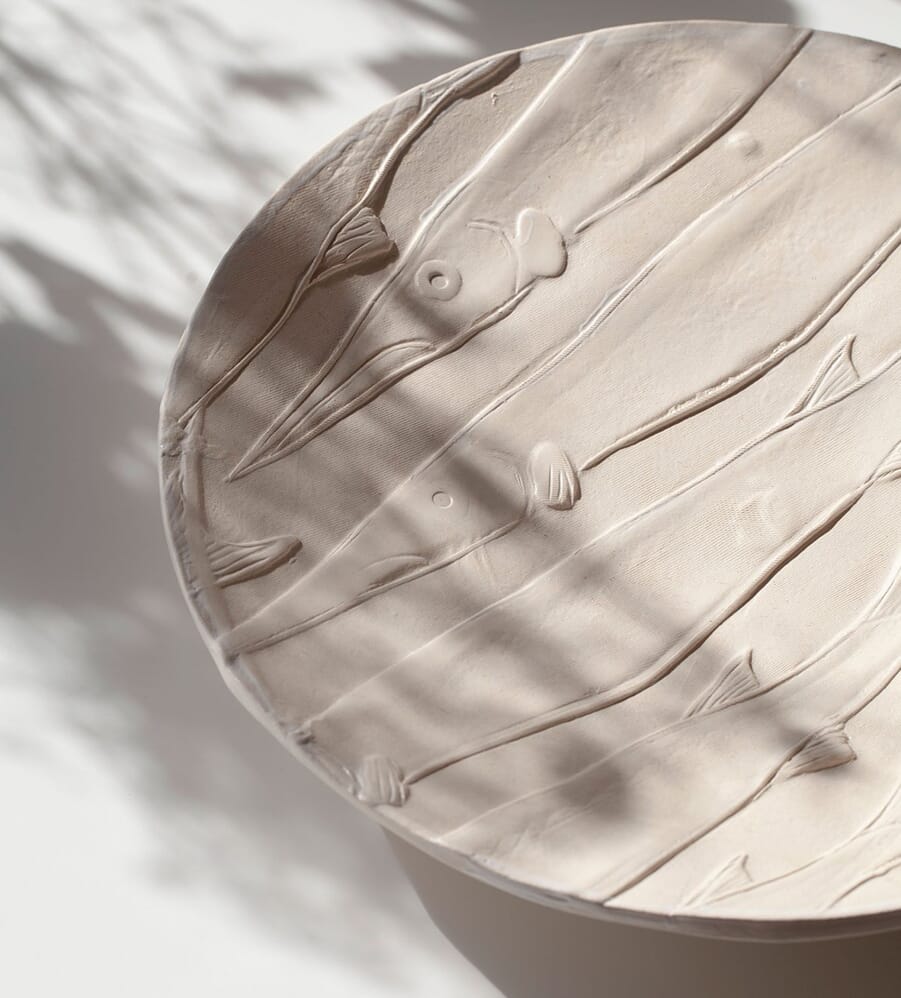 LOOPALU Fish Serving Plate
Serve up your nibbles in style, with this ceramic serving plate from LOOPALU, handcrafted on the small Estonian island of Hiiumaa. It features a distinctive garfish pattern, in homage to the schools of garfish that make an annual visit to the warm Estonian waters.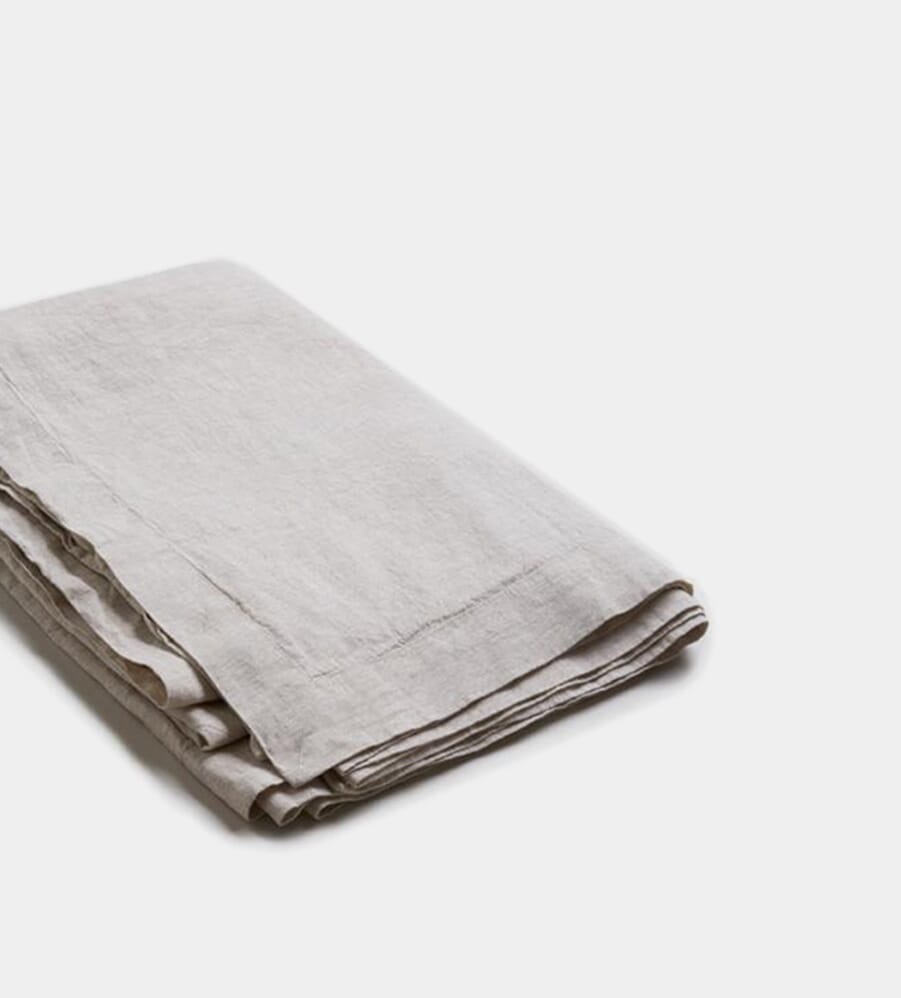 Piglet Linen Tablecloth
Made from 100% natural stonewashed French flax, Piglet's linen tablecloth is the perfect finishing touch to an indoor or outdoor table. Its understated style means it will complement any décor scheme, blending seamlessly into its surrounds.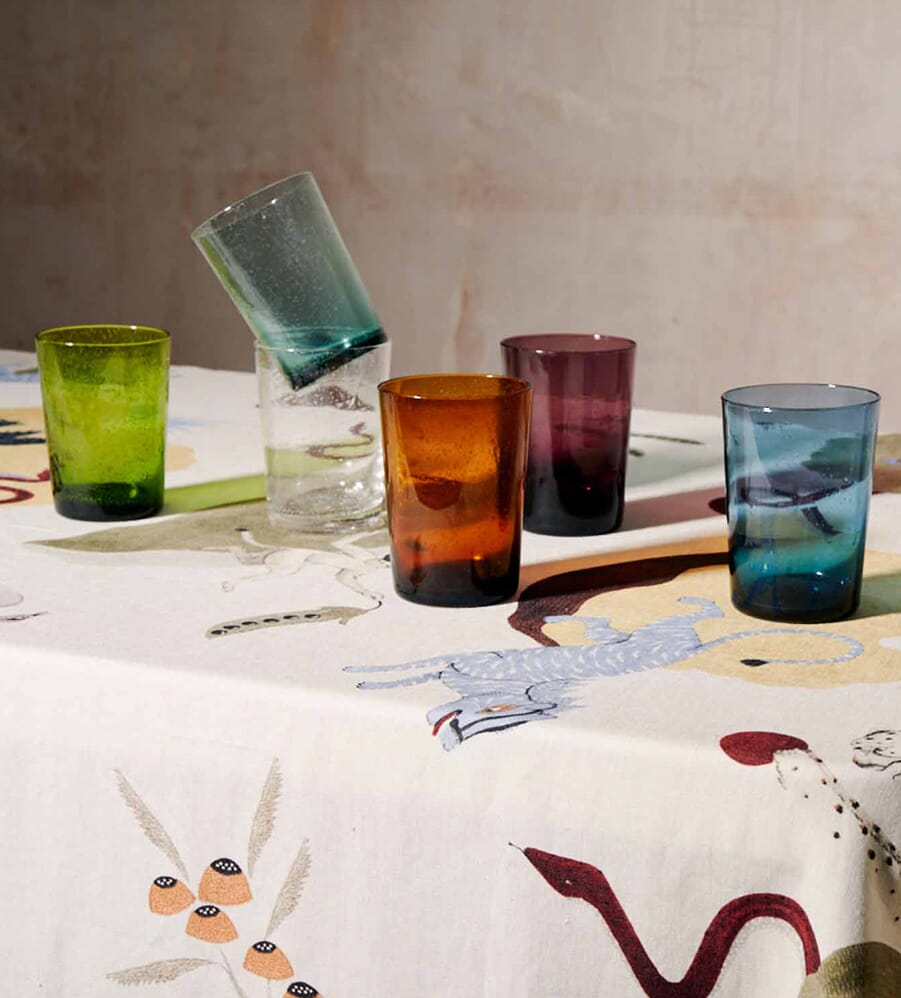 Polkra Glass Tumblers
Polkra's gorgeously coloured glass tumblers will add just the right amount of character to your cocktail party. Handblown by skilled artisans, no two tumblers are exactly alike, offering a truly unique touch. They're the perfect receptacle for a zesty cocktail with loads of ice and lime.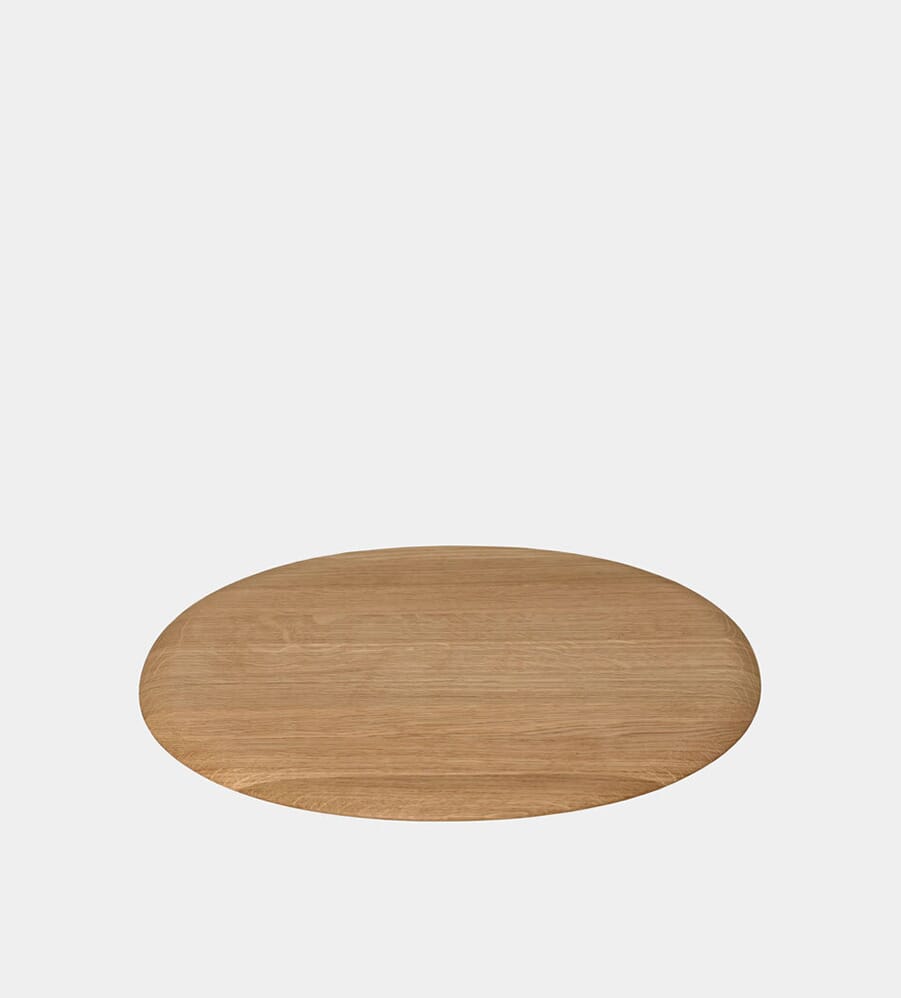 Hem Serving Tray
With its smooth surface and organic shape, Hem's Sasso serving tray, designed by Nao Tamura, is a sleek and sophisticated addition to any dining room or kitchen. Use it as a cheese board or as a platter for serving up appetisers.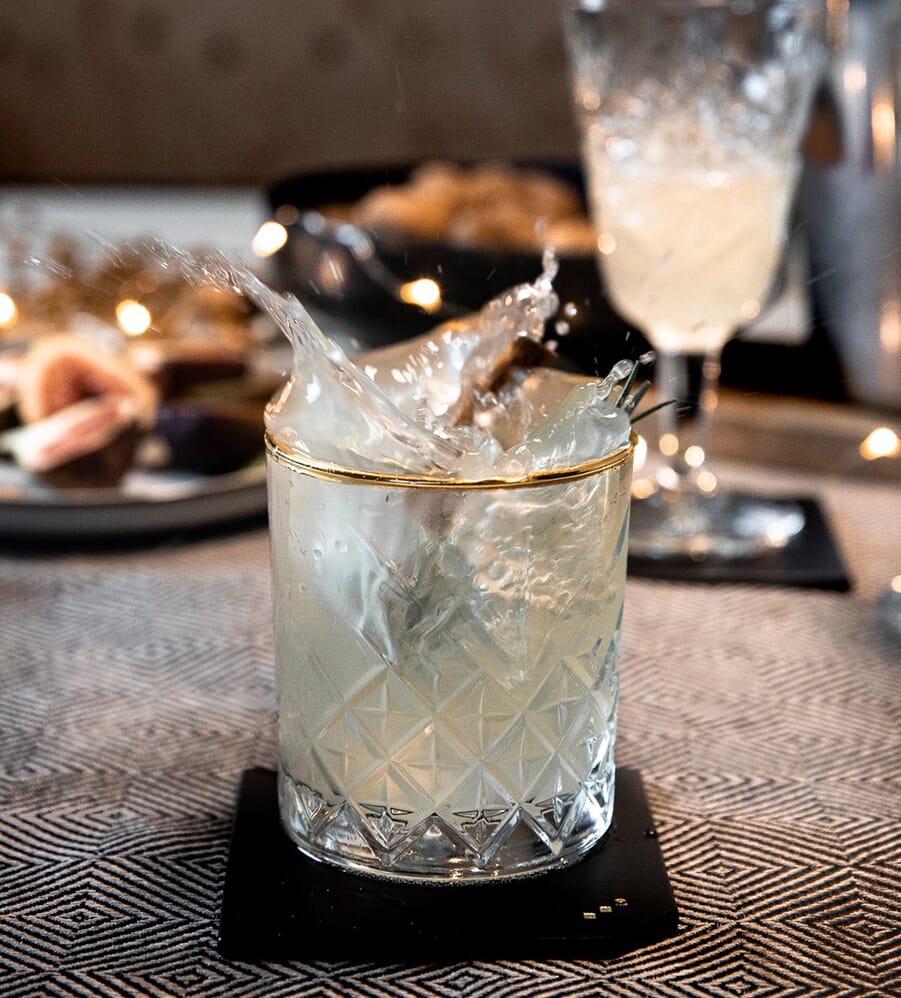 Royal RepubliQ Coasters
You will, of course, need something for guests to rest their drinks upon when they're not gladly imbibing. Look no further than these elegant coasters from Royal RepubliQ. Made from buffalo leather, which is up to three times thicker than cow hide, they're designed to stand the test of time. The diamond cut on the side and shiny gold diamond logo add a unique touch to the minimalist aesthetic.
Shop all kitchen and dining homewares at OPUMO.
---
---