The most significant trends in menswear are ones that extend beyond the realms of 'fashion' and into the behaviour of society. The acceptance of shorts as an important part of a man's wardrobe, rather than a holiday essential, is the latest example of an overriding trend. By that we mean, it is no longer frowned upon to see shorts away from the beach – quite the opposite in fact.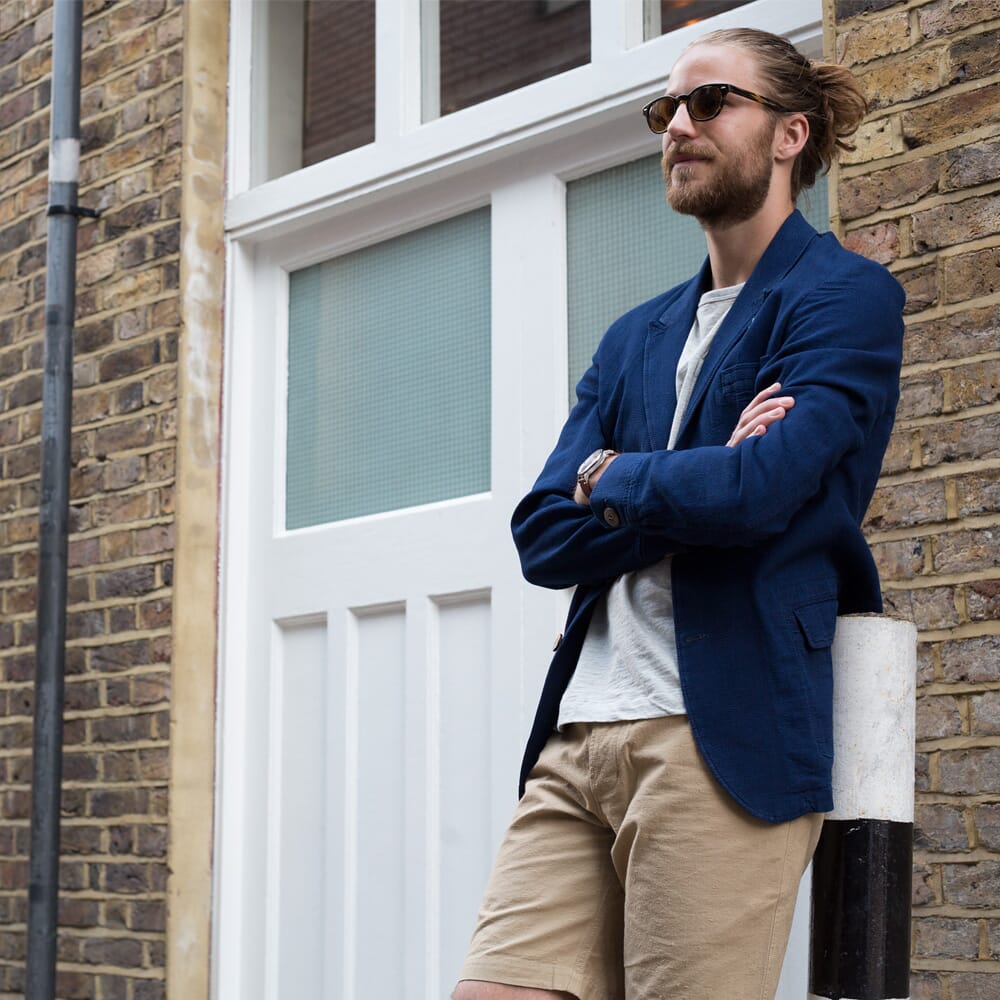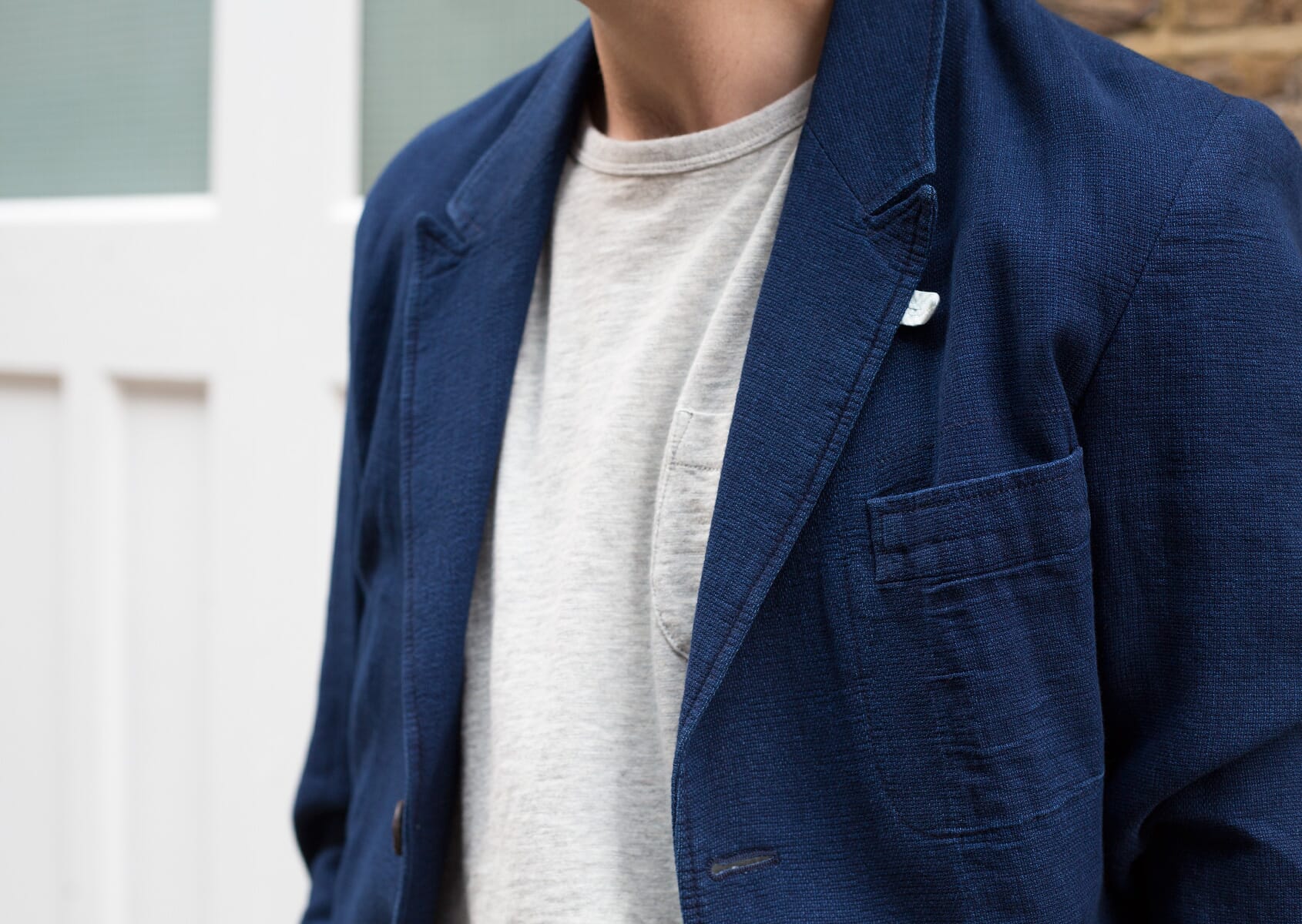 From sports-inspired to tailored and office-appropriate, the third and final instalment in the 'How to Wear: Camel' series shows you how the classic colour hue can be found in this season's essential selection of shorts.
It's simple; every man should own at least one pair of go-to shorts. Comfortable and versatile, they're the perfect fair weather fall-back and there is also a number of ways to wear them. Shorts are also the easiest way to incorporate camel into your seasonal wardrobe and are best suited to classic, tailored silhouettes. Styles like the Slub Short from Universal Works (featured), the Edwin Rail Shorts and Gant Rugger Chino Shorts strike the perfect balance between timeless design and contemporary colouring.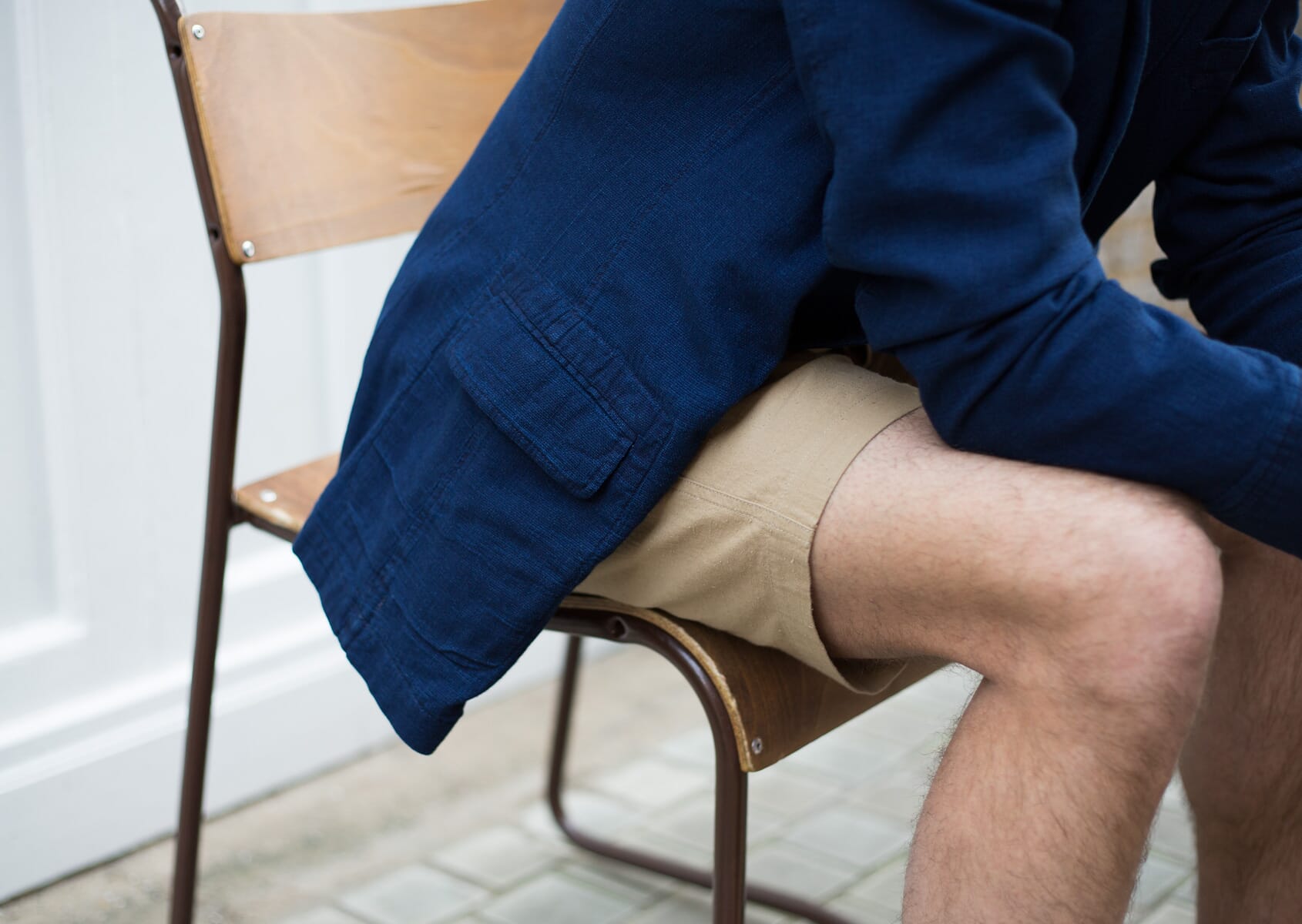 Choosing a pair of shorts in a neutral hue and a sleek, durable fabric reinforces the simplicity of the silhouette. Instead of crying for attention or making a statement that you're enjoying the sunshine too much, the tailored short silhouette makes for a contemporary feel. Not only that, but the neutral colouring will also keep you cool in the heat. Camel, sand or white colouring can also be an easy and impressive choice for a summer wedding or event. If top-to-toe tonal seems too much, break it up with a pale t-shirt, like the YMC Pocket Tee and a lightweight, unlined blazer like the Indigo Portland Jacket from Oliver Spencer.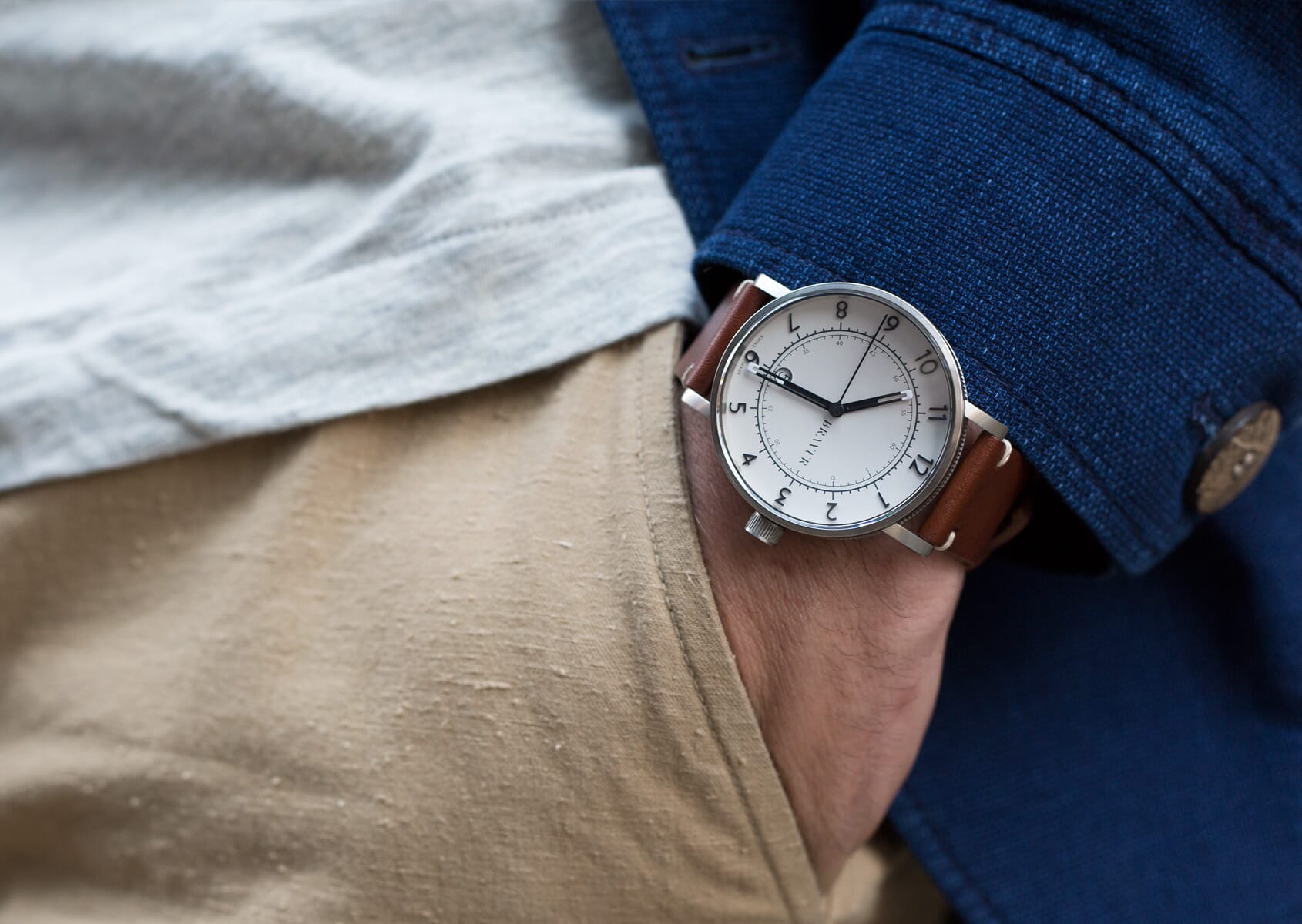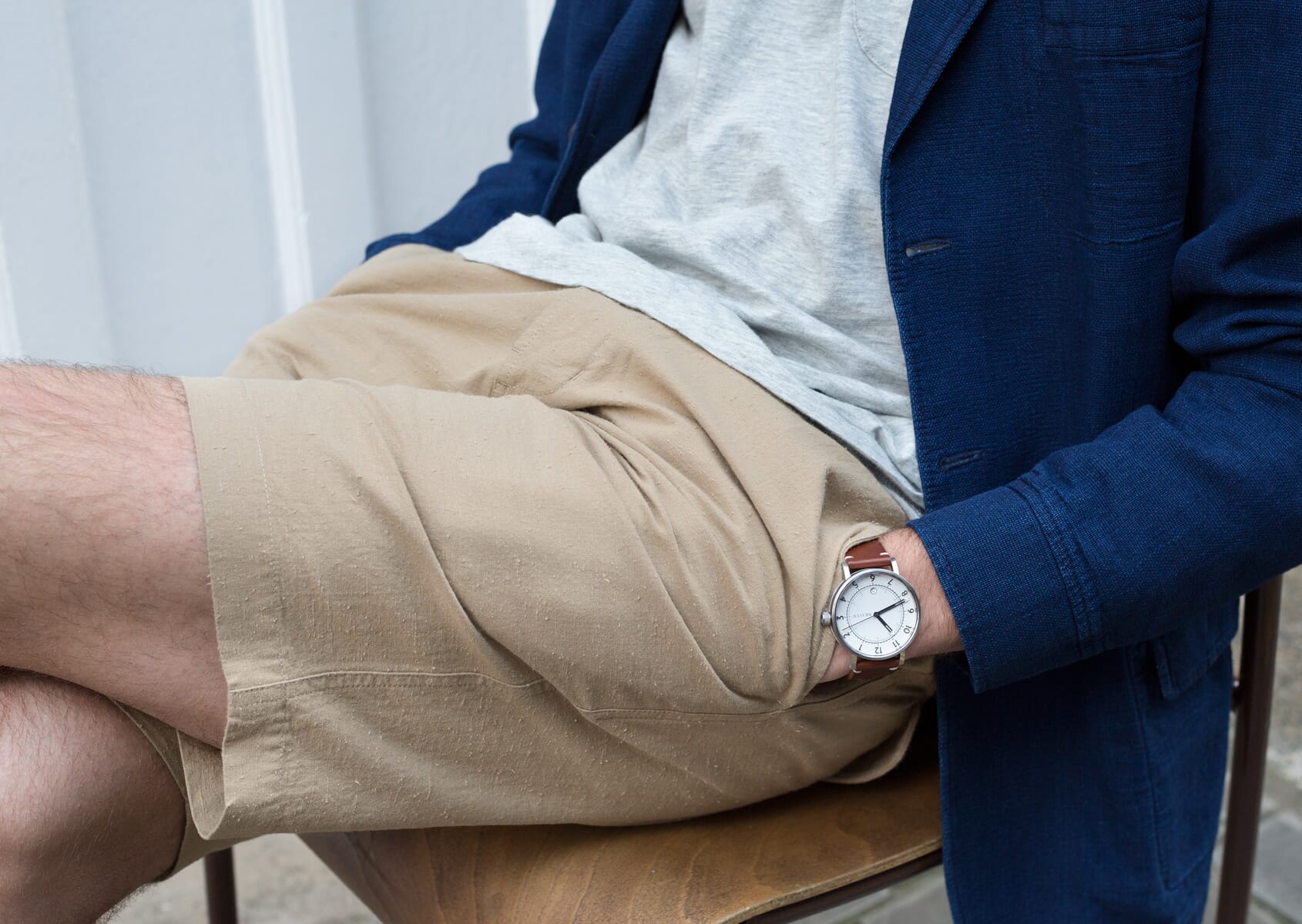 Another overriding 'social' trend is the resurgence of sneakers – so look to pair your chosen camel short with a minimal sneaker. Our choice is from the latest collection from No.288 – the iconic Grand II that features supple navy nubuck uppers and woven textured panels for a clean and clinical finish.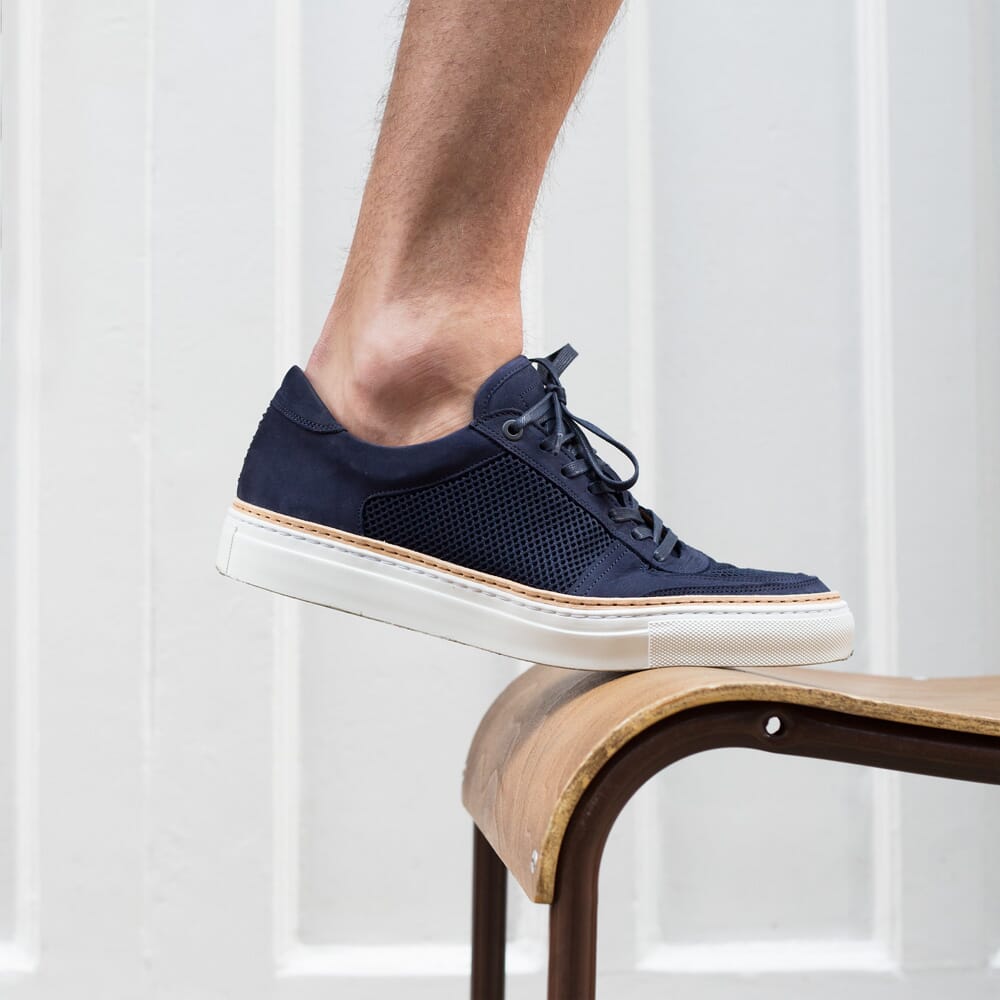 Shop the entire camel collection online now at OPUMO and take a look at the first two instalments of the 'How to Wear: Camel' series on the OPUMO Magazine.