This season, in a slight shift across the colour chart, sees camel take over from khaki as the go-to colour tone.
In truth, camel has never fallen out of favour. The camel coat, for instance, has been held in high regard for a long time, while more recently, camel has appeared across a variety of accessories, knitwear and tailoring pieces. That is all down to its timeless appeal and the fact that it is a colour that can be easily matched with a range of neutral hues.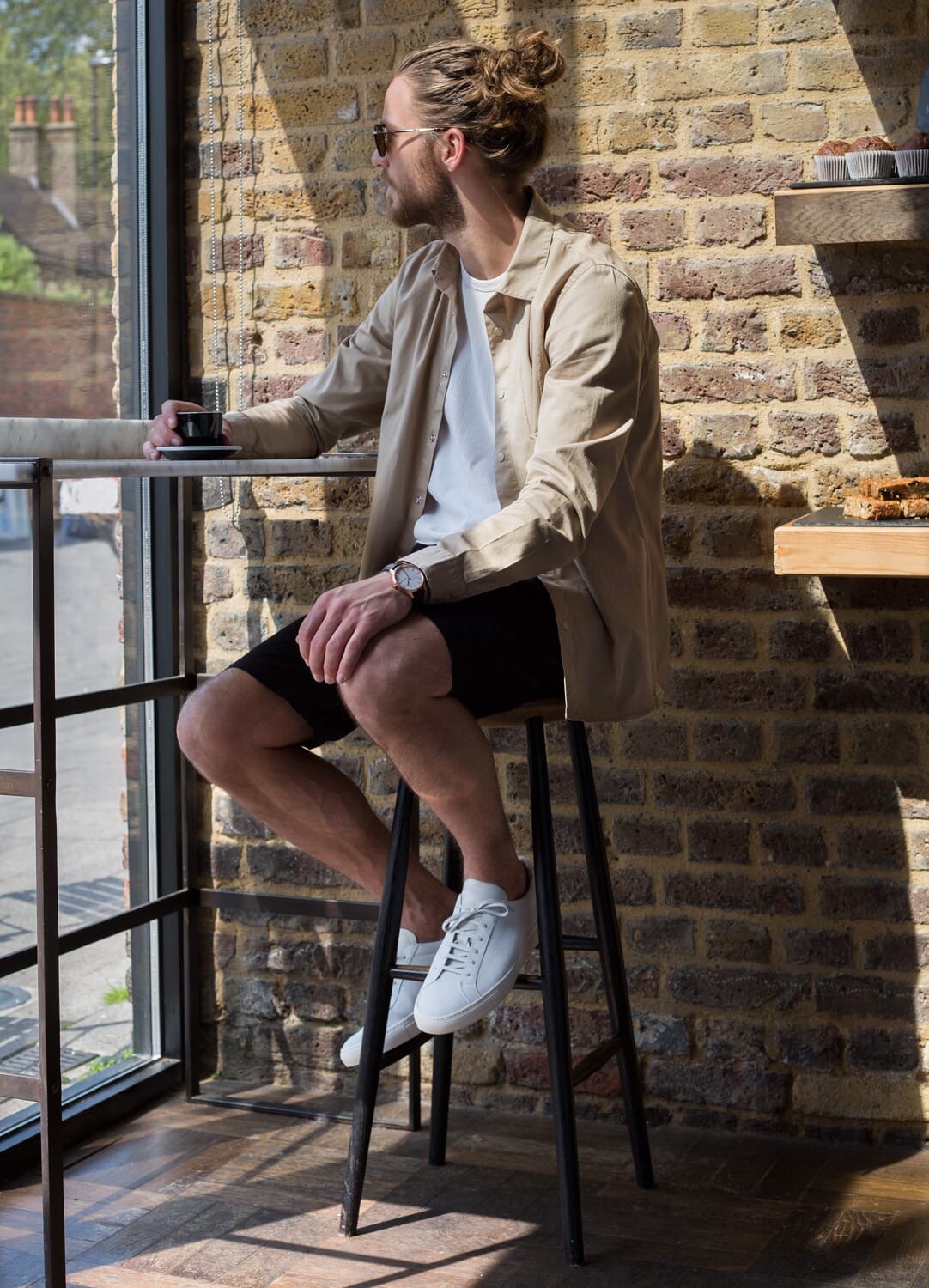 There is no question, that this season is the perfect time to invest in camel as SS16 collections are awash with varying degrees of shade, texture and print. In the first instalment of 'How to wear: Camel', we present to you the very best camel reincarnations so you will be sure to find a shade and style to suit you.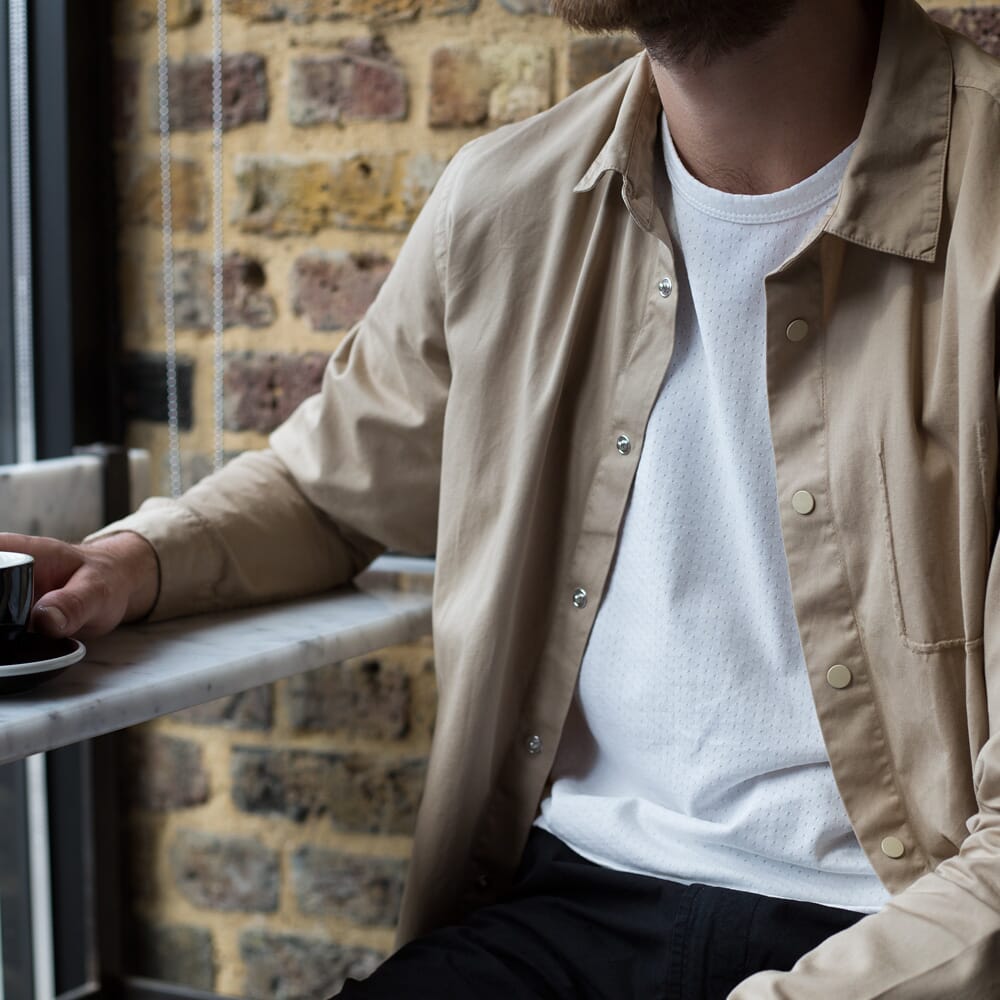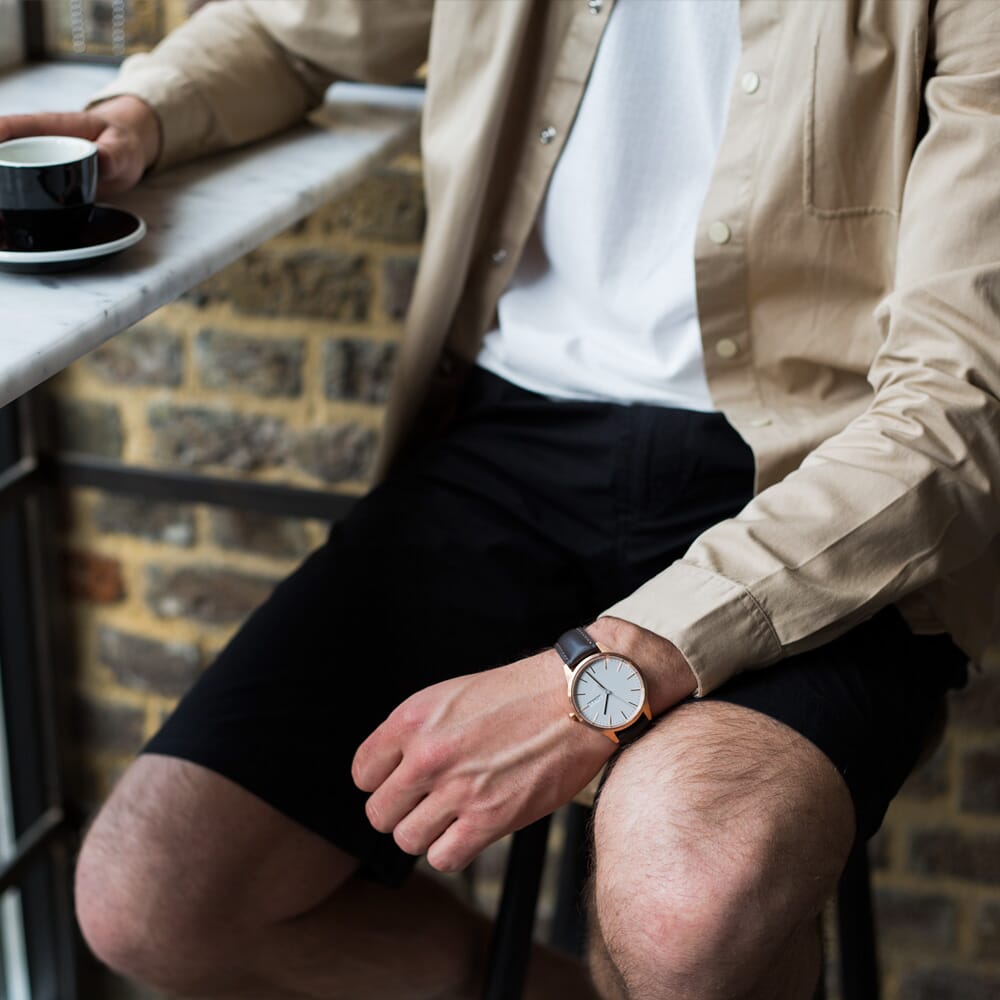 Firstly, there are two distinctly different ways to wear camel this season. In one instance, a little goes a long way, so match up an isolated piece of camel, be it the Universal Works Bakers Overshirt or the Folk Pop Stud Shirt, with contrasting tones – in particular, black. The appeal of black and camel comes from the contrast and grounding of the two hues, as the black offers a dark shade to the camel's light. It can be easily achieved by matching a camel jacket, like the Wood Wood Kael Jacket with an all-black ensemble – using simple stand out pieces like the Badge Sweater from MKI and the Edwin ED-85 Slim Tapered Jean. Or for a summer look, match up with the Maharishi Black Snoshorts as this editorial displays.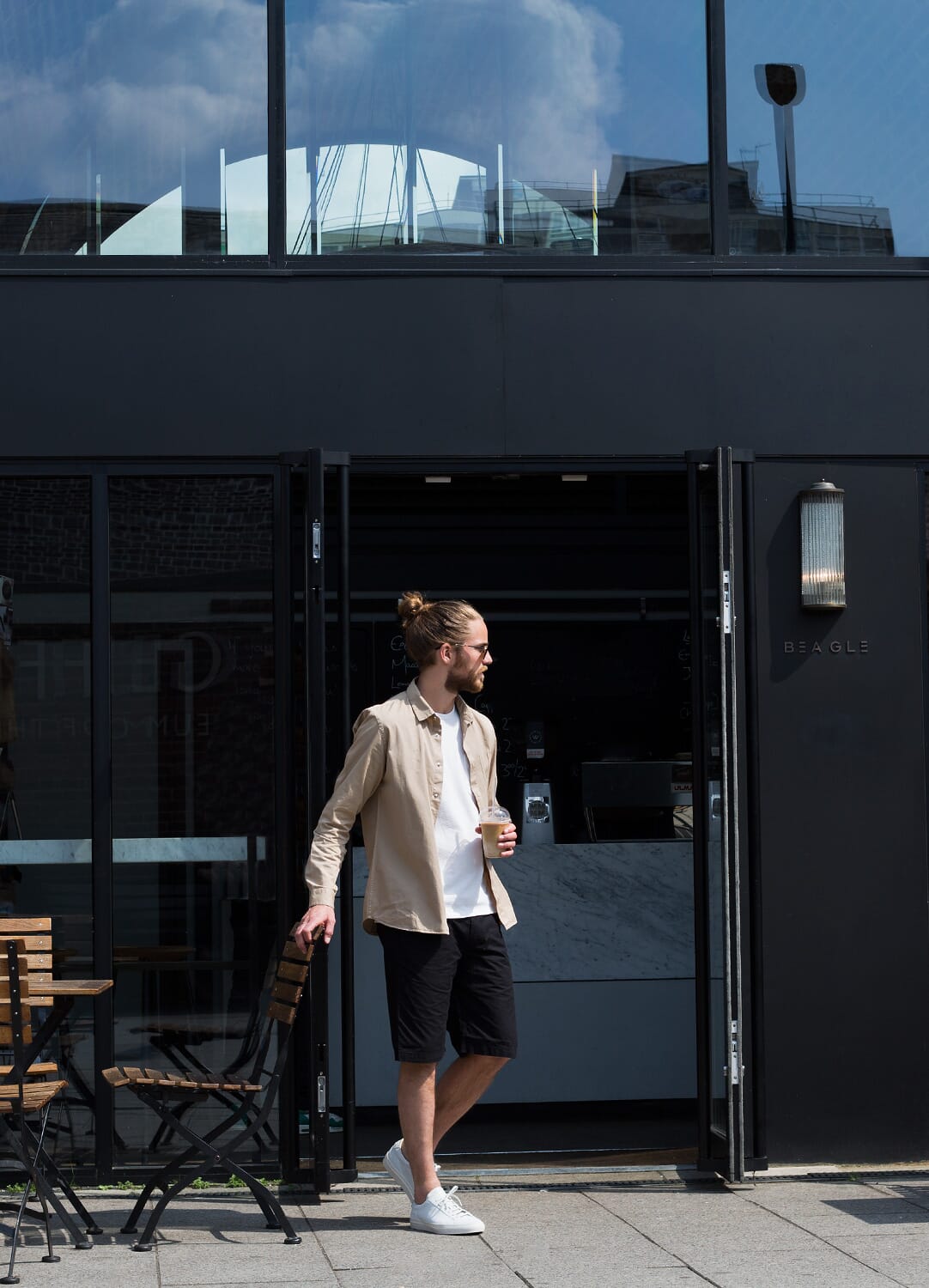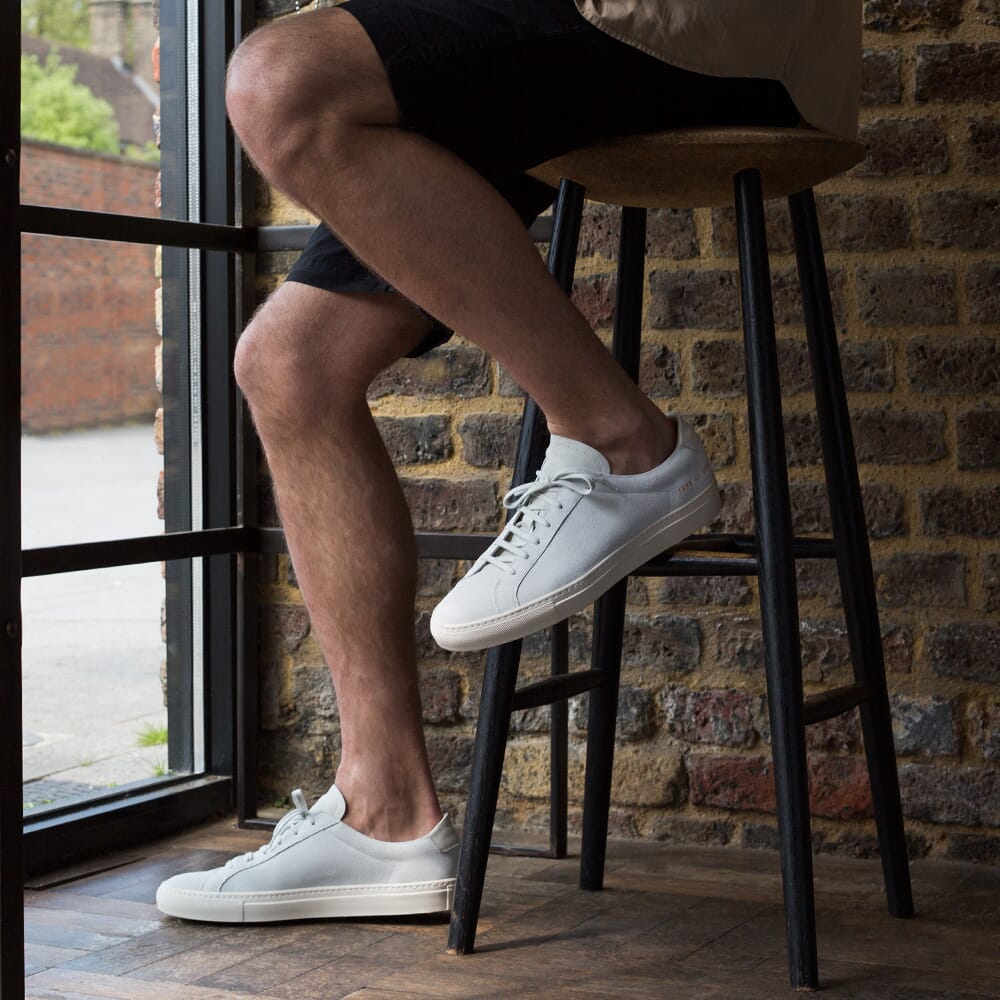 Alternatively, you can look to the elements to express the credentials of camel. Mixed pastel shades and neutralised tones display a natural progression of styling through matching colour. Top-to-toe tonality through coordinating similar shades with different textures is a growing trend –look to the Wood Wood and Maharishi collections for inspiration.
Shop the camel collection online now at OPUMO..