Italian interior and furniture designer Tommaso Spinzi has made it his mission to create meaningful environments that reflect his clients' personalities and passions. It comes as no surprise then, that his own space – a bright and airy Milanese loft filled with automotive inspired designs and an idiosyncratic blend of classic and contemporary art – serves as an embodiment of his unique creative energy.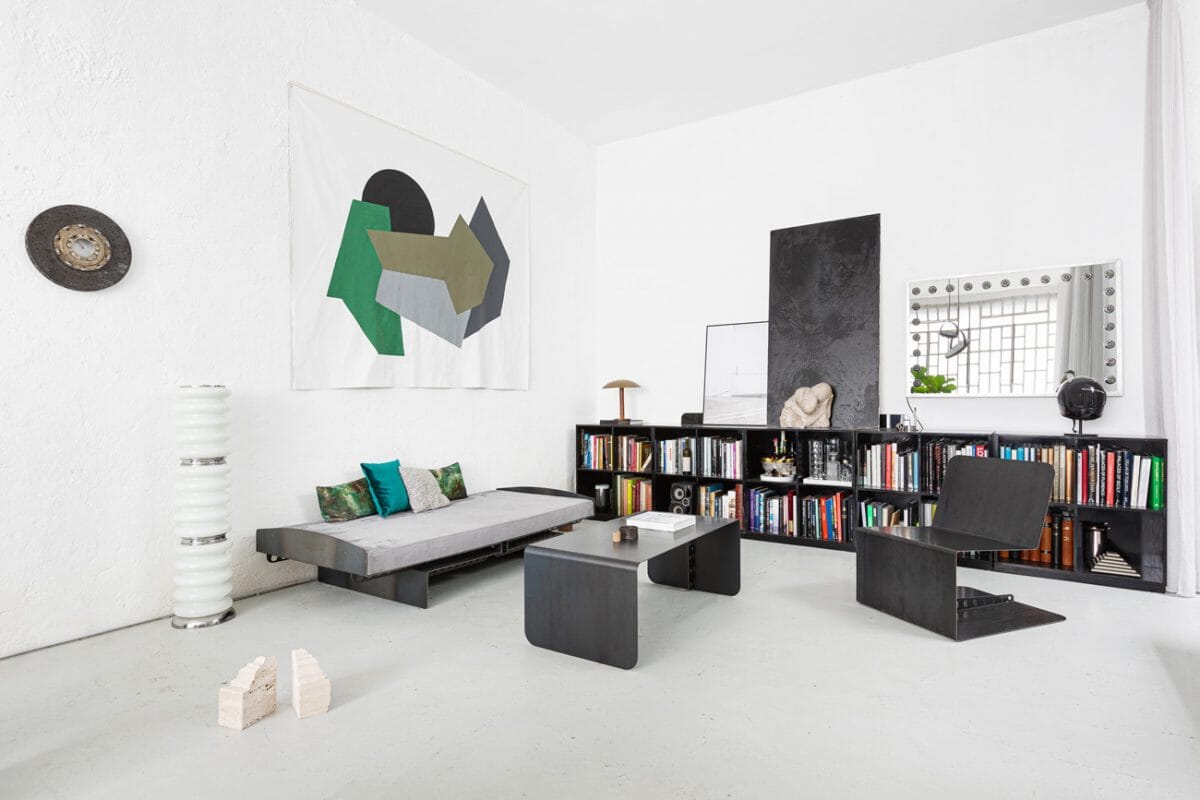 Fusing Spinzi's love of vintage racing cars, motorbikes, 20th century art and mid-century furniture, the loft showcases an eclectic range of decorative objects and artworks against a stark, uncluttered backdrop of polished concrete floors, high ceilings and white walls. Key pieces include a hand-sewn leather armchair modelled on the seat of a 1960s Mercedes; Spinzi's own custom marble Medusa stools; Murano glass light fittings; granite sculptures by Italian sculptor Aldo Flecchia; and of course – the loft's pièce de résistance –  a 1983 Porsche 911, which serves as a sculpture in its own right.
---
---
The amalgamation of such diverse styles and objects – a perfect encapsulation of Spinzi's multifarious interests – is unconventional yet surprisingly effective, and speaks of Spinzi's acute eye for great design. It's also a testament to the power of thoughtful, personalised interiors that reflect their inhabitants, and proof that beauty lies in the unexpected.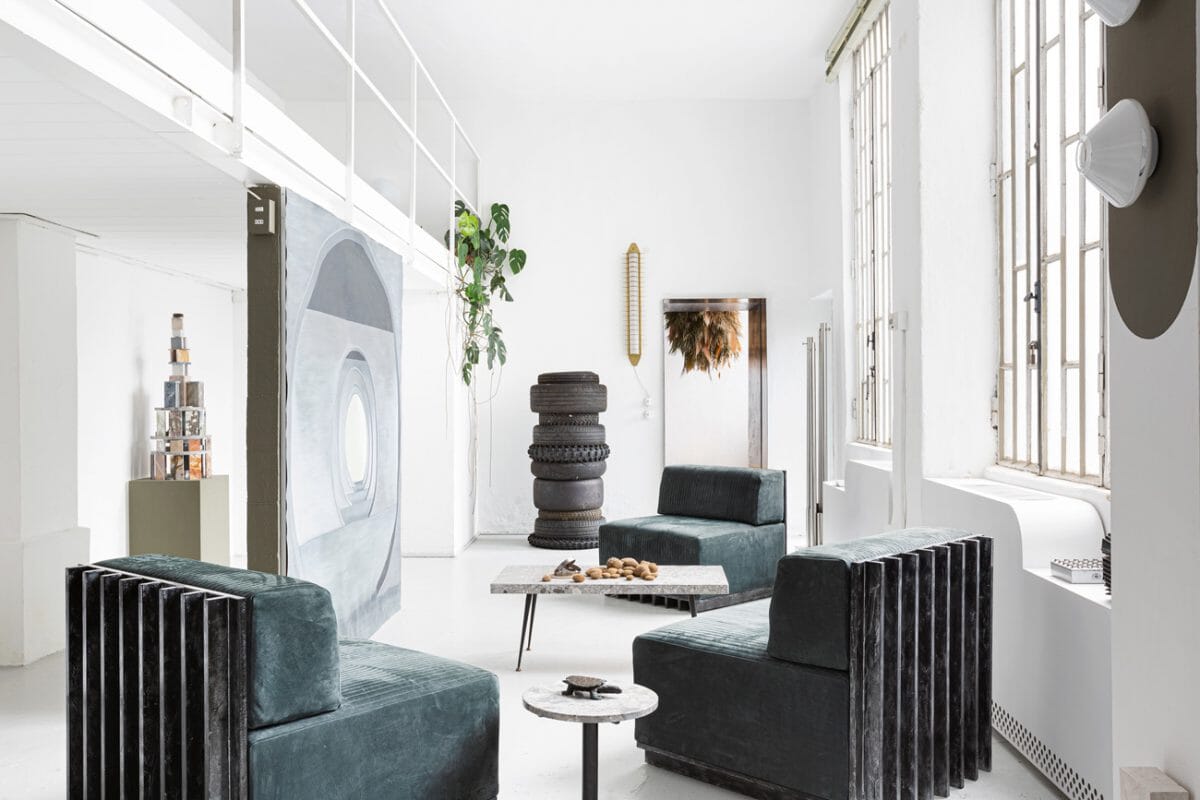 All imagery courtesy of Eric Tacchini/Pietra Studio.
Discover the work of Tommaso Spinzi and his team.
Want more interior inspiration? Give these Instagram accounts a follow.
---
---