The team behind OPUMO have been working on a special project for a while now, and we're thrilled to finally unveil it to our community...
Introducing WordSeed, a brand-new platform that uses a network of premium publishers and content creators to provide a scalable way for thousands of brands to reach new customers, increase revenue and maximise ROI.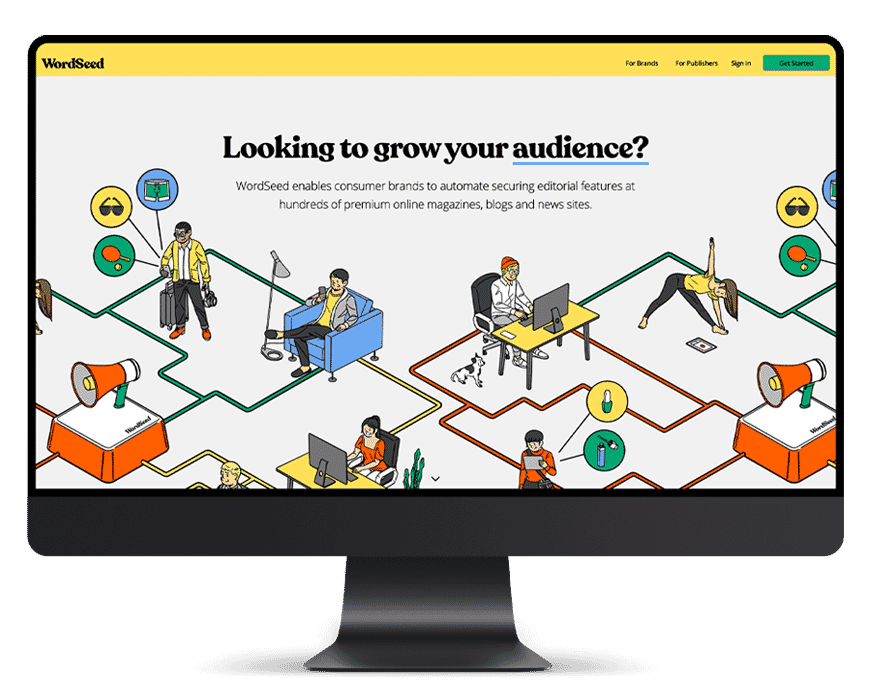 WordSeed simplifies the process of consistently securing high-quality editorial features while taking care of the high-friction, time consuming and labour intensive aspects of getting your brand publicity. It's like PR, but brands only pay for the traffic they receive.
WordSeed is designed, developed and managed by the team behind OPUMO. Over the last decade, we've been at the forefront of the global design industry, offering advertising opportunities and solutions to high-growth consumer brands.
As OPUMO was proving itself as a reliable source of high-quality shopping traffic, we eventually started receiving frequent enquiries from brands about other publications they could also feature in, as well as from publications asking how they could secure more editorial features. WordSeed seemed like a logical next step in our journey and something that others in our likeminded community could benefit from.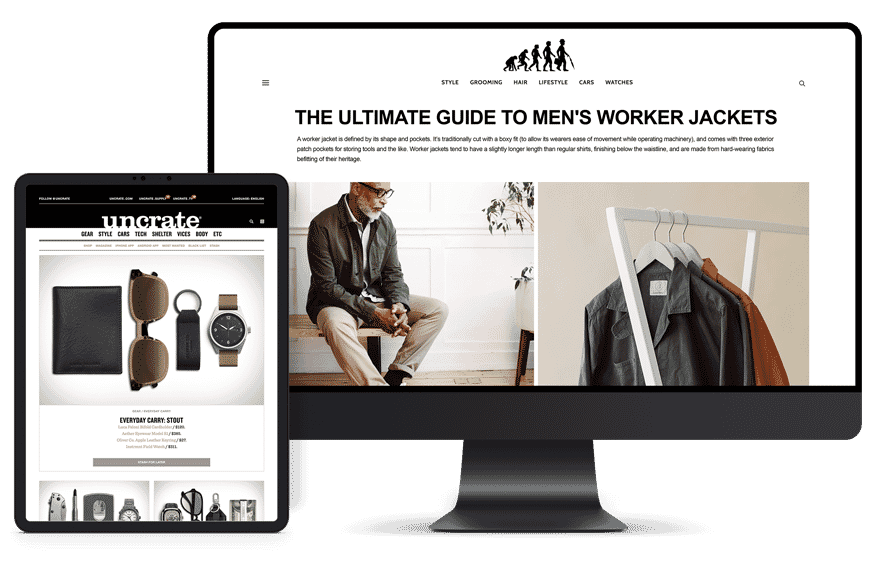 We're currently working on growing the platform and would love to add more brands to the network. If you know of any brands that would be interested in joining WordSeed, please drop us a line at brands@wordseed.com. Similarly, any publishers who'd like to maximise their revenue through CPC campaigns with premium high-growth brands can get in touch at publishers@wordseed.com.
Click here to learn more about how brands can benefit from WordSeed.
Click here to learn more about how publishers can benefit from WordSeed.
---
---