This past week, famed actor and writer Jerry Seinfeld sold 15 vehicles from his most cherished Porsche collection at auction. Do not fret, though, Mr Seinfeld remains one of most devoted and diverse collectors of Porsche in the world; as the designated 15 auctioned Porsches make up only ten percent of his overall collection.
Simply, the Jerry Seinfeld Collection was a dream garage waiting to be unlocked; and for a lucky few, they received the keys to some of the most enigmatic Porsche's in existence – most noticeably the 1955 Porsche 550 Spyder that sold for $5.3 million.
Overall, the comedian's collection raked in over $22 million dollars in total via Gooding & Company's Amelia Auction Series. To put the collection and that figure into perspective, David Gooding, President and Founder of Gooding & Company, described the collection as 'one of the finest Porsche collections ever assembled.' Before adding, 'Mr Seinfeld has become known as the definitive connoisseur and this is a rare opportunity for collectors to acquire some of the finest Porsches ever to come to market.'
And acquire the finest Porsches, they certainly did. Find out how much each Porsche sold for through the image gallery below.
1955 Porsche 550 Spyder – sold for $5.3 million (estimated: $5 million – $6 million)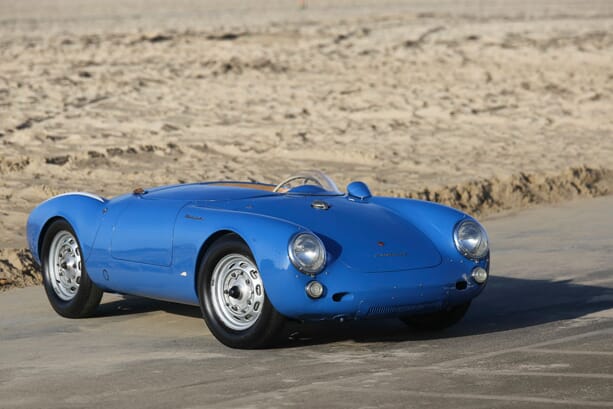 1974 Porsche 911 Carrera 3.0 – sold for $2.3 million (estimated: $1.2 million – $1.5 million)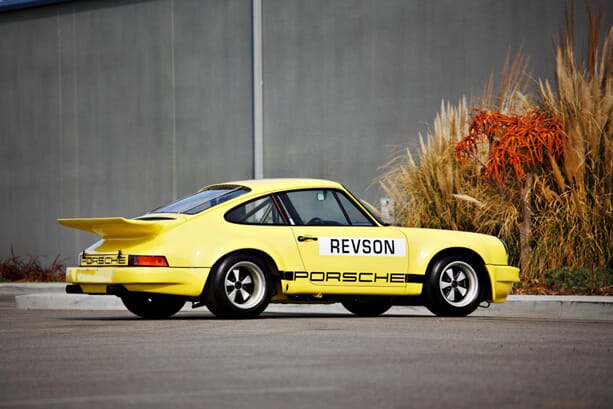 1957 Porsche 356 A Speedster – sold for $682,000 (estimated: $500,000 – $600,000)

1958 Porsche 597 Jagdwagen – sold for $330,000 (estimated: $350,000 – $425,000)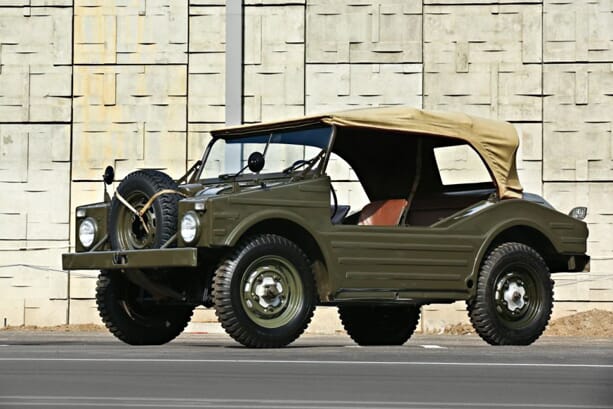 Images courtesy of Gooding & Company