A Rolls-Royce can do many things. It can turn heads, it can command an audience, it can lose you money, it can even make you money or it can be simply used as a luxurious grand-tourer. But one talent that's largely gone unnoticed is their ability to keep a secret – an understated charm that is proved by this 1970 Rolls-Royce Silver Shadow.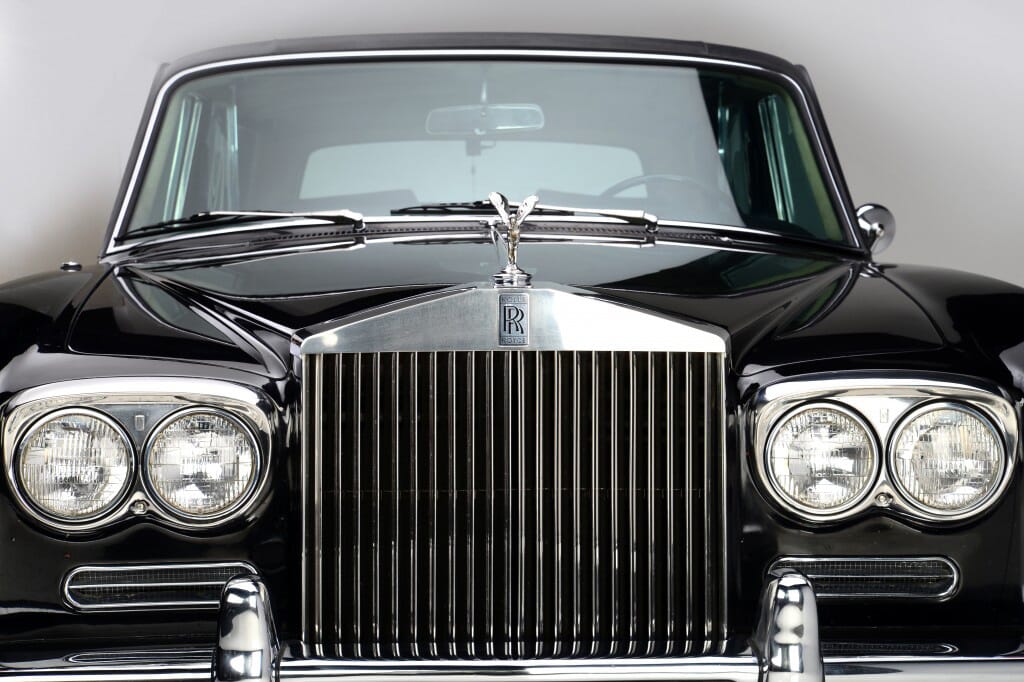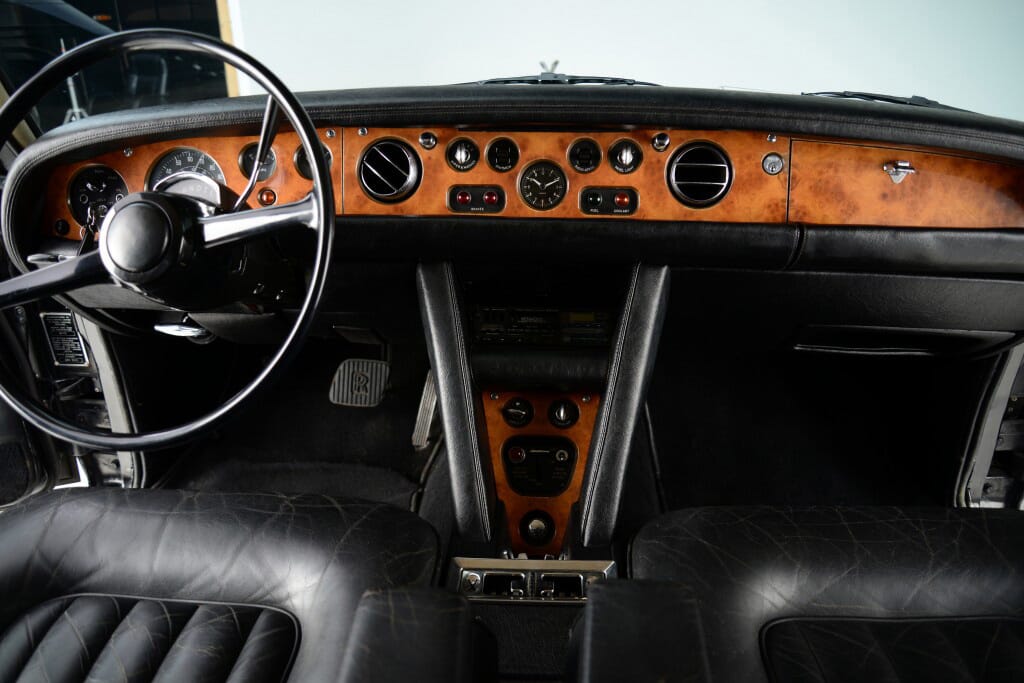 The spacious and refined design represented a major departure from its predecessor, the Silver Cloud, and this all-black Silver Shadow was gifted to the legendary Johnny Cash in 1970 from ABC – as a reward for the success of The Johnny Cash Show.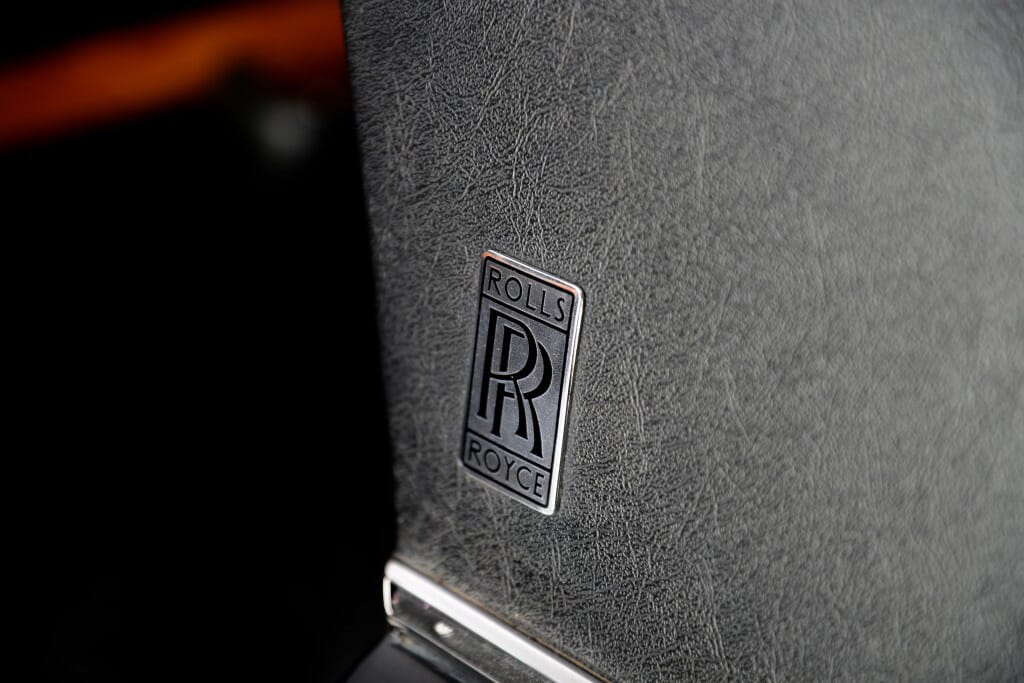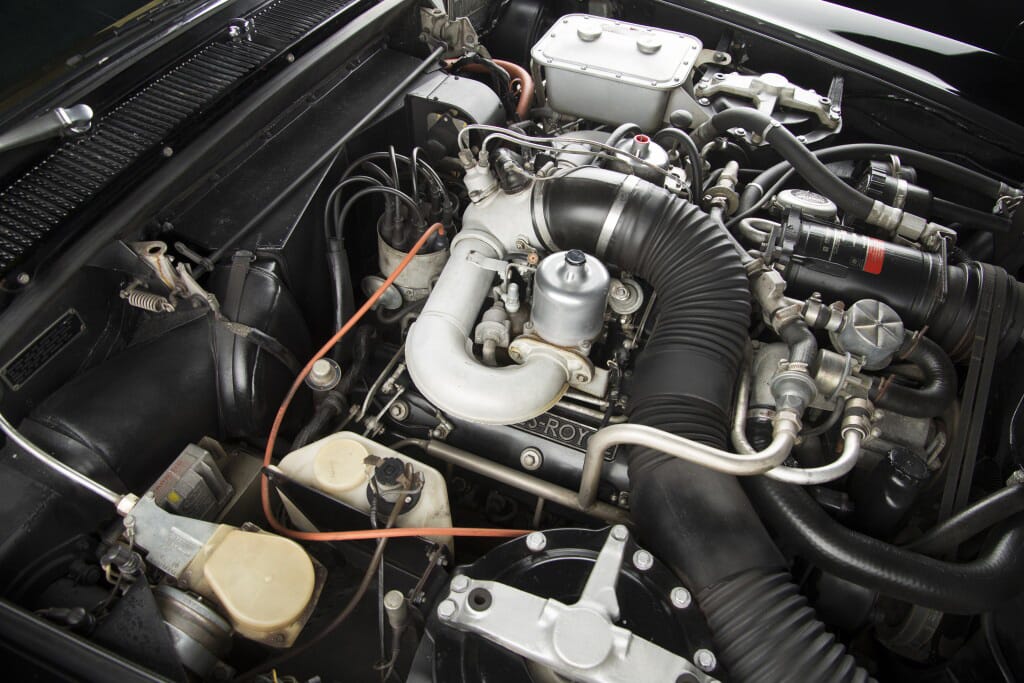 Completely custom-built to the specifications of Cash, the 8-cylinder engine car featured JRC initials in gold on the rear doors and was later purchased from Cash in 1985 and kept in private ownership until it was recently sold via Barrett-Jackson for a $88,000. A reasonable price for such a prestigious ride don't you think?  Make sure you check out the Barrett-Jackson website to keep updated with their latest prize offerings.