KITH is the Brooklyn-based lifestyle label with a vision of highly individual streetwear. Co-founded by Queens-born Ronnie Fieg, KITH has elbowed its way to a unique position in menswear since the label began in 2011 with sneaker collaborations.
Today, the brand's basis is a focus on boldly patterned and primary coloured clothing with an additional emphasis on high quality fabrics and tailoring. There's no mistaking a KITH piece, and that's a great part of the substantial appeal of this highly desirable brand.
When it comes to KITH sizing, note that the KITH look is often a relaxed, oversized one, by conscious design. Garment manufacture is to almost obsessive standards, as you'd expect of a label whose founder added breakfast cereal to the KITH offering because of his own fascination with it.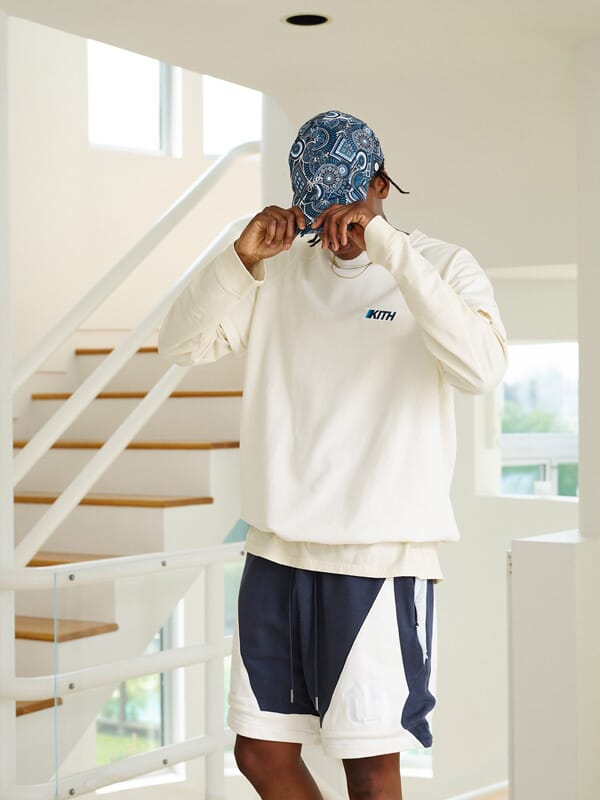 If you prefer a more standard fit rather than the general KITH style, consider going down a size, particularly on T-shirts, shirts and jackets. KITH's sought-after sneaker collaborations are generally in American sizes, so go up at least a half for your usual UK size. If in doubt on any KITH piece, consider ordering two sizes to discover how KITH fits with your wardrobe and personal style.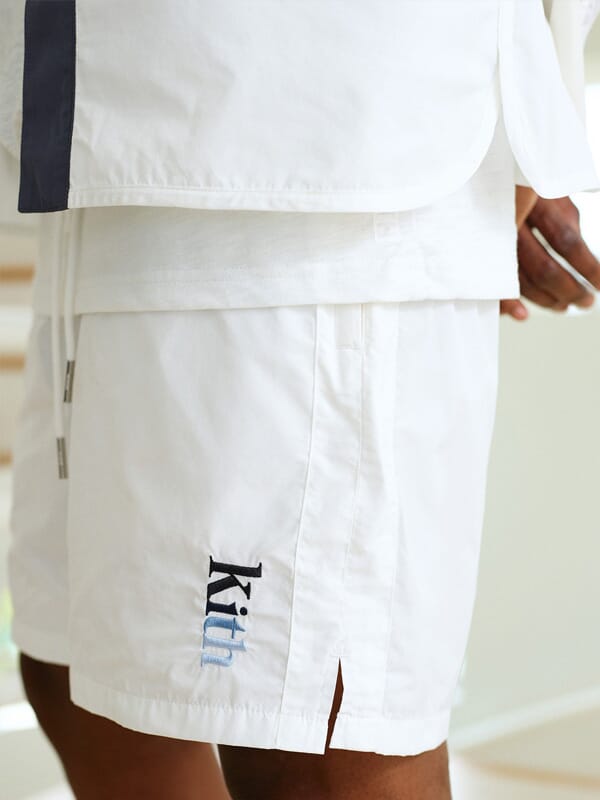 Points to consider:
The KITH style is often a generous fit
Sneakers are in American sizes, so go up a half size
Consider two sizes to find your personal style
---
---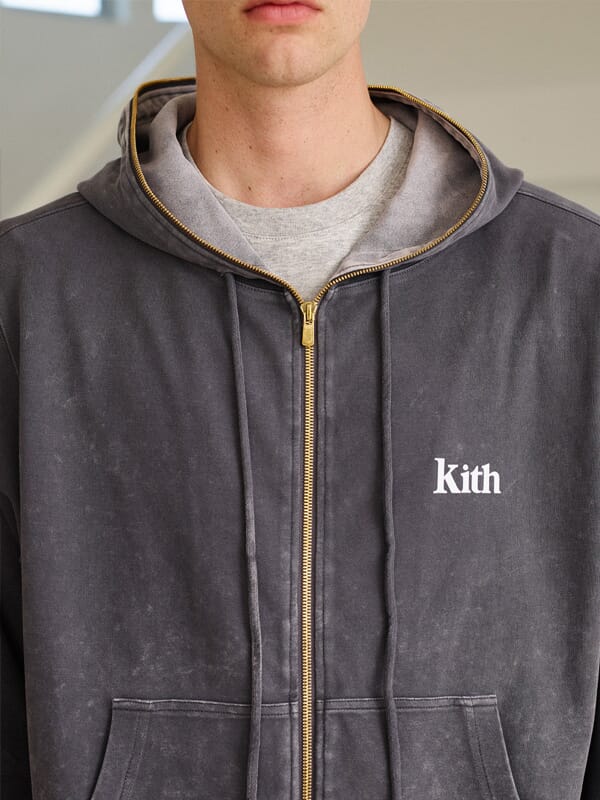 KITH size chart:
| | |
| --- | --- |
| If you're generally a size... | Take a KITH size... |
| XS | XS |
| S | XS/S |
| M | S/M |
| L | M/L |
| XL | L/XL |
| XXL | XL/XXL |
| | |
| If your usual footwear size is... | Choose KITH footwear in size... |
| 6.5 | 7 |
| 7 | 7.5/8 |
| 7.5 | 8 |
| 8 | 8.5/9 |
| 8.5 | 9 |
| 9 | 9.5/10 |
| 9.5 | 10 |
| 10 | 10.5/11 |
| 10.5 | 11 |
| 11 | 11.5/12 |
| 11.5 | 12 |
---
---