Fire up this stunning Diablo restomod - by Milan's Eccentrica Cars - to unleash a V12 symphony. Mechanical music is courtesy a bespoke Capristo exhaust system. It's a detail that's testimony to the obsessive reinvention of a flawed 1990s supercar. Gone is the compromise of designer Marcello Gandini's vision with that of Chrysler which owned Lamborghini. Revealed is a muscular machine, hand-crafted to provide lavish luxury and potent power.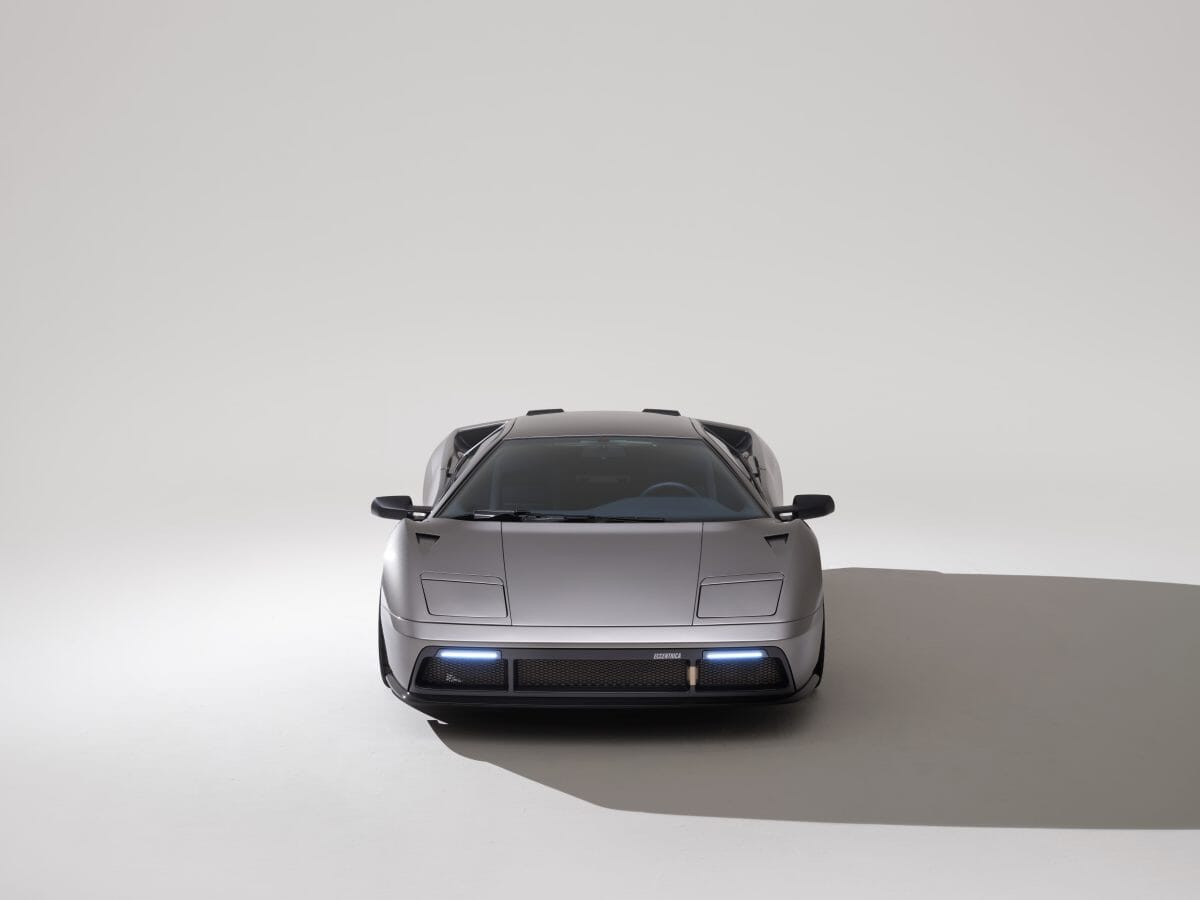 Lights can be concealed under covers, aggressive functional bodykit helps with aerodynamics, sculptural air intakes cool mammoth radiators. Uprated Lambo V12 is good for 550 bhp, 208 mph and 3.5 seconds to 60 mph. Hand-crafted Alcantara to reimagined seating and trim references original. Digital instrumentation contrasts with analogue toggle switches and an open gate gear shift. Eccentrica are making 19, at £1m each. Small price to pay for a devil - as Diablo translates from the Spanish - in your garage.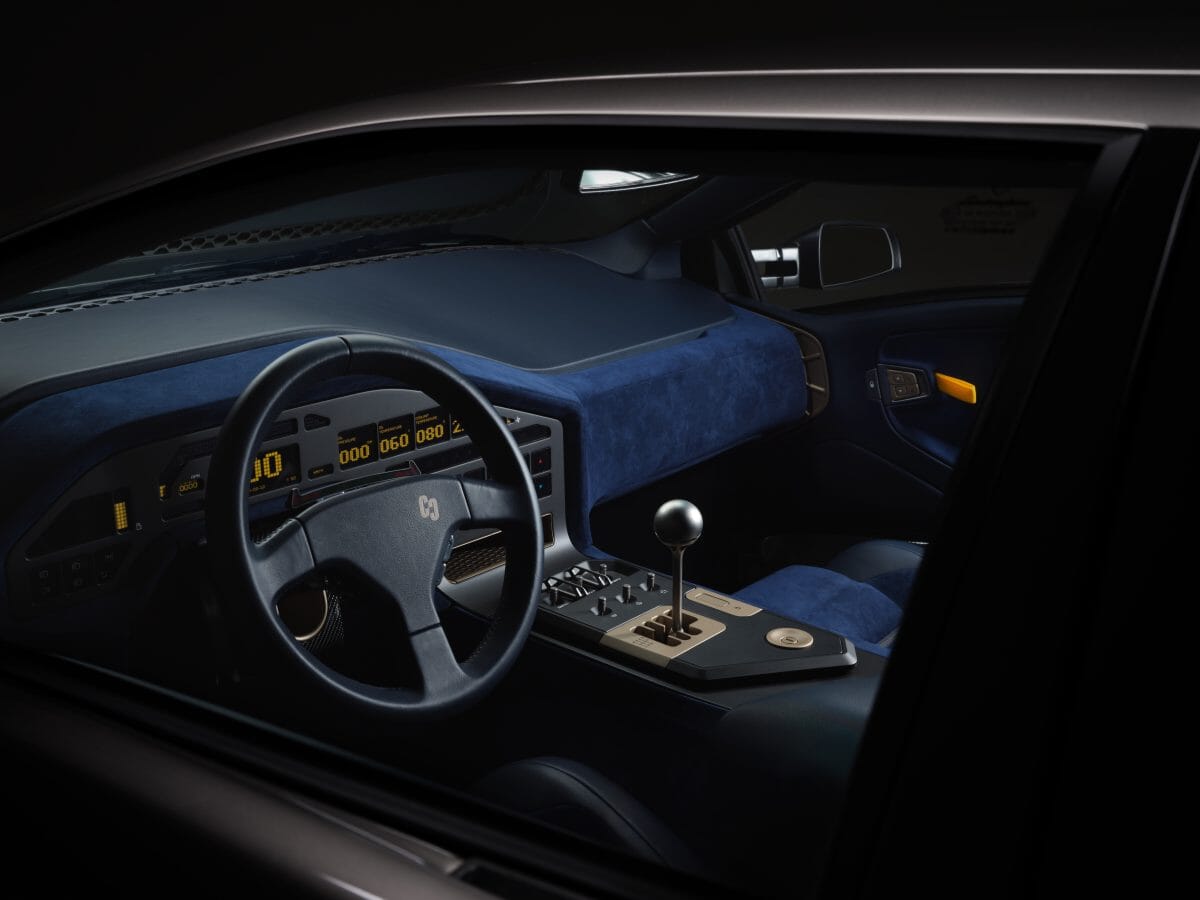 Get your fix of all things automotive at The Garage.
---
---