Nui Studio prove that 'nature holds the key to our aesthetic, intellectual, cognitive and spiritual satisfaction' with their latest creation; the Lamp Mygdal.
Founded in 2014, Nui Studio continue to restructure unconventional ideas through blending their concepts with functional furniture design. And the Lamp Mygdal is testament to that strong ethos.
Engineered from mouth-blown glass and aluminium, the lamps have been intricately formed to allow the plants placed in the light to flourish within their very own ecosystem – without the need for natural light, or better still, watering. The brand's intuitive design promises to feed the individual plants with sufficient synthesis courtesy of the self-contained LED lighting.
The Mygdal provides a smart way of having living plants in any interior as it infiltrates the soothing atmosphere associated with nature into the home.
The technical innovation opens up new opportunities in luminaire design, and you can find out more information by visiting the Nui Studio Website.
For more lifestyle innovations, check out London Terrariums.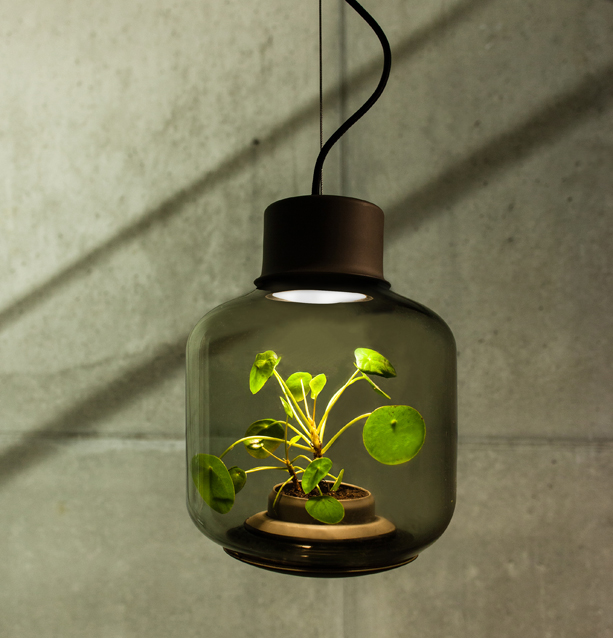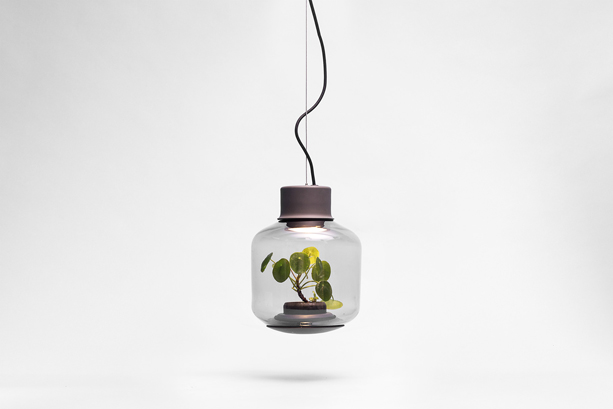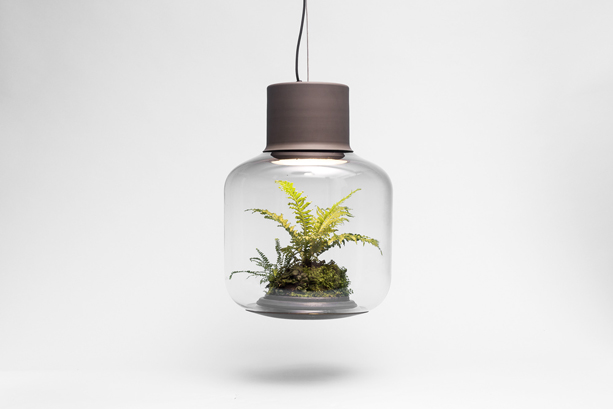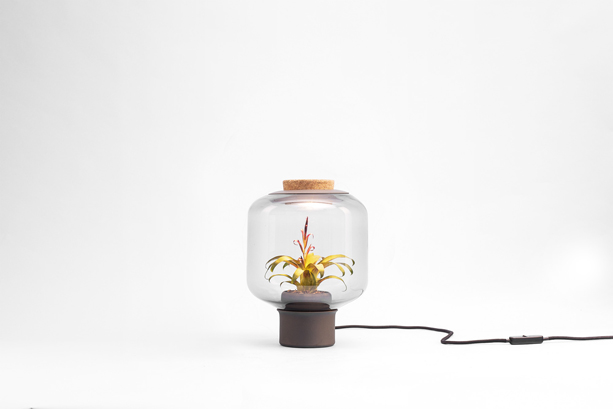 Images courtesy of Erwin Block Photography.