In the words of Gene Simmons; "Legends never die". With this collection, we think he might be right. Legends has kept the past alive here, taking influence from the military to the French workers of the 19th century. Workwear is in, and we're putting it on.
Have a read through our top picks, chosen by the OPUMO team.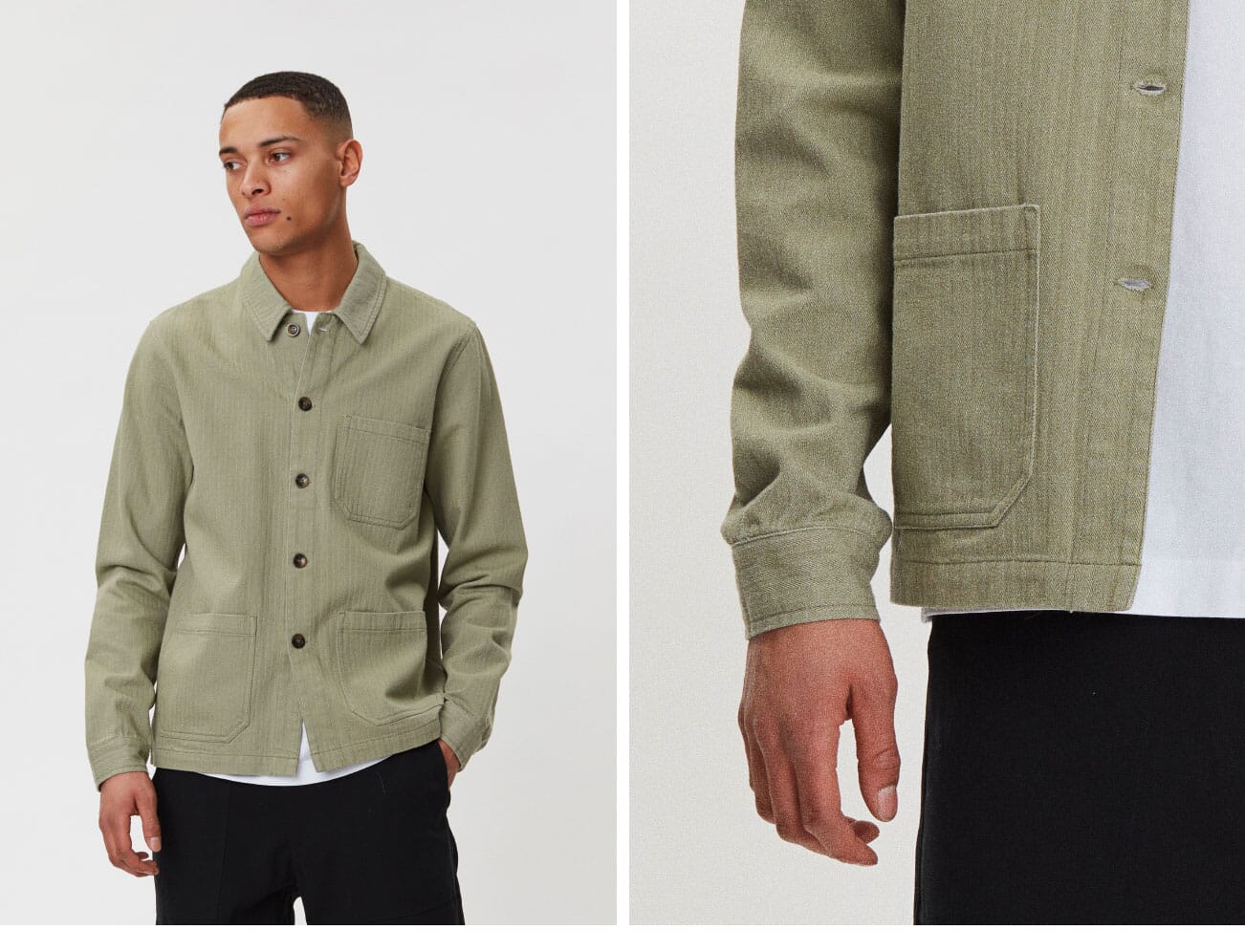 Could there have been a different choice to start this list? Probably not. At OPUMO we love all things workwear. Anything that keeps old traditions alive is a winner for us. From the working man of 19th Century France to the city slickers of the 21st Century, we can't get enough of this Sage Green Napoli Work Shirt. We may not need space to carry items like tobacco tins and tools, but they're certainly handy, stylish and efficient.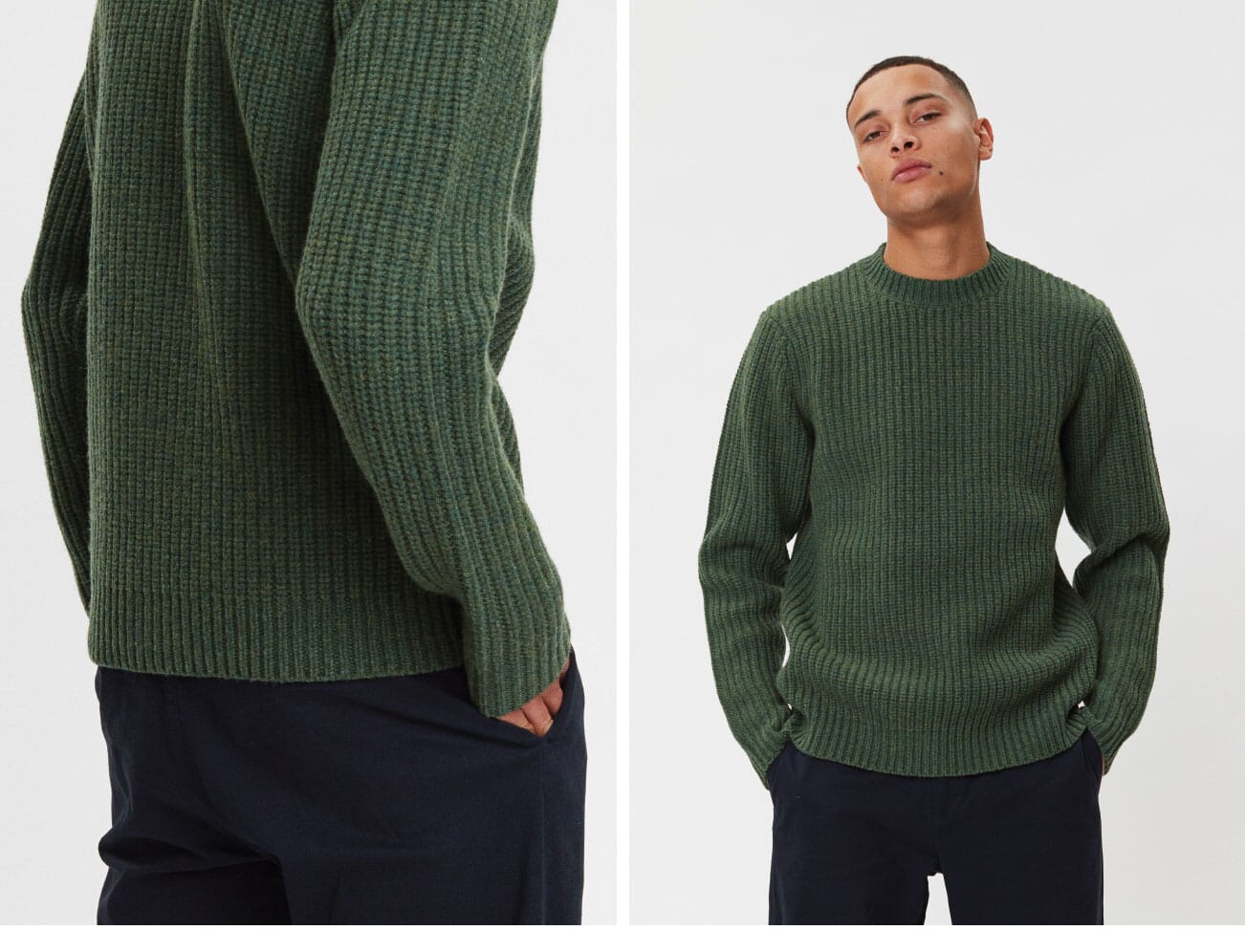 It wouldn't be an Autumn/Winter collection without some knitwear. An absolute wardrobe essential for when things get a little bit frosty, at least that's what we think. From your morning coffee to your evening frothy, you can count on the classics to have your back. If you want to put a jazzy spin on this look, go oversized and wear a white roll neck underneath, pairing it with some classic jeans and low top trainers. Either way, we've got you covered.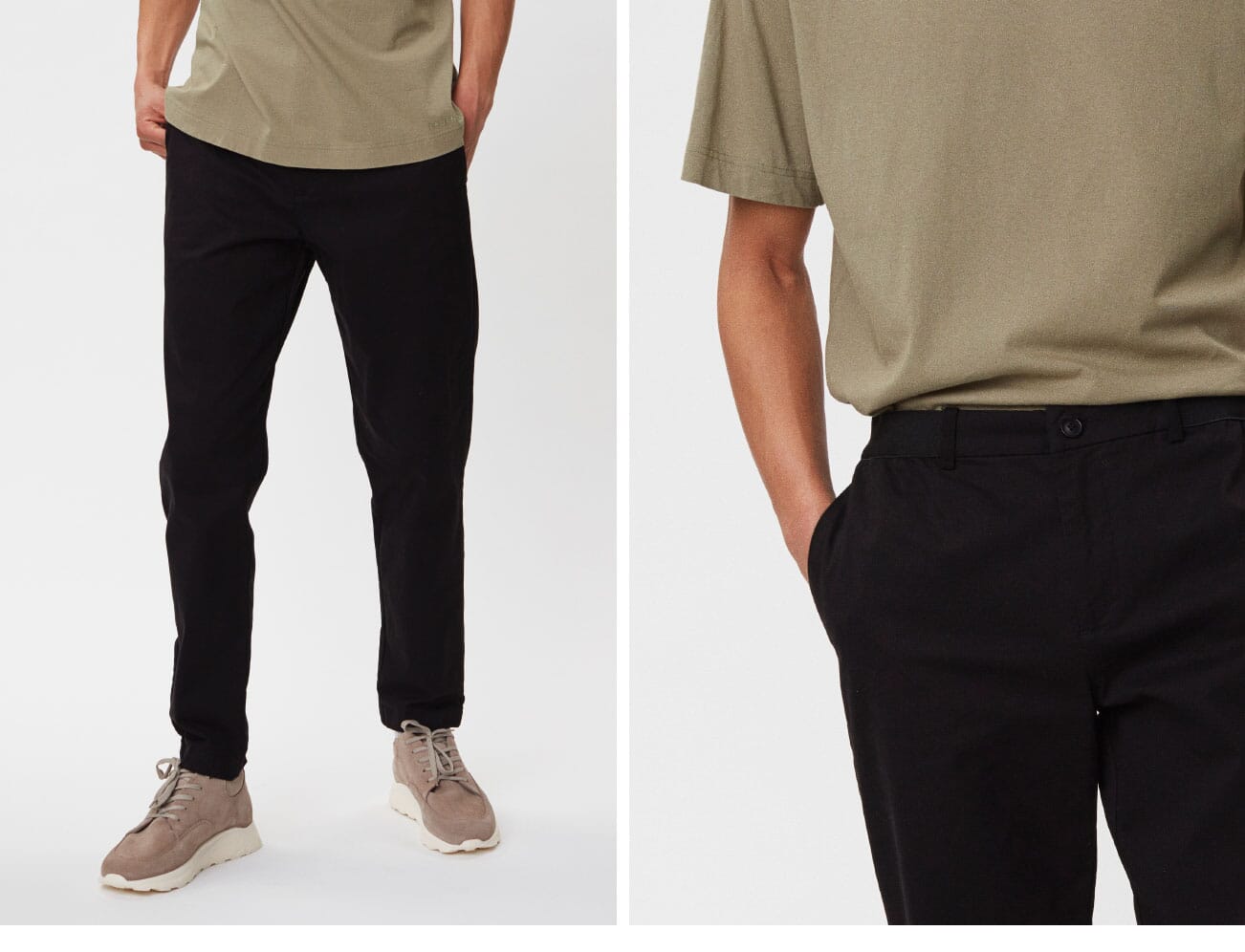 It would be silly to not include a pair of trousers, right? That's what we thought too. The Black Century Trousers from Legends are again created with a nostalgic lens, but with a modern influence. These take inspiration from vintage army fatigue pants with two large back pockets with flaps and buttons. A mix between a suit trouser and army apparel. We salute you, Legends.

Personally, we think Autumn is a time where you can be more experimental with your fashion choices. Pieces like the Yellow / Black Cardiff Shirt are perfect for doing just this. We've seen the Cardiff shirt before in previous releases from Legends, but we're most excited about this one. We are all for the patterning and colours, as it makes for a perfect layering piece, something we will certainly be using it for. Overall, we think the collection is versatile and exciting, but still traditional, paying homage to all things vintage. This Cardiff Shirt definitely epitomises this. Could the adage be true? Save the best 'til last.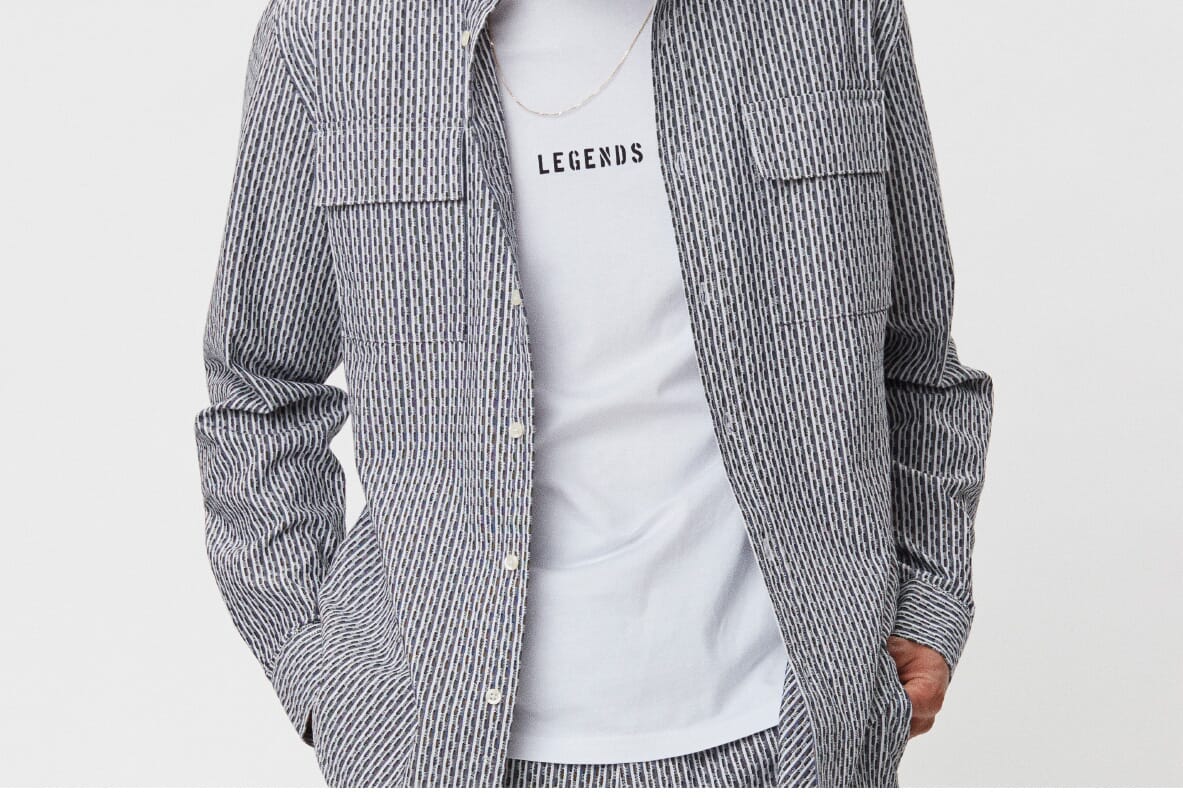 Have a look at our YMC edit if you liked this article.