Now in its 12th year London Design Week returns with its most impressive line-up to date, bringing the greatest in the global design community together for eight days.
Spreading across the length and breadth of the city, this year's schedule includes over 400 events; big, small, free and ticketed. But we know being able to see all the events is somewhat optimistic, so we've picked out our top-three must-see highlights. If you can only see one thing this Design Week, make sure it is one of the OPUMO Picks.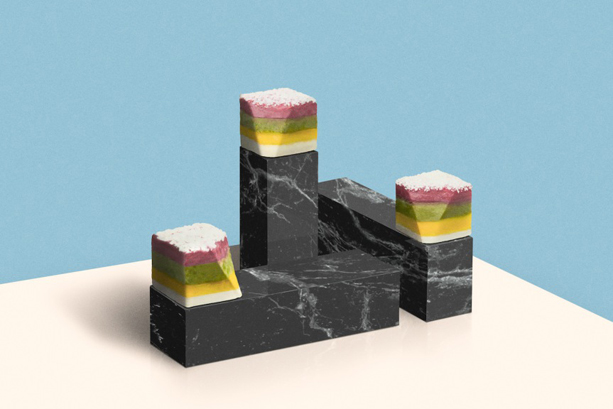 Eataipei: A Series of Immersive Culinary Performances
This is food like you have never seen it before. Taipei has suitably prepared for its moment in the spotlight at Design Week with this conceptual food-based event. In a series of immersive culinary performances with accompanying walk-through presentation of contemporary Taiwanese cuisine, design and architecture, Eatapiei will offer tasting sessions of five dishes created by chef Chung-Ho Tsai.
Providing a taster - both literally and metaphorically - of what is to come next year when Taipei holds the honorary title of World Design Capital 2016, Eataipei will explore "the best kept secret of Asia" during this year's London Design Festival, showing Taipei as a modern city with deep and diverse histories, inspiring natural contrasts, vibrant commerce and spectacular architecture.
Eataipei - Tent London, Old Truman Brewery, Hanbury Street, London E1 6QR, runs September 24-27.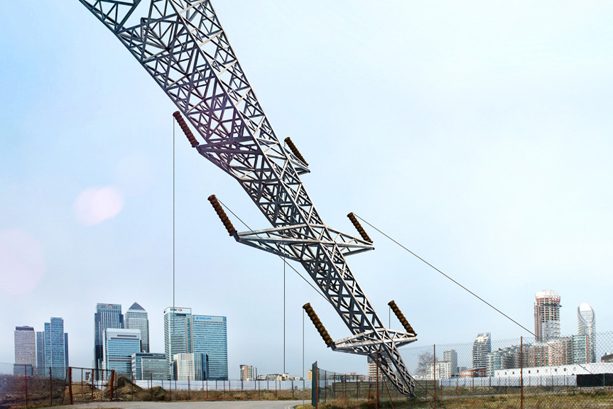 Alex Chinneck: "A Bullet From A Shooting Star"
'A Bullet From A Shooting Star', a Festival Landmark Project and outdoor installation at Greenwich Peninsula by sculptor Alex Chinneck, takes the unconventional form of a 35 metre tall upside down electricity pylon, balancing on its tip. The simply enchanting structure has been designed to be seen from a distance, and can be viewed North Greenwich Station, The Emirates Airline Cable Car and the Thames Clipper Service. Illuminated at night, the work acts a literal beacon of light that will project a maze of latticed shadows across the city.
Greenwich Peninsula, Greenwich, London, runs from September 23.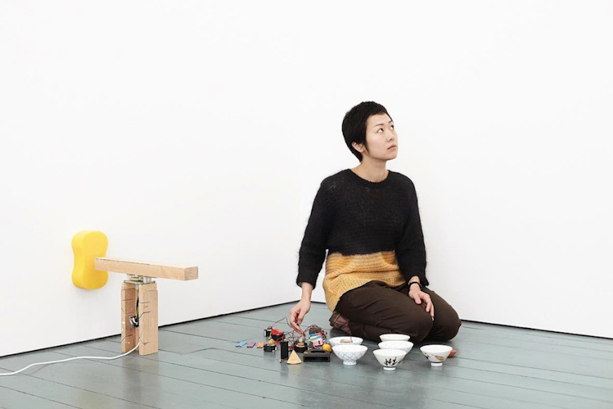 An exclusive Design Week collaboration alongside, non-conforming, underground music magazine The Wire, Vitsoe have curated the Listening Room. Instead of "What's new?", Vitsoe have vowed to focus on "How can we make it better?" this year  which has helped create a place where records, turntables and small-press publications find their home in and around Dieter Ram's constantly evolving furniture. Offering a place to escape the madness, The Living Room gives you the time and space for you to relax- with complimenting refreshments on hand courtesy of Postcard Teas.
Vitsoe – 3-5 Duke Street, London W1U 3ED, runs September 19-27.