At OPUMO, we're always on the lookout for brands with a strong celebrity following, but it's not every day that we stumble upon a brand with a legion of A-list fans quite like London Sock Company. The who's who of Hollywood, from The Rock to Ryan Reynolds, Chris Pine to Chris Evans, and even Stanley Tucci to Daniel Craig, have all fallen head over heels for their impeccable socks. A go-to for rockstars and royalty, a staple for sports stars and savvy CEOs – London Sock Company has graced the most discerning of sock drawers. This begs the question: what makes the brand so irresistible to the stars?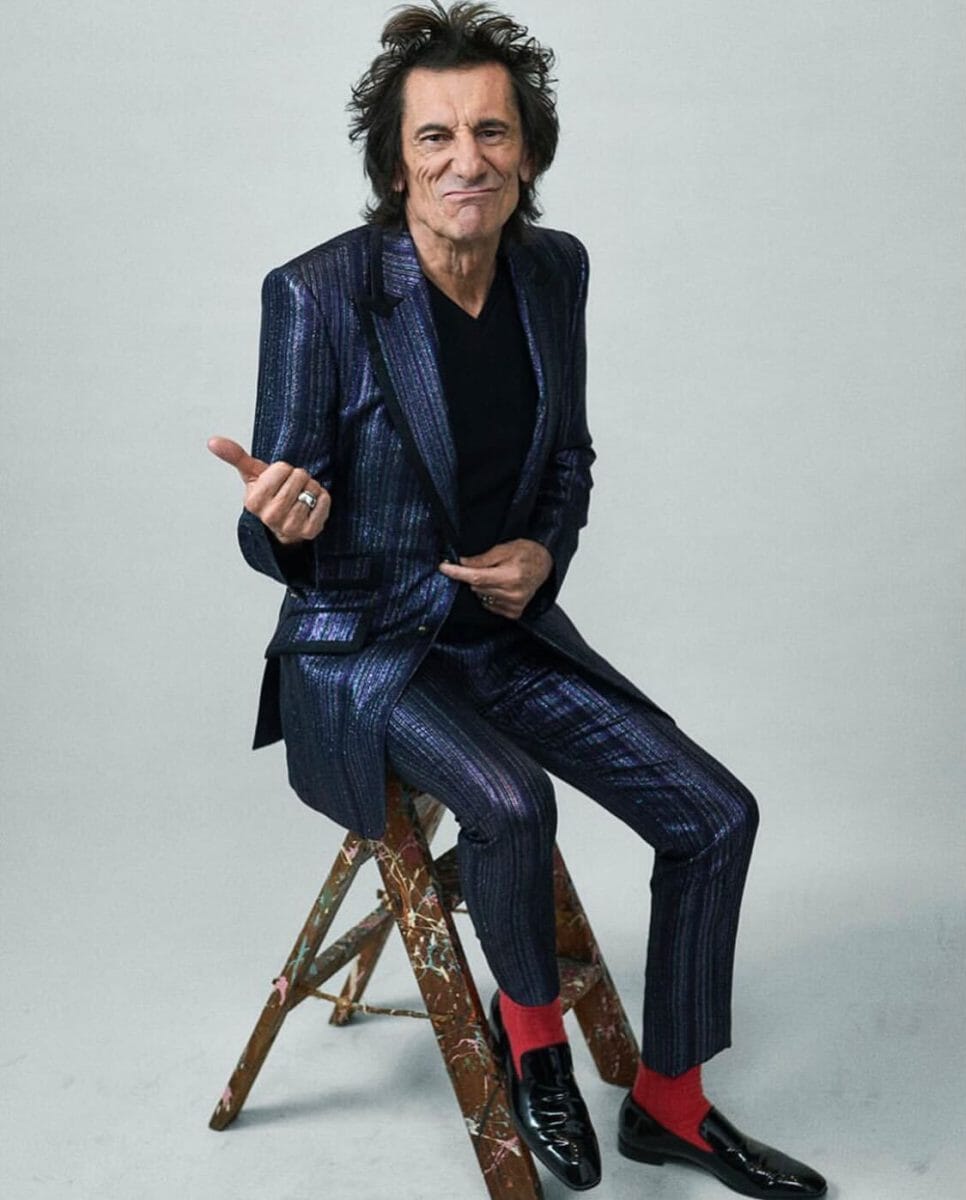 Founded by Ryan Palmer and Dave Pickard in 2013, London Sock Company was born out of a belief that exceptional socks can not only elevate your style but also transform your state of mind. They're all about helping you "Walk Brighter" and that philosophy is woven into the very fabric of every pair they produce.
The brand has crafted a stellar reputation for delivering socks of unparalleled quality and an unapologetic celebration of style and colour. Each pair is meticulously fashioned from the finest materials: Scottish lisle cotton, soft organic cotton, merino wool, cashmere – each a testament to the brand's unwavering commitment to quality.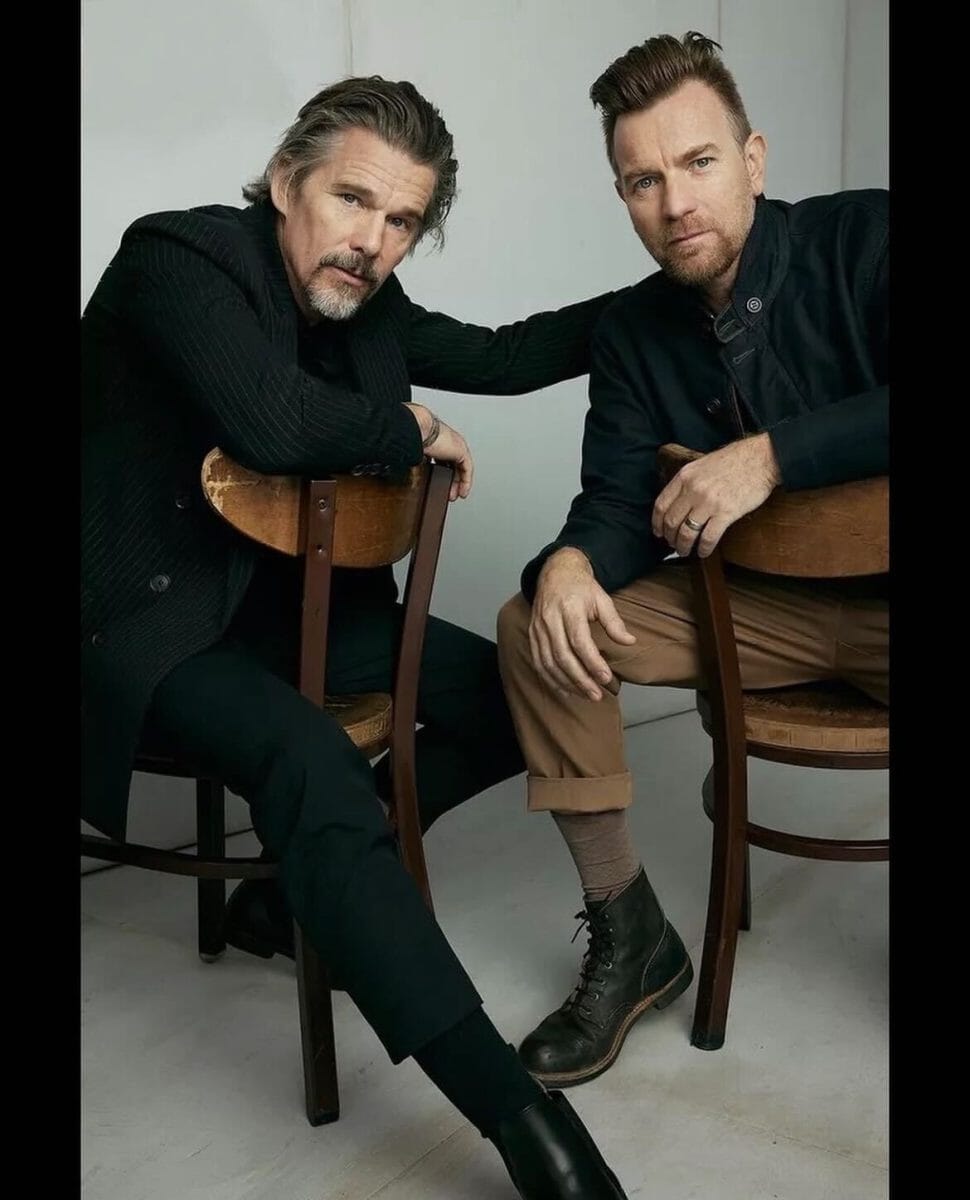 London Sock Company's reputation for quality, colour, and style has also made it the go-to sock brand for the world's top celebrity stylists, including the likes of Ilaria Urbinati and Michael Fisher. They – along with countless other stylists – consider these vibrant pairs to be a staple in their style arsenal, adding a dash of colour and class to their A-list clients' looks everywhere from Rolling Stone covers to the Oscars' red carpet.
2023 marks London Sock Company's remarkable 10-year anniversary, and they show no signs of slowing down. Their dedication to quality and style has only grown stronger with time. In fact, if crafting exceptional socks is a true art form, then London Sock Company has perfected it. They employ cutting-edge knitting techniques and source only the finest materials to create socks that are not only incredibly comfortable, but they also look impeccable and stand the test of time. This dedication to quality isn't just better for your feet; it's also a nod to their commitment to being kinder to the planet.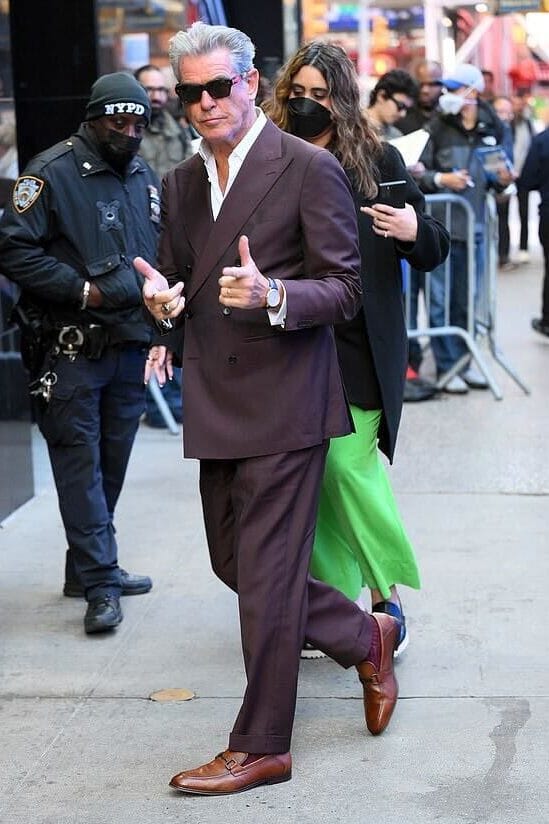 With their world-class design team collaborating with top stylists and up-and-coming talents, London Sock Company creates seriously sophisticated socks that effortlessly infuse a touch of optimism into your attire, igniting confidence with every step.
While their entire range of socks is nothing short of remarkable, it is London Sock Company's Simply Sartorial collection that has truly attracted a high-profile audience.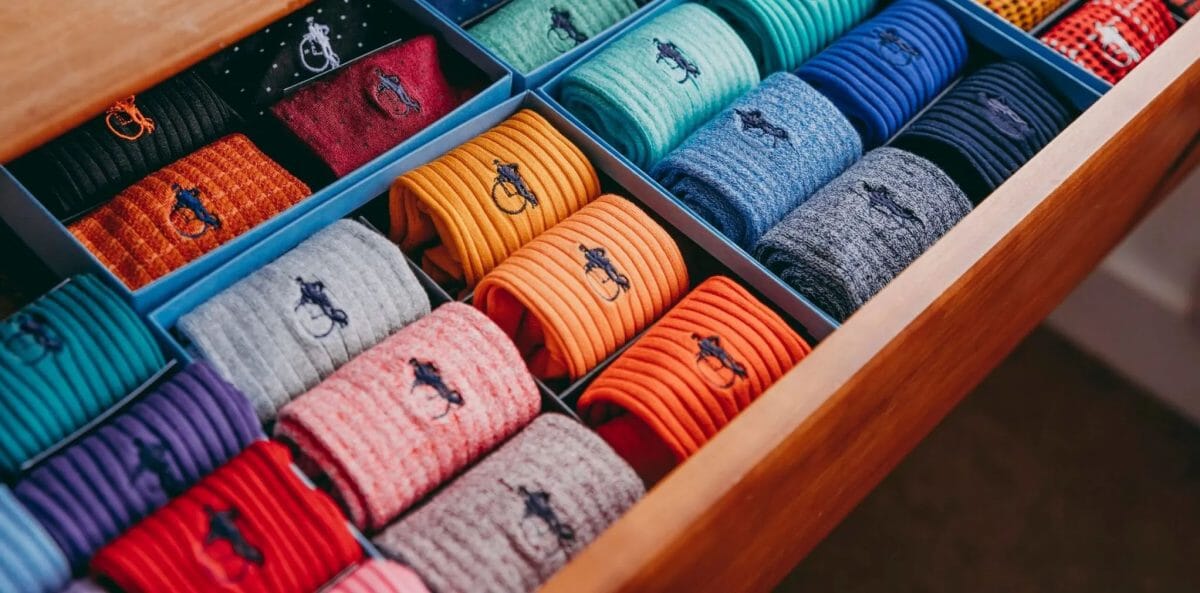 This signature collection is a masterpiece in its own right, featuring elegantly ribbed dress socks available in an expansive array of block colours - 38 and counting. What sets these socks apart is their versatility – you don't need to be Tom Hiddleston to effortlessly pull off a pair. They serve as the ideal tool to infuse a burst of colour and flair into any man's wardrobe, whether you're gearing up for a day at the office or aiming to elevate your off-duty ensemble. It's no surprise that they've become a staple in the wardrobes of your favourite celebrities, who appreciate not only the vibrant colours but also the impeccable quality and style that these socks exude.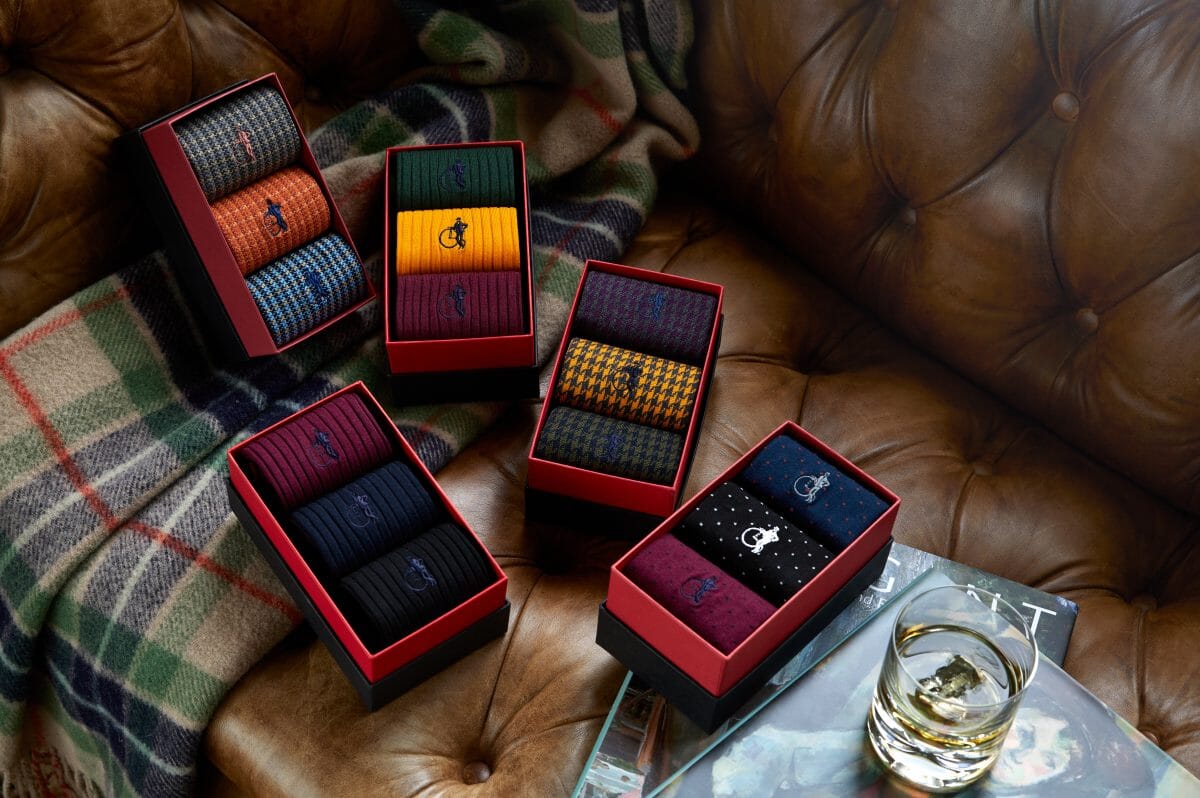 Join the ranks of Hollywood's elite and "Walk Brighter" with London Sock Company. Elevate your style, enhance your confidence, and make a statement with every stride you take. Don't miss out on the timeless elegance and unmatched quality of London Sock Company.
---
---