With a resplendent Navy Blue exterior and sophisticated chrome trim, it is hard to find a more complete Mercedes than this 280 SE Coupe. The staunch "Heckflosse" Fintail coupe encapsulates the elegant, masculine design that has become so synonymous with the German star that sits proudly on the bonnet.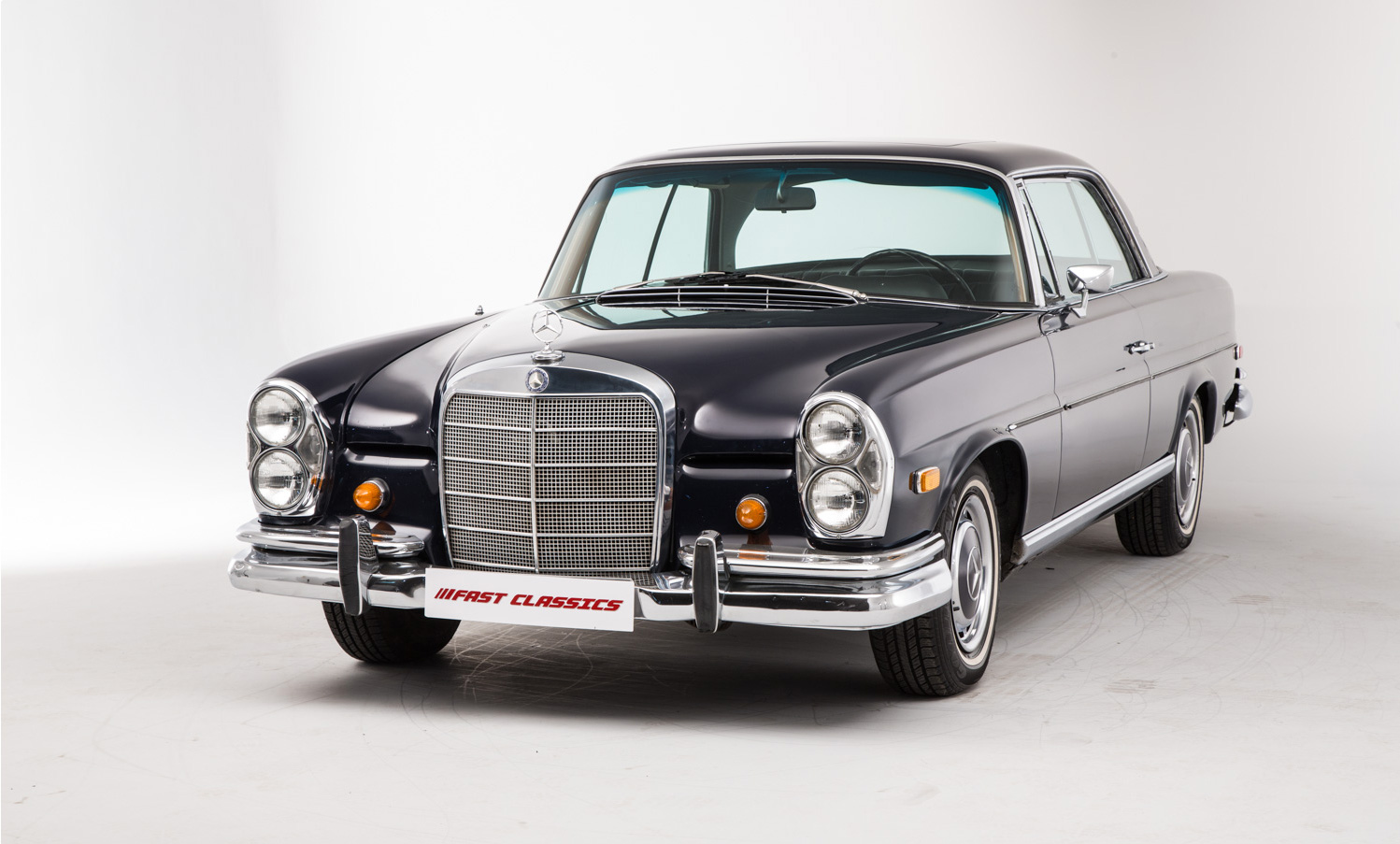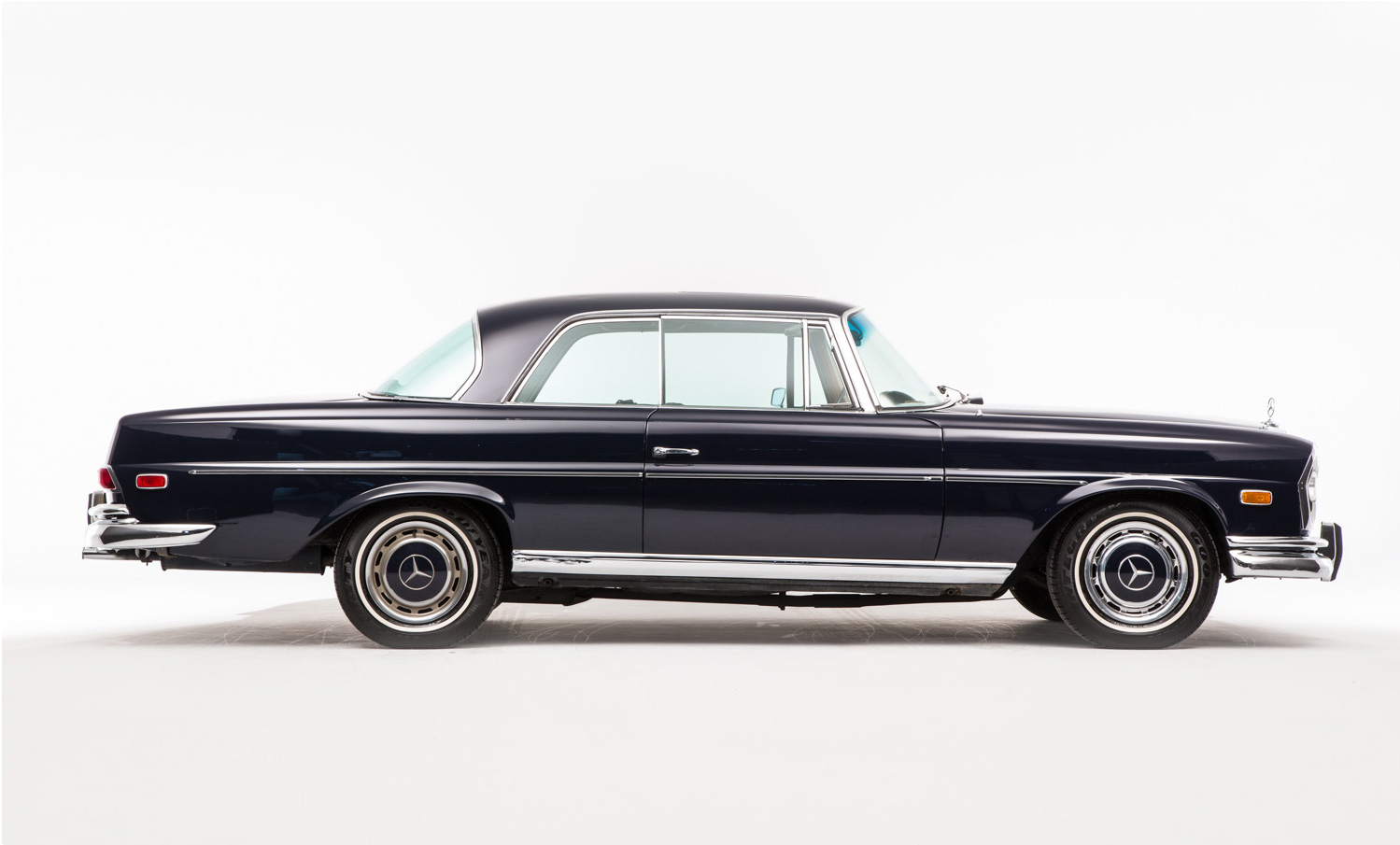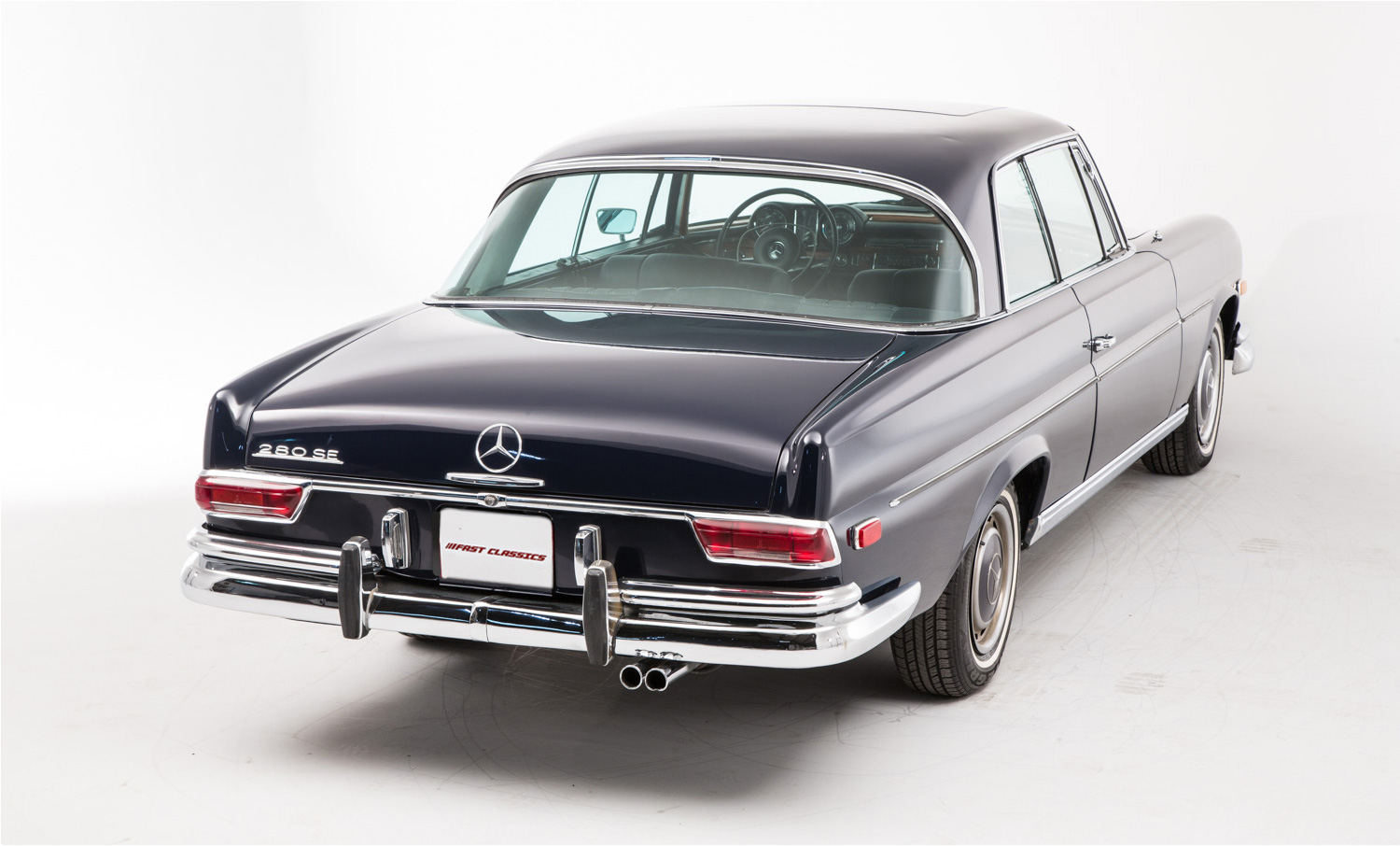 Despite the smaller engine and skill set, the Mercedes 280 SE outperformed and outstripped the 300 SE and because of this, the model fronted the German automakers move into modern motoring when it was originally released in 1965. The engineering expertise and dynamism of the 280 E was developed from older generations, but the extensive refinement made it bigger, stronger and more distinguished than previous models.
Produced from 1965 through to 1972, this particular gold-edition 280 E represents one of the finest Mercedes in existence. The coupe is currently listed for sale via Fast Classics at a guide price of £39,995, and is one of the stand-out cars currently available on the Fast Classic website.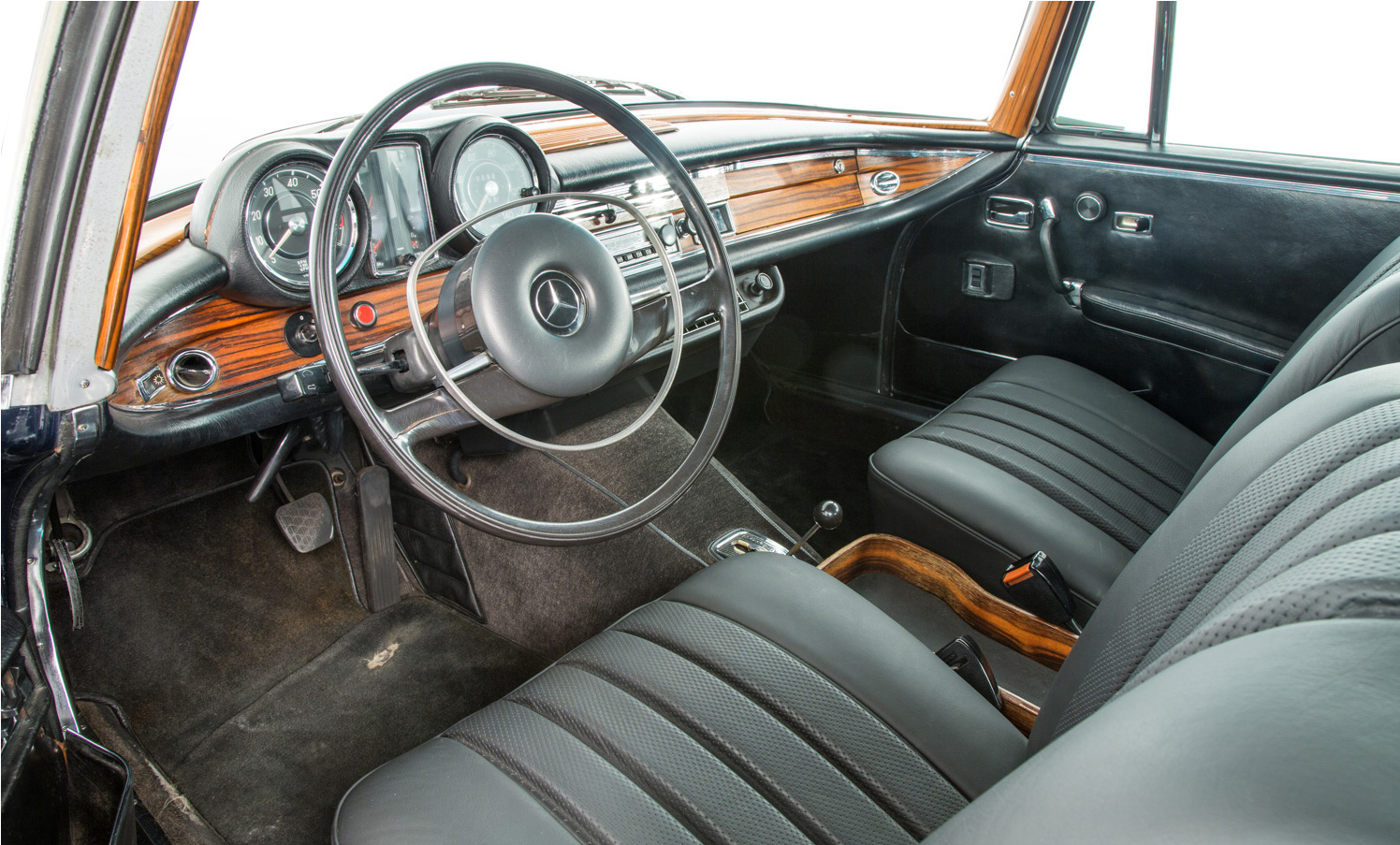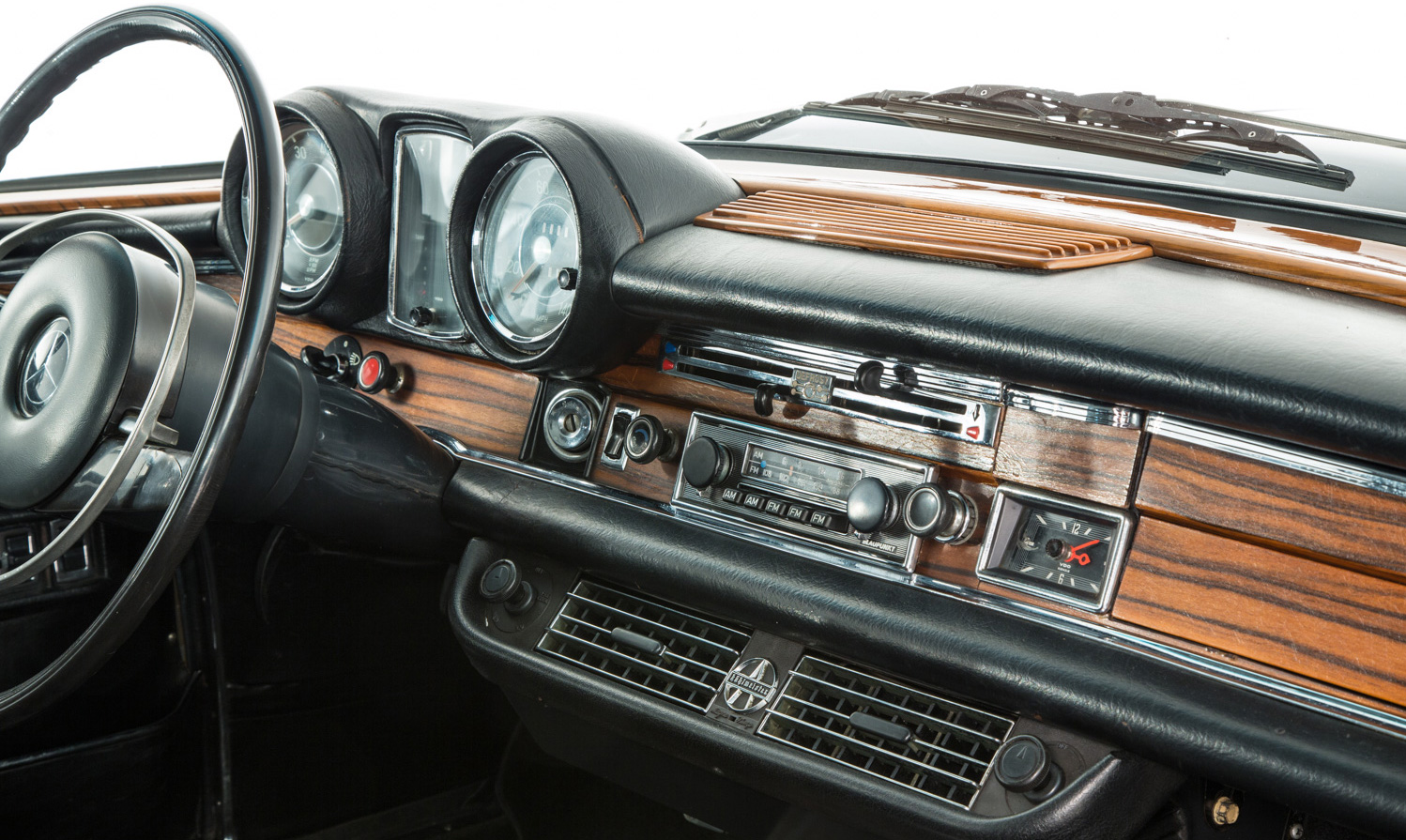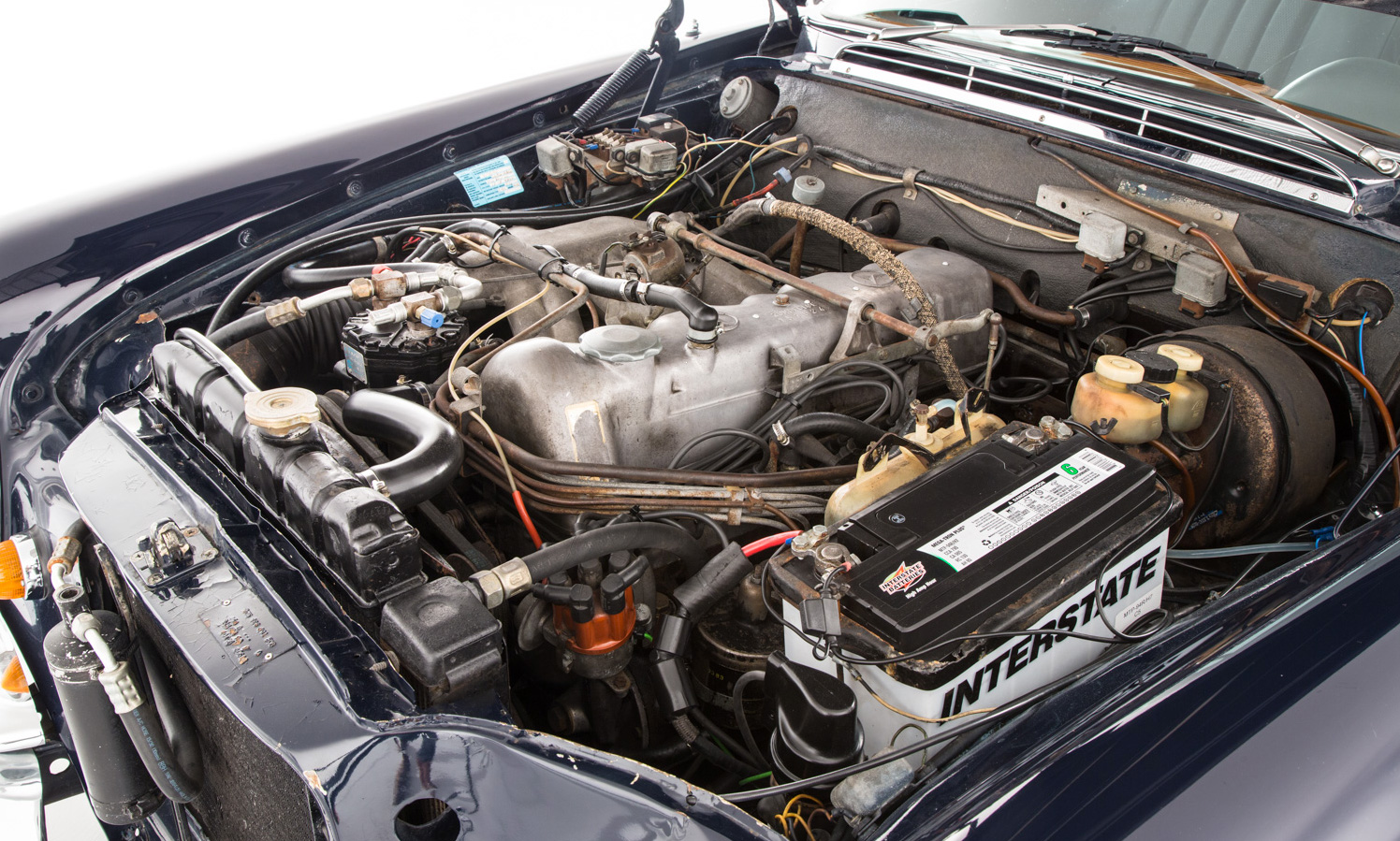 For one, the exquisite navy blue paint work, signature front grille and stacked lights provide the car with the pure lifeblood of any notable Mercedes. Mechanically the car is in excellent condition, having recently benefited from a gearbox rebuild, and it offers the perfect vintage driving experience.
For full sale information head to the Fast Classics website and in the meantime, marvel at the delicate details of the Mercedes-Benz 280 SE Coupe below.
Fan of Mercedes? Check out the 1970 Mercedes-Benz 280SL Pagoda.