Welcome to a life of luxury.
Originally unveiled at the 2012 Monaco Yacht Show to a host of adoring eyes, the Mercedes-Benz Arrow460 Granturismo has been for a long time coming. Yet, as I'm sure you have already decided, it was well worth the wait.
The futuristic concept is now a fully marketable model ready for the public in the form of a sophisticated, 14-metre-long, 10-person capacity luxury yacht. As you would expect, the engineering expertise of the model is unprecedented; driven by a twin Yanmar diesel engine with 480 horsepower to spare and a top speed of over 40 knots.
Inside, large retractable windows make for a fully panoramic view of your surroundings – that also present the perfect combination between the performance of Mercedes-Benz sports cars and the unique innovations of the boating industry.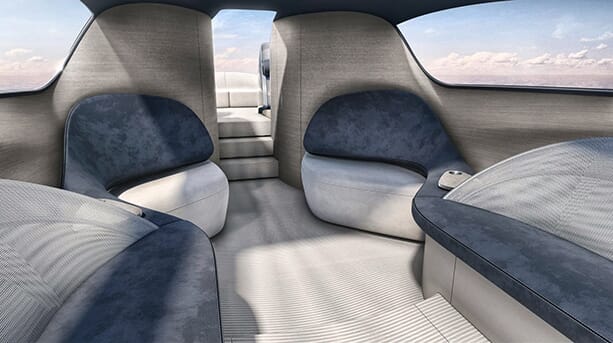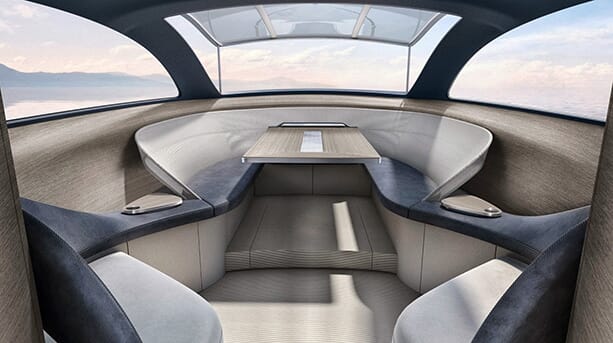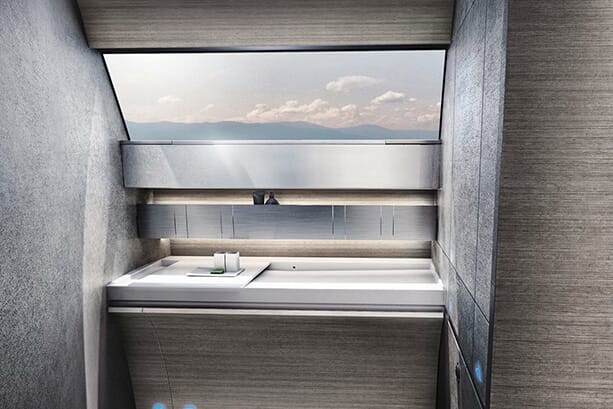 The interior follows suit, complete with a wine cellar, bathroom, bedroom, dressing room and the essential, high-quality audio system. The dimensions of the rooms are tastefully decorated with leather and wood panelled facades alongside a sophisticated blue and grey colour palette that takes inspiration from the open sea.
"In developing the new motor yacht, we have transferred our expertise to the marine industry, creating something never seen before in the process," explained Gorden Wagener, Vice President of Design Damler AG. "The 'silver arrow of the seas' stands for modern luxury, avant-garde style and comfortable elegance. The yacht embodies Mercedes-Benz's progressive, dynamic design philosophy of sensual purity on the water. Or, to put it another way, it is hot and cool in one, and stands for emotion and intelligence."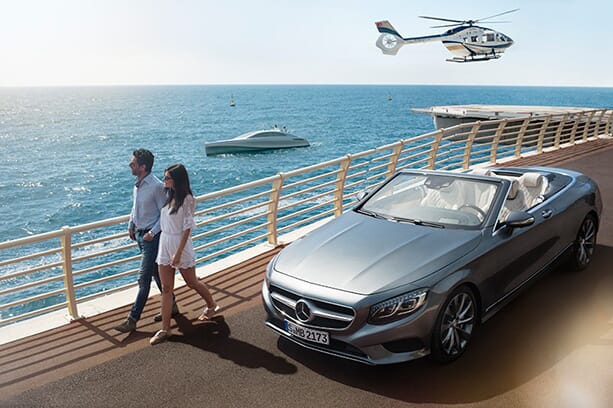 The only bad news comes in the fact that there are only 10 boats produced; and a further limit to one yacht per country. No official pricing has been announced but rumours suggest prices will start at around $1.7million.
For further information, head to the Mercedes-Benz website. Also, be sure to check out our Top 5 Superyacht Concepts from last year's Monaco Yacht Show.
Images courtesy of Mercedes-Benz.