What does it take to produce the fastening on a men's bracelet? Rather more than you might think, it turns out.
We've written before on how much we love Miansai, the Miami-based brand whose highly-personal bracelets are the result of founder Michael Saiger's desire to produce bespoke accessories that he could wear whatever the occasion.
The idea was to produce simple pieces with a price tag that didn't require the wearer to mortgage his house. In just seven short years, this young brand has achieved that, not least because of a very tight focus on every detail.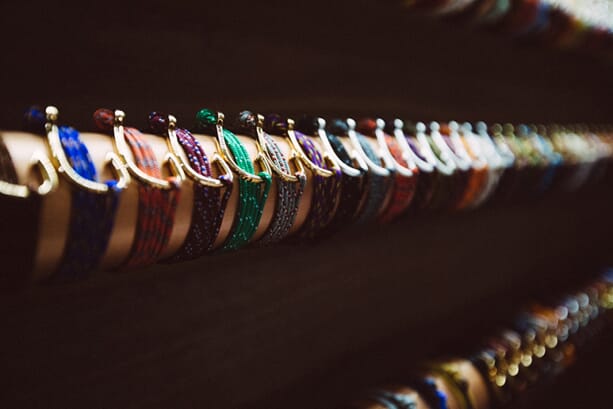 Take the Miansai hook, a signature component of each piece. No corners are cut in making this fish-hook shaped fastener. For Michael Saiger "good enough" is simply not good enough. Each hook is individual, and each one has to be as near to perfect as his craftsmen can make it.
The company employs more than 30 full-time specialists and artisans, some of whom specialise in fashioning the hook from a variety of metals including silver and rose gold.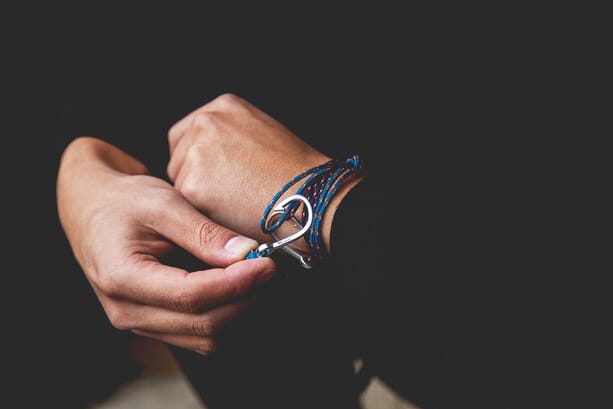 Each hook is handmade, from start to finish. Even though yours might resemble one worn on the other side of the world, if you brought the two together you'd eventually notice very small differences, signature techniques of the craftsmen responsible.
Each hook is made on only one workbench, and it has to pass the company's strict quality control before it can be stamped with the brand name of Michael Saiger's increasingly sought-after brand.
Making the Miansai Hook from MIANSAI on Vimeo.
You might argue that at the end of it all it's simply Miansai's take on a bracelet fastener. For these Miami perfectionists, that's the whole point. It's the smallest of details that make these pieces such a great pleasure for owner Michael Saiger - and the rest of us - to wear.
The latest range is now available here at Opumo.