Your living space should be a sanctuary – somewhere you can relax and escape the stresses of everyday life. Forget fussy decorations and décor and embrace clean, minimalist interior design. From sleek lighting to understated art – these are the minimalist home additions we're eyeing up right now. A more serene space awaits...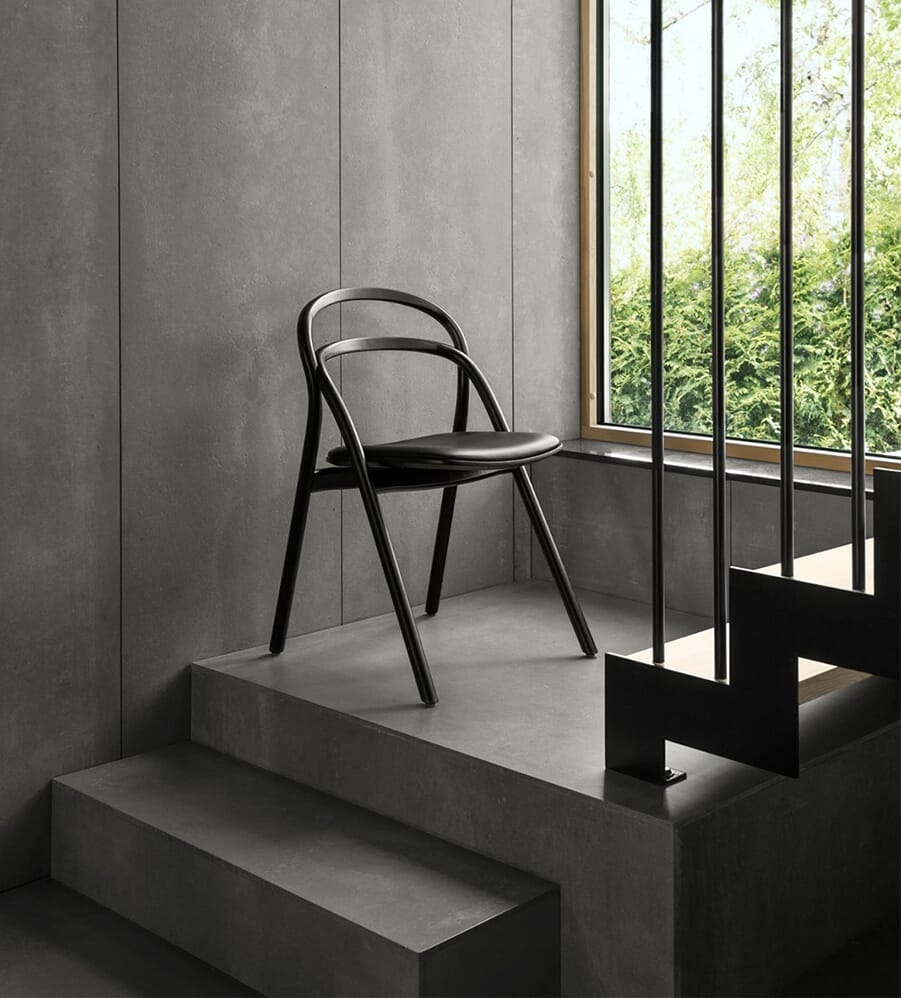 Hem Udon Chair by Staffan Holm
Hem's Udon Chair was designed by Staffan Holm, who looked to archetypal bentwood chairs and traditional Japanese carpentry traditions for inspiration. The clean lines and open structure lend it a sense of simplicity that will complement any space – be it a dining room or office.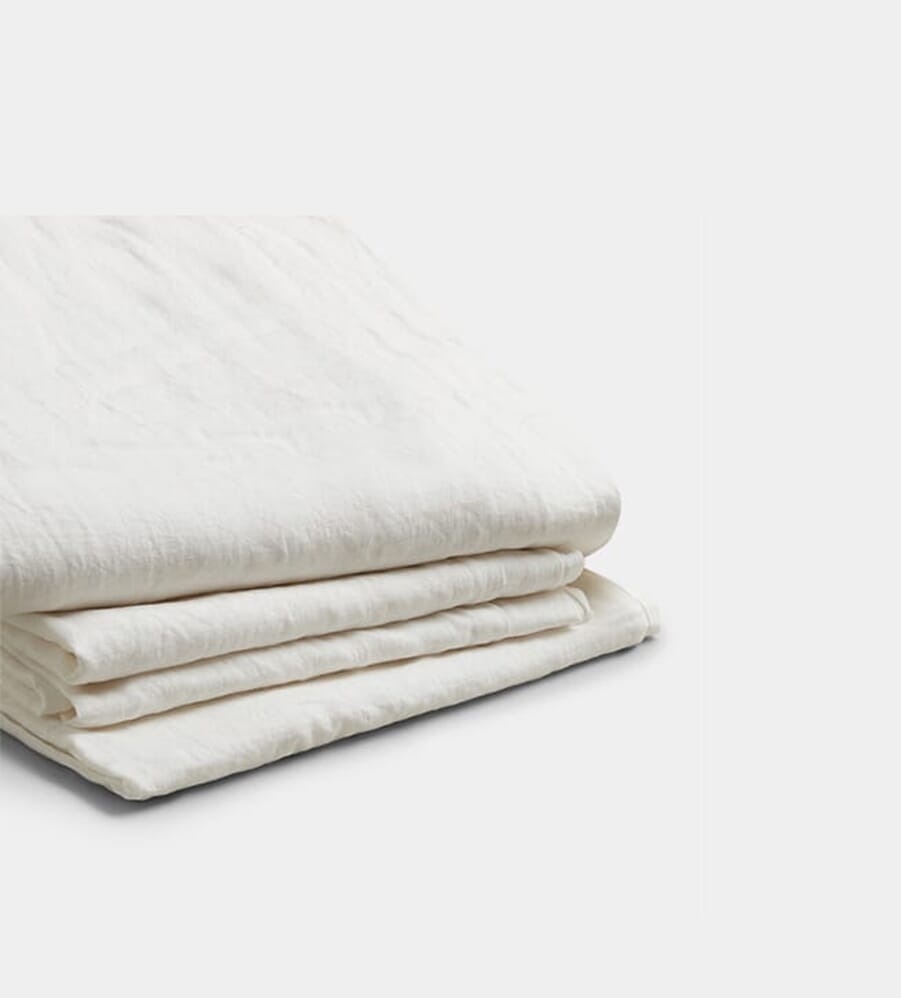 Piglet White Basic Bundle
UK bedding brand Piglet is our go-to for crisp yet cosy linen sheets. The white basic bundle is an all-time favourite: Featuring a duvet cover, pair of pillowcases and fitted sheet, it has everything you need for a stylish sleep. Plus, it's crafted from 100% natural stonewashed French flax, so it will soften beautifully with use.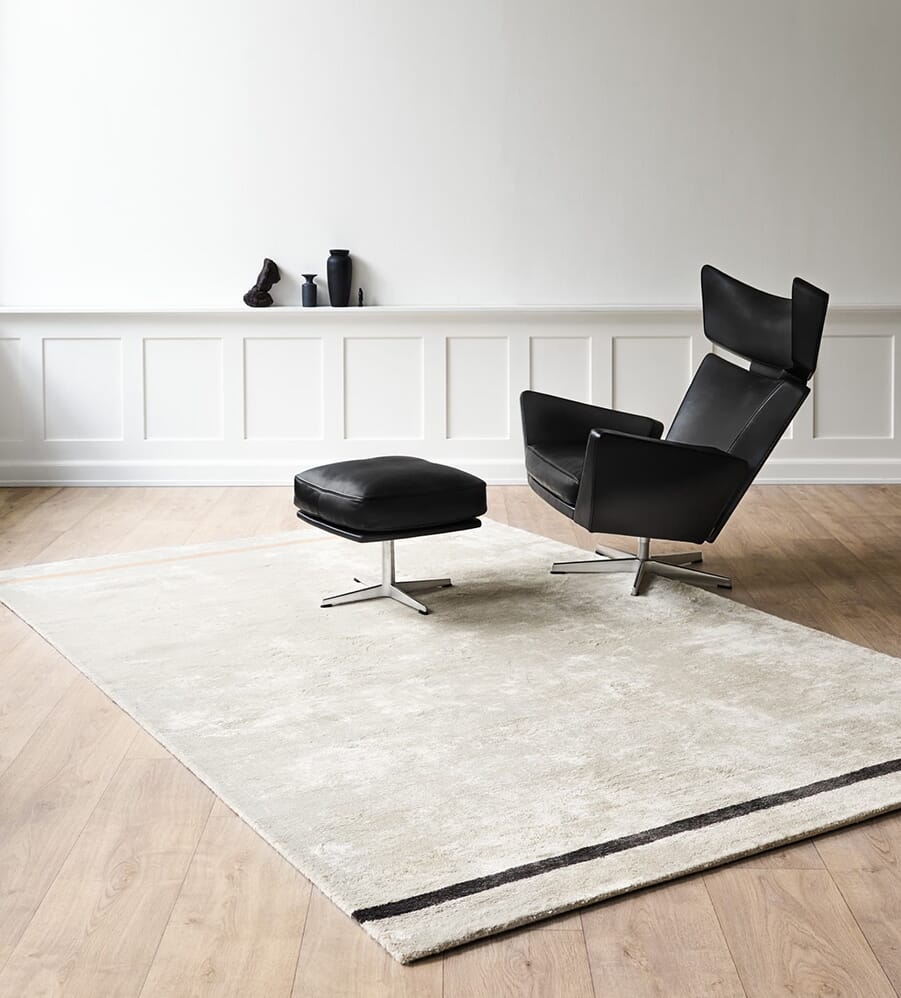 Rug Solid Day Lines Bamboo Rug
Ethically handcrafted in India from bamboo with a recycled cotton backing, this Danish-designed rug from Rug Solid is as sustainable and it is stylish. Its understated aesthetic will work with any style of décor – from clean and contemporary to vintage-inspired.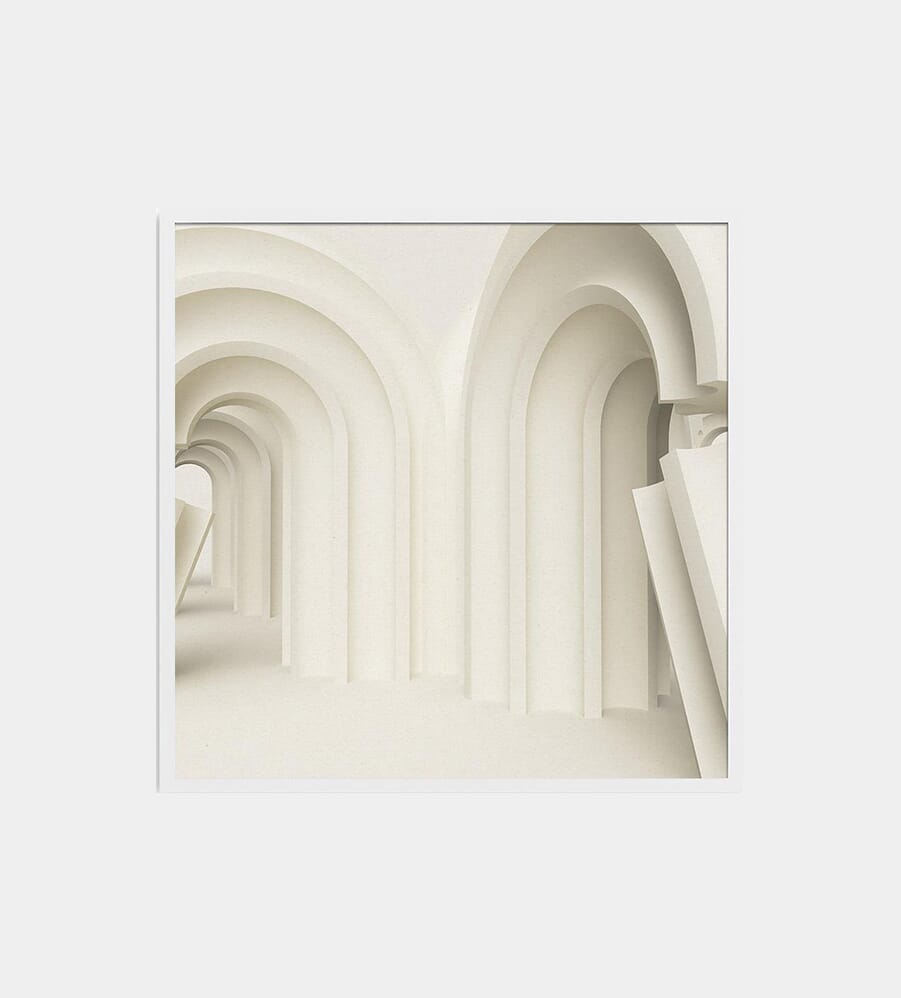 Whisper I by Divine Southgate-Smith for Tappan
Divine Southgate-Smith's background in sculpture and site-specific installation informed her creation of this digital print, available to purchase through Tappan. It breaks down elements of classical architecture into more modern compositions that highlight her love of the three-dimensional format with careful attention to her tactile textures.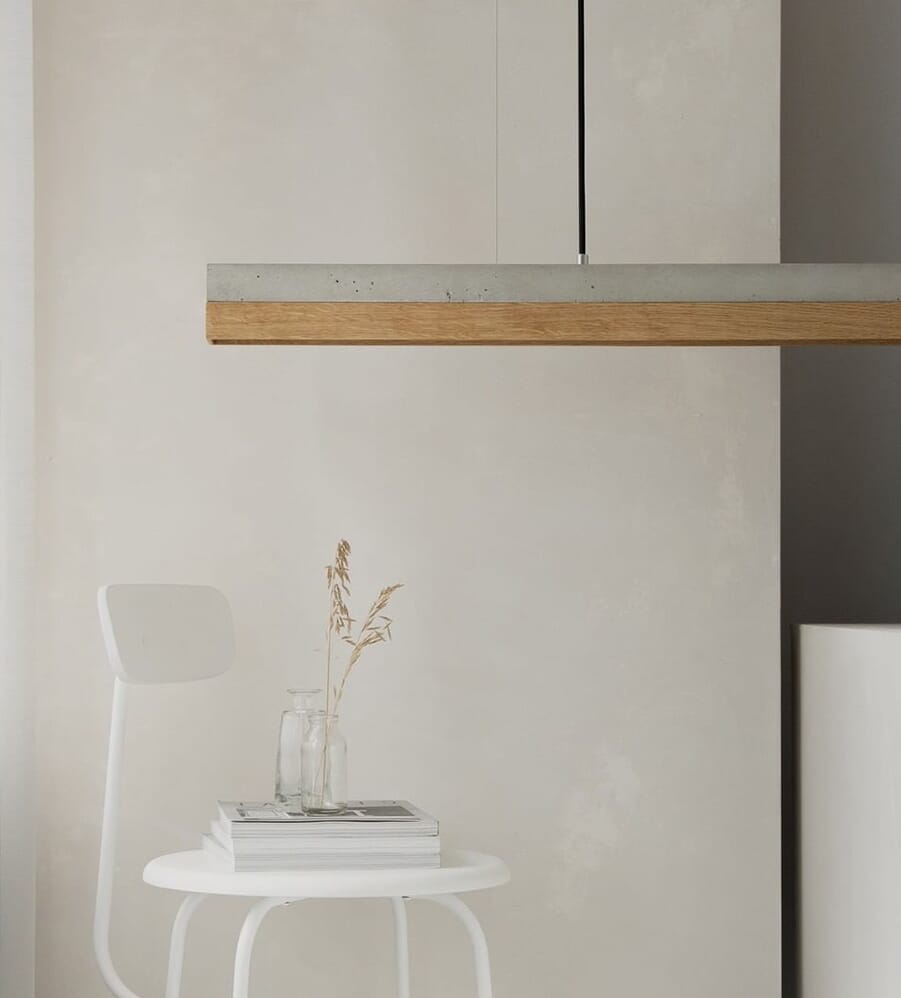 GANTLights [C1] Oak Pendant light
This sleek, minimalist pendant light from Berlin-based lighting company GANTLights will subtly transform any space. The combination of natural oak wood with rough concrete makes for a unique and elegant design statement. Hang it over a kitchen table or workspace for a stylish yet practical lighting solution.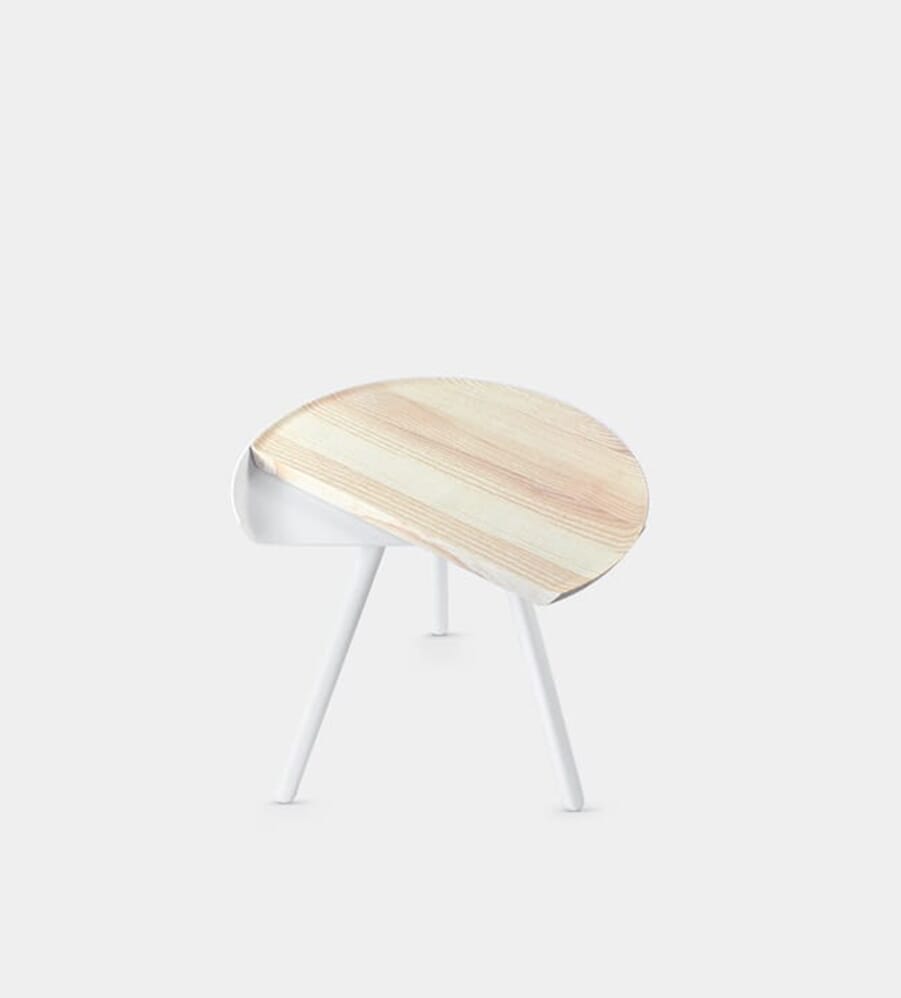 Vitamin Eclipse Table
London-based design label Vitamin is renowned for its masterful ability to instil every piece with a sense of fun while maintaining a stylish, considered aesthetic. Case in point: the Eclipse Table, a function-led adjustable table with a wooden top that can be rotated through 360° to any position. It exposes a tray-like recess when fully open and can also be compacted to rest neatly against a wall or sofa.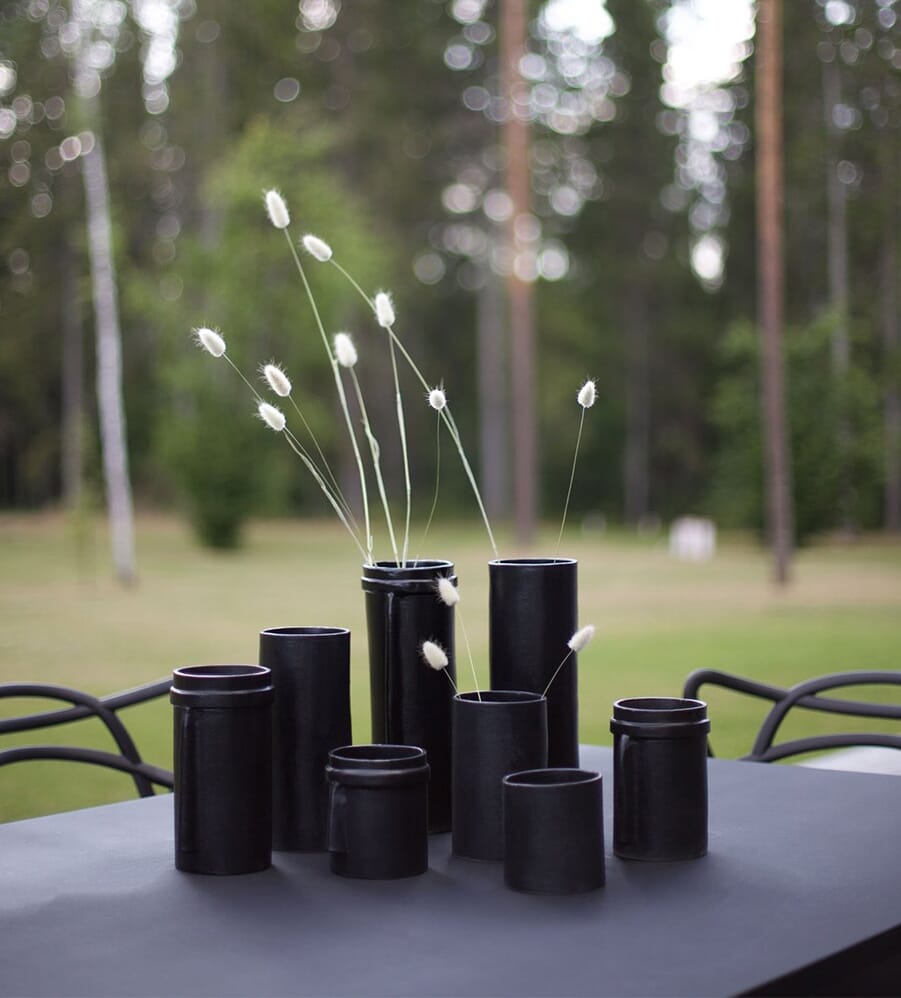 LOOPALU Black Nose Tallest Vase
Inject a subtle dose of character into your living room with this handcrafted clay vase from LOOPALU, a family-owned ceramic label based on the Estonian island of Hiiumaa. With each vase bearing the mark of its maker in terms of colour, form and texture, no two items are the same.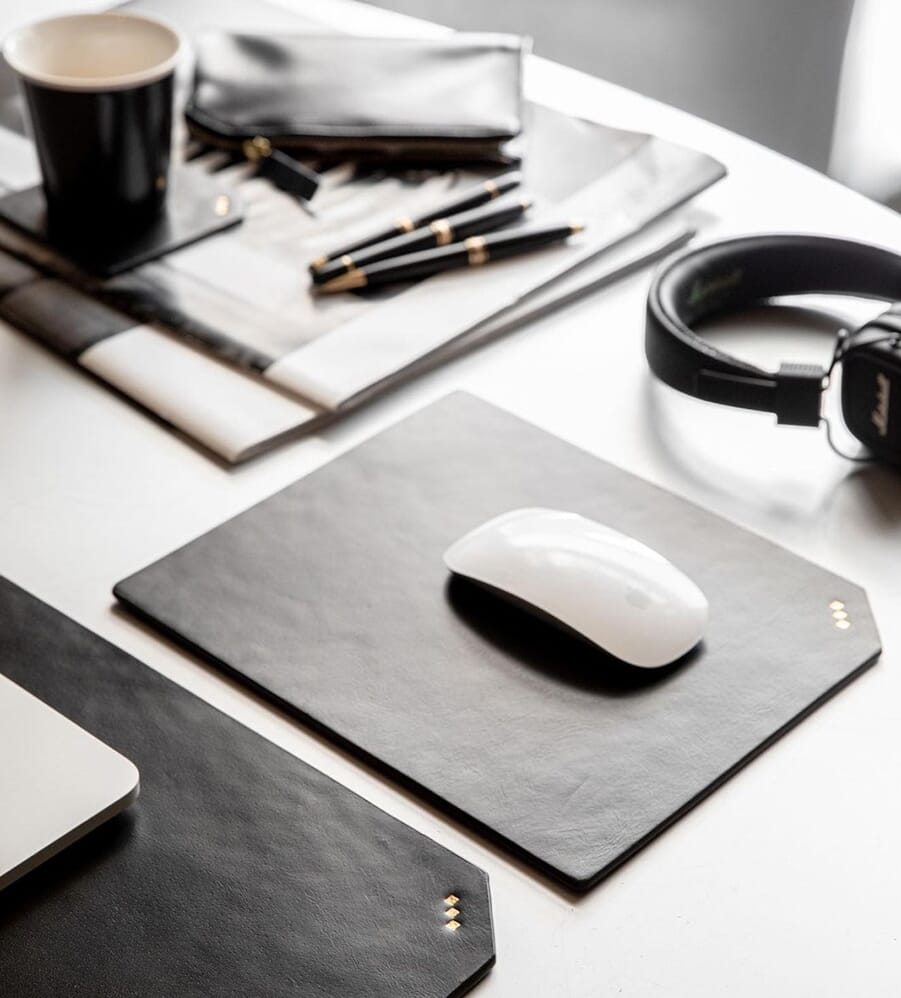 Royal RepubliQ Office Mouse Pad
Elevate your home office with this stylish leather mouse pad from Royal RepubliQ, a conscious leather brand whose Danish roots inform its emphasis on simple, functional design. Its refined painted edges and subtle gold Royal RepubliQ diamond logo will add sophistication to any workstation.
Find more minimalist interior design inspiration with these sleek city penthouses.
---
---