Continuing to ride the wave of their success, there simply isn't any stopping Mismo.
Their latest lookbook for Spring/Summer 2015, the "Contemporary Collection", contextualised under the picturesque backdrop of Iceland, exemplifies their superior, subtle styling quite like no other brand right now. We like it a lot.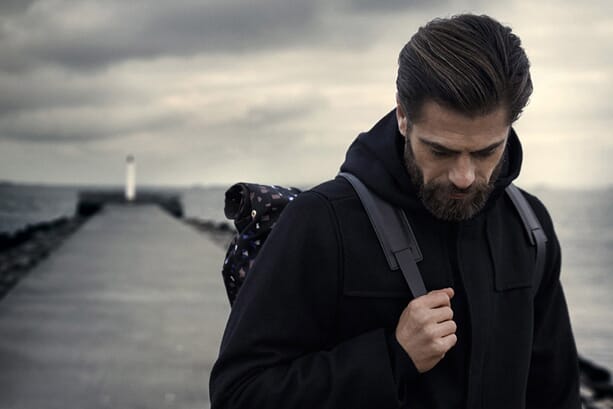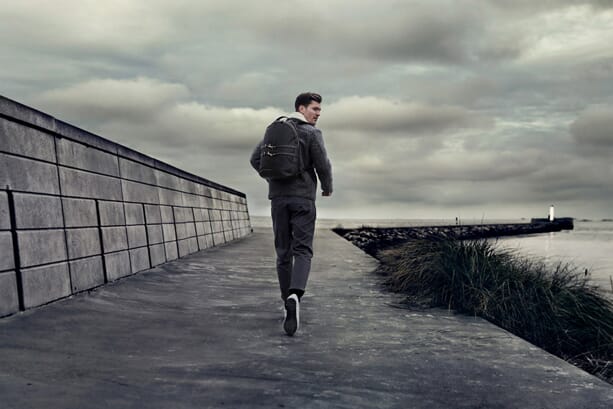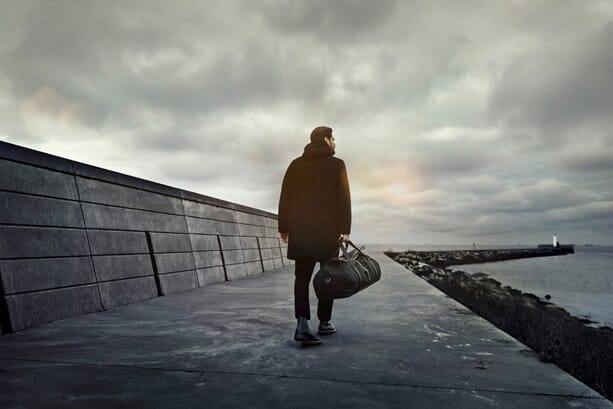 Archetypal of the Danish aficionado's obsession over every little detail to create an array of elegant, practical accessories, the latest capsule collection exudes the perfectionist aura of the brand.
An option for every need, the Contemporary Collection features both professional and everyday Mismo bags, from holdalls, totes and backpacks that are each individually crafted from premium Italian aesthetics, selected for their unrivalled technical abilities, and of course, superior styling.
This season has seen the brand venture in to smaller accessories, which includes wallets, wash bags and cardholders, and are all characterised by simplistically beautiful designs adorned in luxurious materials for a timeless, utilitarian style.
Transitional colourtones also exemplify  the freedom of which Mismo are currently operating in, as the signature grey and black shades perceptibly reign true, but are also launched alongside the introduction of the subtle 'rust' and 'navy' shades that take the brand to new, innovative territories.
Our favourites from the season include;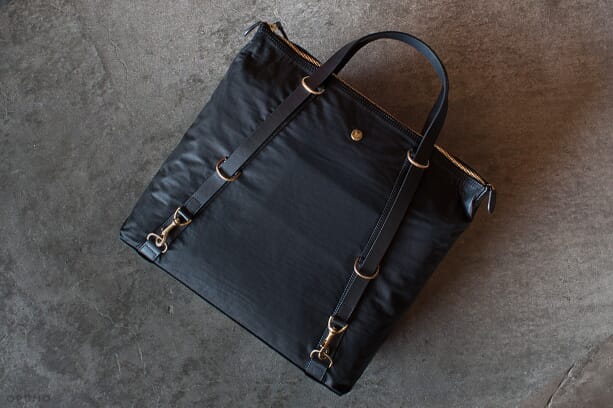 A brand new custom design for SS15, the "MS Day Pack" features a double bridle leather strap and cocoon-like water-repellent Italian leather body, beautifully refined in the all-black leather aesthetic. The multifunctional nature of the bag ensures its an essential for every journey, as the two leather straps with snap hook fastening enables an array of different carrying methods, including handheld, shoulder-hung or as a regular backpack. Whatever the journey, whatever your mood; the MS Day Pack Mismo Tote Backpack is the perfect accompaniment.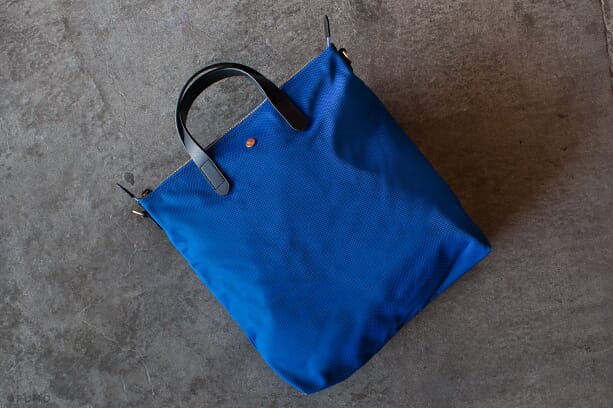 A simplistically stylish nylon update of the MS Shopper, adorned in the stunning Infinity Blue colourway, the MS Tote truly is a multifunctional shopping bag like no other. Renowned for its simplicity, functionality and astounding quality, the Mismo MS Shopper Tote features a removable, adjustable shoulder strap, hand-polished Excella zipper fastening, and a small inside pocket to protect your valuables on the go.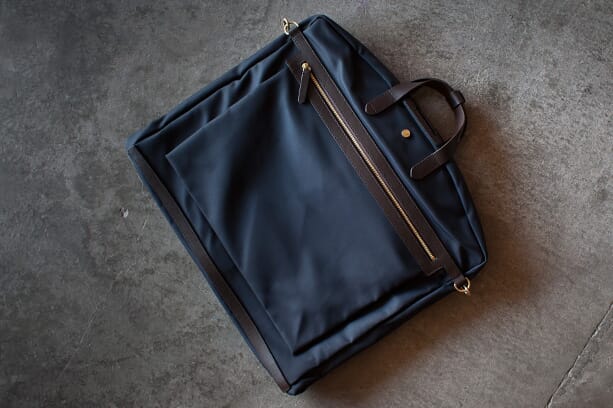 Suit carriers have never been so stylish. Mismo's first ever full size garment bag is large enough to carry up to three suits with consummate room for all the essentials too. Refined in a rich, contemporary Navy colourway with subtle brown and gold detailing, the carrier features a full-zip opening for easy access, with two further inside pocket zips on the lower part of the carrier, with a large signature pocket on the outside. Rest assured, the Mismo Navy MS Suit Carrier will get you there is style.
The latest collection from Mismo is now available here at Opumo.