When an ordinary Porsche just isn't enough - because who wants any old 911 - perhaps turn to something just a little more pricey. Porsches have never set out to be cheap. The kind of bulletproof build that the company designs into its machines is never going to mean you'll get one for hatchback money. Add rarity, competition success and perhaps a dash of celebrity association and you start to rack up the money - well into the millions if you're after a 917 with race history, for instance. Or perhaps it's a Speedster you're after? Or maybe the street version of a 1990s Le Mans winner? They're all present, correct and waiting for your garage in our pick of the 10 most expensive Porsches of all time.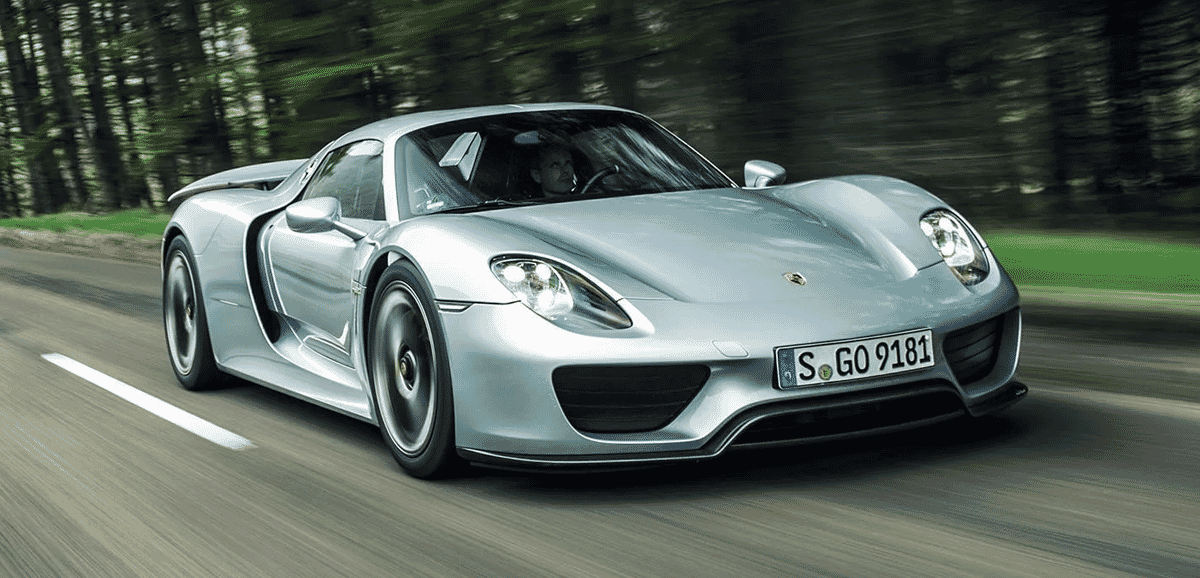 Most expensive Porsches of all time
Porsche 918 Spyder, 2013
We'll start with a Porsche that might have been designed to break the bank. Because the 918 Spyder is regarded as the most expensive Porsche as priced by the factory. Just - of course - 918 were made, and if you were lucky enough to secure a place on the order list, the company would ask politely for £800,000 before you drove away in your petrol-electric carbon fibre supercar. Top speed was given as 214 mph, best achieved with the roof panels in place. At auction, expect to pay £1.5m.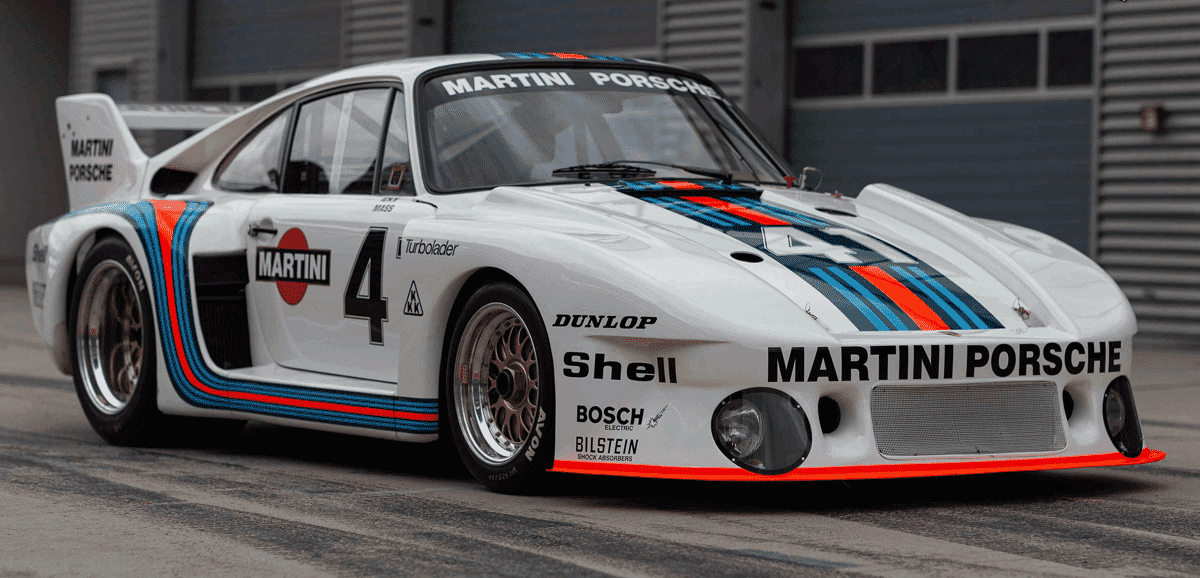 Porsche 935/77, 1977
Paul Newman was a co-driver in the 935 that won its class in the Le Mans 24-Hour of 1979, so if its superstar heritage you're looking for, look no further. These race versions of the 935 are highly sought after, with less than a dozen made. Looks are those of a 911, albeit one with a flattened nose and huge rear wing. You'll almost certainly need your own team of mechanics to keep your 935 in good order for your next track day, that and around £1.6m.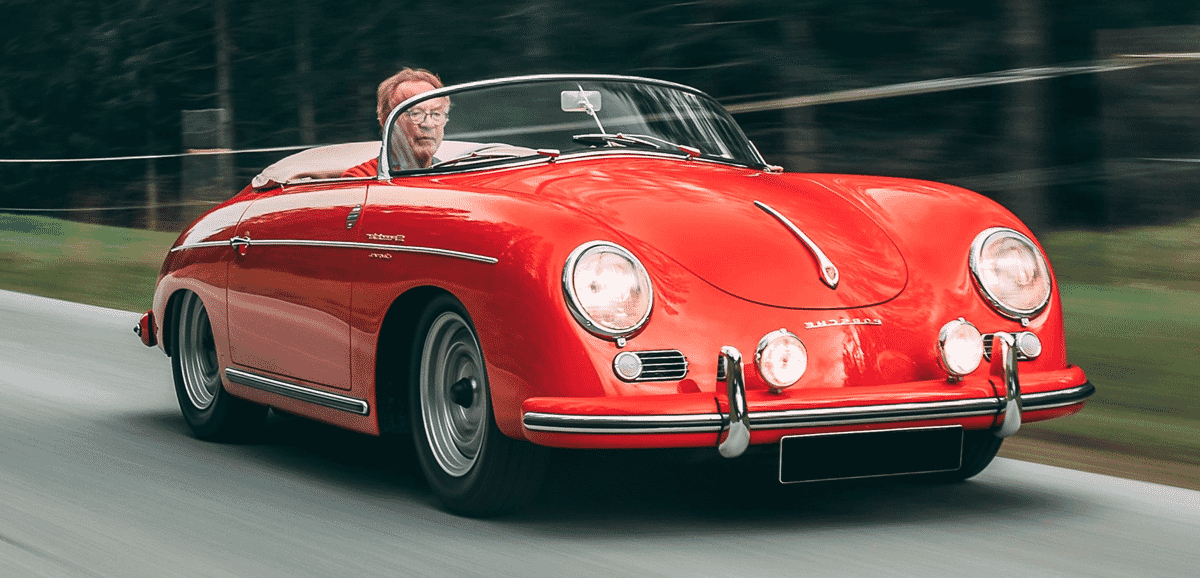 Porsche 356 Carrera, 1955
The standard 356 was the first Porsche production car, with the first examples available for sale in 1948. By 1955, this surprisingly fast little sports car - there was just a variation of the VW Beetle's flat-four powering it from the rear after all - was a worldwide success. The limited edition 356 Carrera was aimed squarely at competition, with a brand new engine and more potent acceleration. Depending on provenance and specification, you'll need up to £2m to secure yours.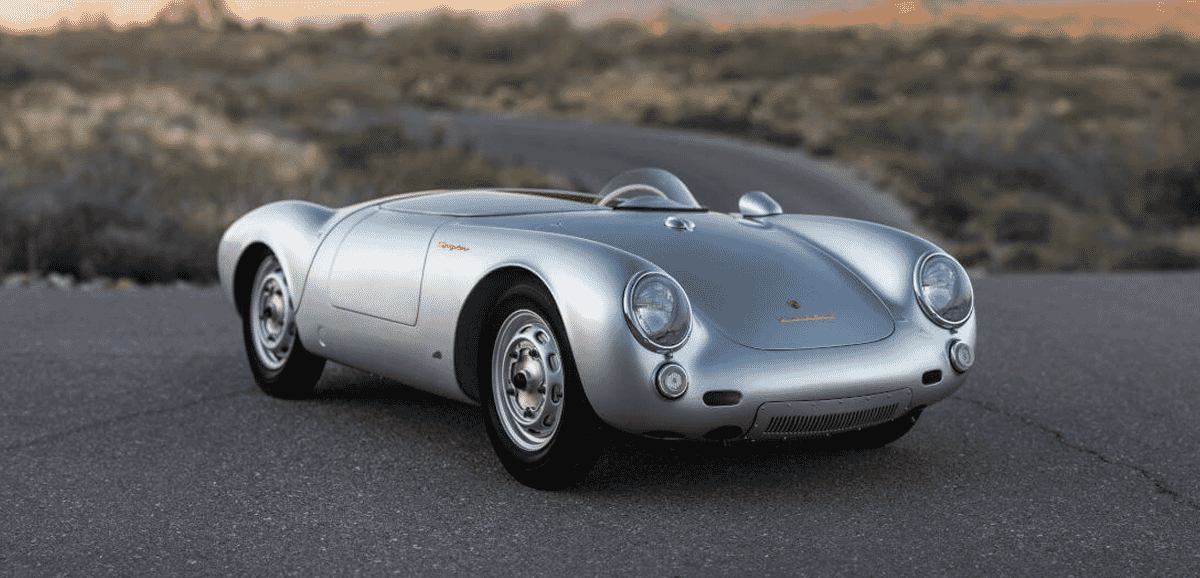 Porsche 550 Speedster, 1955
There are more than a few knock-off replicas of the Speedster and with good reason. Not only does a good one - and we mean with convincing and exemplary history - reach anything up to £4m at auction and not only were just 90 made, all aimed at competition, but it was a Speedster that James Dean was driving when he sustained fatal injuries in a road crash in 1955. The young actor, on the brink of superstardom, was also a car racer and the Speedster was his dream. It's come somehow to represent the brilliance of this rebel without a cause.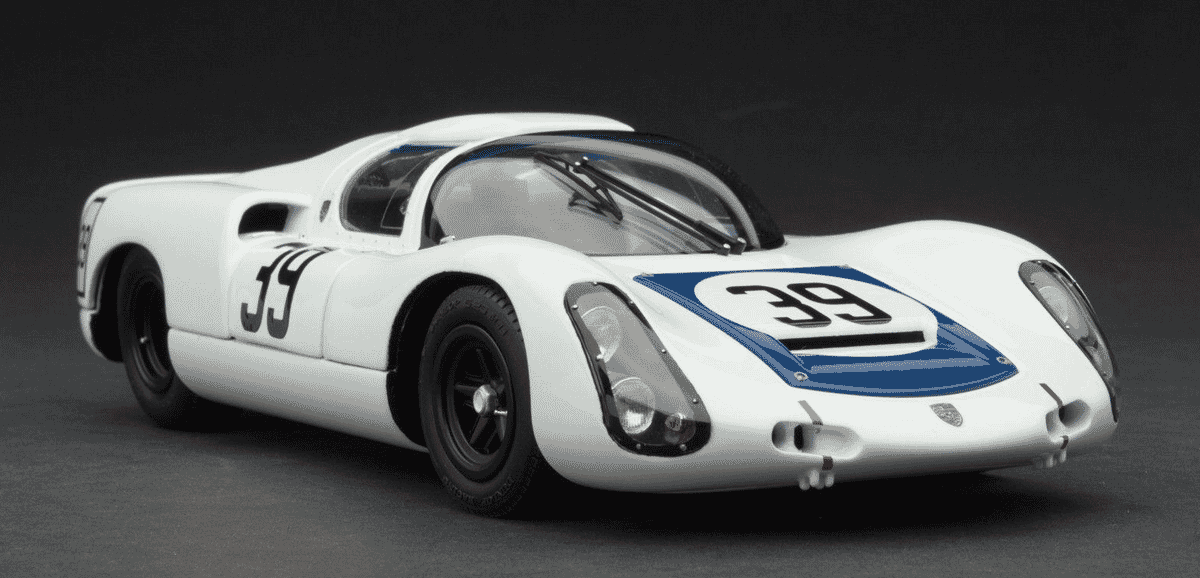 Porsche 907, 1967
Has there ever been a more beautiful sports racer? Seen on track today, the 907 still draws admiring glances at every corner and in its time was a formidable competitor, scoring a 1-2-3 victory in the 1968 Daytona 24-hour and winning the legendary Targa Florio, run on public roads in Sicily, after at one point being 18 minutes behind the leader. That example, driven by the great Porsche racer Vic Elford, is currently for sale, priced at up to £4.3m.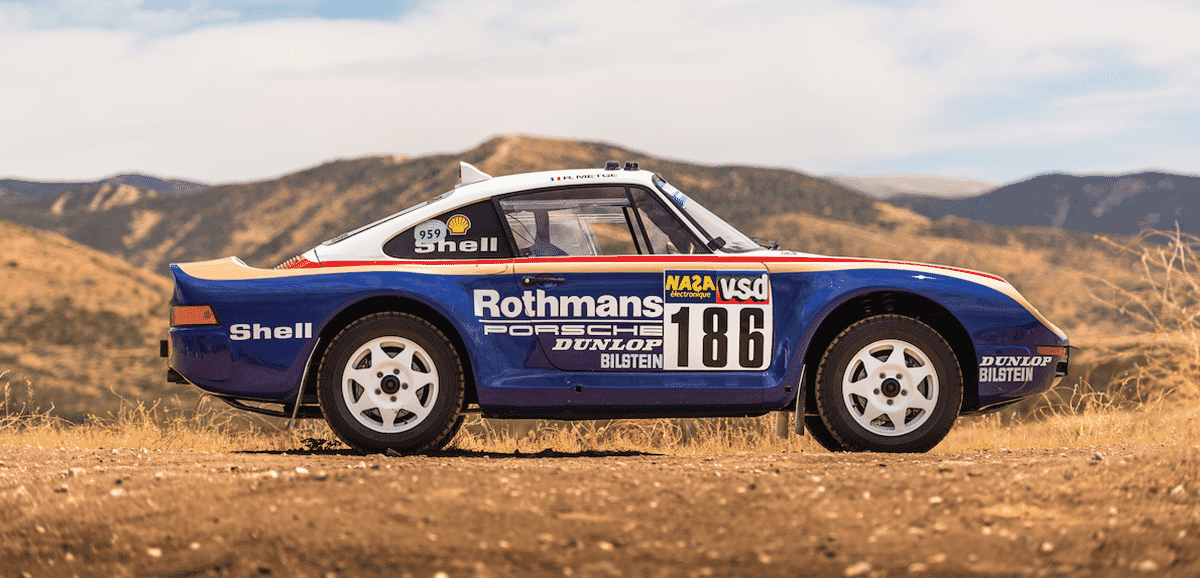 Porsche 959 Paris-Dakar, 1979
There's not many of these about, but you might find yours quite useful for finding that perfect picnic spot up hill, down dale or across the nearest sand dune. As its name suggests, this version of the already exclusive twin-turbocharged 959 production car was developed to win the gruelling all-terrain Paris-Dakar race, which it seemed set to do before having to withdraw with mechanical difficulties. Just seven were made, and only two of those are believed to be in private hands, which might explain the auction price, achieved in 2018, of £4.6m.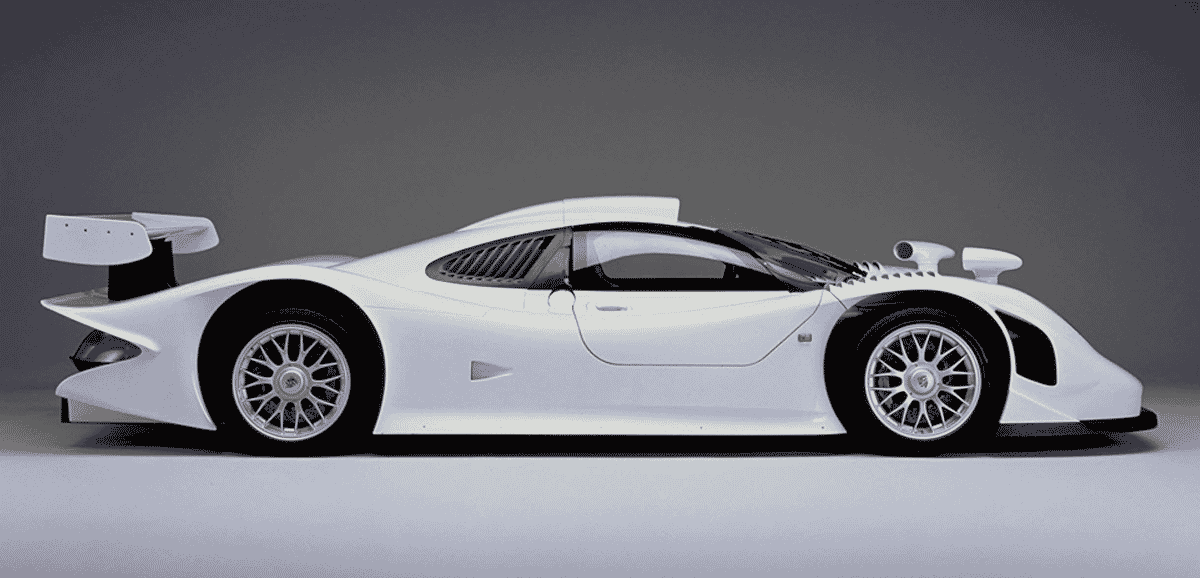 Porsche GT1 Strassenversion, 1998
Race car for the road? Yes please. Porsche developed the Strassenversion - literally "street version" - of its GT1 racer to celebrate competition success, not least winning its class at Le Mans. There are very few concessions to ordinary road car use - though you may be relieved to learn that seats have upholstery - and just 25 were made, each capable of 194 mph. Extravagant looks mean this is not a Porsche for the shy and retiring - and you'll need deep pockets: a collector paid £4.7m at auction in 2017 to secure one.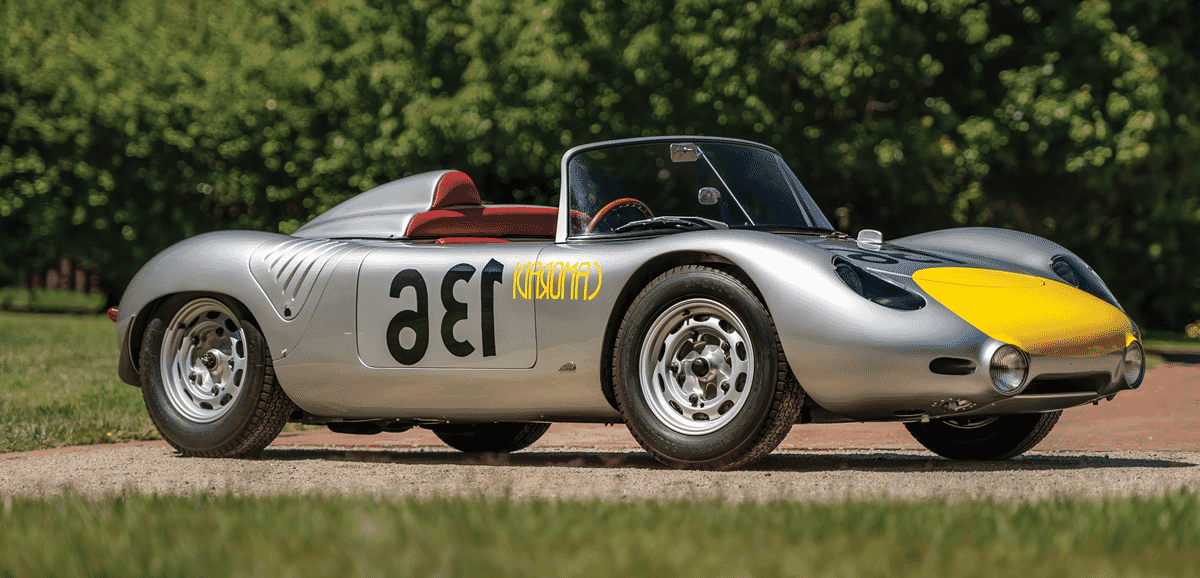 Porsche 718 RS60 Werks, 1960
As cute as a family pet, this little racing Porsche humbled far larger competition - step forward Ferrari - at a wide variety of blue chip events from Le Mans to Nurburgring and Sebring. Among those who drove one are legends of the day such as Stirling Moss, British Formula One ace Graham Hill and Dan Gurney, one of the most loved of American racing drivers. Value is dependent on pedigree of individual car - only four are in private hands - but expect to pay around £5m.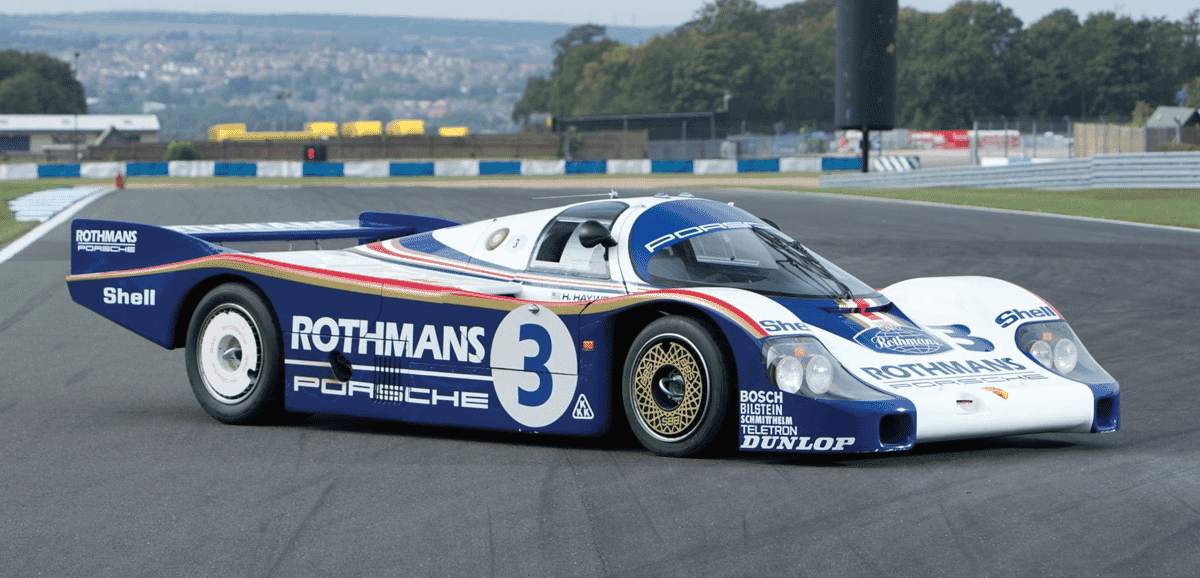 Porsche 956, 1982
Reputedly the first racing car to use so-called ground-effect aerodynamics - where fancy underside design sucks the car to the road - the 956's competition claim to fame is a dominant Le Mans win in 1983 at the hands of Jackie Ickx and Derek Bell, part of a stellar competition career. More than enough power was provided by a flat-six engine, very much in the Porsche tradition, and if you'd like one take a deep breath: the Ickx/Bell example sold for £7.8m in 2015.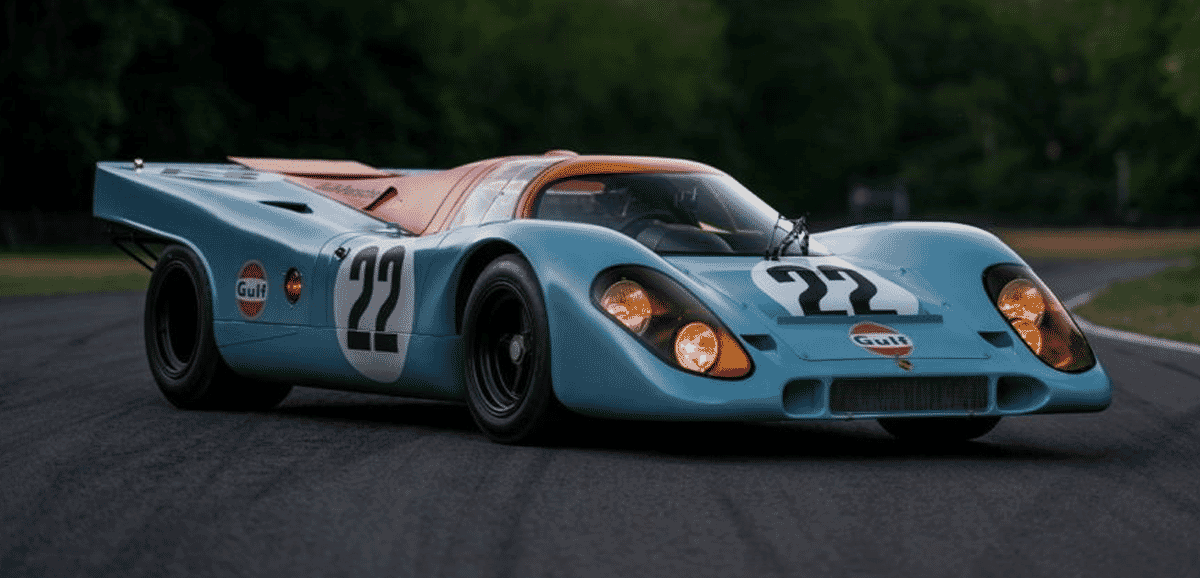 Porsche 917K, 1970
The greatest racing Porsche (and one of the most expensive), no question. The 917 was the company's first outright winner of the Le Mans 24-Hour in 1970, fitted with a specially designed flat-twelve engine. Trust us, you'll hear a 917 coming, long before you see it. Innovative construction put the driver a long way forward, feet ahead of the front axle. You could buy one new for £16,000 if you asked Porsche nicely. Today they're worth a bit more. The 917K that starred with Steve McQueen in the film 'Le Mans' sold at auction for a modest £11m.
Get your fix of all things automotive at The Garage.
---
---