In the late 1960s, Keith Sonnier became one of the first artists to work with neon lighting, embracing its unique electrical components to create large-scale sculptures that move from the unusual to the unique. Now, at 74 years old the New York artist is presenting four of his major early works made between 1968 and 1970 at the Whitechapel Gallery in London.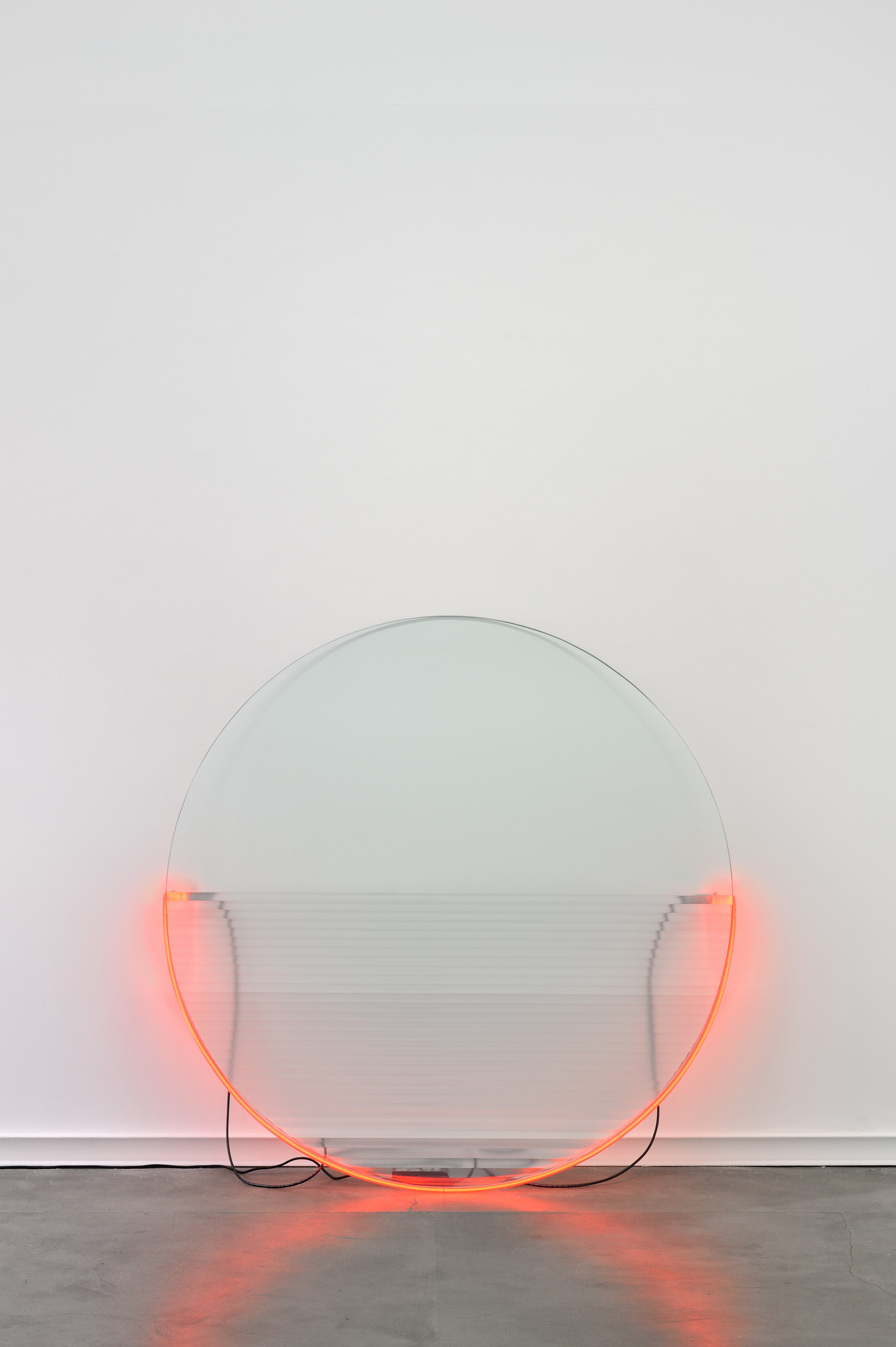 The pieces on display transform the 19th-century architecture of the gallery by combining industrial materials with the vivacity of colour.  His post-minimalist style is clear to see through the exclusively selected pieces that balance performance, video and light – a signature technique that has seen him become one of the most successful and well-respected visual artists in the world.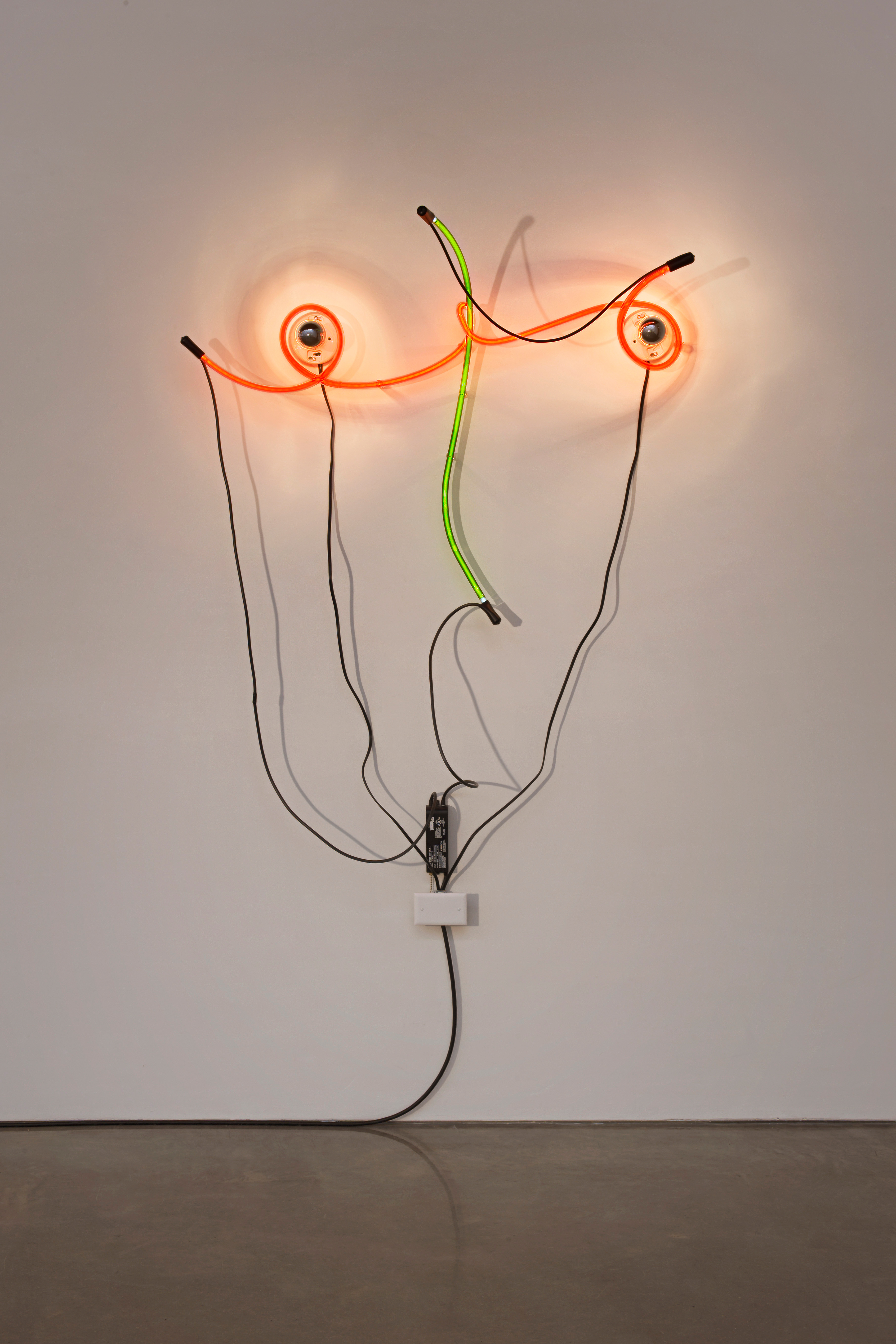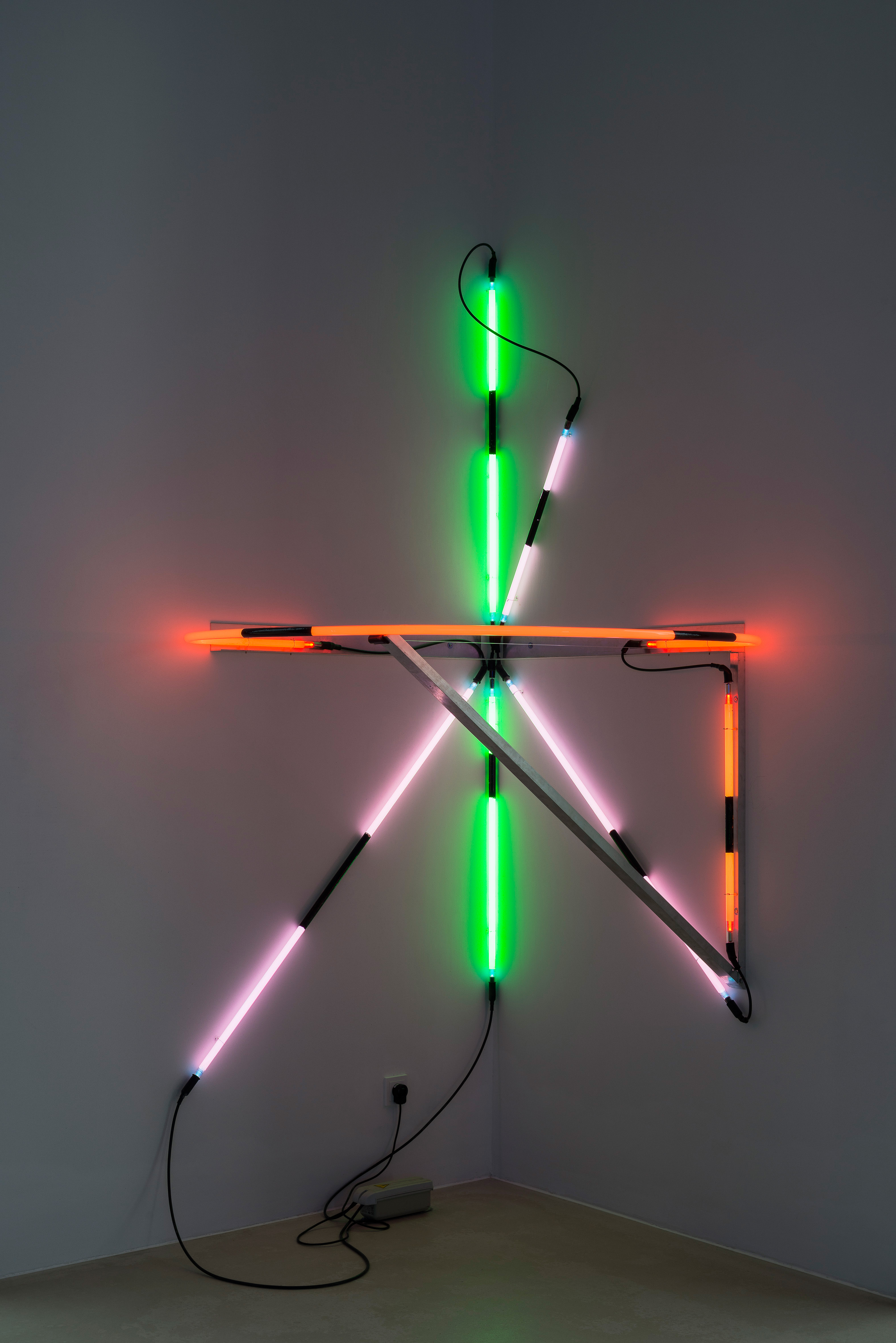 Be sure to pay a visit to Whitechapel gallery before the exhibition closes on the 11th September 2016. For more information, head to the Whitechapel Gallery website.