The appreciation of neon has come full circle. Initially revered for being unique and unconventional, then branded brash and intrusive, before re-discovering its popularity of late. Today, the exotic and enchanting appeal of neon is at its brightest - just look to God's Own Junkyard for approval - or this week's must-see exhibit at the Grundy Art Gallery, Blackpool.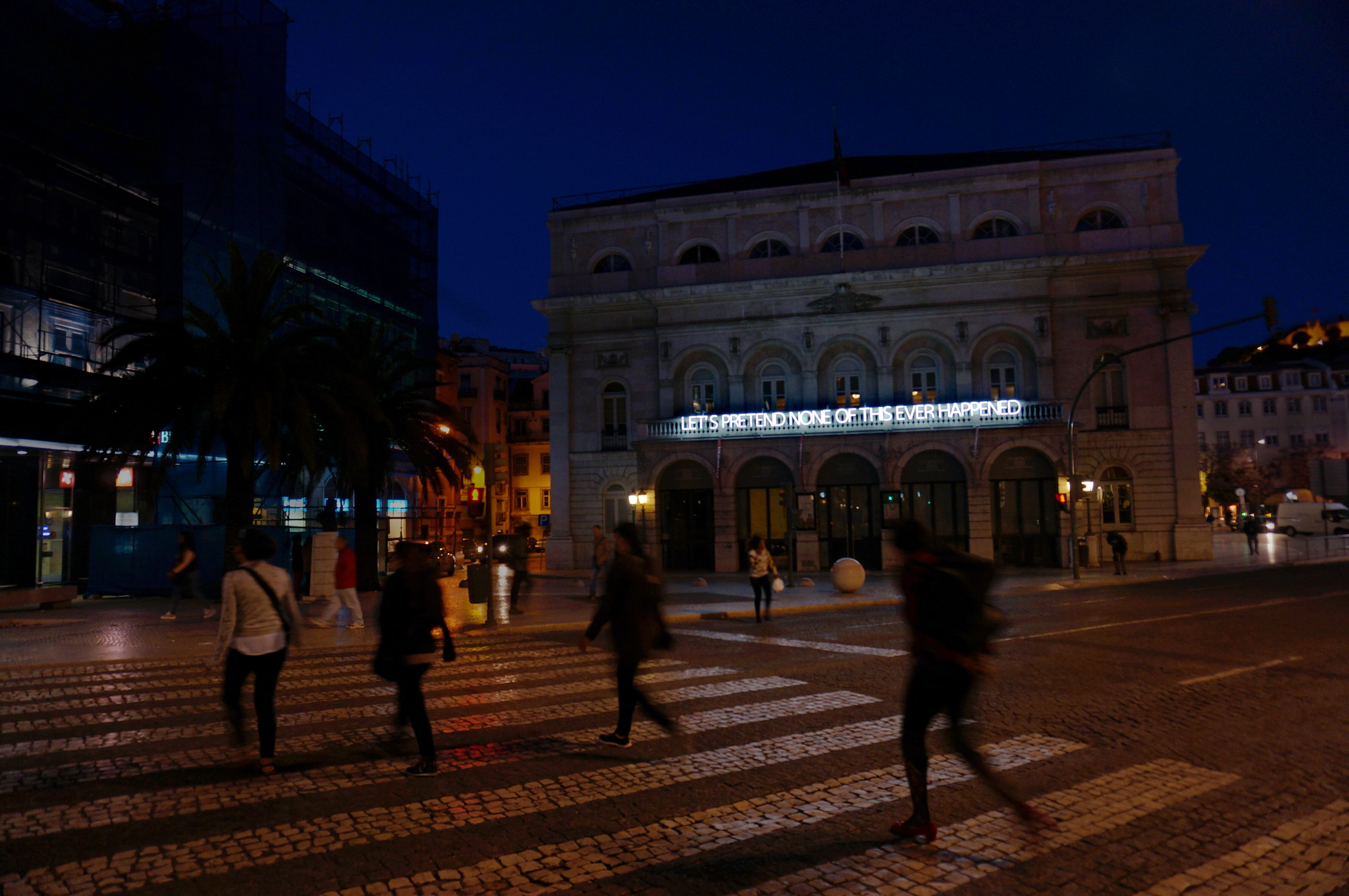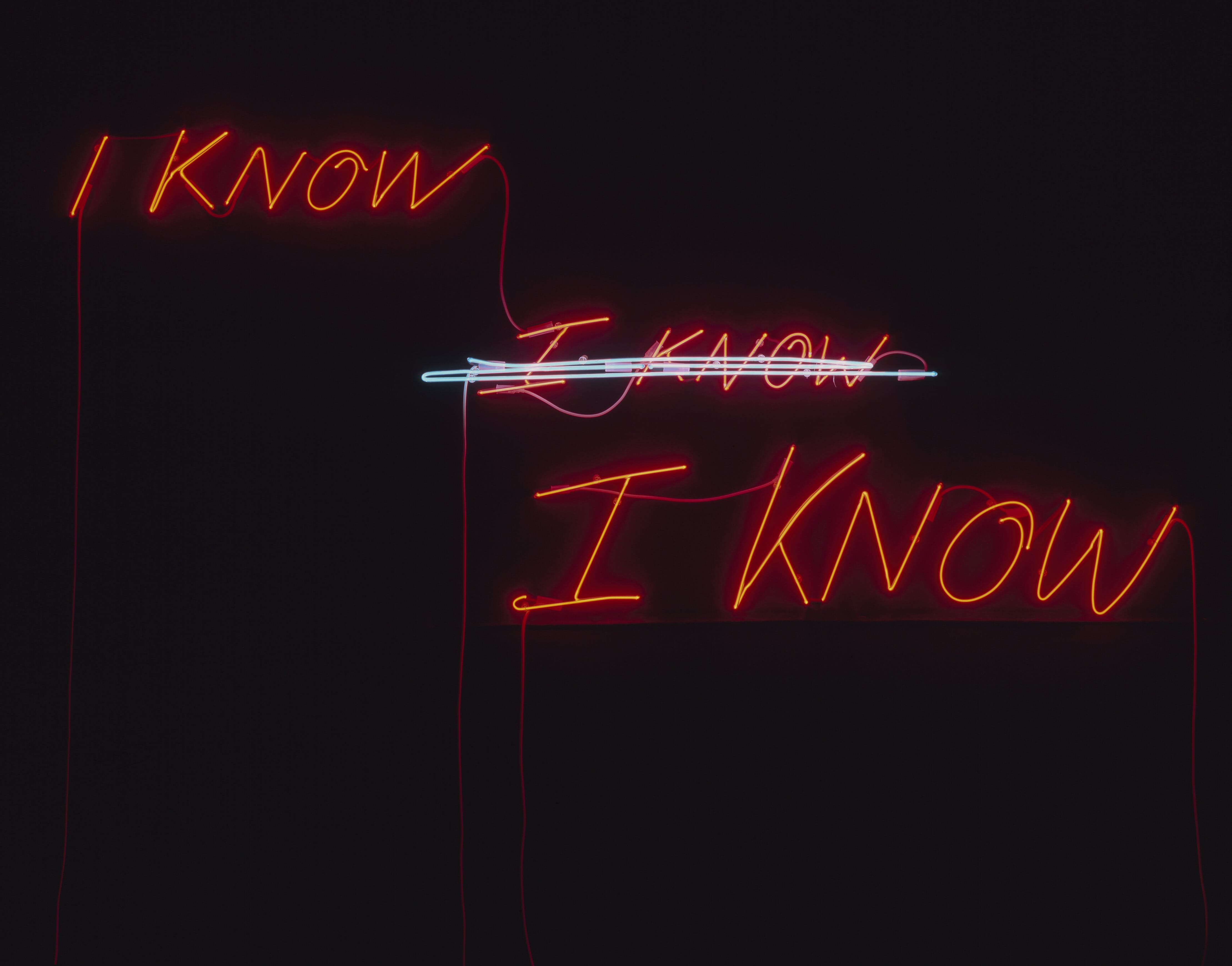 Titled, 'Neon: The Charged Line', the major exhibition brings together the a range of internationally renowned neon artists from the 1960s to the present day. It also represents the most significant body of work to solely focus on the medium of neon and its impact on the social and artistic landscape of the UK.
The gallery's series of eight rooms adopt their own moment in time, with each introducing work of different historical periods and aesthetic interests – including prominent work from Tracey Emin, Joseph Kosuth and Eddie Peake.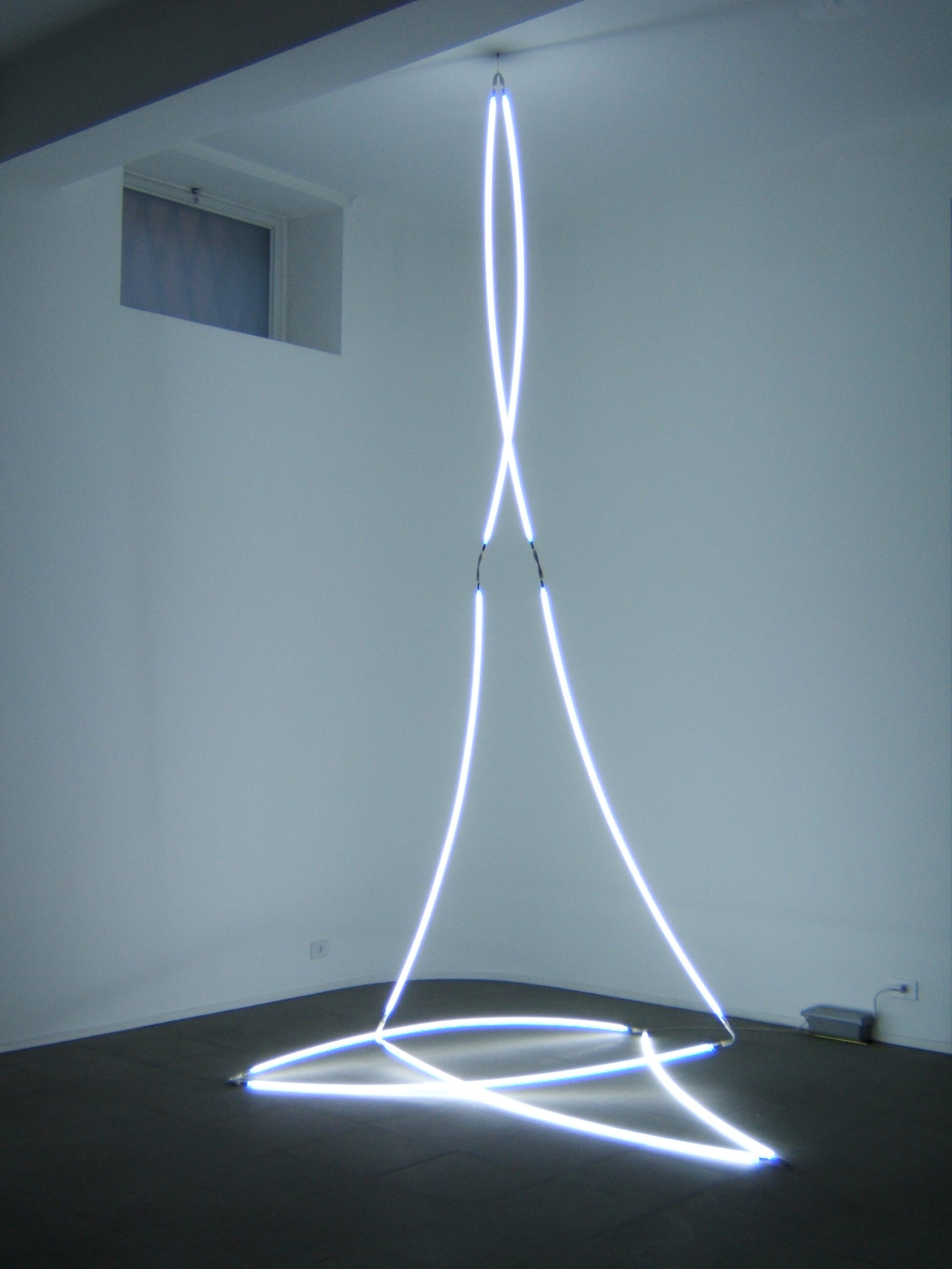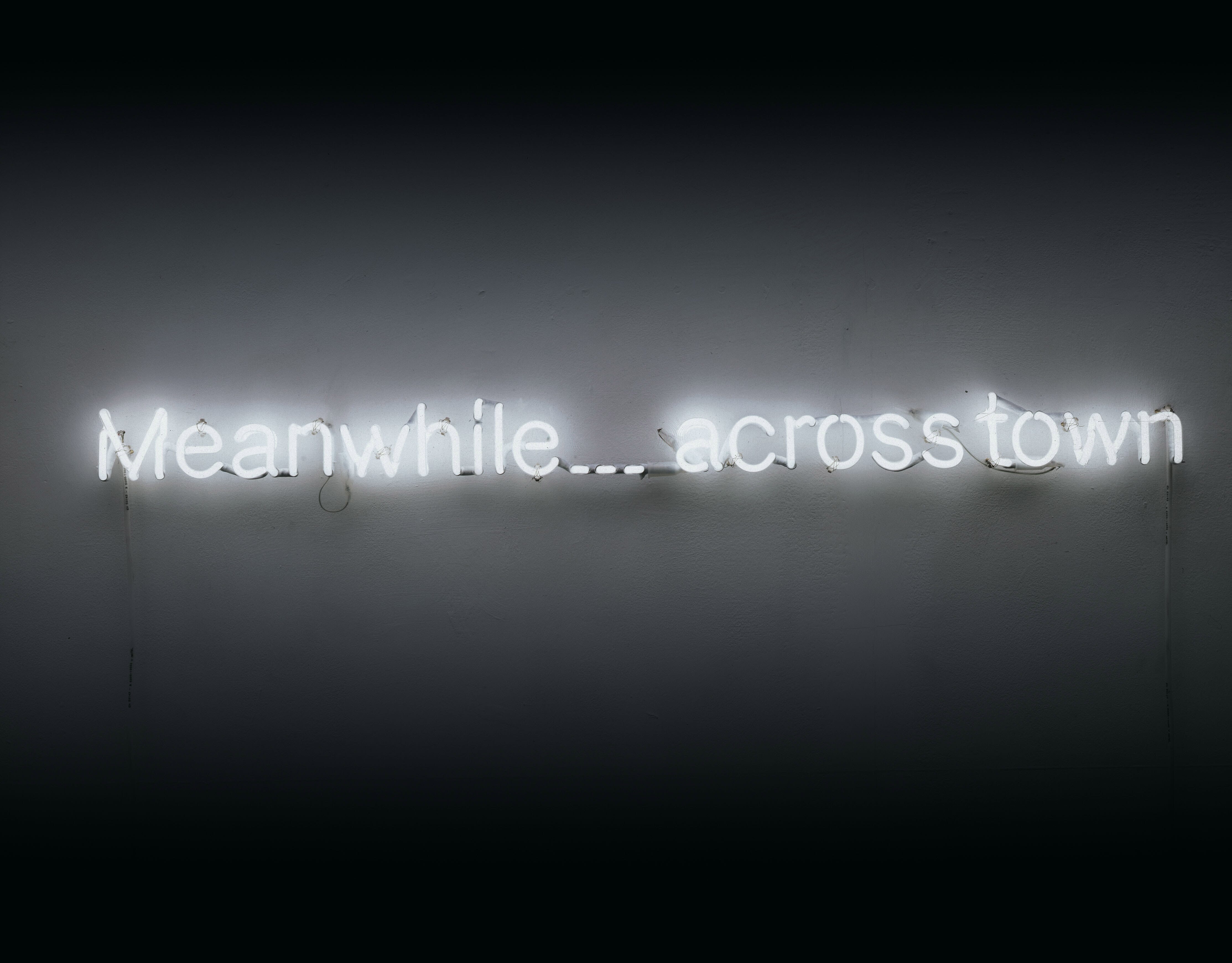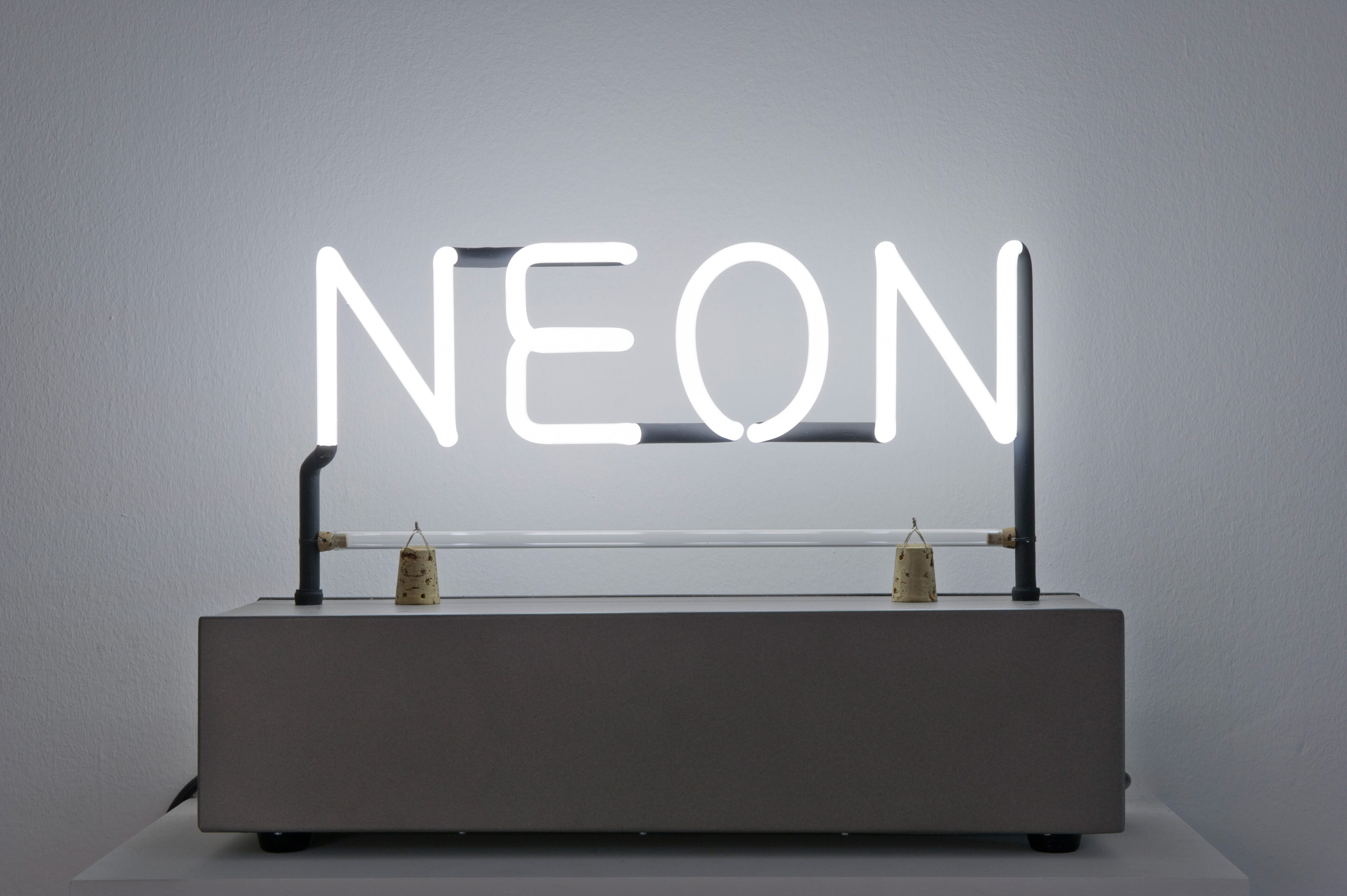 Be sure to check out 'Neon: The Charged Line' at the Grundy Art Gallery in Blackpool from now until the 7th January 2017. For further information, head to Grundyartgallery.com.