Isn't it a bit ironic that the man who deals in time all day is a hard man to track down. You'd certainly think so. But, just one look at the distinguishable and distinctive designs of TID Watches and it's easy to overlook any irony. Granted, Ola E. Bernestål, who founded TID Watches with Petrus Palmer and design studio Form Us With Love, is an incredibly busy man, but his watches are a valuable illustration of why that is.
Since founding the Scandinavian watch brand in 2012, Ola and the entire TID Watches team has continued to push the boundaries of modern watchmaking by offering a range of considered, understated and iconic products that gain genuine value over time. Which, as you probably expect, was a concept that we wanted to explore further. So, that's why we sat down with Ola for a quick ten-minute chat to discuss how important time actually is; from taking time out for yourself to understanding the value of time when it comes to maximising your potential. It's well worth a read.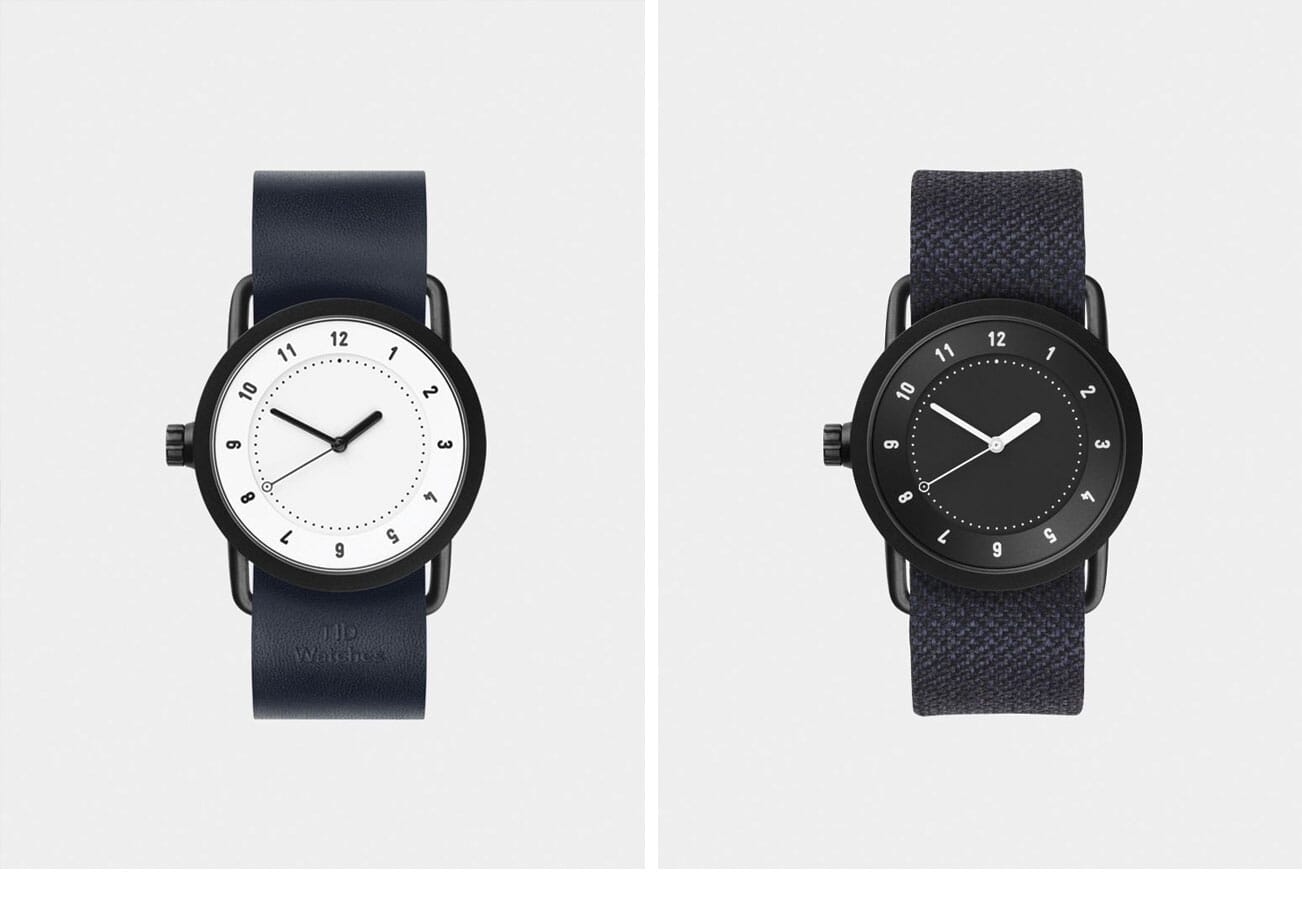 What was the first piece of design that you fell in love with?
That's a real tough one to actually pin down, but one of my first strong design memories was from a Tom Dixon exhibition that I went to when I was younger. That was definitely a defining moment for me.
What was the catalyst for you stepping into the design world?
It all started in the meeting between me and design studio Form Us With Love. We wanted to continue the journey Form Us With Love had started with the aim to explore the future of Scandinavian design. At the same time, we wanted to explore and celebrate creativity at large. The result was TID Watches with a mission to explore time through products and creativity.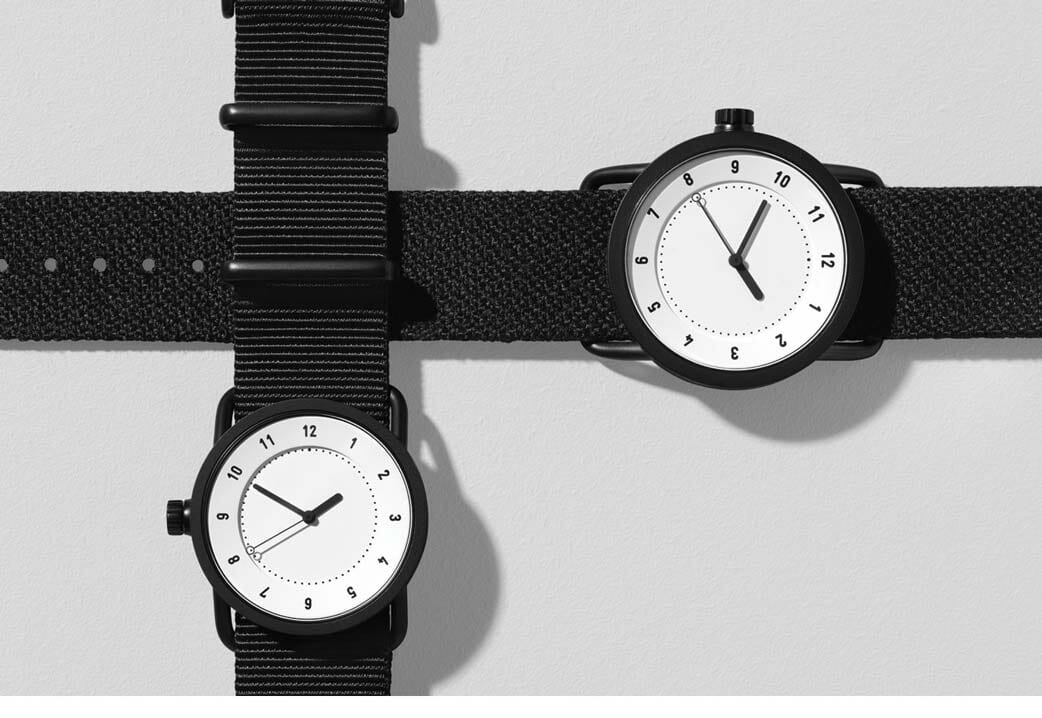 It's fair to say that the watch market is a well-populated one, what did you do to ensure TID stood out with its original launch?
The No.1 watch was the first watch we released when TID was born five years ago. It's a timeless watch, appealing to a wide audience with the monochrome design and colour setting. With the minimal branding, it was a refreshing diversion from the so-called design watches that had a moment at that time. To this day, the No.1 watch is still our best-selling watch and we created it with classic watches from Braun, Mondaine and similar in mind – timeless pieces with long-lasting durability and created with great craftsmanship. These are values that have been in focus for all our product launches ever since.
It's true that there are many brands focusing on watches at this day and age. When we started five years ago, the market was slightly different and less competitive. At the same time, our offer is truly unique. We know that, and we've stuck to that. The ongoing inflow of new customers and strong engagement from our existing customers, is a confirmation of that – we stay strong in our belief that we have something to offers that is missing on the market.
What have you learned along the way? Has your love for design changed at all?
Since TID was born five years ago in October of 2012, we have always been in tight sync with Form Us With Love when it comes to all product development. Together, we have always strived to create iconic products with a real value over time – a focus that will not change going forward. Our love and passion for design is the glue that keeps everything together.
Can you tell us more about the TID Watches 'exploration of time' – is there a philosophical undertone to it all or is it just an opportunity for creative collaboration between you and your favourite artists, thinkers, visualisers etc.
Yes, there is most definitely a philosophical undertone when it comes to our passion for exploration of time. The concept of time and space has always intrigued me, and I've spent many hours pondering about philosophical questions. The concept of time is something that everyone can relate to and something we all have to adjust our lives according to.
I would say that it's mainly about inviting people to take a moment of reflection and really invest some time into thinking about the concept of time and what that really means to them. At the same time, the creative exploration is equally important.
Do you feel the world is controlled by time?
Ah, this is a complex question and something I often put a lot of thinking into. Yes, my spontaneous answer would be that time is a more limited currency now than ever. At the same time, we are allowed more flexibility and freedom of expression than ever. That way, I would argue that time is more abundant than ever these days. It's a question that you could ask me tomorrow and probably get a different answer!
How do you escape from your work and the wider design world?
Prioritising things that I love is key and a life without pleasurable things would be a miserable life, that's for sure. For me, taking time to be fully present with my friends and family and to devote time to my interests, is definitely a priority. Ultimately, I don't think you can create anything of real value if you are not creating from a place of joy – in order to do so, you need to prioritise what's important to you.
If you weren't working with watches, what would you be doing?
The watch as an object has always intrigued me. For me, a solid watch is something robust with a great longevity. A piece of jewellery, if you'd like. Or simply an object that tells the time.
That said, I have always been a curious person and being a true entrepreneur at heart, I would definitely invest my time into some other type of entrepreneurial business.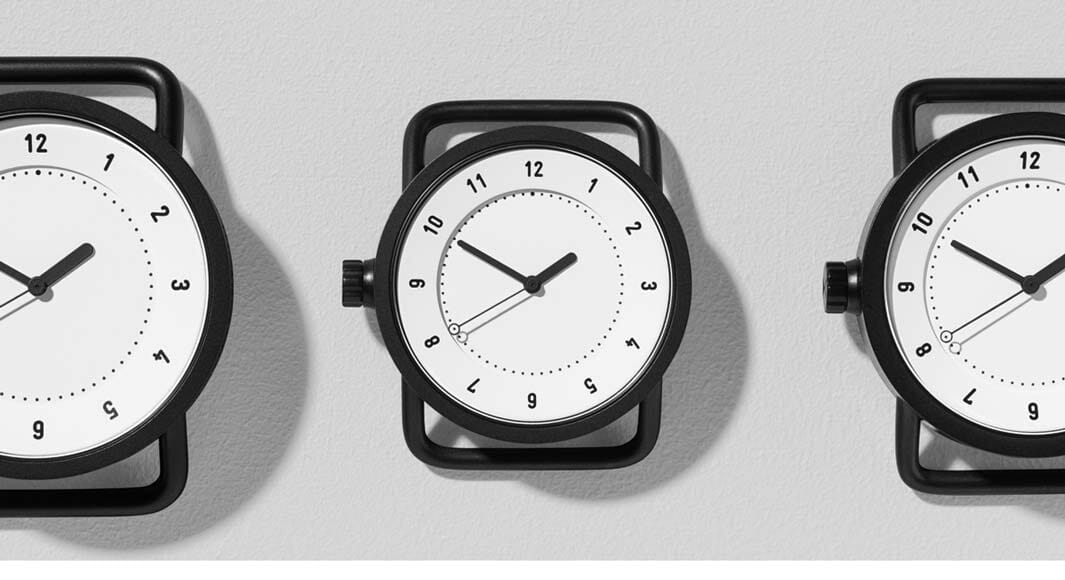 Shop and explore the entire TID Watches collection at OPUMO.
Want more insight into some of the world's finest designers? Check out our interview with Pelle Lundquist –the co-founder of one the best new brands in menswear, A Day's March.