Neutrale is a brand that is firmly anchored to a place. The Madrid-based label draws on the unique beauty of the Mediterranean to create versatile staples that embody the sun, sea and sky.
Now, Neutrale is taking this commitment to its island aesthetic one step further, having joined forces with the acclaimed DJ Pascal Moscheni to create a capsule collection that celebrates the island of Ibiza. The result is a relaxed, summer-ready Balearic uniform characterised by retro souvenir-inspired prints (dolphins are a recurring symbol) and beachy, washed-out hues.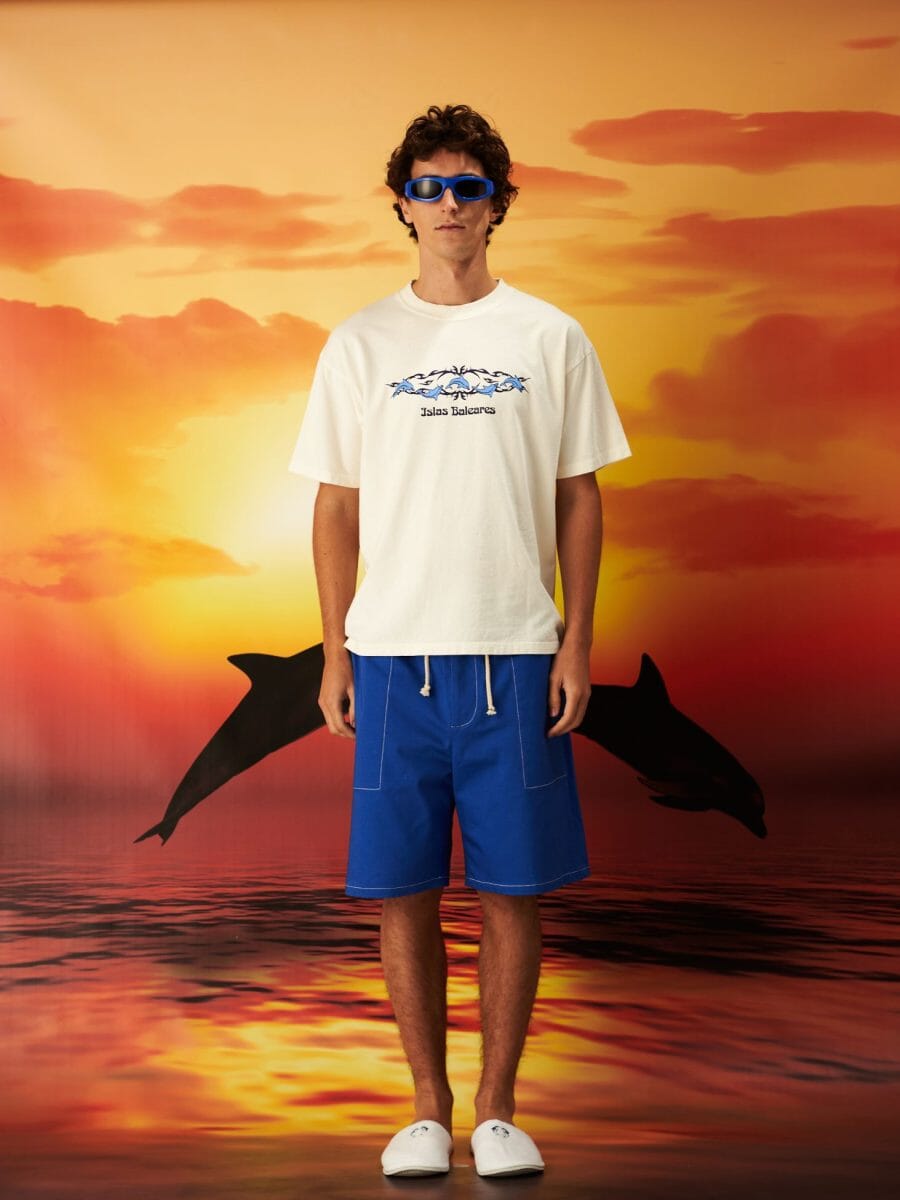 The collection consists of tees, trousers, shorts, two shirts and a jacket and topped off with a series of accessories, including a hotel-style cap and slippers, key pieces in Pascal Moscheni's own daily uniform.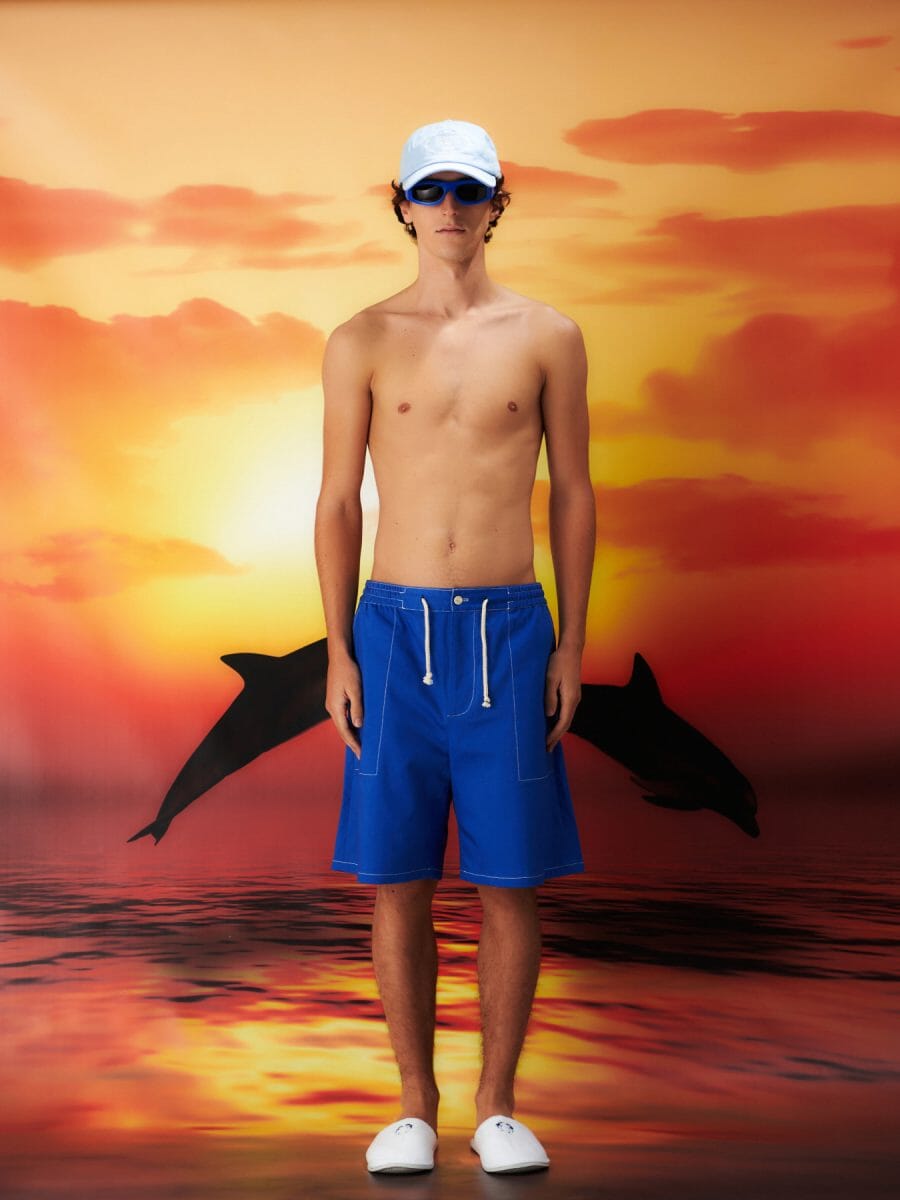 To celebrate the launch of the collection, a video has been released starring Hank Korsan, the established DJ from LA, who embodies the character a young man who is living the summer of his life on Ibiza, each day blurring into the next.
Get your hands on the collection now, before it's too late. Visit www.neutrale.co or Neutrale's flagship store at Calle Belén 4, in the heart of Justicia, Madrid.
Get ready for the warmer months with the best men's linen shorts.
---
---