Mismo are the true pioneers of contemporary menswear luggage. Representing straightforward, functional design Mismo accentuate individuality across the style spectrum; whatever you desire Mismo has a bag for you.
Their latest collection, recently launched here at Opumo, exemplifies their superior, subtle styling quite like no other brand right now.
For the ultimate inspiration, check out our 'All Black' edit from the latest Mismo collection: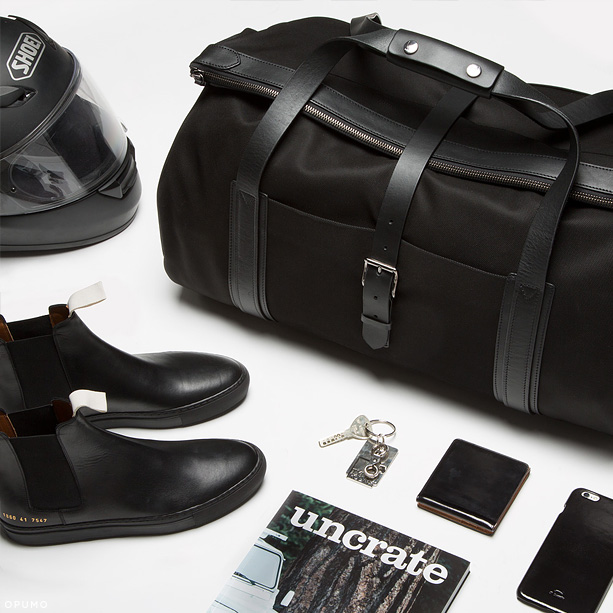 As the name suggests, this bag calls for an adventure, so suitably the bag can can be used in a variety of ways. Simply, by the carry handles to be carried by hand, over the shoulder as a backpack or with the use of the detachable shoulder strap if the bag is brimming with your worldly possessions. The all black exterior provides an extremely stylish, textured finish that will ensure every adventure will be had in an assured style. Functionality has never looked so good.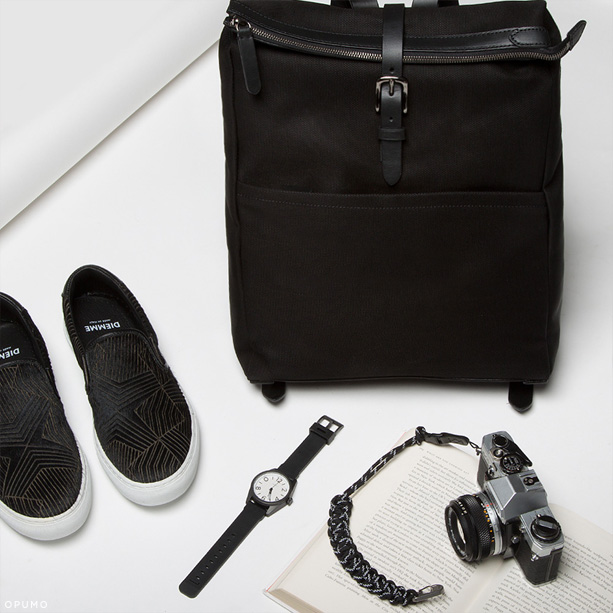 The ultimate shoulder-held carry bag, the Mismo MS Express is the ideal accompaniment to your every journey. Adorned in a luxurious black exterior with complimentary leather accents, the bag boasts Mismo's signature pared-down fastening which features a zipped top that is folded and held in place by a smooth leather strap and brass buckle fastening. Refined with a large external zip pocket and an internal padded iPad compartment, the MS Express offers both style and sensibility.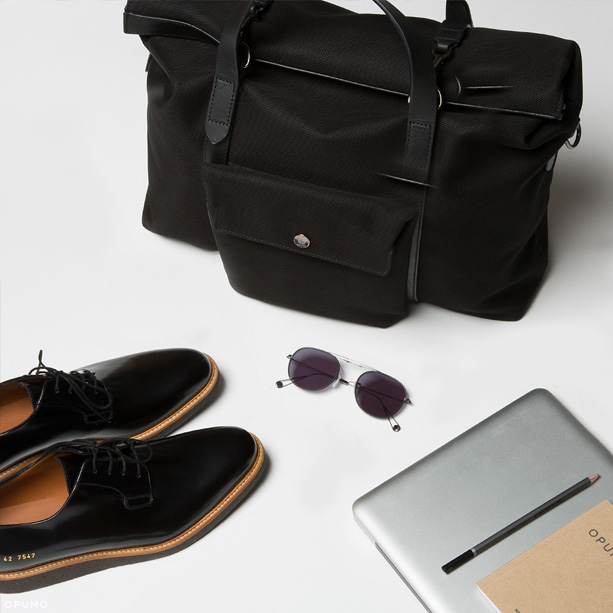 Behind every Mismo product is the philosophy that real luxury and functionality should co-exist, and the MS Soft Work is testament to this. The Soft Work signature folded top closure is exclusively upgraded with a textured ballistic nylon upper, which not only adds a bespoke exterior to the bag, but also an added durability. Elsewhere, smooth black leather straps with added padding ensure comfort on the move, while large "grocery" style pockets on the outer provide ample room to hold all your essentials.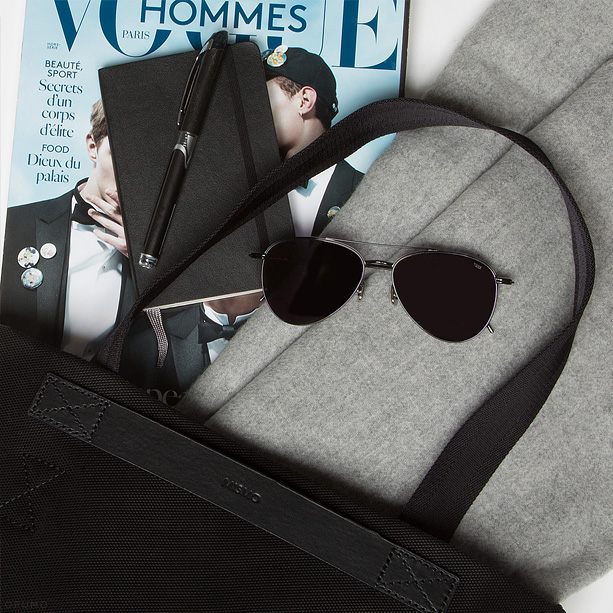 The Mismo M/S Flair is no ordinary tote bag. Extremely versatile, the Flair boasts a multitude of carrying options to suit your style. The long nylon ribbon handles make it easy to carry over the shoulder while the horizontally placed full-grain smooth leather bridle handles, can be hidden under the top fold, or used as a firm handheld option. The on-trend style for the season, the Mismo Flair is adorned in the exclusive all black ballistic nylon exterior for a unique, textured finish. Whatever the journey, whatever your mood; the MS Flair is the perfect accompaniment.
The latest Mismo collection is available now here at Opumo.