Il Bussetto was founded eleven years ago with the aim of reviving Italian craftsmanship in leather products, using only the finest materials.
Based in the Tuscan countryside, Il Bussetto specialises in the traditional, seamless, method of constructing bespoke leather accessories, using wooden moulds. Striking colours are the result of using vegetable-based colouring techniques.
Our picks for SS15: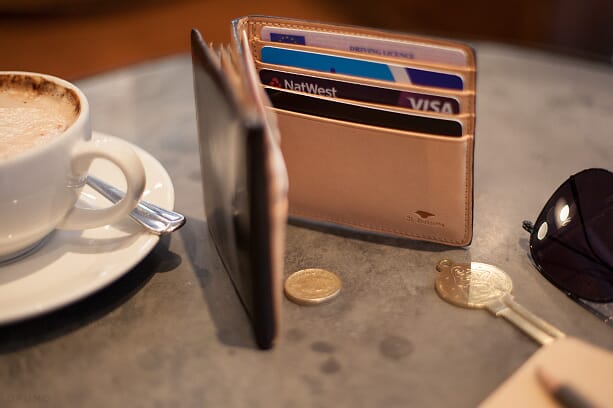 Il Bussetto Black Leather Tri-Fold Wallet
If, like us, you believe the wallet can make the man, here's an elegant choice. Il Bussetto's subtly stylish tri-fold features a bill holder and, on a separate opening, eight card slots. Outer leather is vegetable-tanned and hand painted, with natural leather to the inside, where there's discreet branding. Lining is in fabric. The perfect dining accessory.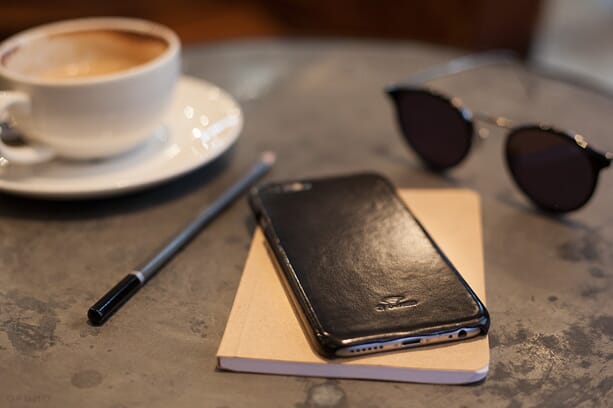 Il Bussetto iPhone 6 Leather Cover
Your essential personal technology needs its appearance softening just as much as it needs protecting. This Il Bussetto iPhone 6 case provides both, and individuality too. Crafted from Il Bussetto's trademark vegetable-tanned leather, the cover is hand-waxed for added resilience, and an embossed logo is added to the rear.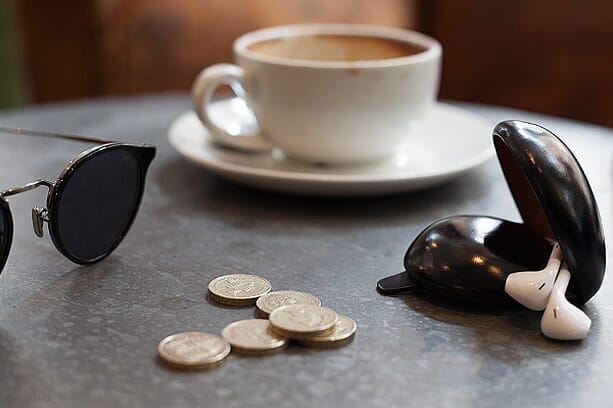 Il Bussetto Black Leather Tacco Coin Case
With a boldly-coloured, waxed finish, here's a coin case like no other. Now one of Il Bussetto's most recognised designs, this coin case has a reinforced domed top, and a pull to open the case. Craftsmen individually shape each one over a mould from a single piece of leather, in time-honoured fashion. Italian design genius at work.
Our edit of the Il Bussetto Collection for SS15 is now available here at Opumo.