"Rarity is the union of beauty and purity."
The Porsche 356 is considered to be the catalyst behind the German automaker's distinguished sports car history and its custom of installing the engine way out back. In particular, this Porsche 356 'Pre A' 1600 Speedster is one of a very few to have been equipped with a 1,600 cc engine; which make it one of the most exciting sights in the upcoming automotive auction season.
Heading up to sale via Bonhams' Zoute Sale - with an estimate of £310,000 - £480,000 – the car has been stored in an underground garage for thirty years and in that time it has only had four owners.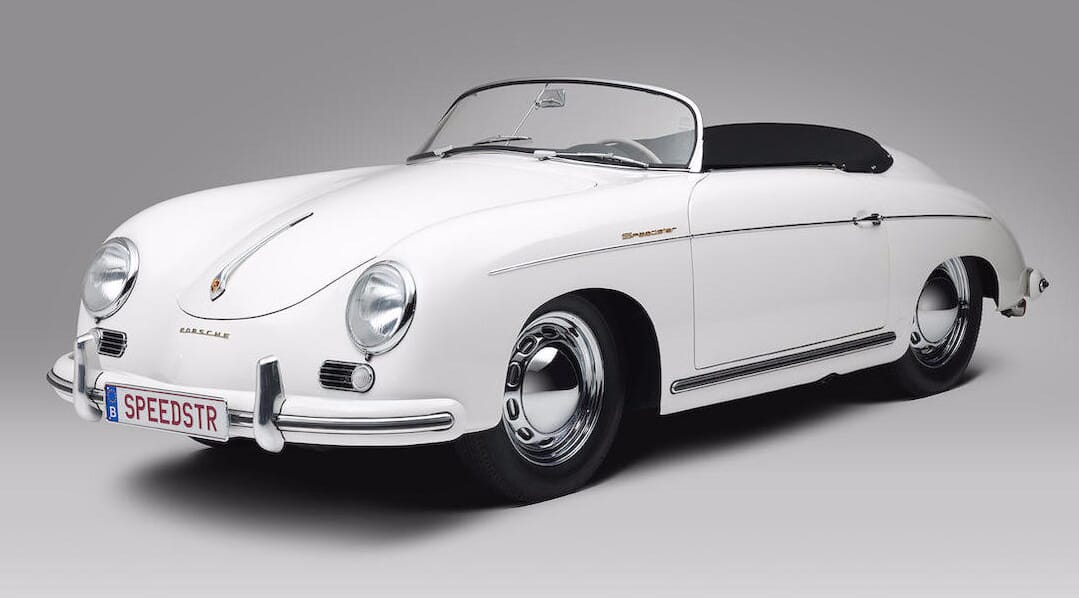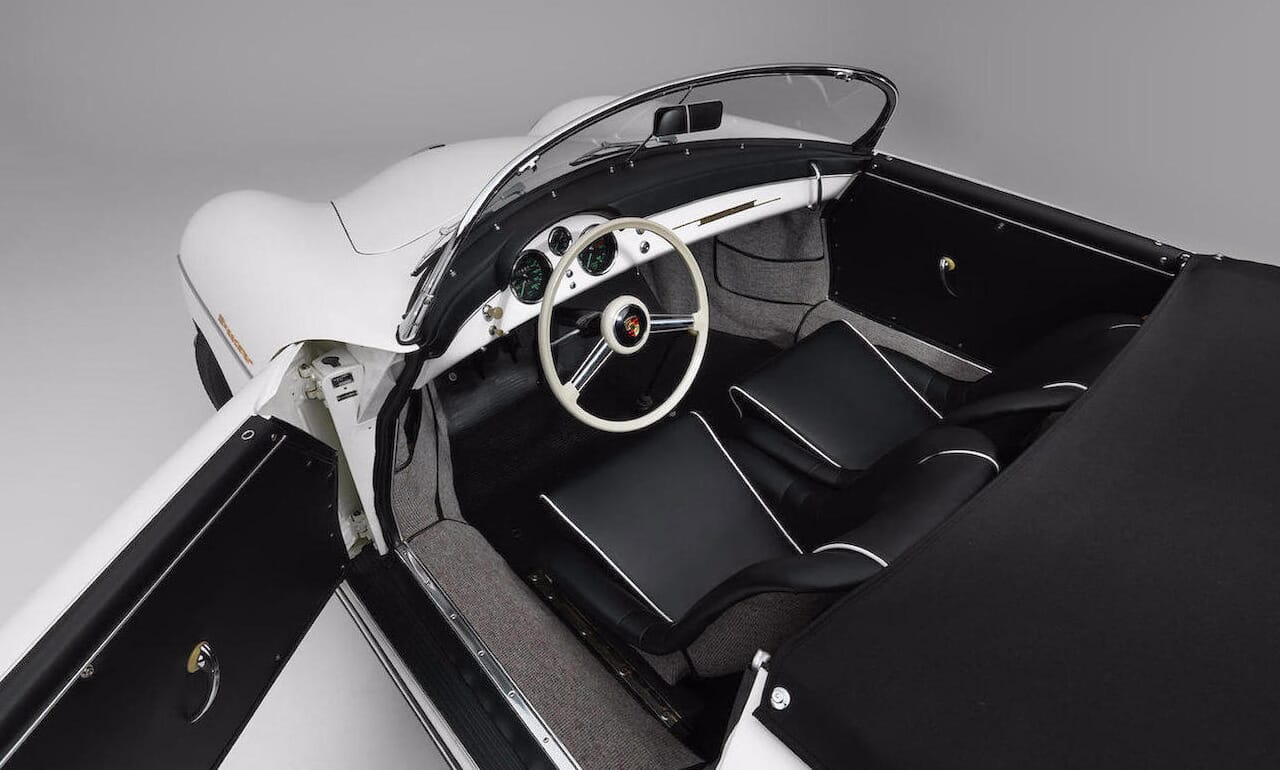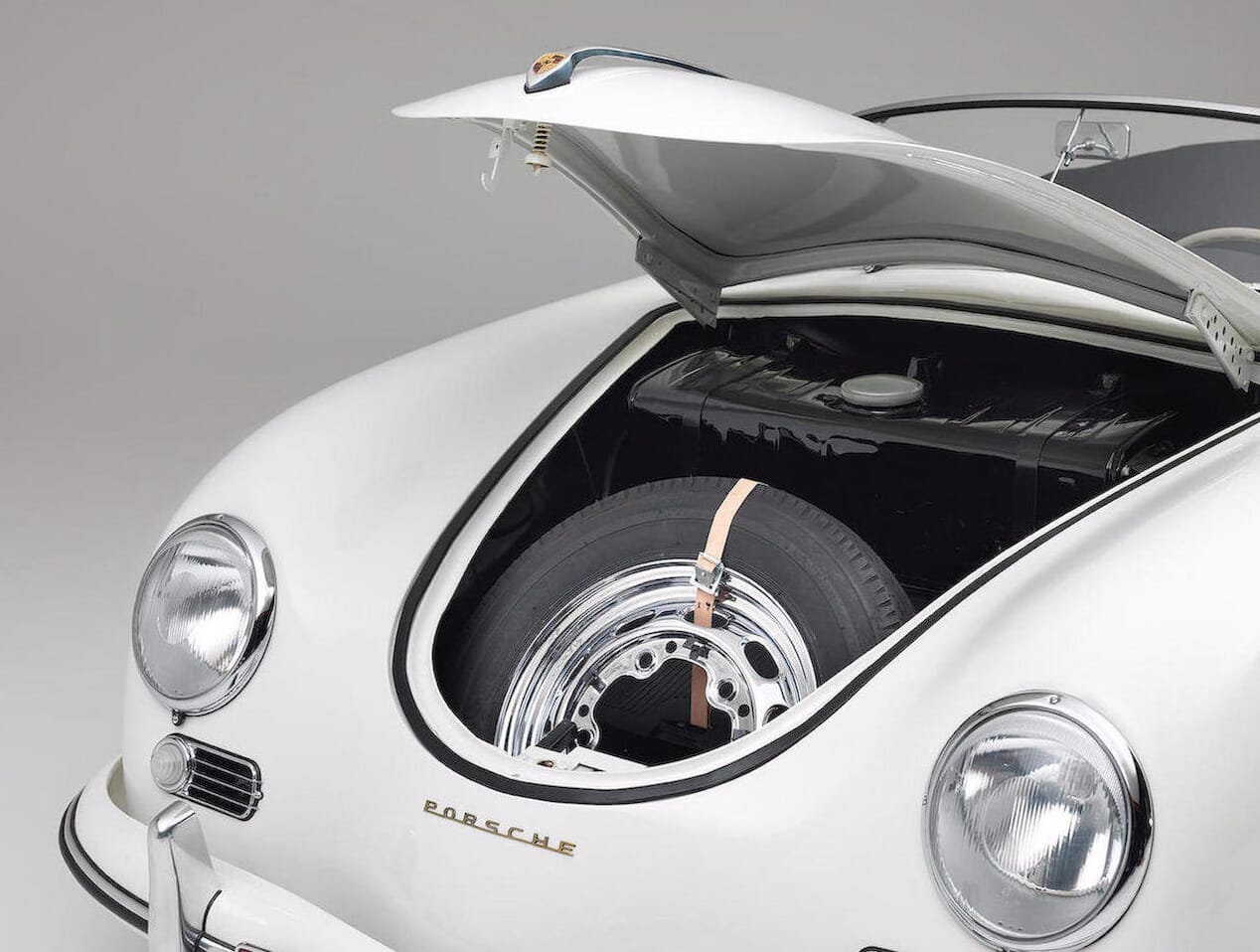 Having kept its original engine and body panels for sixty years, the car is the only Porsche 356 to be delivered to Belgium and is currently in Concours-winning condition. While the pristine all-white paintwork only adds to the illusive and enchanting appeal of one of the greatest Porsche's in existence.
For full auction listings head to the Bonhams website and if you're a fan of Porsche, be sure to check out the Porsche 911 Targa.