Pass the Champagne. Orient Express Silenseas, from the company behind the legendary train, will use three huge solid sails to propel it from high-end destination to five-star port and you'll be pampered all the way.
Worried about wind? Gas-powered hybrid propulsion is there to help, making the Silenseas, says Laurent Castaing of constructors Chantiers de l'Atlantique, "the ship of reference in terms of environmentally-friendly operation and design."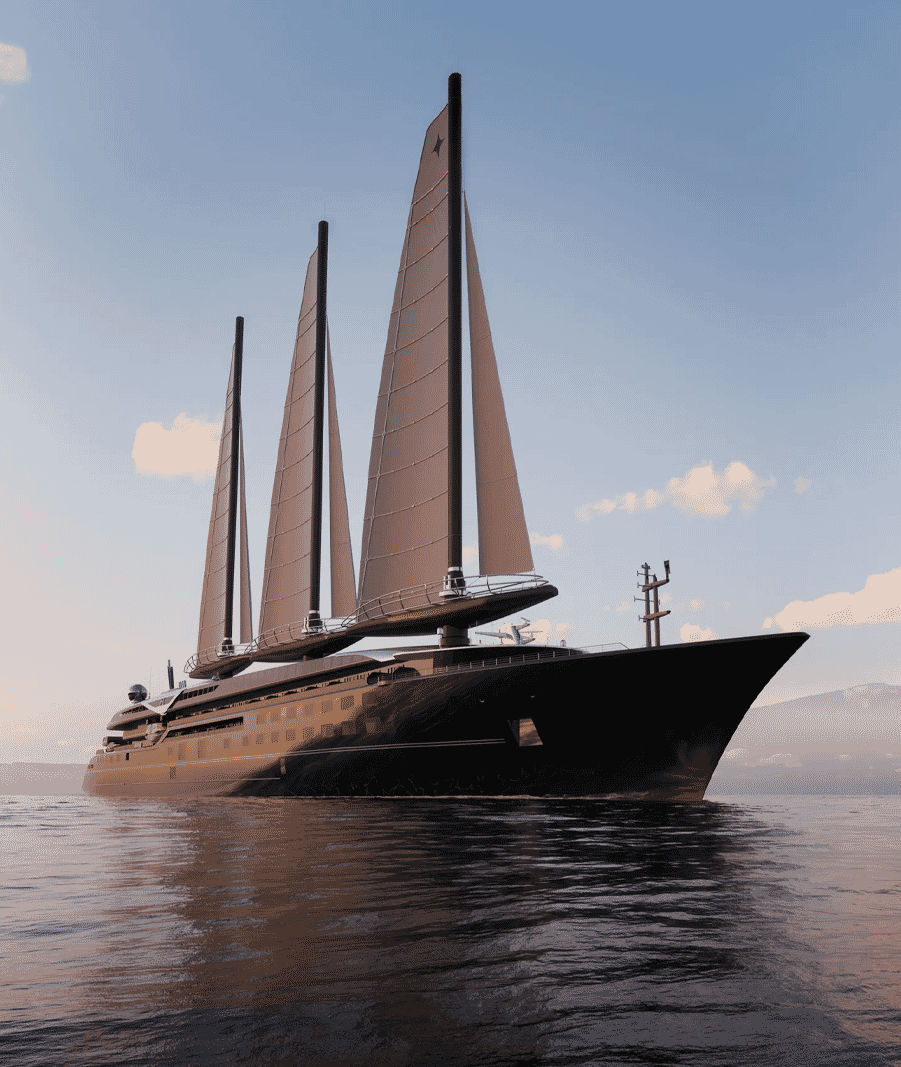 More interested in the vintage Pol Roger? Orient Express founder Georges Nagelmackers was so impressed by the extravagance he enjoyed on a sea voyage to the US in the 1860s that he commissioned his first luxury train, so the Silenseas completes a rich circle. The first is due for launch in 2026, and you might want to start thinking of the perfect cruisewear now. Just watch out if there's anyone called Hercule Poirot or Agatha Christie aboard.
Get your fix of all things automotive at The Garage.
---
---