A collection of sci-fi cabins has touched down in Marseille for a new exhibition, Utopie Plastic. The rare structures, which date back to the late 1960s, represent a range of retro tiny homes that include the Hexacube, La Bulle Six Coques and Futuro House.
Currently, on view by appointment at Friche de l'escalette - a sculpture park set amid of historic stone ruins on the outskirts of Marseille - the 'Utopie Plastic' exhibition is centred around Matti Suuronen's 'Futuro House', which was first unveiled in 1968. In total, 60 saucer-shaped versions of the structure were constructed, which currently occupy sites all over the world. Originally commissioned as a holiday home, the structure was designed to be transportable from place to place.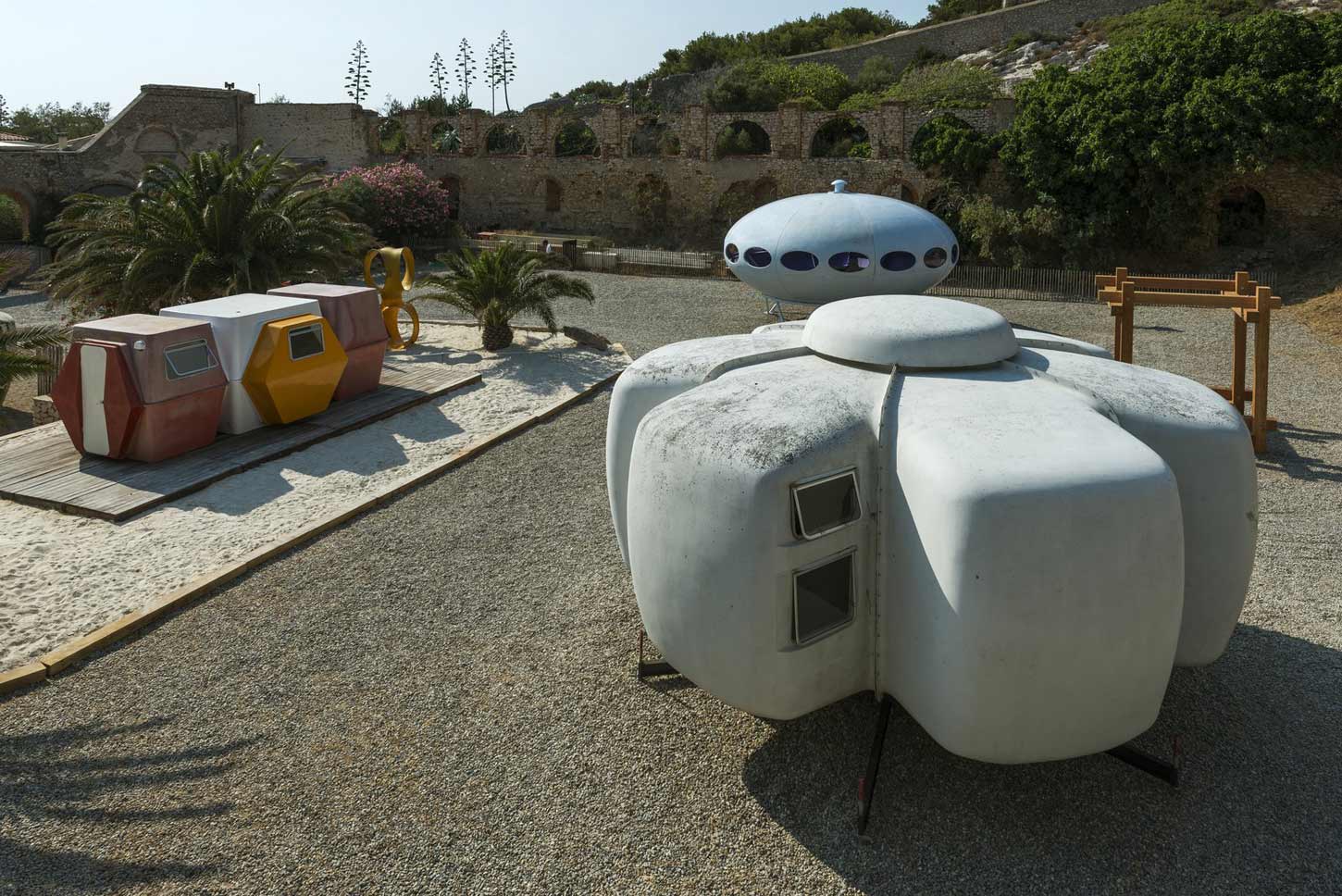 You can also view Maison Bulle a Six Coques – a flower-shaped hut by French architect Jean Maneval. The prototype design was first introduced at an art fair in 1956 and went into production in 1968. It originally came in green, white and brown, and later inspired an entire vacation village in the Pyrenees, where developers built 20 Bubble Houses in total. The 'Bulle' unit will also be fully renovated on-site, with visitors to the exhibition able to monitor its restoration in person.
There's also Georges Candillis and Anja Blamsfeld's 1972 Hexacube design, a modular polyester and fibreglass hut that looks like a stereotypical Hollywood-inspired spaceship. Multiple Hexacubes could be combined together to make a larger house, and they ushered in a new era of modular, expandable design.
The era of small plastic houses like all the ones featured in Utopie Plastic came to an end during the 1970's, when the oil crisis in the US made plastic extremely expensive – especially for people who were looking for prefabricated houses on the cheap.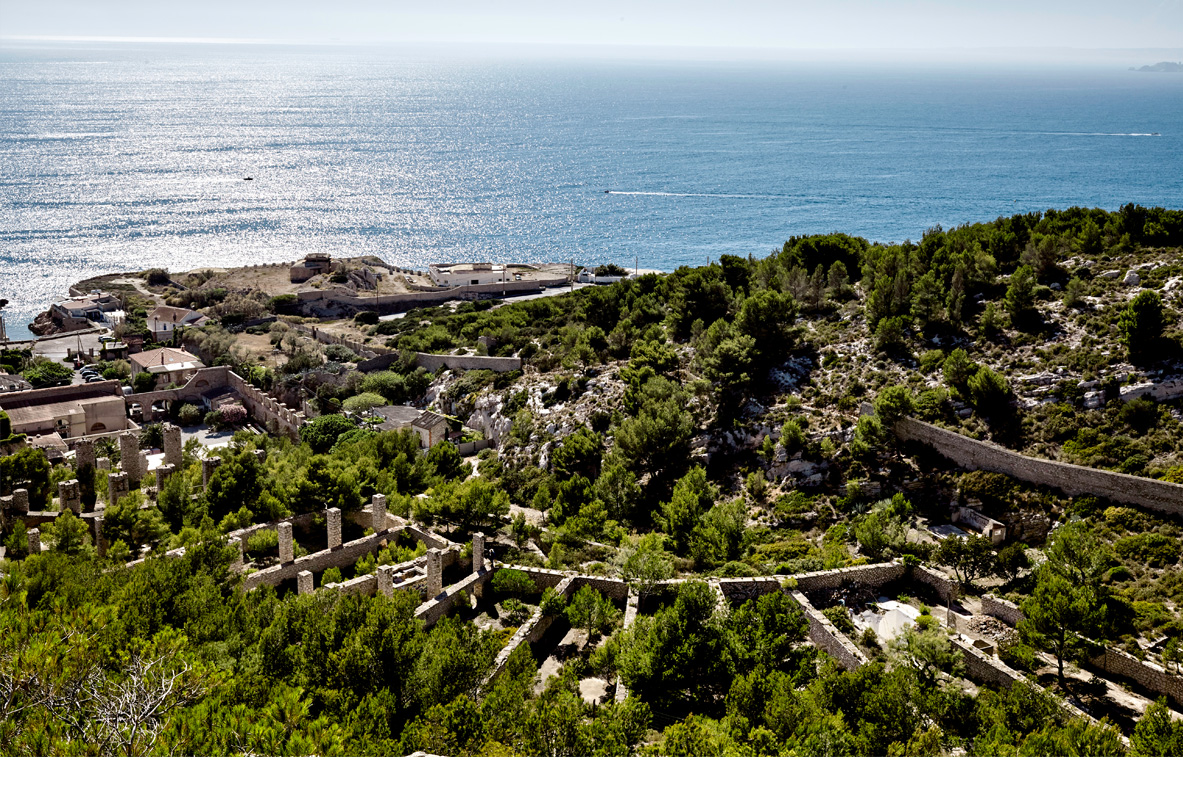 The Utopie Plastic exhibition is open by appointment only until October 1st, 2017.