First glimpse is what looks like a timber fence, attached to a concrete car shelter. Location, near the sea south of Melbourne, is in a suburb of routine beach dwellings.
Peninsula House is far from routine: designed as a floating wood home on discreet pillars, giving priority to those privileged to be its residents. Passers-by may see what Eastop Architects call "blades", walls which intersect the wild-planted garden, revealing a series of secret spaces.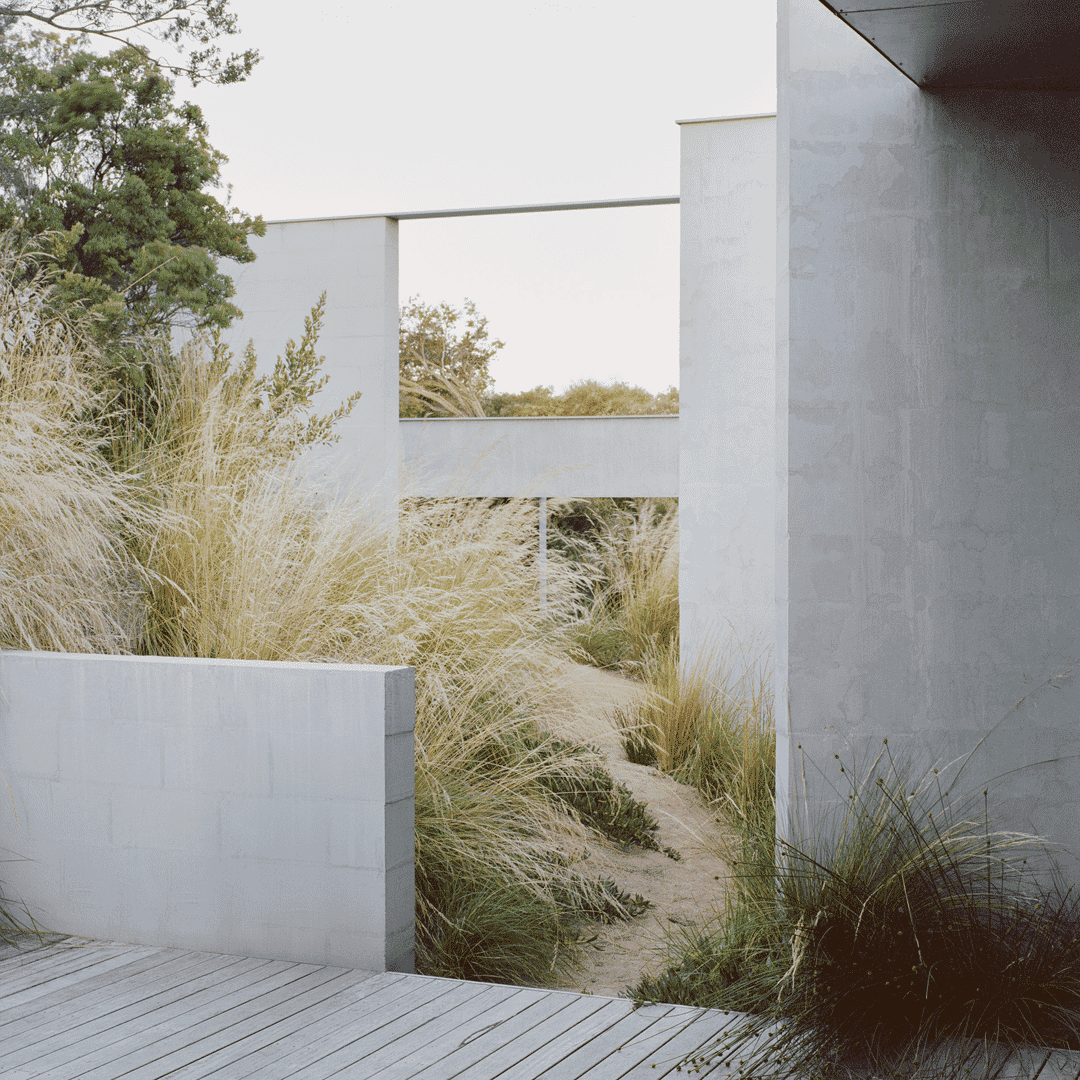 Interior shows off the real magic. Materials are honestly revealed. Mirrors reflect views of the outdoor landscape, light-wells bring sunshine in. Neutral palettes allow greenery beyond floor-to-ceiling windows to pop with colour.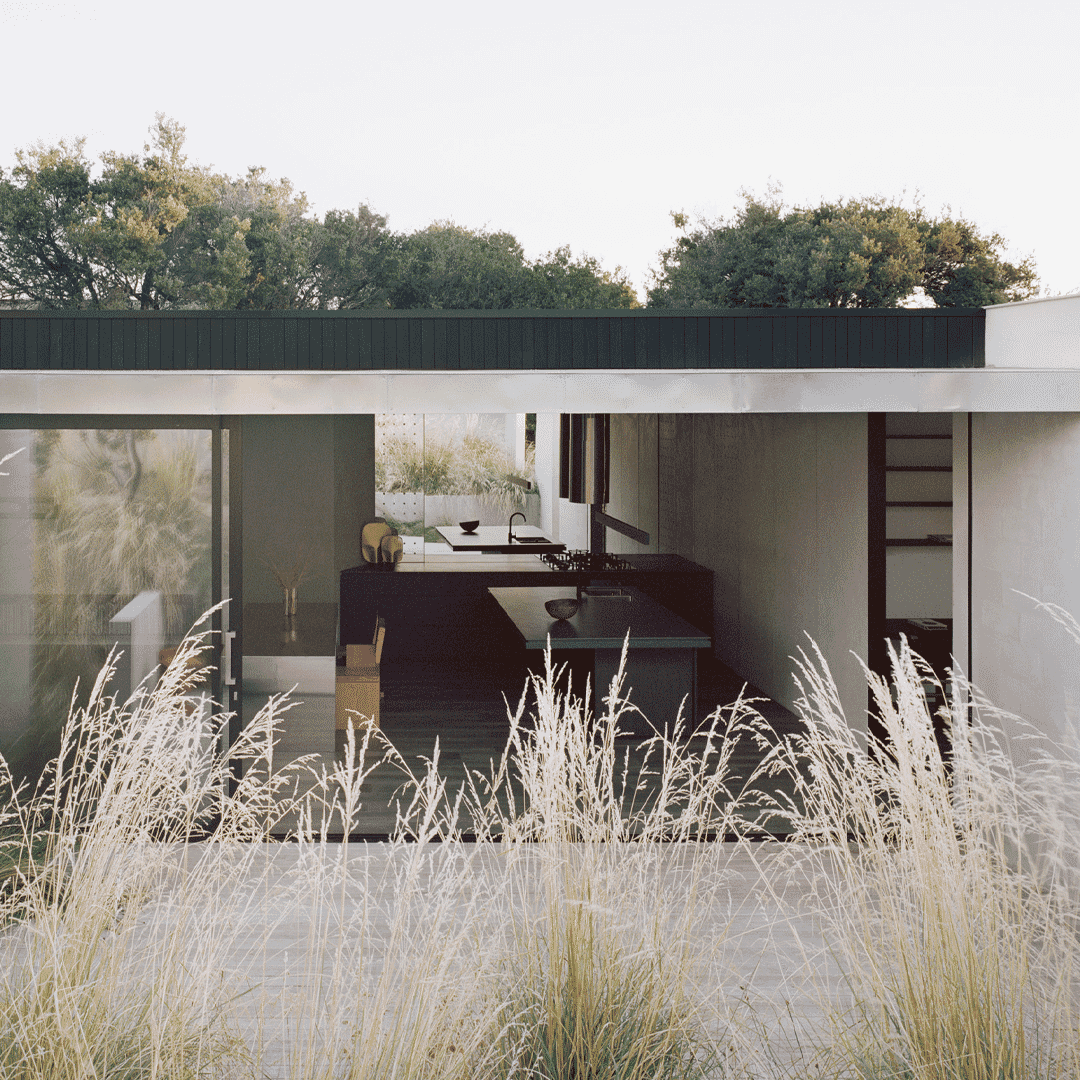 What's unexpectedly created is a sense of seaside calm without any of the clichés of coastal design, because Eastop Architects have achieved something remarkable: a place of sanctuary in a crowded neighbourhood. Minimalist suburban living has just been reinvented.
These prefab homes will make you rethink modular housing.
---
---