Price: POA | Year: 1965 | : Engine: 145.5cc two-stroke
What better way is there to get around at the moment than on the back of a Vespa 150 GL? This model, built in 1965, is one of the finest examples we've come across and would make for the ideal way to get around through quarantine and beyond.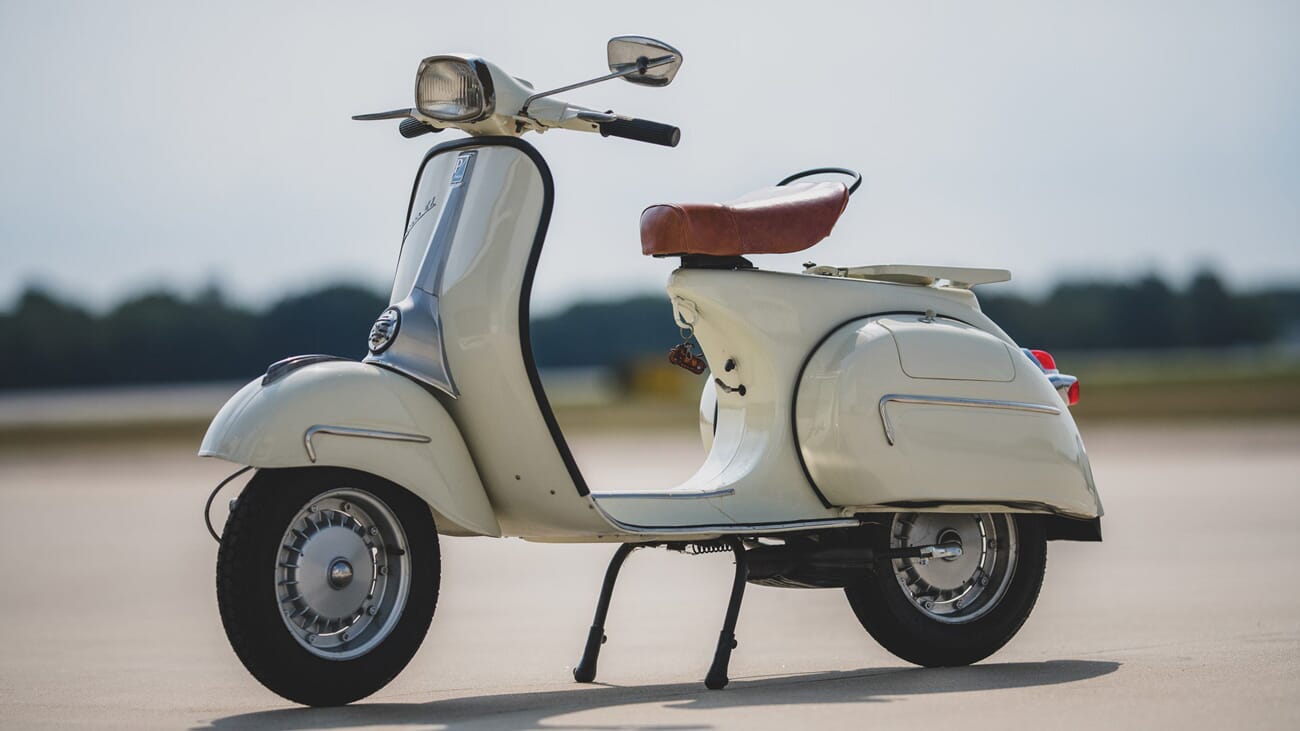 With its simple design and clean lines, the Vespa is a true icon of design. First dreamt up in post-war Italy, the first Vespa to hit the roads did so in 1946, and since then it's gone on to become one of the most instantly recognisable vehicles of all time. 
Having changed very little all the way up to the '90s, the design of the Vespa has aged particularly well. This particular Vespa 150 GL model benefits from its single leather seat, lack of wing mirrors and slim body. 
---
---
Perhaps the ideal way to navigate a built up city, or indeed for traversing along country lanes, this factory-correct ivory model is in excellent condition. One of only 2,845 built in 1965, it's a rare beast indeed and one that will likely put a smile on the face of whoever rides it next.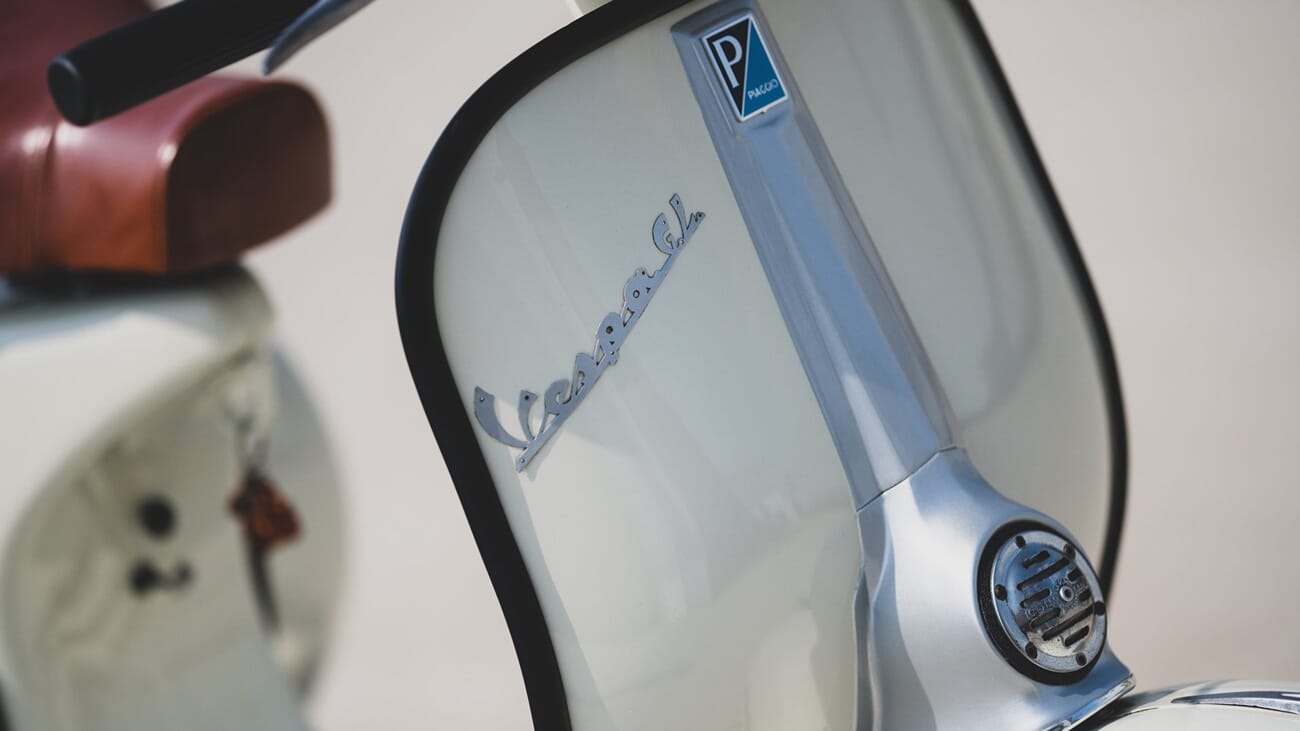 For more information, visit RM Sotheby's. 
---
---