The bed is a valuable place, for many it's the favourite place in the world, so it's only right that we invest in it. While it seems that every week there's a new technical mattress which will change the way you sleep forever, your bed sheets always have and always will be the basis to a great night's sleep. So, how does Piglet measure up? Keep reading to see our review of Piglet bed linen.
Overview
Piglet was founded in 2017 by Jessica Mason who has since set about on a mission to provide the world with high-quality, low-maintenance bed linens. At the heart of this mission is Jessica's belief that a beautiful home is a comfortable home. Piglet creates lightweight, durable linen bedding and pyjamas that will soften and age gracefully over time.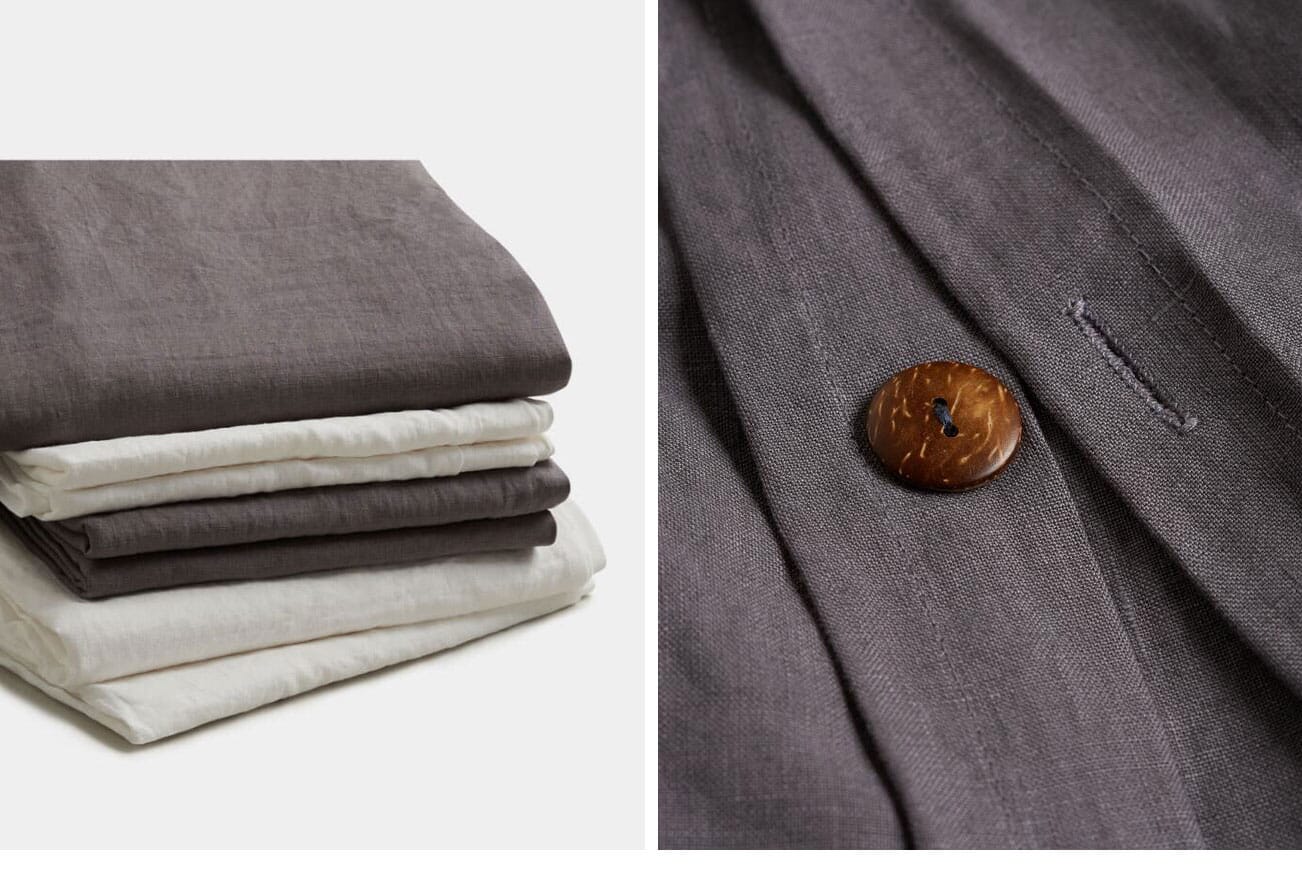 Piglet Materials
When it comes to high-quality clothing, there are many things to take into account. How has the piece been cut? Slim-fit or relaxed? Does it have any details – a pocket or an embellishment? On the other hand, bed sheets are focused on one thing and one thing only: comfort. Piglet is doing pretty well in this department.
Piglet's comfortable bed sheets are crafted from 100% natural stonewashed French flax which has dynamic qualities, meaning that in the winter it feels warm and cosy while in the summer it's the ideal refreshing, lightweight layer. Linen's natural long fibres aid in regulating your body temperature throughout the night thanks to breathability and high moisture absorbency.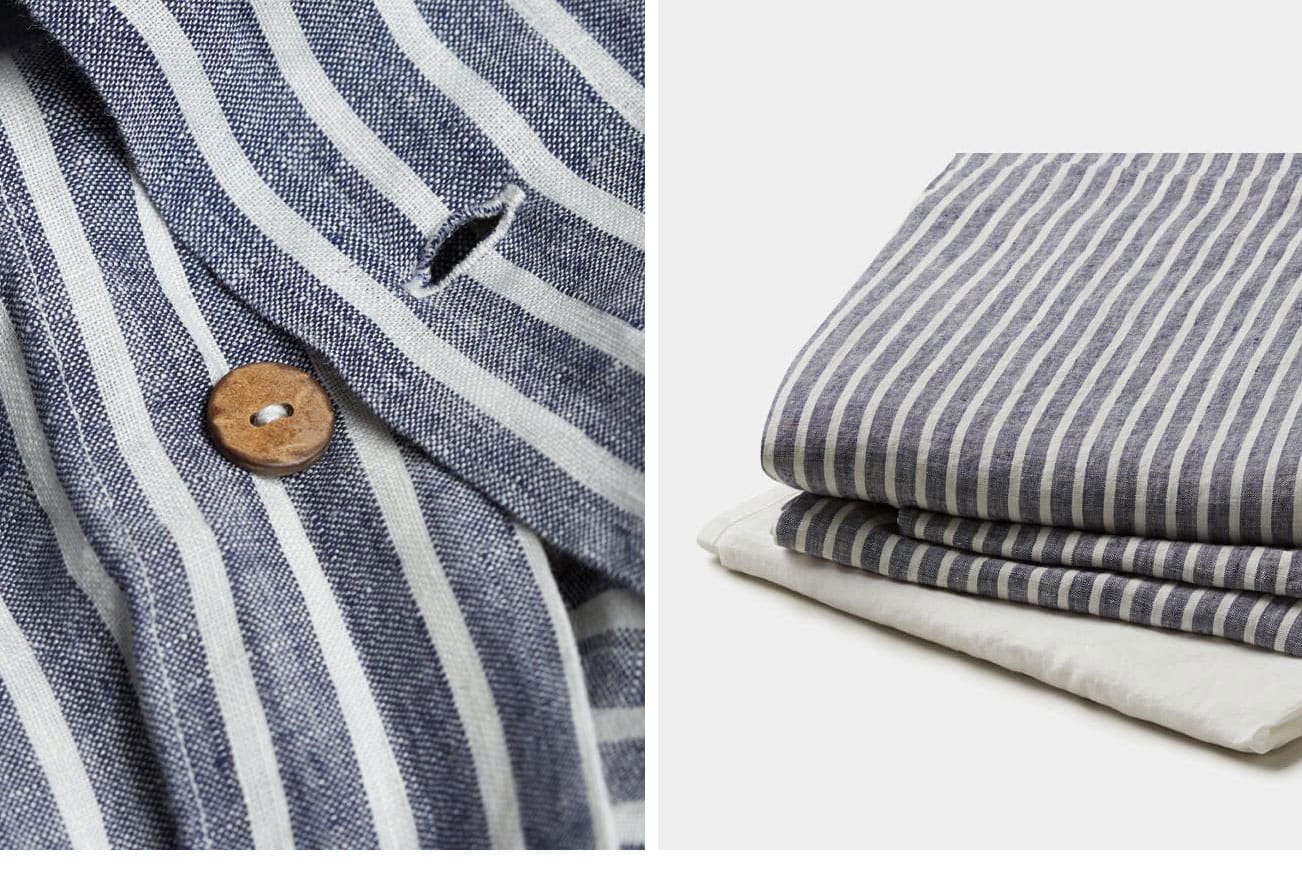 Piglet Sustainability
In comparison to cotton, linen is a very sustainable material. The production process makes use of every part of the flax plant so there's very little waste. Flax is a rotation crop which is farmed naturally in small batches. Growing flax requires much less water than cotton, uses less energy, produces less greenhouse gas and takes up less land.
Verdict
We had read a lot about the benefits of linen over cotton and while we had no reason to not believe it, it really didn't sink in until we spent a night in linen. The high-quality linen used for Piglet bed sheets has a considerable effect on a night's sleep. No overheating or chilly limbs means a satisfying, all-night-long slumber. Consider us converted.