You're looking at what promises to be the fastest ever road-legal production car. Porsche's Mission X is officially a concept, released to celebrate the marque's 75th anniversary. Select Porsche clients have already been introduced to the Mission X, however, and there's talk of a 2027 production debut which is good news for petrolheads. Except petrol is one thing the Porsche Mission X won't need: its 1,500 bhp provided by a silent electric motor at each wheel. You won't wake the neighbours on that Sunday morning blast.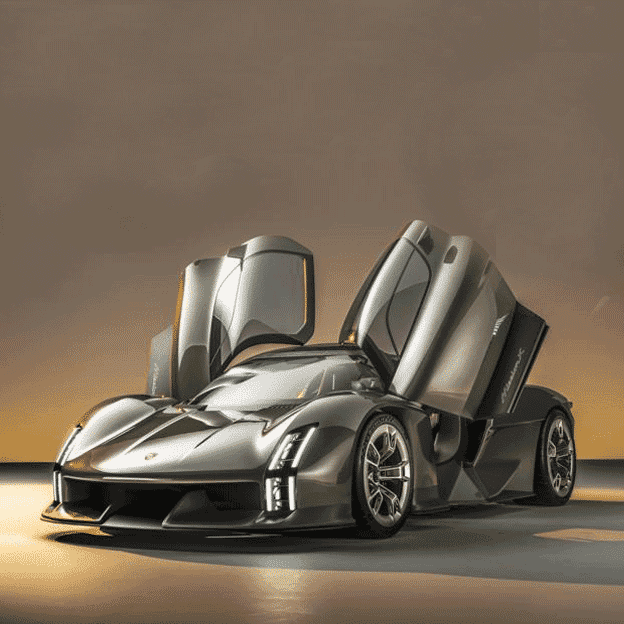 Styling references past Porsches, from 959 to 918 Spyder. Glass dome roof features carbon "exoskeleton", so that you'll feel you're in an aircraft cockpit, while driver has a Formula One-style steering wheel. UK debut is at Goodwood's Festival of Speed, and if your ordering ahead, make sure your garage is high enough: doors open - of course - upwards, "Le Mans style", as Porsche put it.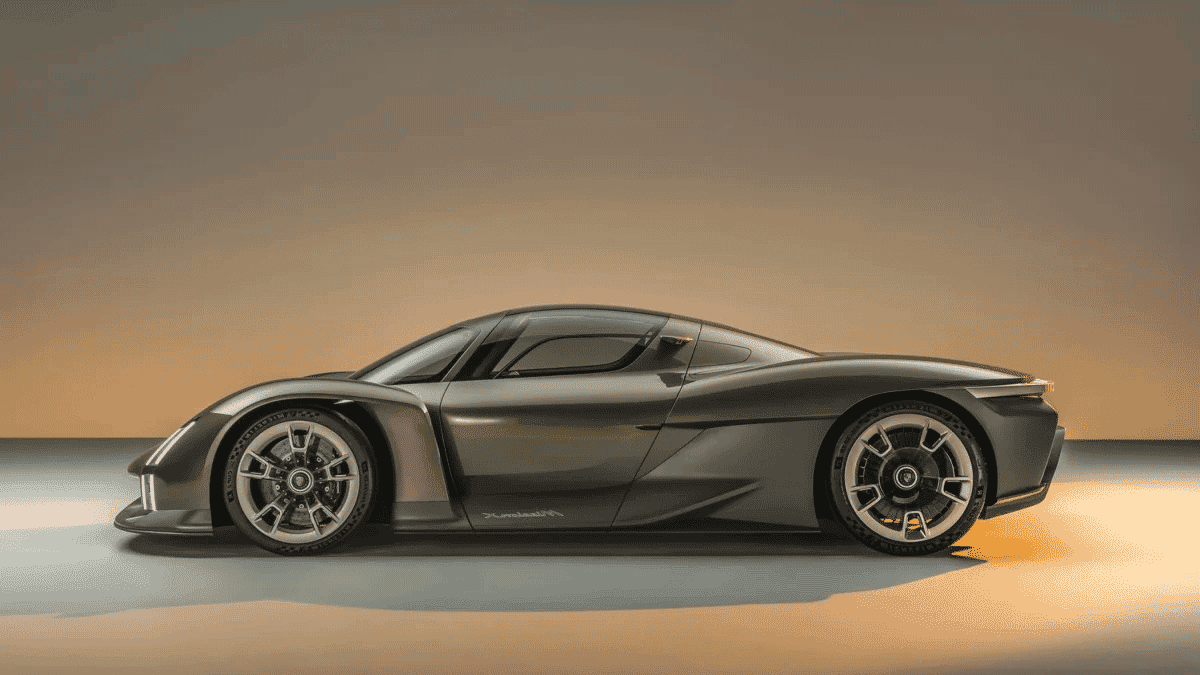 Get your fix of all things automotive at The Garage.
---
---