Project name: Powerscroft Road | Location: London, England | Completed: 2019 | Designer: Daytrip Studio
Founded by Iwan Halstead and Emily Potter, Daytrip Studio is an interior design studio based in London. Daytrip's work is characterised by a strong understanding of the existing building, a natural awareness of style and an intelligent use of materials. Their references are broad but rely on a belief in laying the foundations of a concept before beginning a project.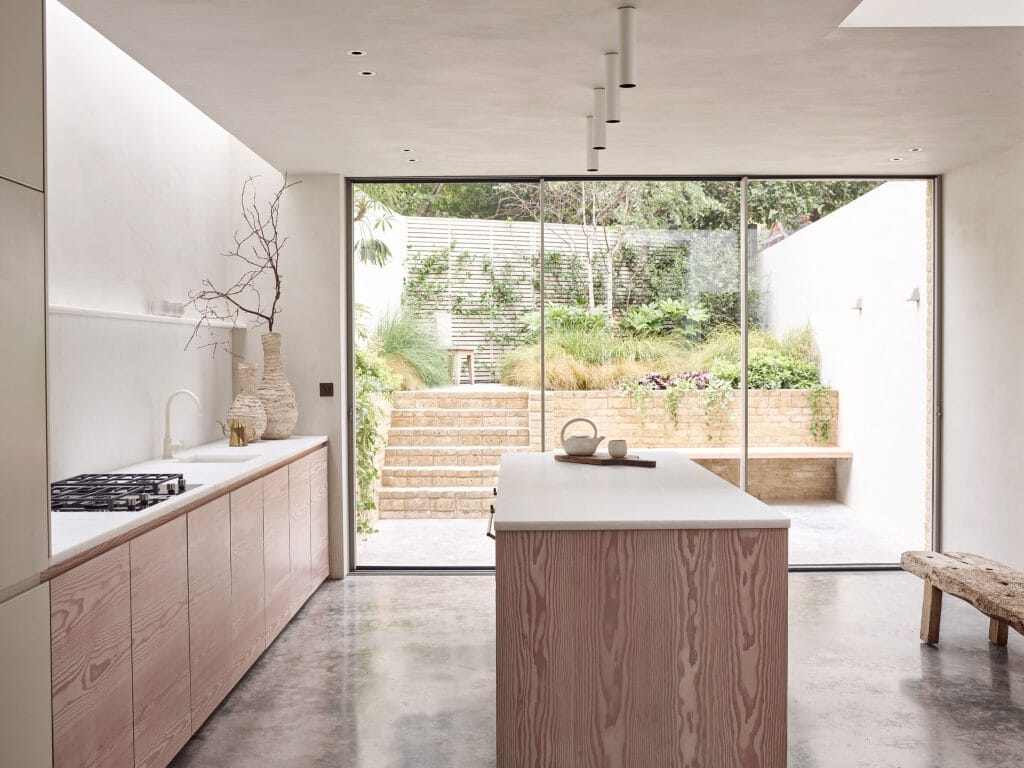 When it came to Powerscroft Road, Daytrip was careful to respect the Victorian charm and features of the original space, remodelling, restoring and redesigning the five-storey townhouse with a refined, light and calm sensibility. Contemporary additions to the architecture were carefully executed and always made as simple as possible, enhanced where possible by daylight pushed through light wells in the existing shell.
---
---
The large, traditional Victorian house suited Daytrip's careful consideration of materials and tonality. Walls were kept to pale off-whites while entrances to rooms were widened and elevated with pale Crittal doors. The bathrooms are adorned with Calacatta marble except for the traditional family bathroom which boasts deep blue crackle-glazed lavastone. 
Every detail within Powerscroft Road is part of a whole. Everything has been considered and carefully selected before earning its place in the interiors. While many can offer this level of uniformity in one room, designing the interior of a five-storey home with such faultless confidence is an achievement that very few can claim.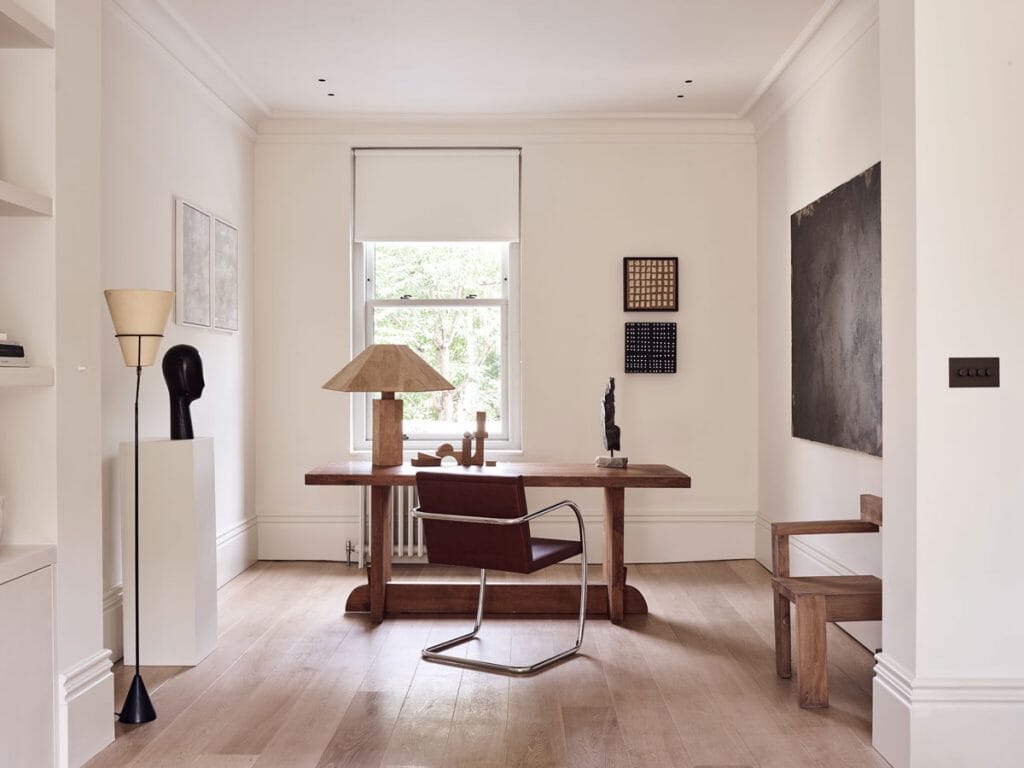 Photography by Jake Curtis, Elliot Sheppard
Read our interview with interior designer Fran Hickman for gems of knowledge.
---
---