There's something about what Akira Nakai does to Porsches that radically divides opinion. "Hide your air-cooled Porsches," say the dedicated petrolheads at The Truth About Cars, not least because they regard Nakai's conversions as "ridiculous".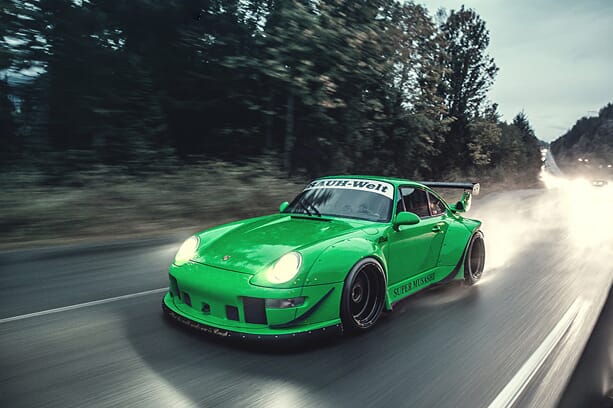 Nakai's speciality is taking Porsche Turbos and adding what seems like as much extra bodywork to them as he can. RWB is what he calls his thriving company, standing for "Rauh Welt Begriff" which translates from the German as "rough world concept".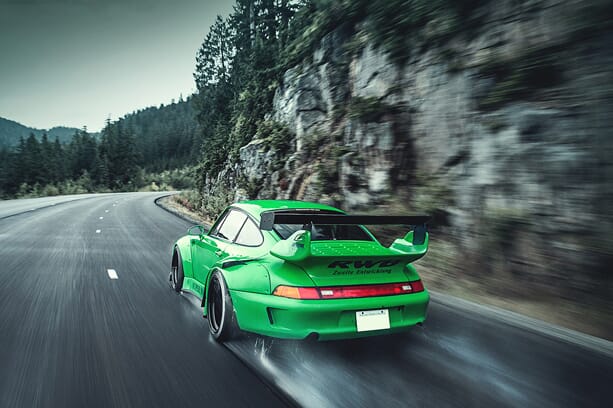 The name is a reference to the background of the RWB founder. Nakai is a graduate of Japan's massive drifting scene where he was a member of the Rough World drifting crew.
The drift aesthetic of "always more, never too much" informs every RWB project, each a one-off. Nakai himself does most of the work and customers who've watched him report that he does most of the cutting simply by eye, without measuring up first.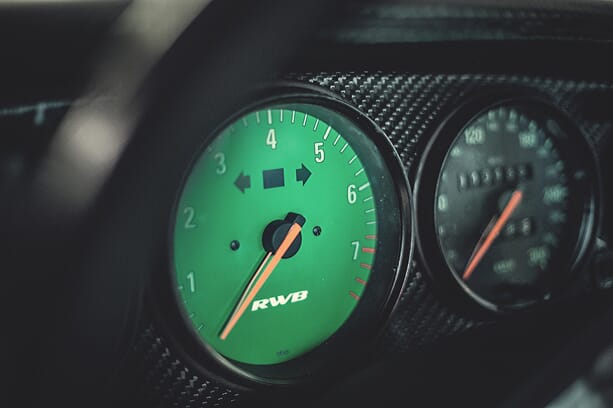 There's never been known to be a mistake. RWB kits are now exported around the world and most famously - or notoriously - include a choice of huge rear wings.
Wheel arches are usually almost comically extended and, on every RWB Porsche, there's barely a part of the body that hasn't been cut out and added to.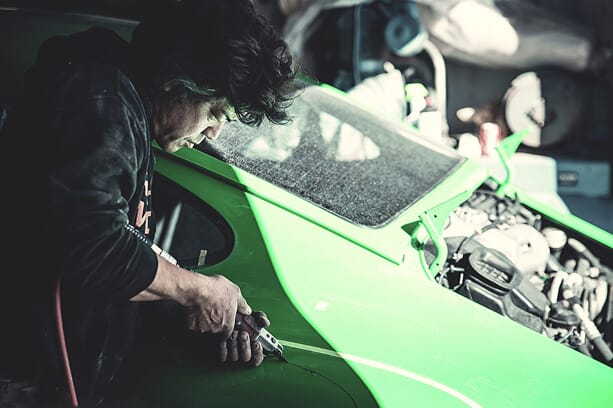 Suspension and some engine modifications are part of the package, but it's the look that has brought RWB so much controversy - and so many supporters. If it's true that nothing exceeds like excess, then RWB take the crown.